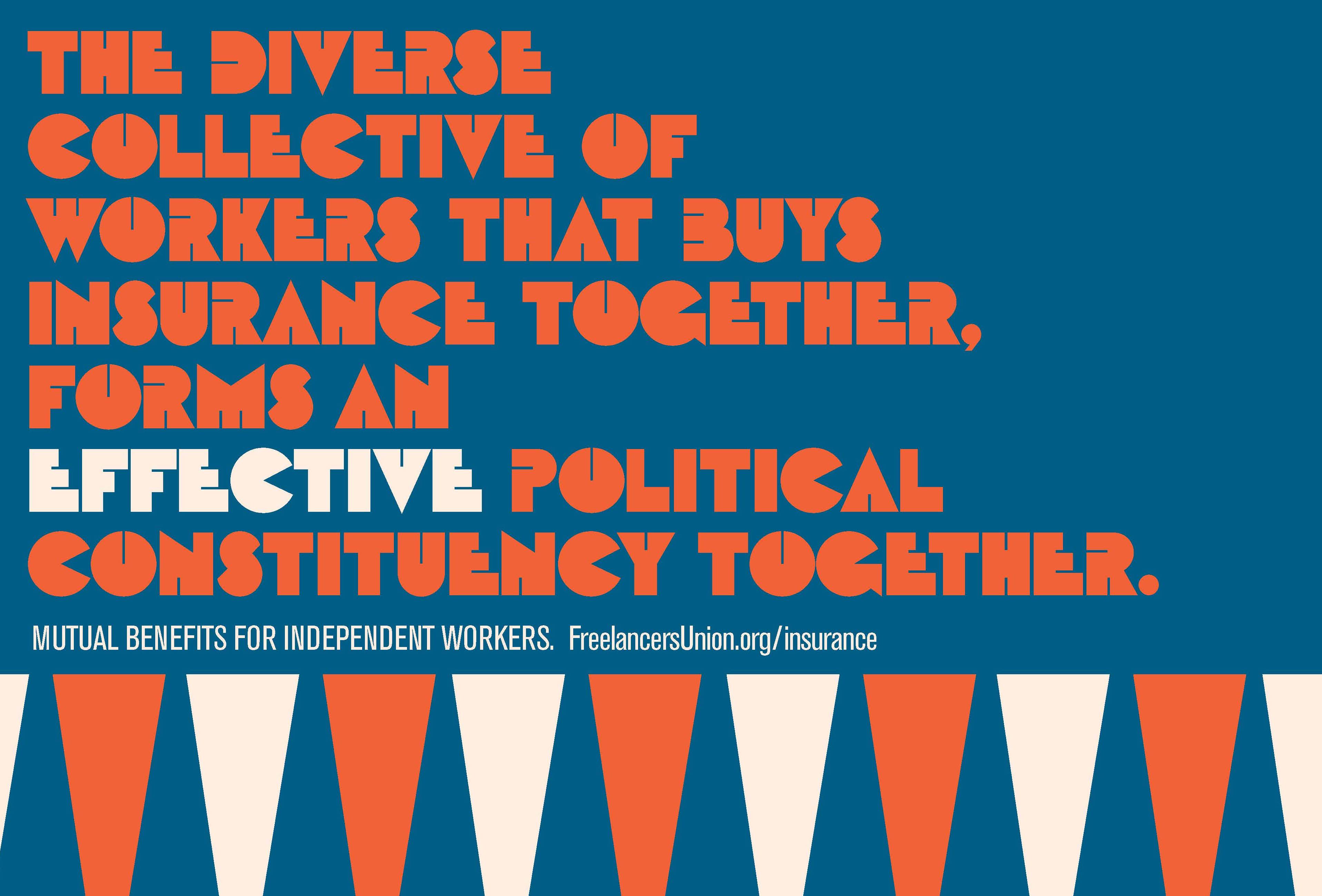 This May Day, support freelancers
Support advocacy for freelancers and get involved in the union.
---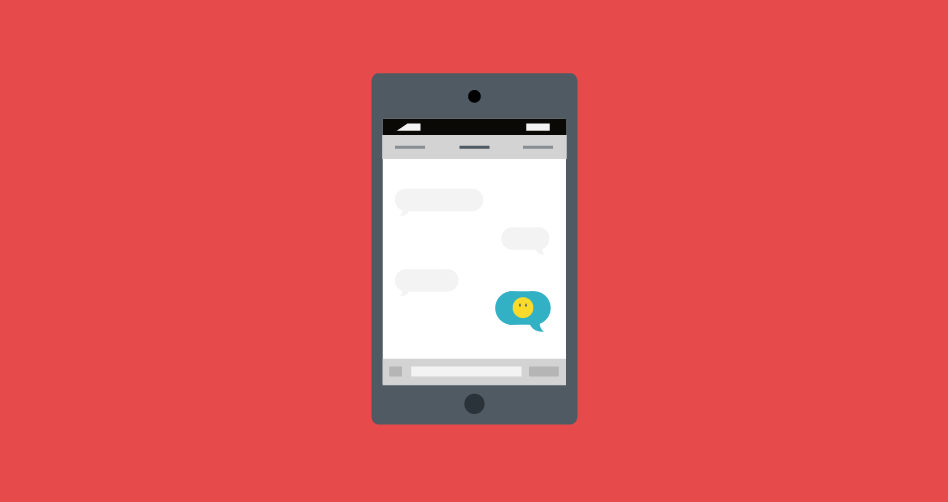 Are you protecting yourself from intellectual property theft?
The advantages of copyrighting your work for freelancers.
---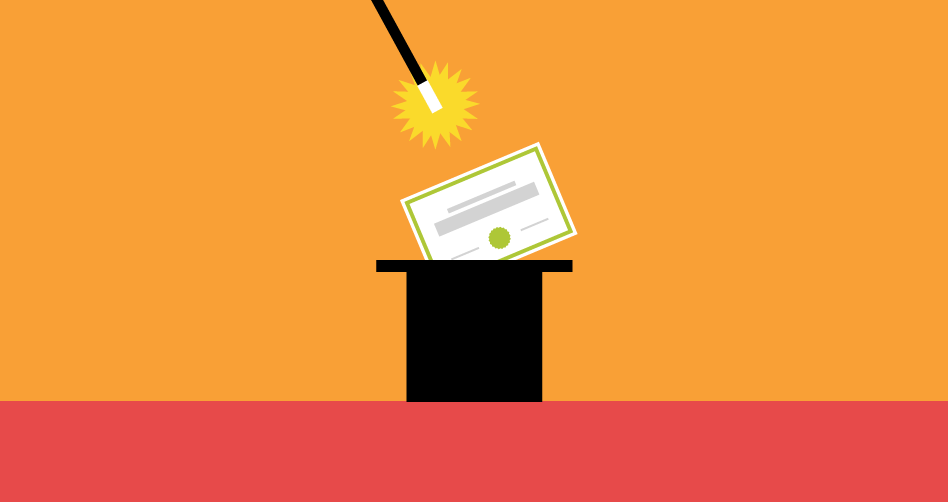 Freelancers win a victory with #EbonyOwes
National Writers Union settles with Ebony Media over Ebony's nonpayment of freelance contractors.
---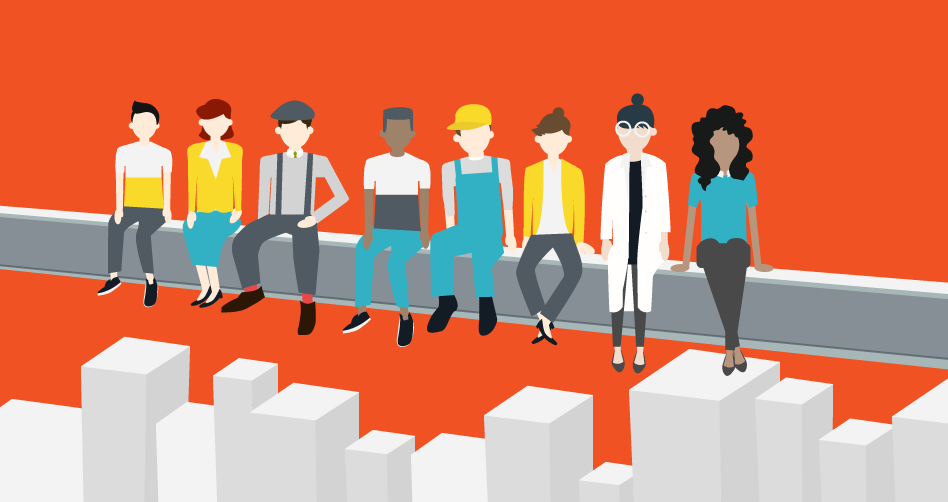 The importance of solidarity in 2018 - the small steps that we can all take
The beautiful thing about solidarity is that you determine what being actively involved looks like for you.
---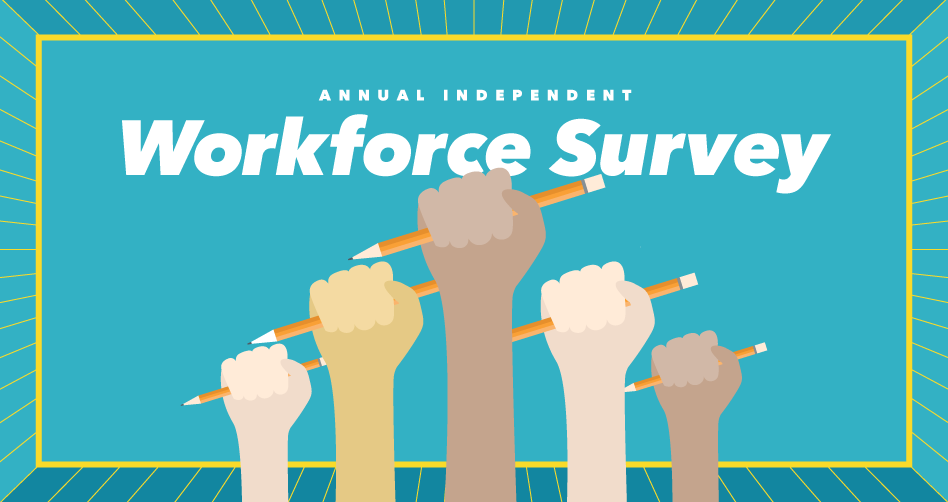 Enter to win $250 - take our 2018 survey on freelance workforce issues
What are the top challenges you face as a freelancer? Complete our Annual Independent Worker Survey to help us advocate for solutions and build a stronger community. As I begin…
---