Missed the health insurance Open Enrollment deadline? Here's what you need to know
You may still have time to shop for health insurance plans, otherwise you may need a "qualifying event" to be eligible for coverage.
---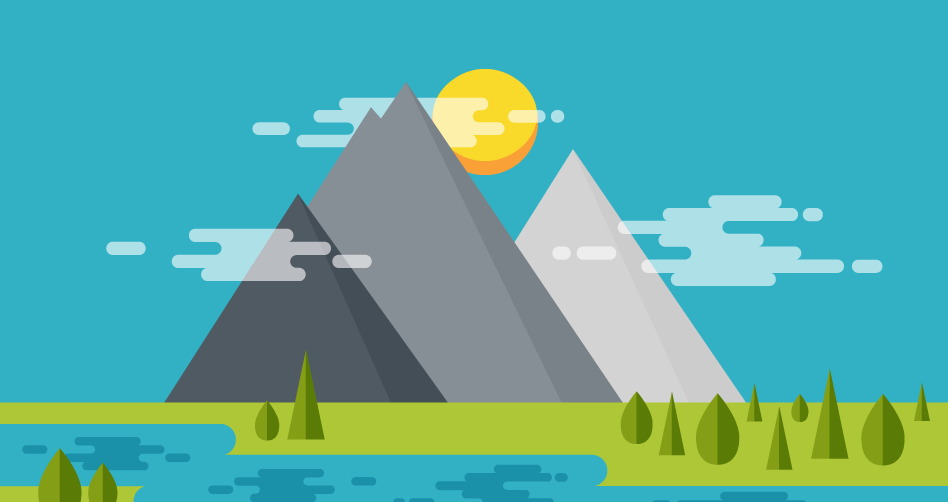 An important message from Sara
When I founded the organization that became Freelancers Union in 1995, my goal was to build the next form of unionism for a networked economy in America. We started with…
---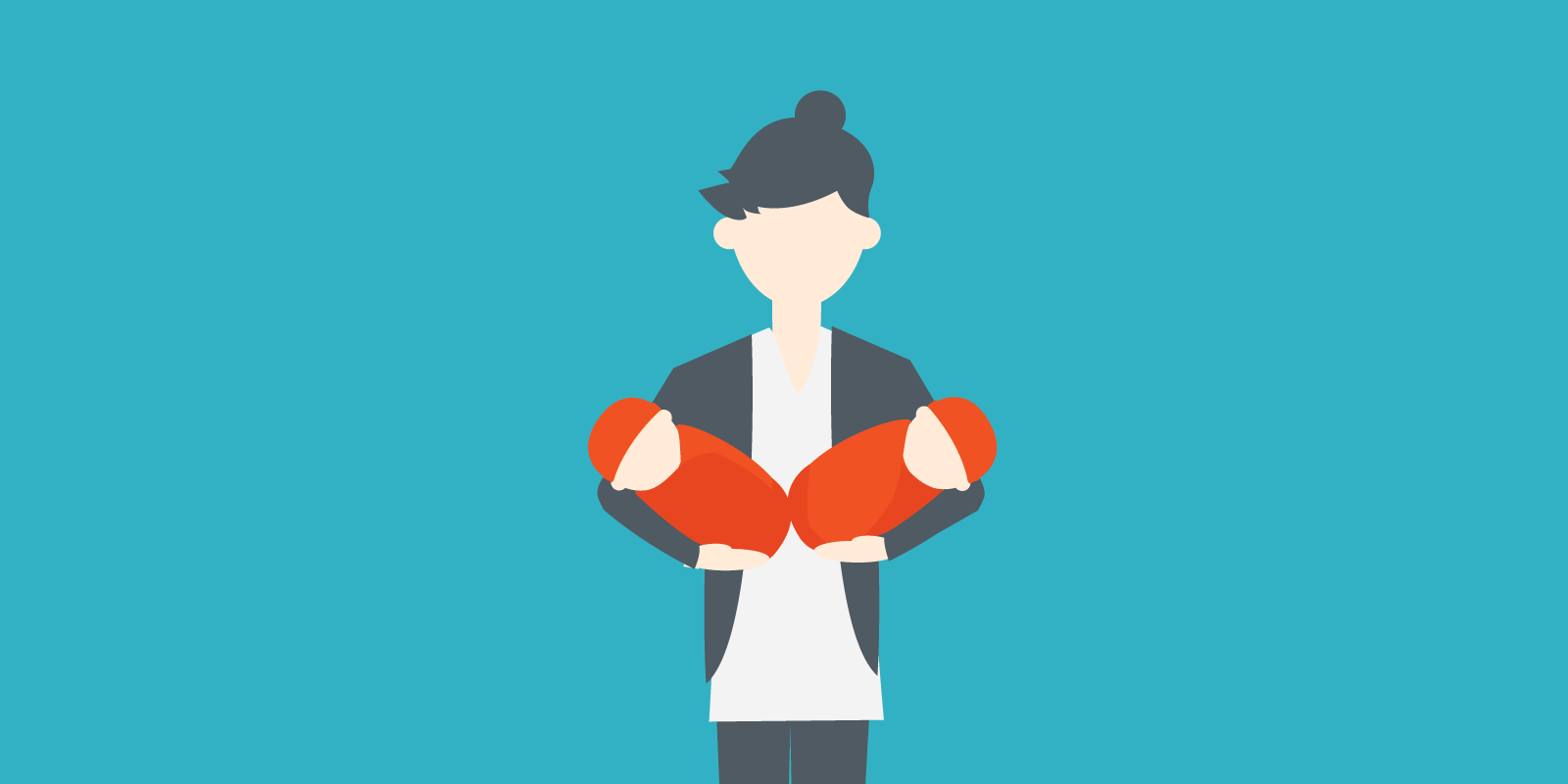 New York's Paid Family Leave Law: What freelancers need to know
New York passed an exciting paid family leave law, but you need to opt in before January 1.
---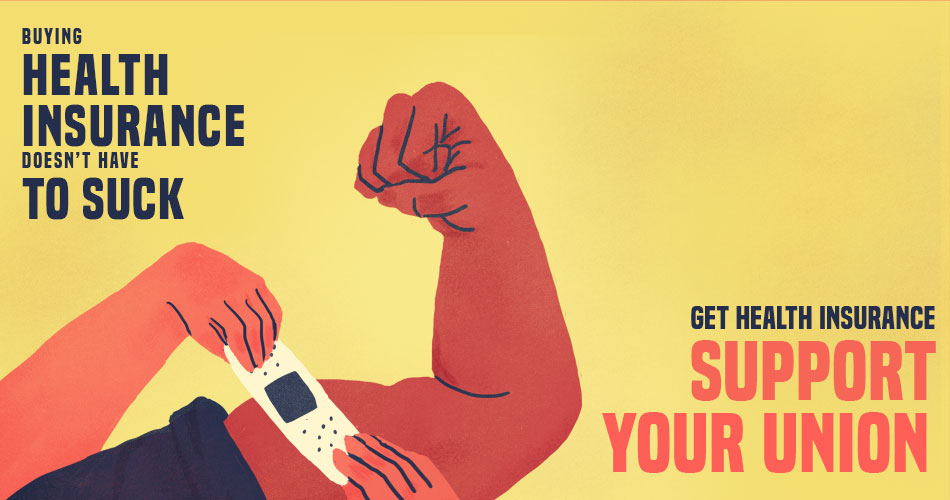 Time is running out to get health insurance. Help spread the word
Open Enrollment for health insurance is ending soon. Here's what you and your fellow freelancers need to know.
---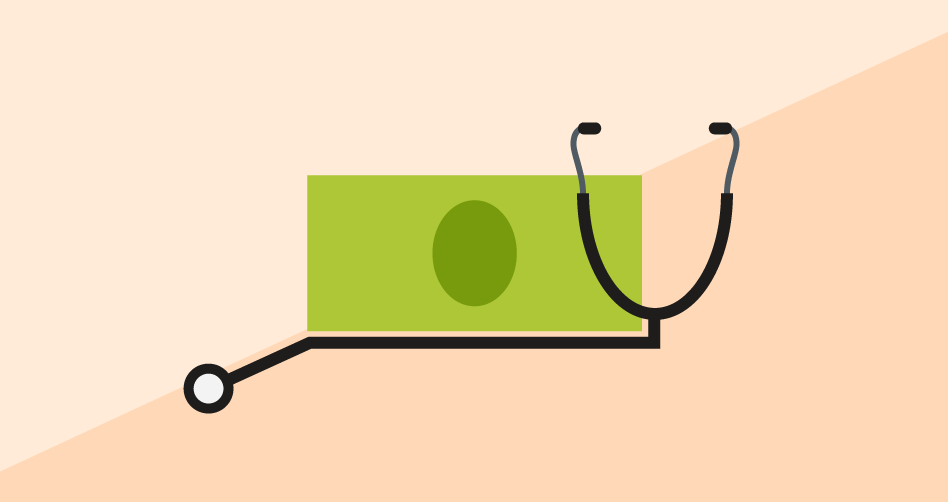 What freelancers need to know about the new tax bills
The House and Senate tax bills could have a major impact on freelancers' finances.
---