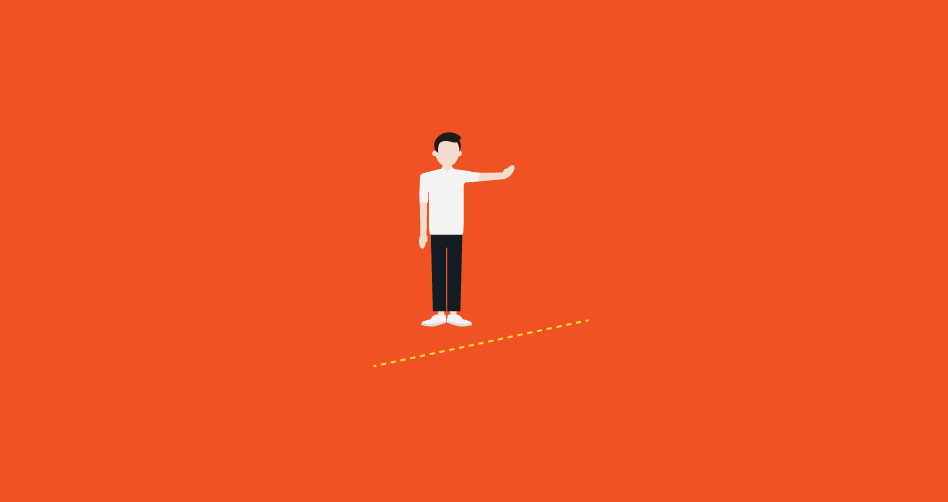 Freelancers deserve protection from harassment
Freelancers deserve to be safe and protected from discrimination and harassment.
---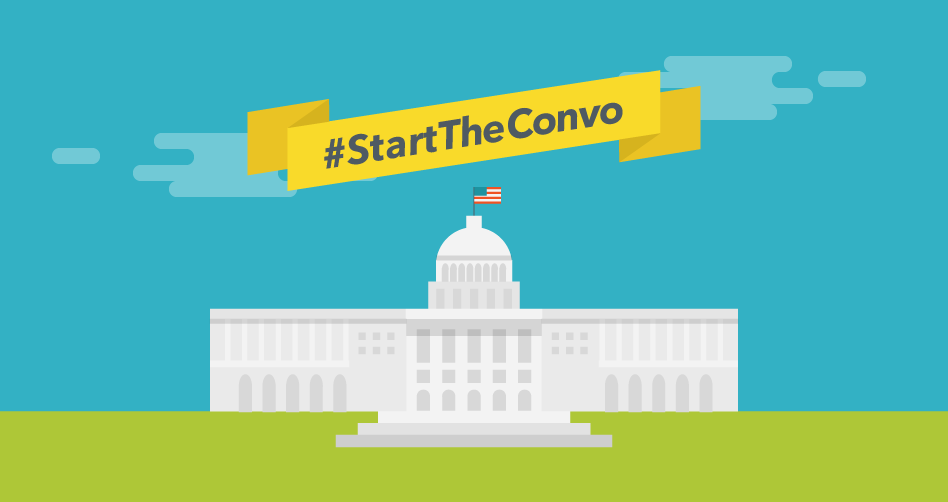 The government must do more to understand the freelance workforce
The recent BLS report is an important step but doesn't capture crucial segments of the freelance economy.
---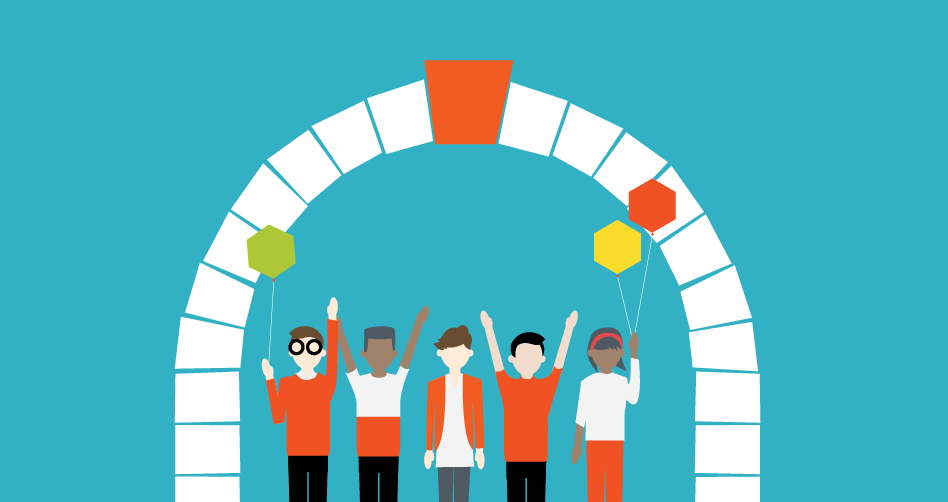 The results are in: Freelance Isn't Free has put a serious dent in client nonpayment
The year-old Freelance Isn't Free law has already helped freelancers collect $254,866 in unpaid invoices, but more of us need to use it.
---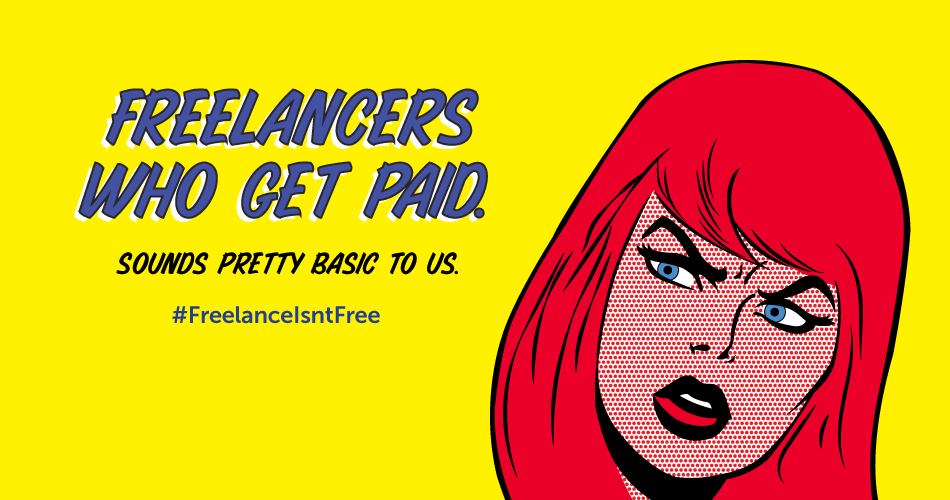 Fight back against nonpayment
Freelancers Union is launching new resources to educate freelancers about the #FreelanceIsntFree law.
---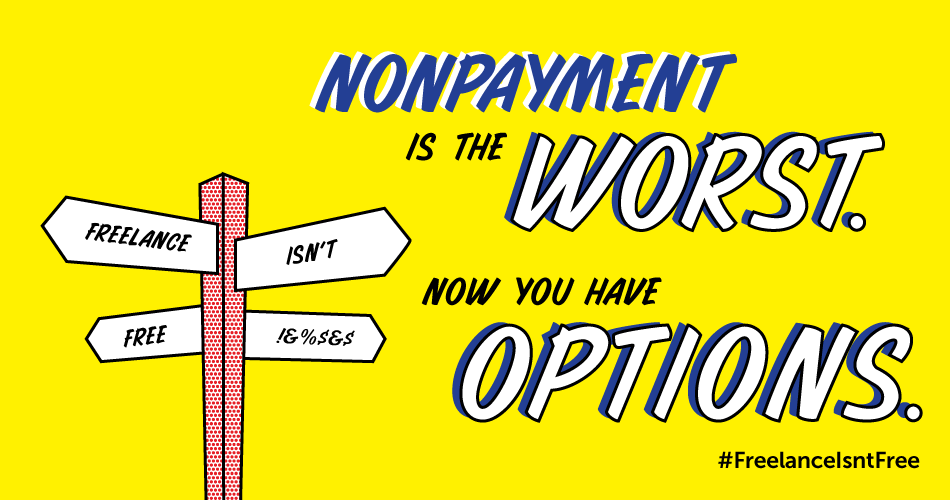 How to file a nonpayment claim with the NYC Department of Consumer Affairs
Freelancers in New York City have access to a dedicated Freelancer Navigation Program to help them with nonpayment disputes.
---