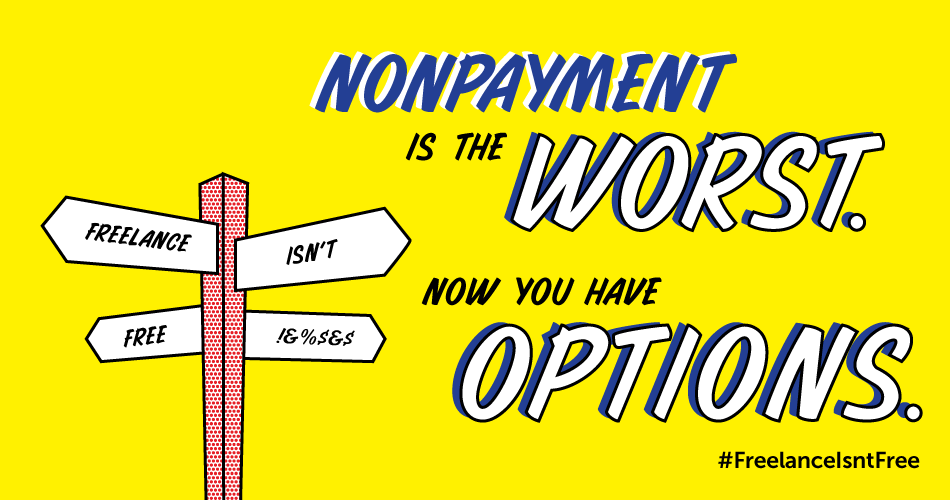 How to file a nonpayment claim with the NYC Department of Consumer Affairs
Freelancers in New York City have access to a dedicated Freelancer Navigation Program to help them with nonpayment disputes.
---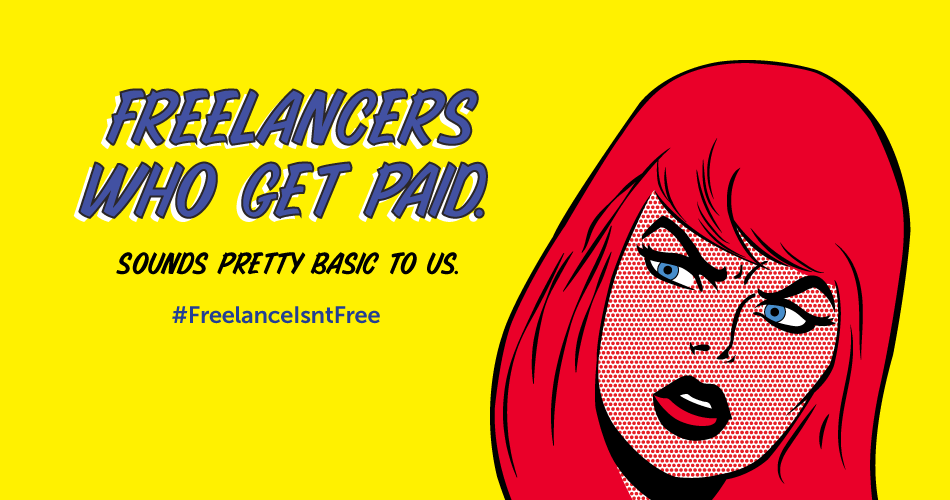 Freelancers strike back: #FreelanceIsntFree
Freelancers Union is celebrating the anniversary of the Freelance Isn't Free law with new resources for freelancers dealing with nonpayment.
---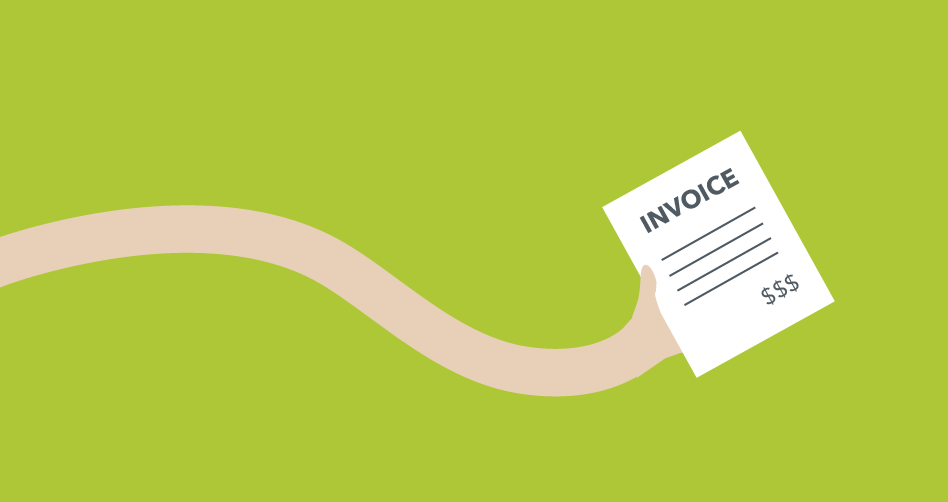 Does pay transparency have the potential to transform freelance work?
Publicizing freelance rates is a major step toward ending income inequality.
---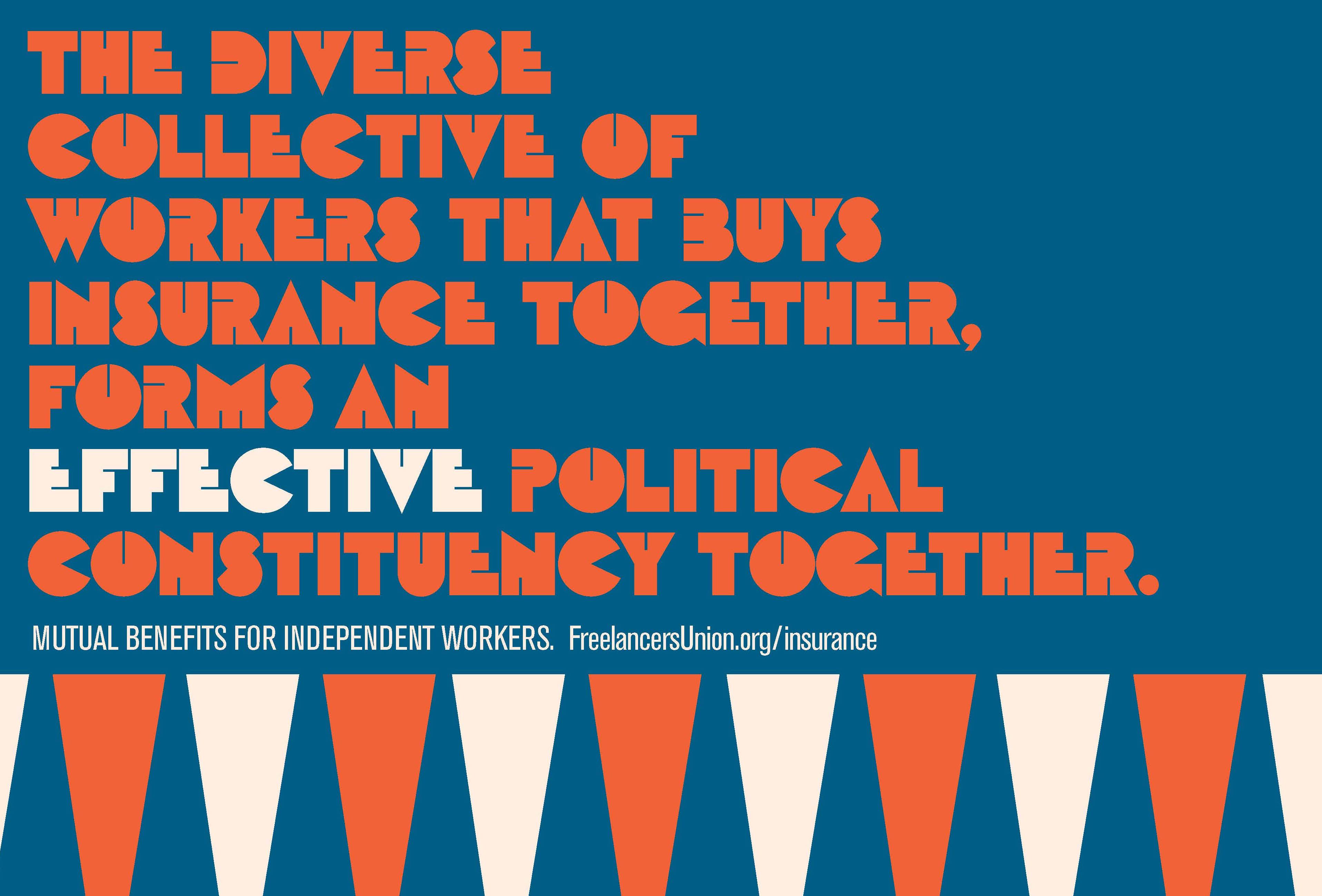 This May Day, support freelancers
Support advocacy for freelancers and get involved in the union.
---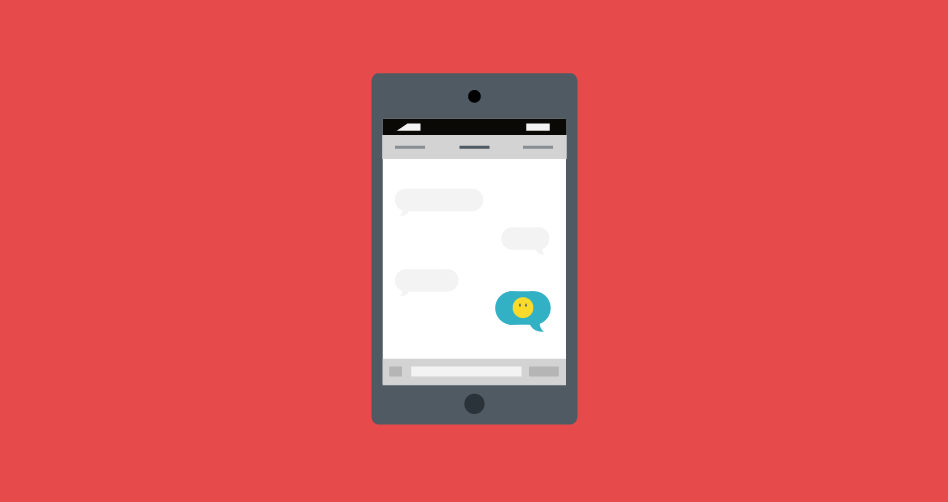 Are you protecting yourself from intellectual property theft?
The advantages of copyrighting your work for freelancers.
---