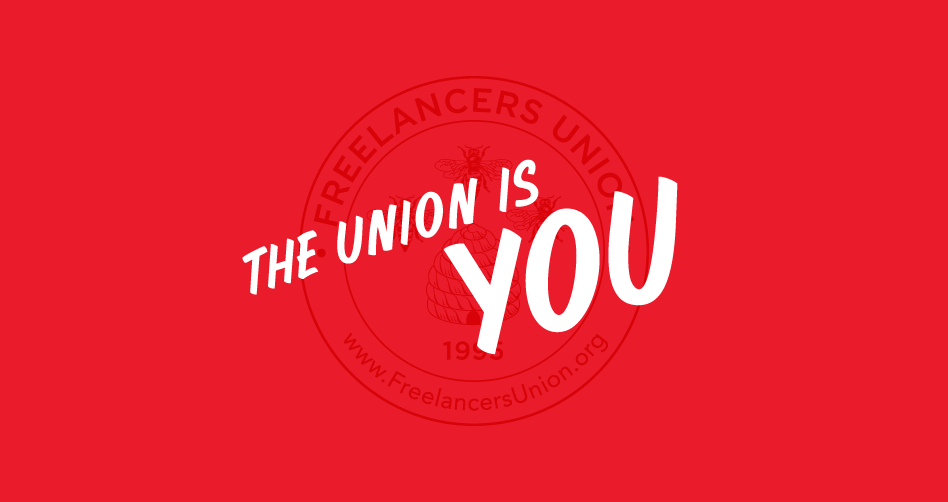 We're hiring a Community and Events Coordinator!
The Freelancers Union is hiring for two new roles!
---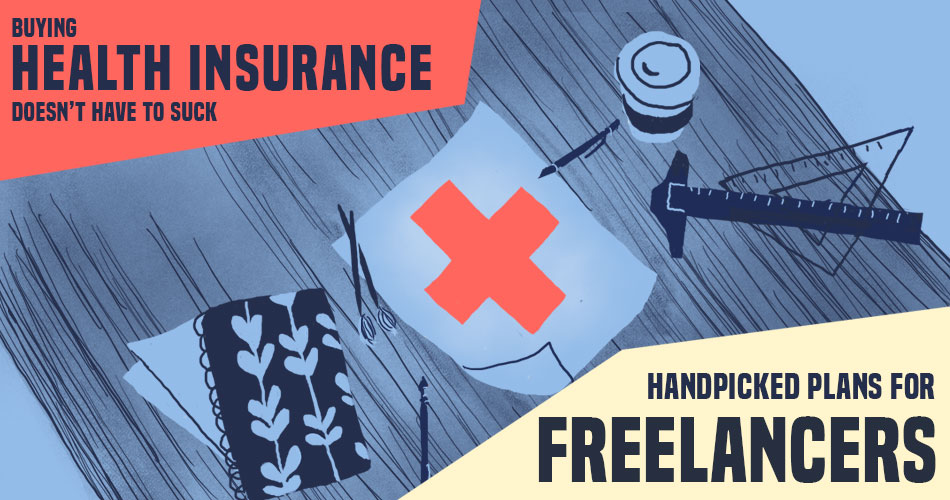 How freelancers in NY, NJ, CT, and PA can access PPO health insurance
Savvy freelancers can access PPO coverage year round.
---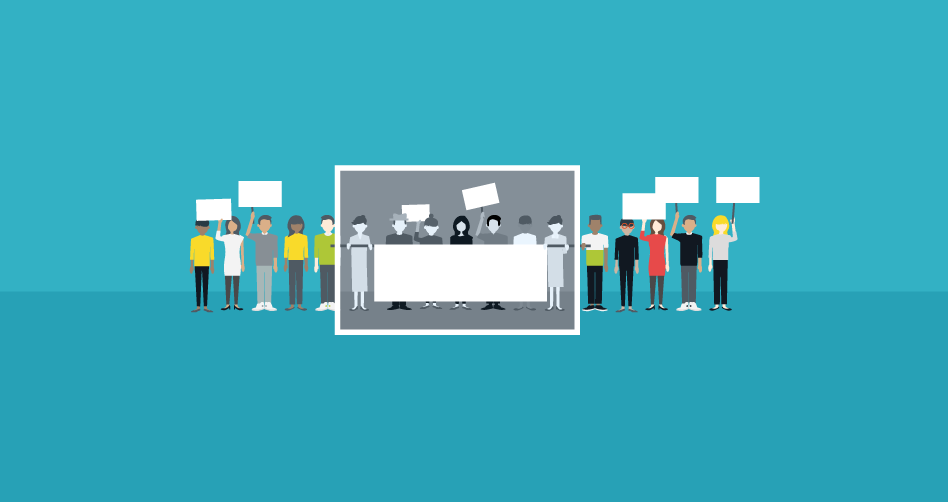 How proposed healthcare changes will affect freelancers
Know the landscape so you can make informed choices.
---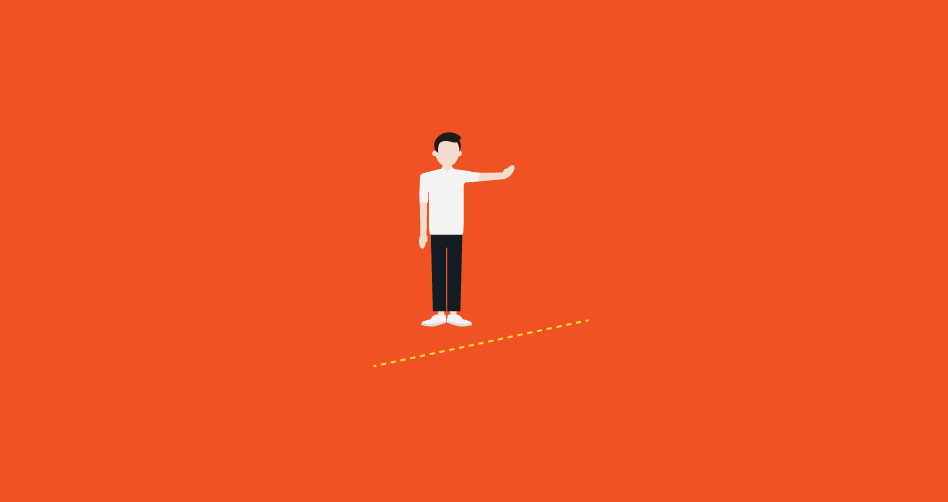 Freelancers deserve protection from harassment
Freelancers deserve to be safe and protected from discrimination and harassment.
---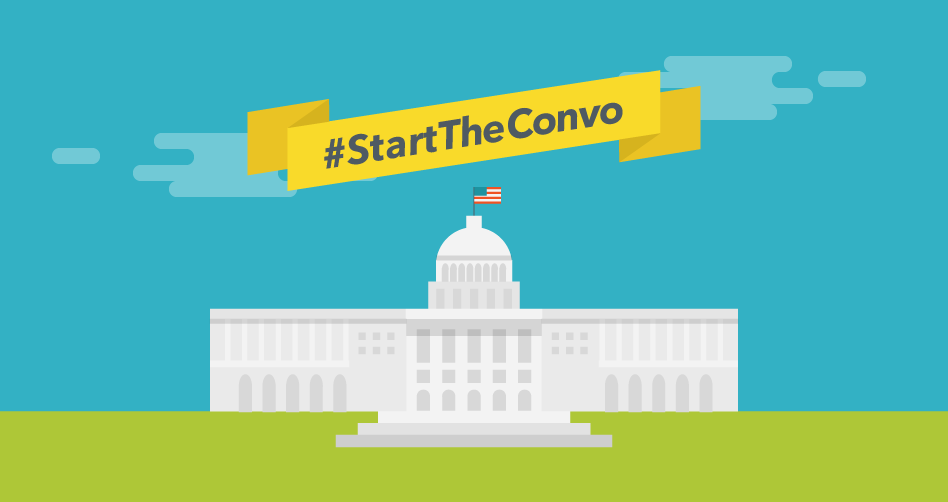 The government must do more to understand the freelance workforce
The recent BLS report is an important step but doesn't capture crucial segments of the freelance economy.
---