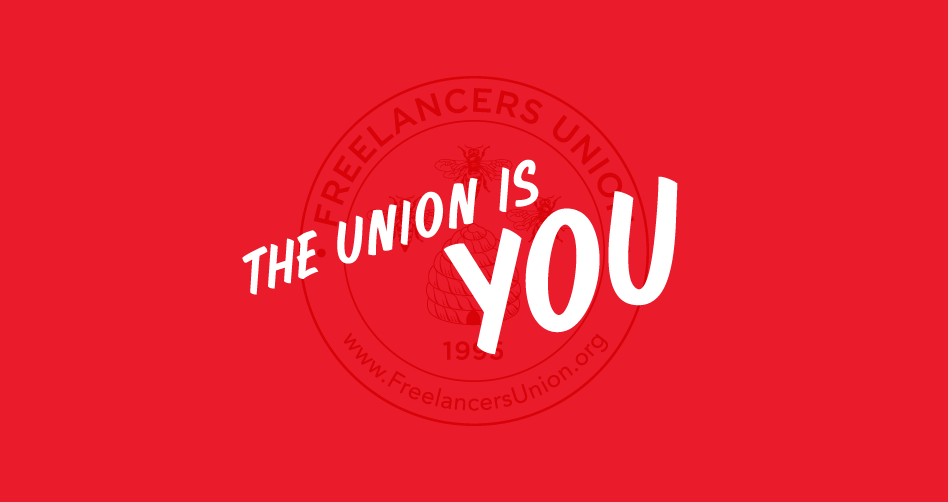 Jumaane WIlliams is NYC's new Public Advocate
Thank you to all who participated in the election.
---
Freelancers claim Out Magazine owes them more than $100K. Are you one of them?
Freelancers Union stands with the independent workers who are owed by Out Magazine, and the National Writers Union.
---
Missed the health insurance Open Enrollment deadline? Here's what you need to know
You may still have time to shop for health insurance plans, otherwise you may need a "qualifying event" to be eligible for coverage.
---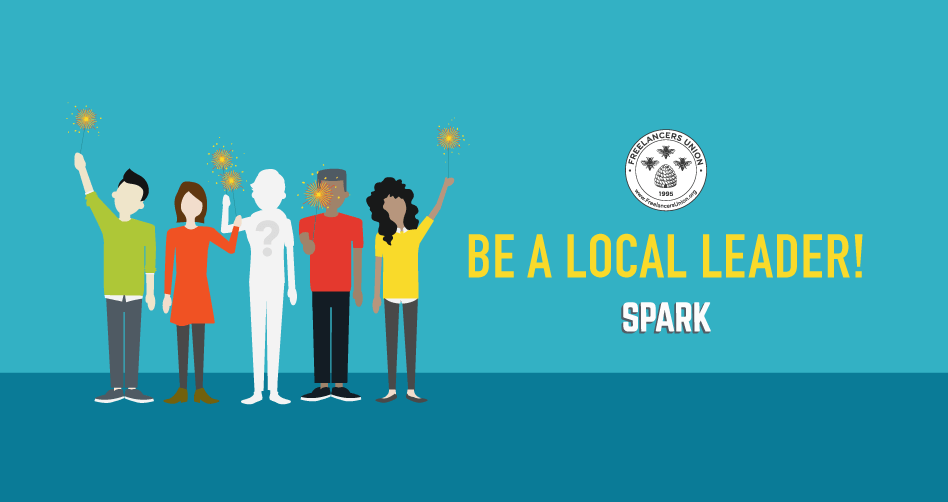 Be a leader, grow your business
Make 2019 the year you commit to growing your business and giving back to your community.
---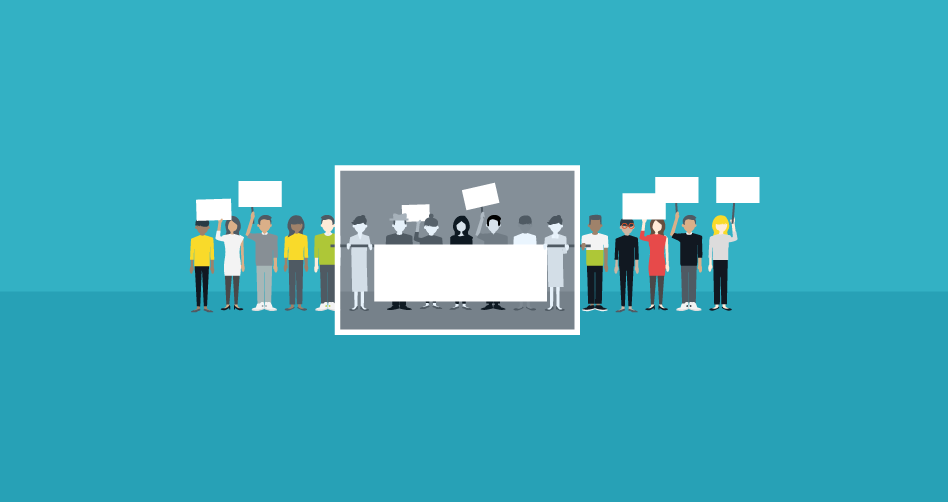 Why freelancers should care about the government shutdown
The government shutdown highlights the importance of fair pay, equity, and solidarity. Here's why we need to come together.
---