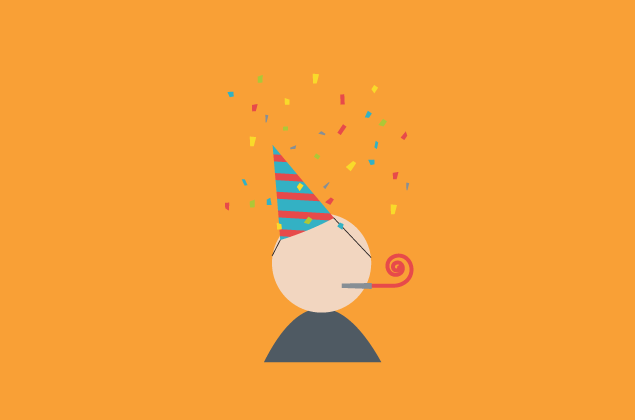 Meet us at Freelancers Hub–New York City's home for freelancers
Freelancers Hub is in full swing, and it's only been a week–time flies!
---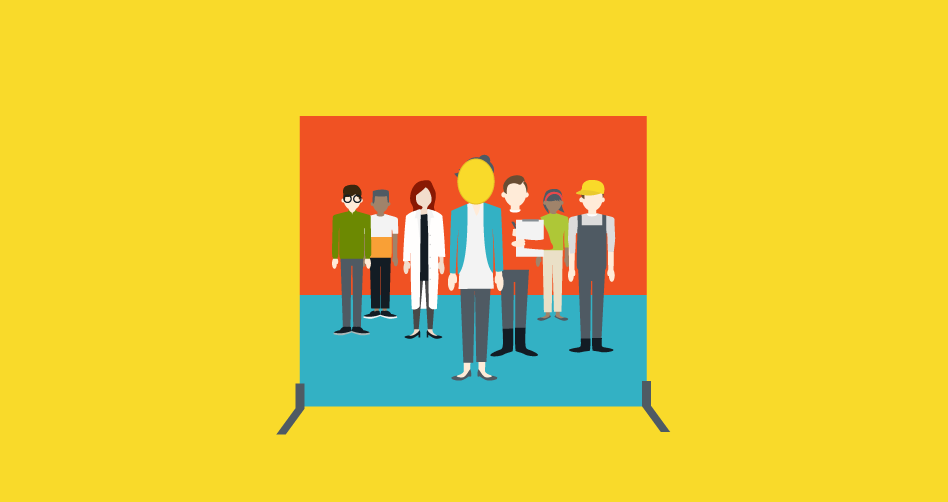 Freelancers Hub is open–check out our events!
We offer free workshops, consultations, and more–just for freelancers.
---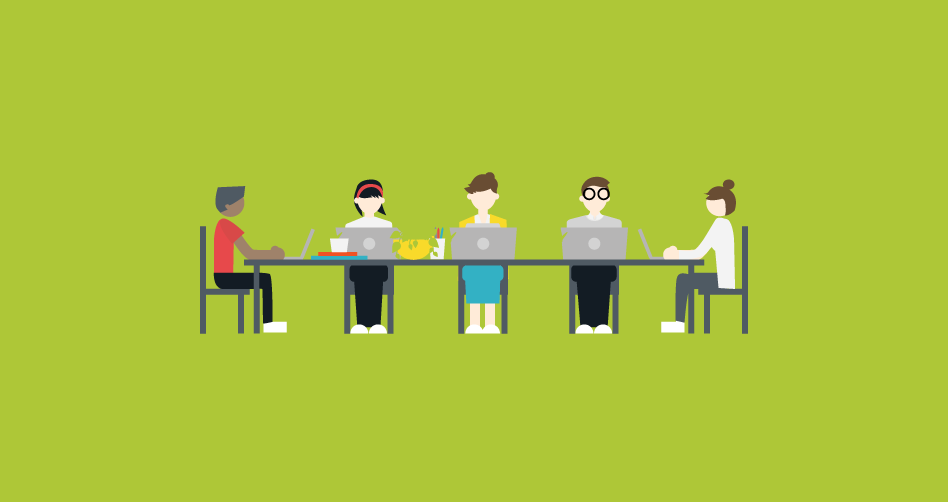 Help us shape the future at Freelancers Hub!
Become a part of Freelancers Hub's Spring 2019 programming.
---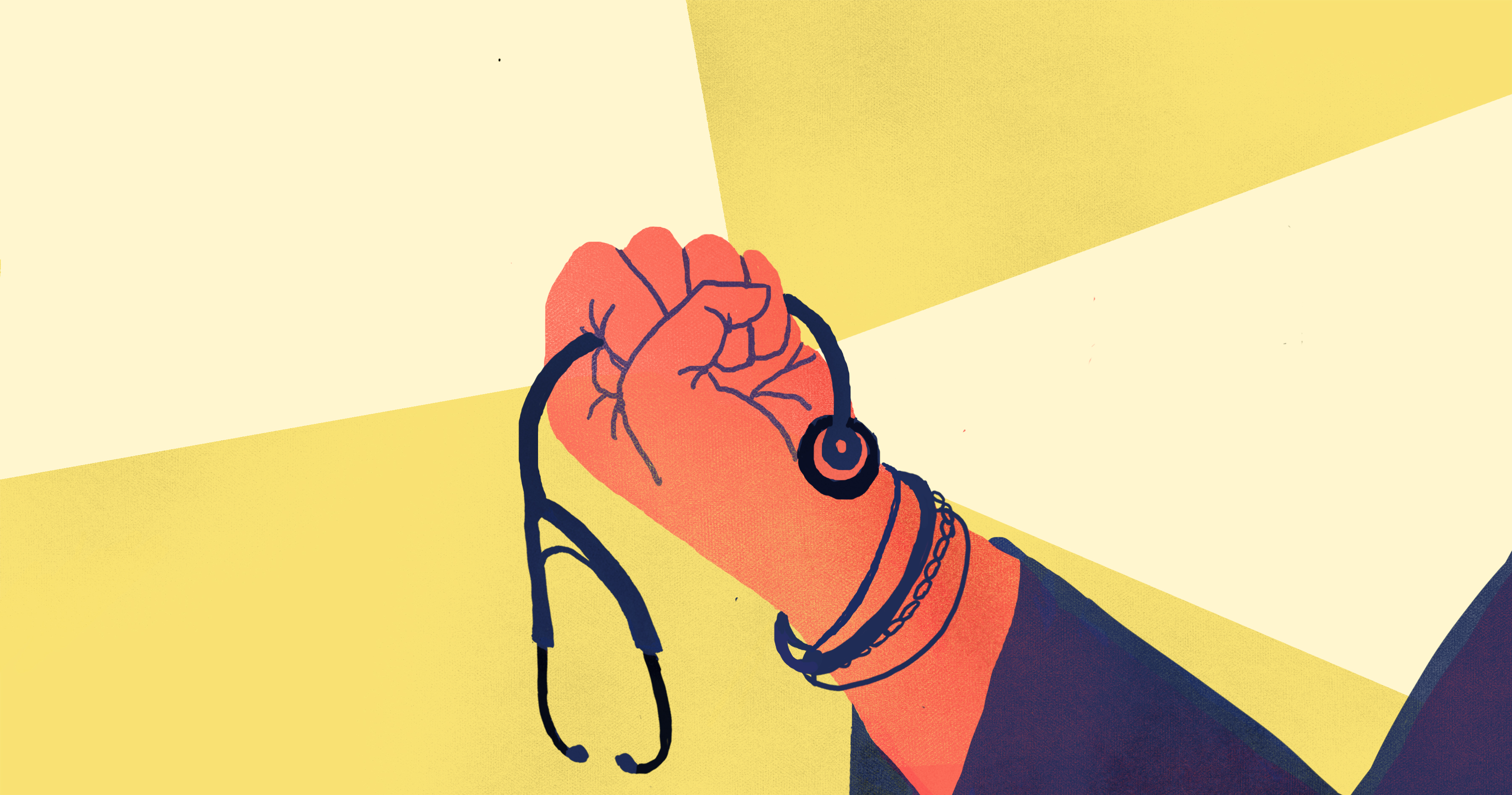 Freelancers: Brace for health insurance premium increases in 2018
All signs point to significant increases in premiums for the upcoming Open Enrollment for health insurance.
---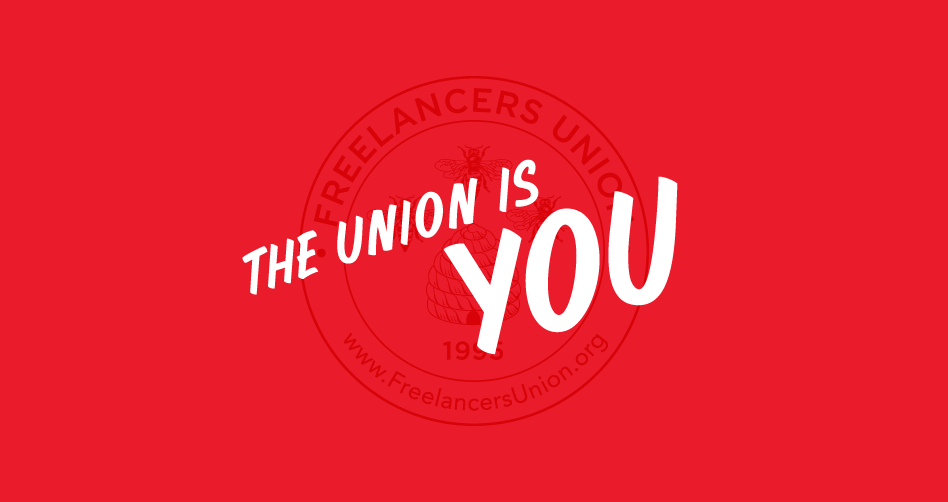 We're hiring a Community and Events Coordinator!
The Freelancers Union is hiring for two new roles!
---