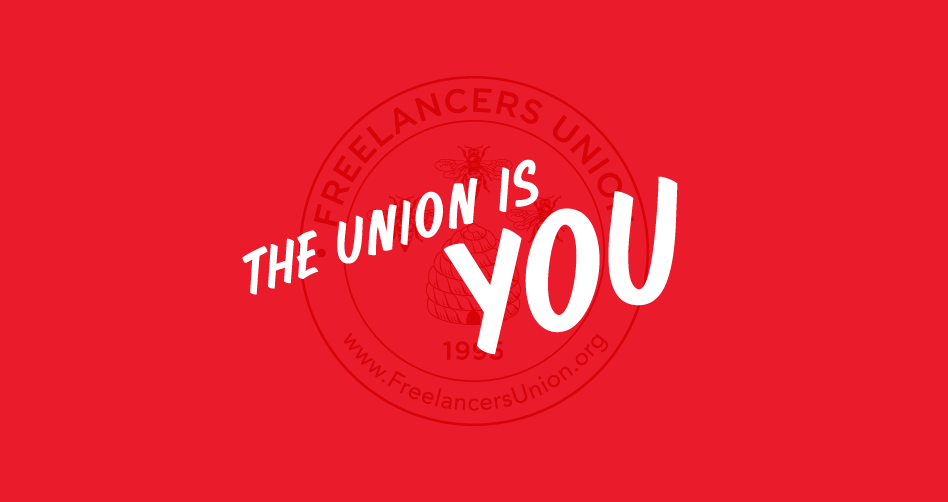 Make sure your union gets credit for your health insurance
Buying health insurance through Freelancers Union supports advocacy for freelancers like you.
---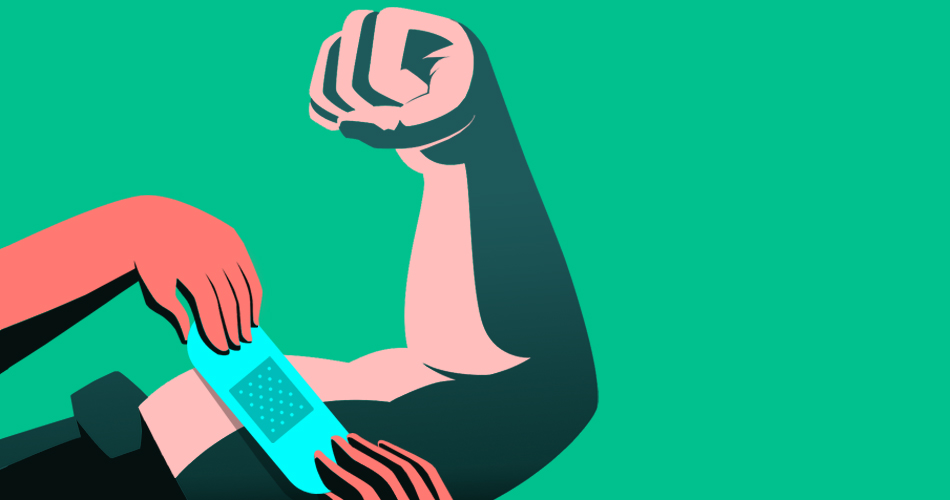 Health insurance premiums are too damn high
Here's why–and what we're doing about it.
---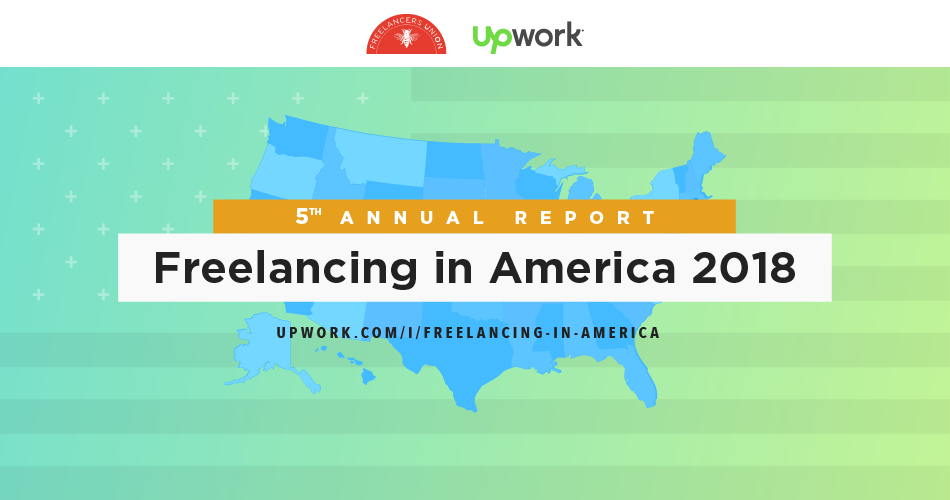 Freelancing in America 2018
Freelancing in America is the most comprehensive study of the independent workforce. This year's study demonstrates five years of incredible growth.
---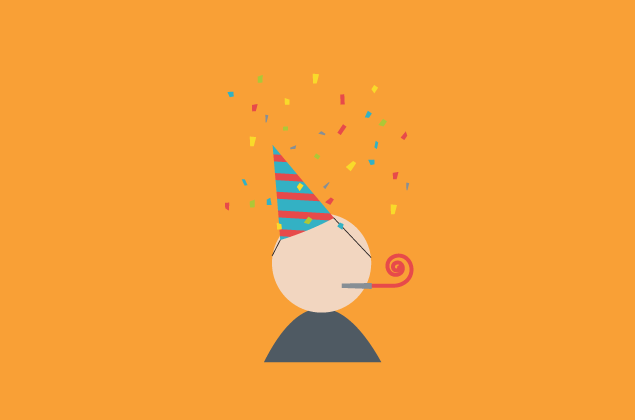 Meet us at Freelancers Hub–New York City's home for freelancers
Freelancers Hub is in full swing, and it's only been a week–time flies!
---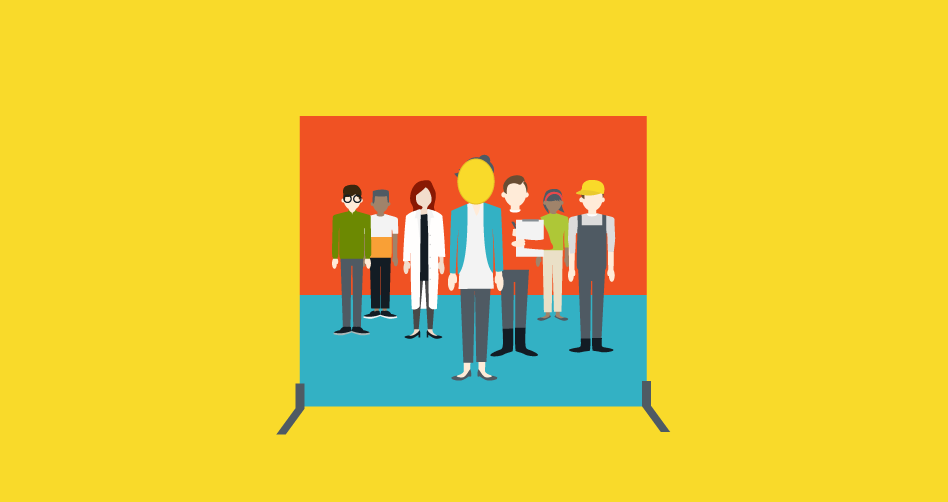 Freelancers Hub is open–check out our events!
We offer free workshops, consultations, and more–just for freelancers.
---