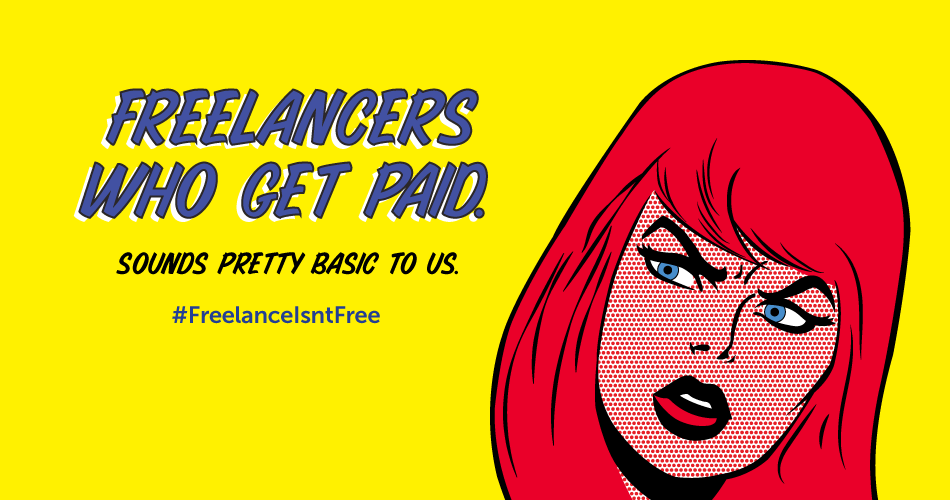 This Out magazine freelancer got paid, thanks to the Freelance Isn't Free law
As freelancers claim more than $100K in nonpayment from Out magazine, meet one who filed a successful Freelance Isn't Free claim against publisher Pride Media.…
---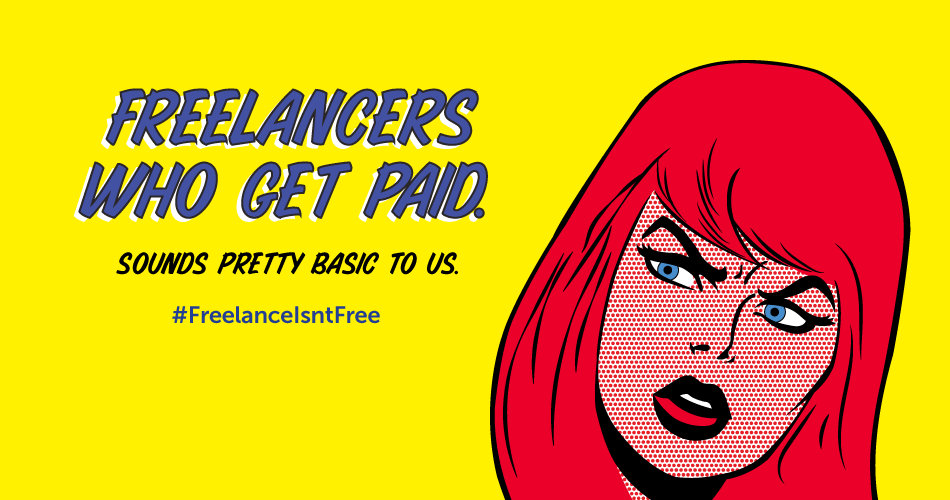 How this west coast photographer used NYC's Freelance Isn't Free law to get paid
LA-based photographer Erin Miller fought back against late payment by an NYC ad agency and won.
---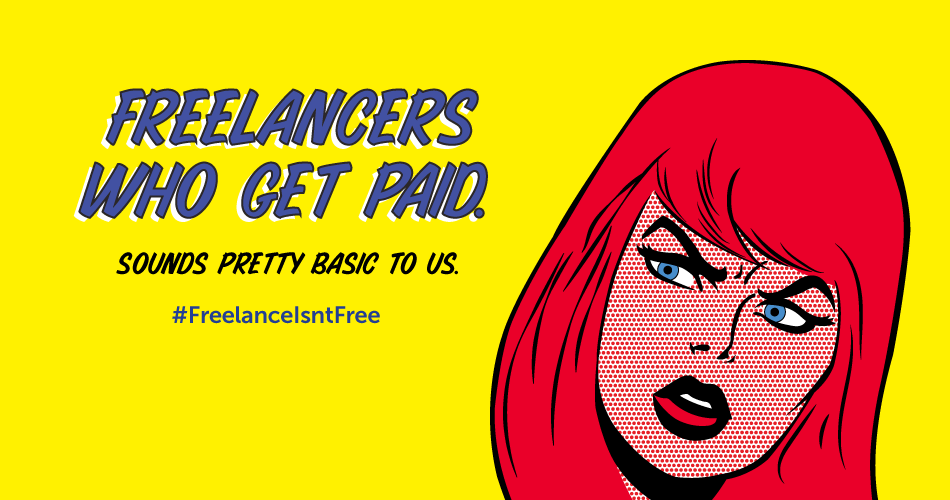 Do you have a Freelance Isn't Free success story? Share it!
Help your fellow freelancers by sharing your experience with the Freelance Isn't Free law.
---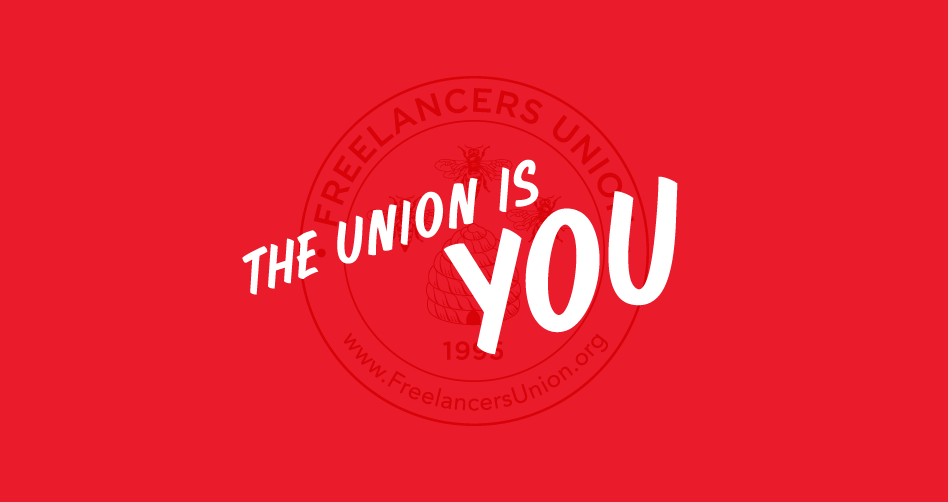 Jumaane WIlliams is NYC's new Public Advocate
Thank you to all who participated in the election.
---
Freelancers claim Out Magazine owes them more than $100K. Are you one of them?
Freelancers Union stands with the independent workers who are owed by Out Magazine, and the National Writers Union.
---