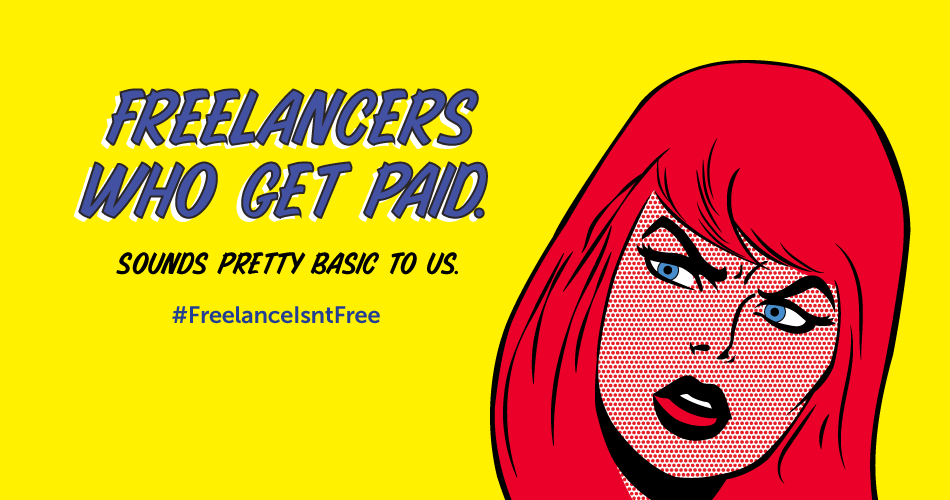 No CNN, Net 90 is not a reasonable payment term
CNN has announced plans to implement Net 90 payment terms. Here's why that can't fly.
---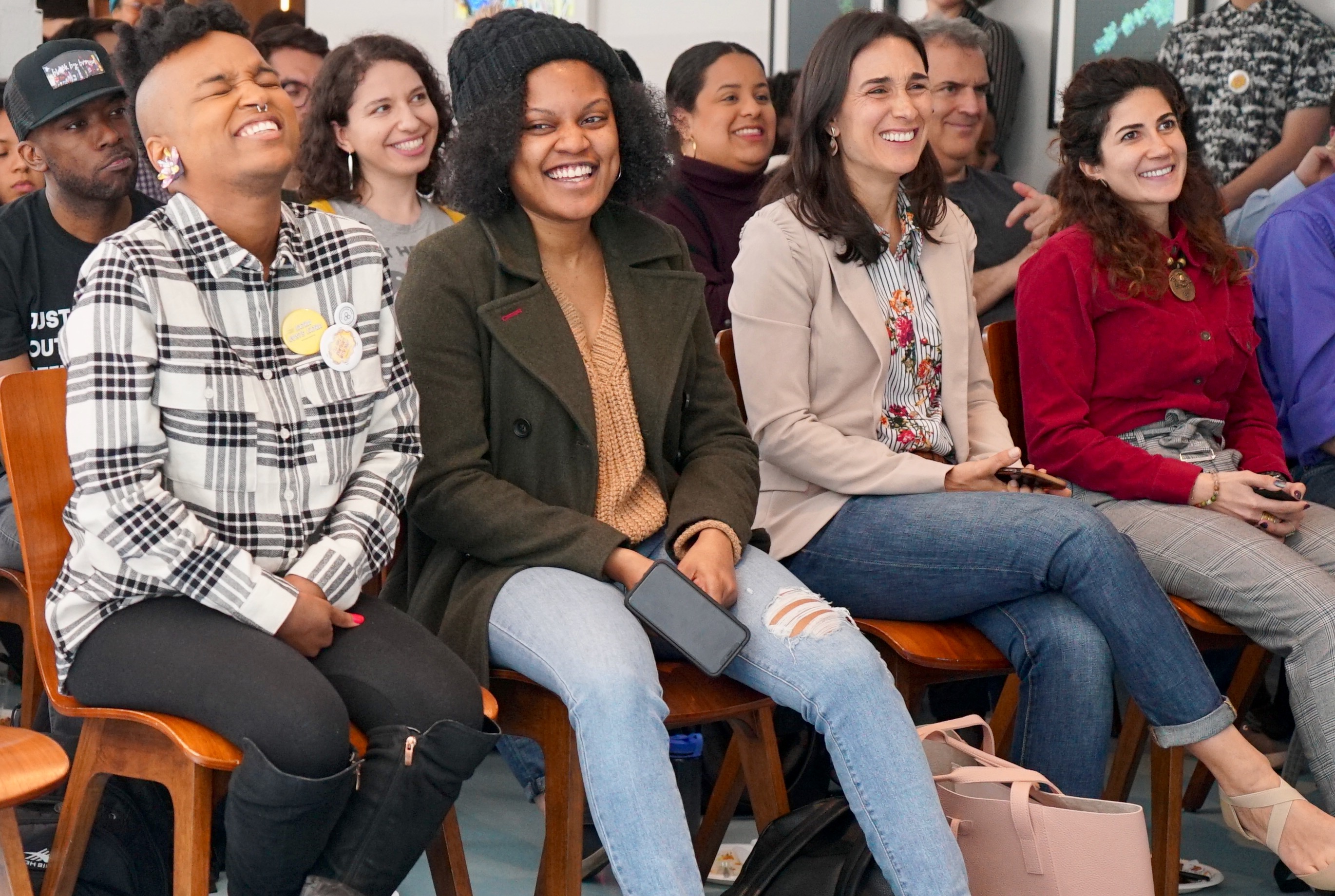 Freelance Isn't Free Day: celebrating two years of saying no to nonpayment
On May 15, Freelancers Union members, allies, and supporters came together to celebrate the second anniversary of the Freelance Isn't Free law.
---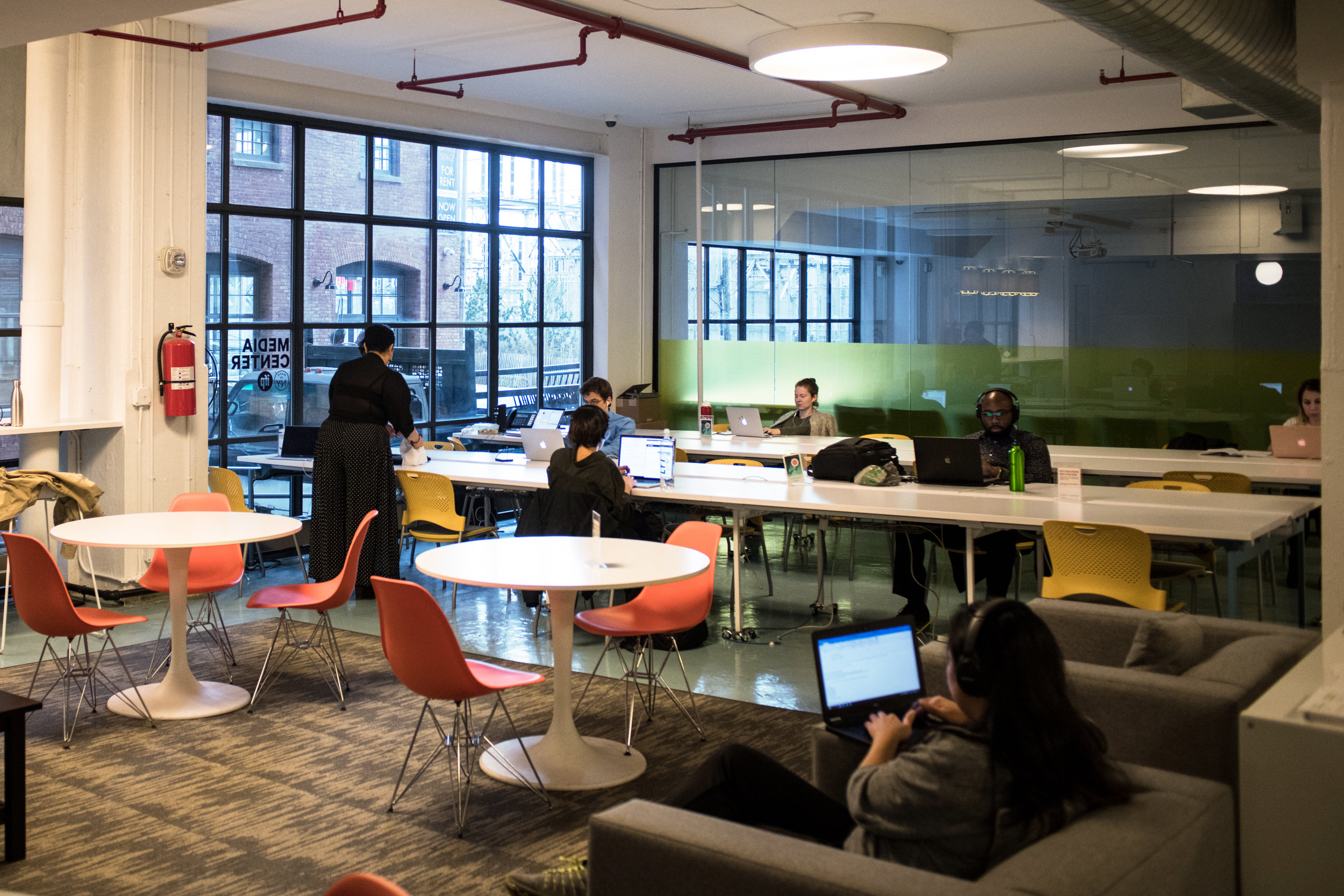 10 resources NYC freelancers need to know
New York City has the largest population of freelancers and independent contractors in the United States. Here's how the city helps them thrive.
---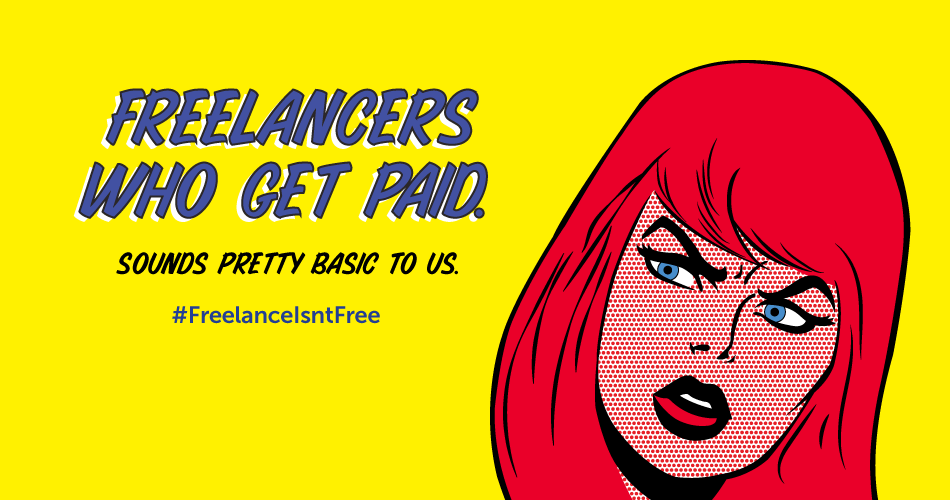 Freelance Isn't Free helped this freelancer break a creative agency's cycle of chronic nonpayment
How a Manhattan creative agency with a history of nonpayment learned that Freelance Isn't Free.
---