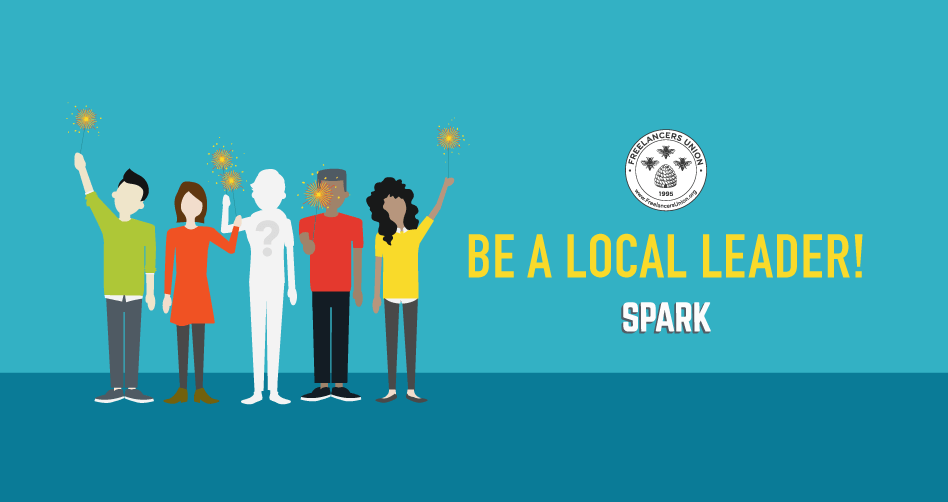 Be a leader, grow your business
Make 2019 the year you commit to growing your business and giving back to your community.
---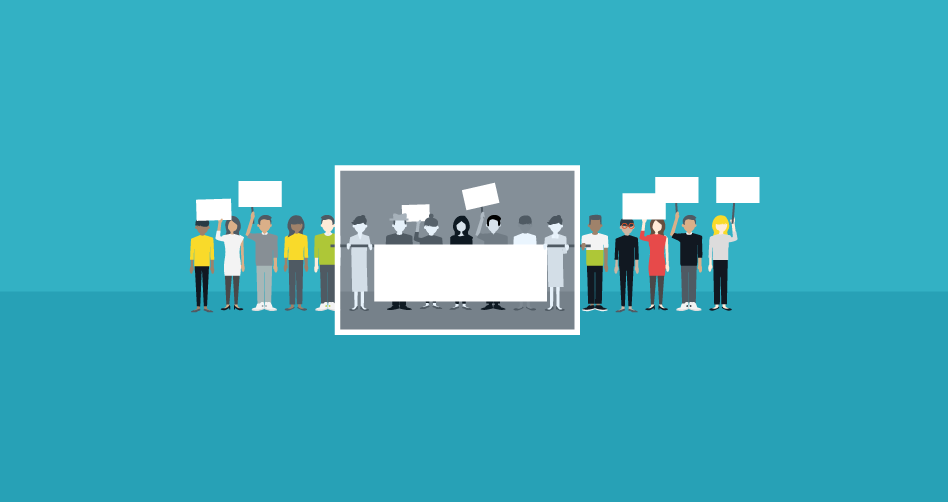 Why freelancers should care about the government shutdown
The government shutdown highlights the importance of fair pay, equity, and solidarity. Here's why we need to come together.
---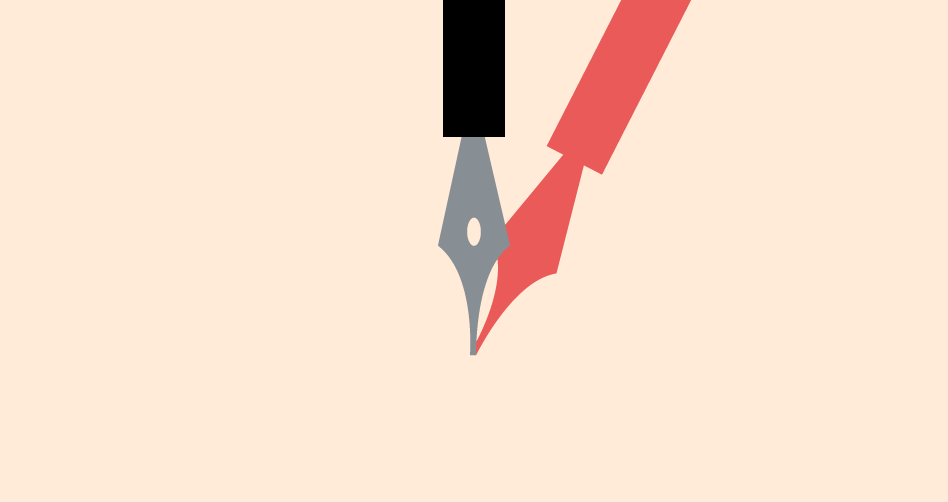 Struggling with a legal issue? Freelancers Hub has your back
Freelancers Hub is offering free legal clinics for NYC freelancers in media and entertainment.
---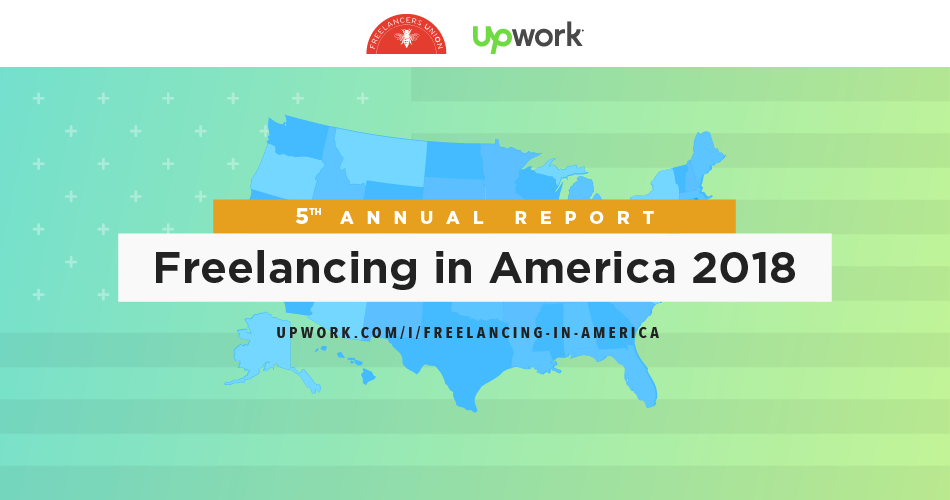 Healthcare remains a top concern for freelancers
The 2018 Freelancing in America report shows that freelancers continue to struggle accessing quality healthcare. It's time for policymakers to take note.
---