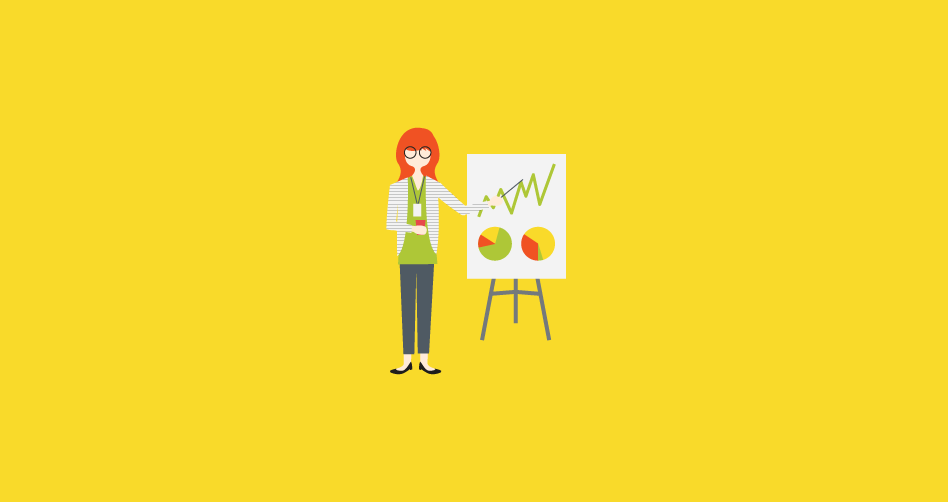 Sophomore slump or comeback of the year? How to handle variable income
This is a post from a member of the Freelancers Union community. If you're interested in sharing your expertise, your story, or some advice you think will help a…
---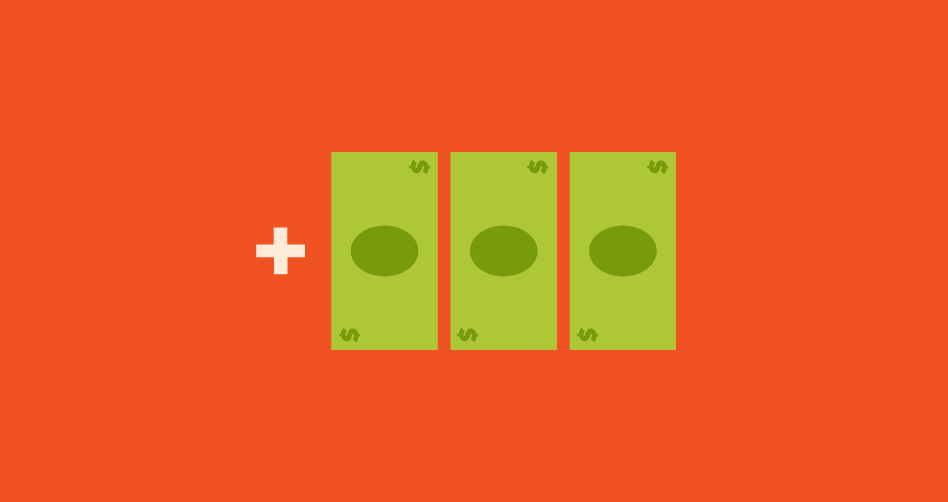 Improving your business loan odds as a freelancer
Freelance-friendly funding options.
---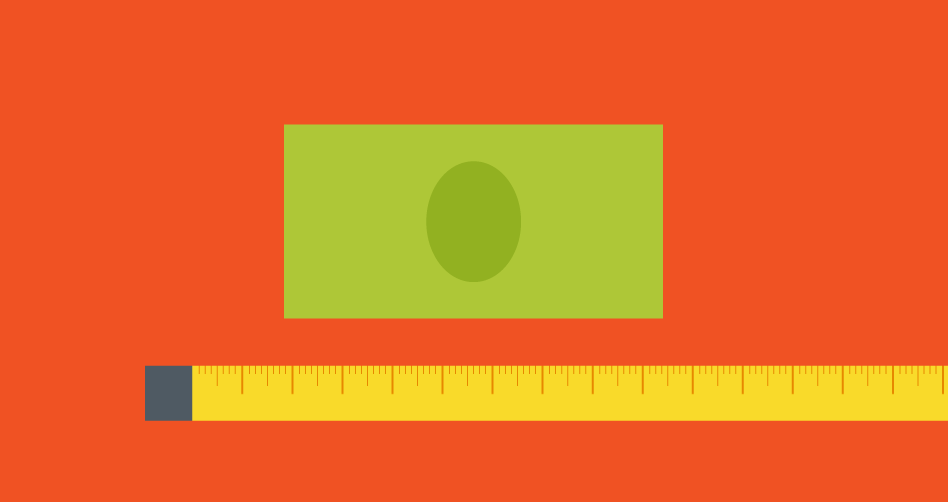 3 key tax reform changes for freelancers
Keep up to date on new tax rules.
---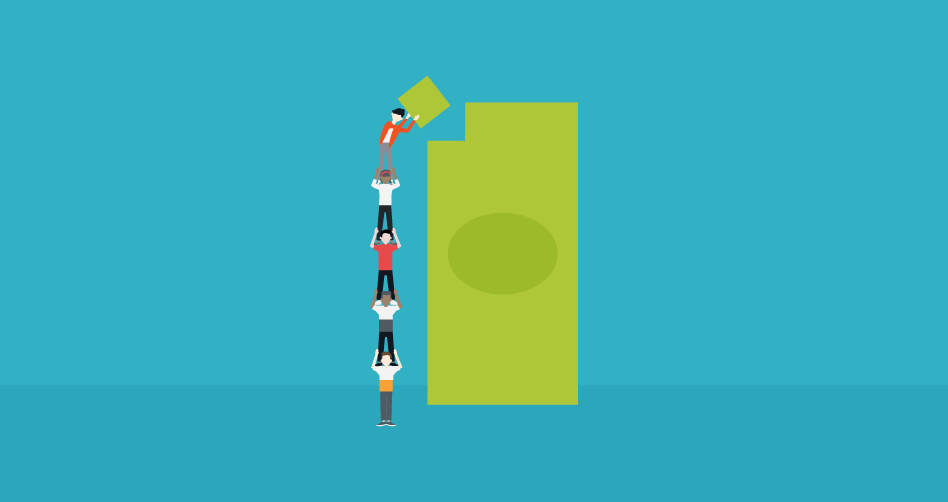 Why–and how–freelancers should be saving for retirement
Knowing what you want for retirement will help you clarify how to get there.
---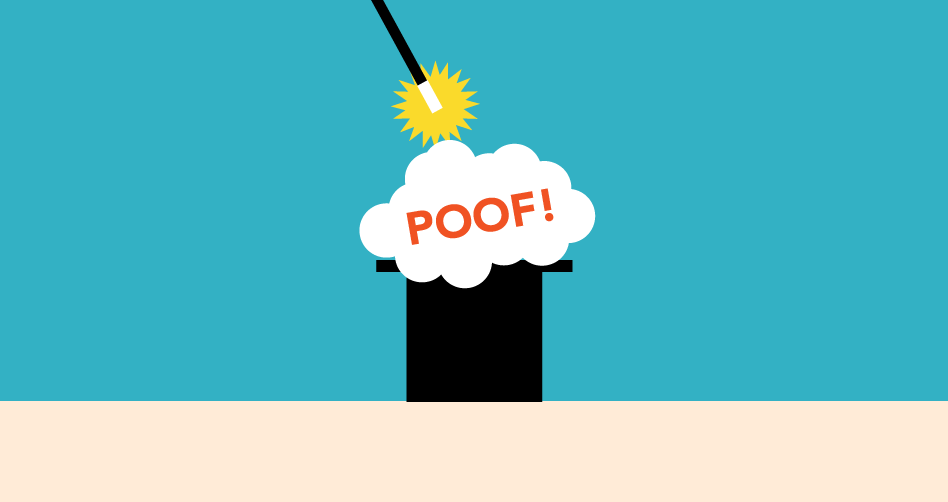 How to get faster payments from your clients
Getting paid for the work you've done shouldn't be stressful!
---