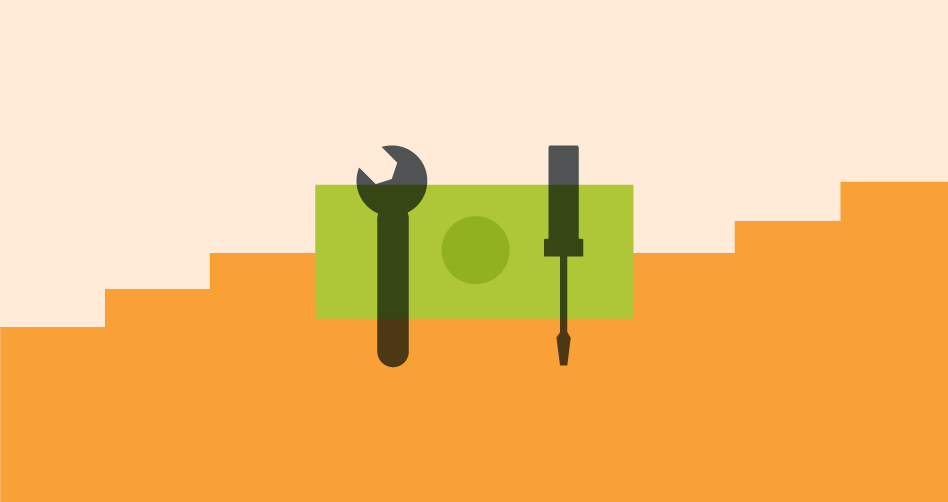 How to budget for self-care
Self-care is an essential part of a sustainable freelance career.
---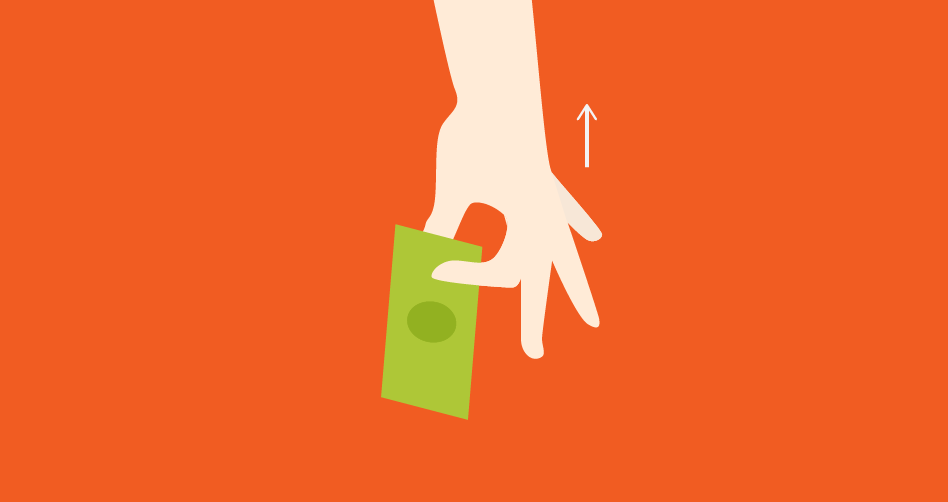 Picasso's napkin; or, why freelancers must value their own work
This is a post from a member of the Freelancers Union community. If you're interested in sharing your expertise, your story, or some advice you think will help a…
---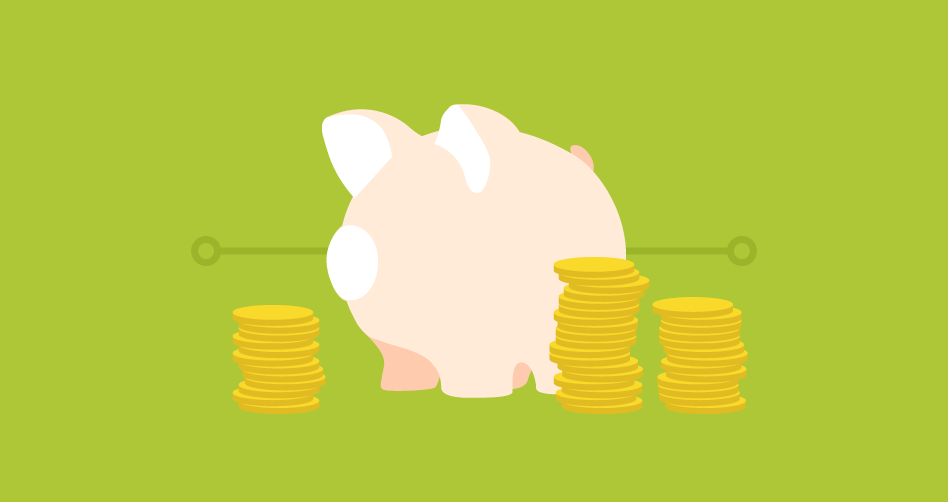 Retirement on your terms: A webinar from Honest Dollar
Learn about retirement with a webinar from Honest Dollar.
---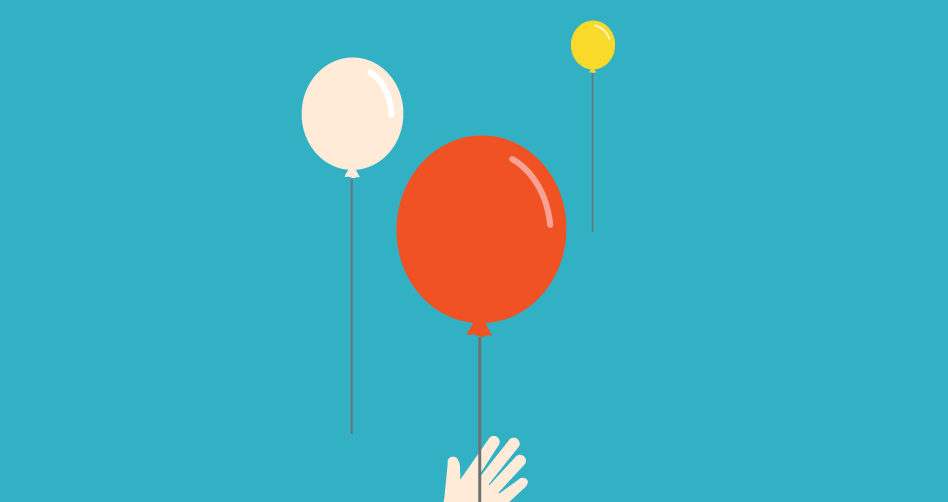 We are Joust: Because you should be chasing your dreams, not your invoices
Joust supports the unique needs of independent workers.
---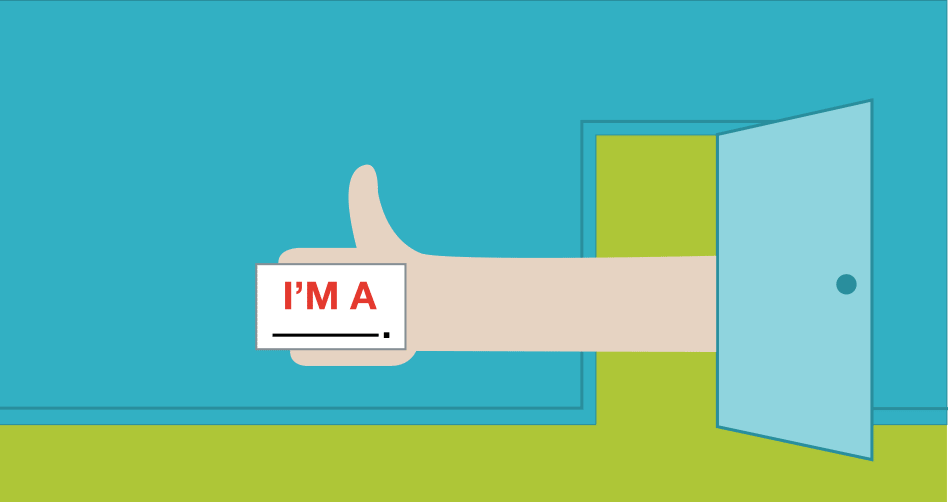 The IRS never rings twice: How to know if an IRS contact is legit
Don't be fooled by scammers pretending to be from the IRS.
---