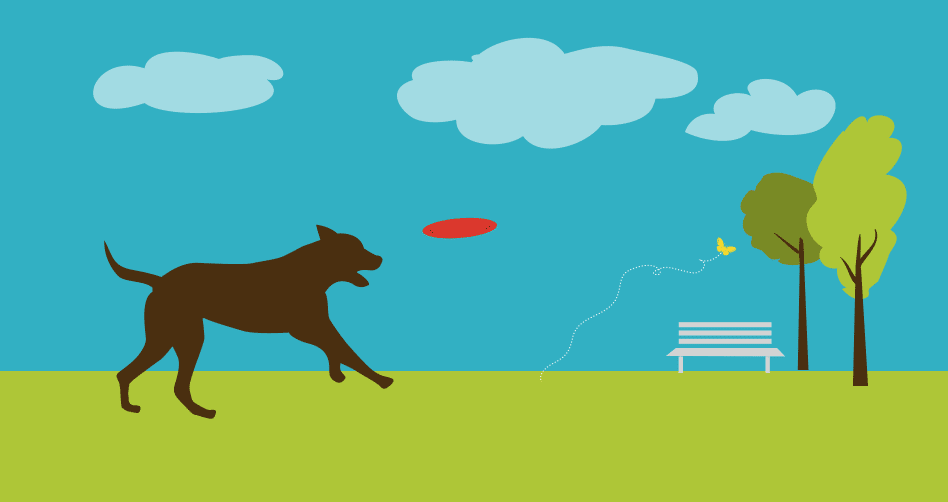 What about retirement? Simple prep for freelancers
Planning for your future as a freelancer.
---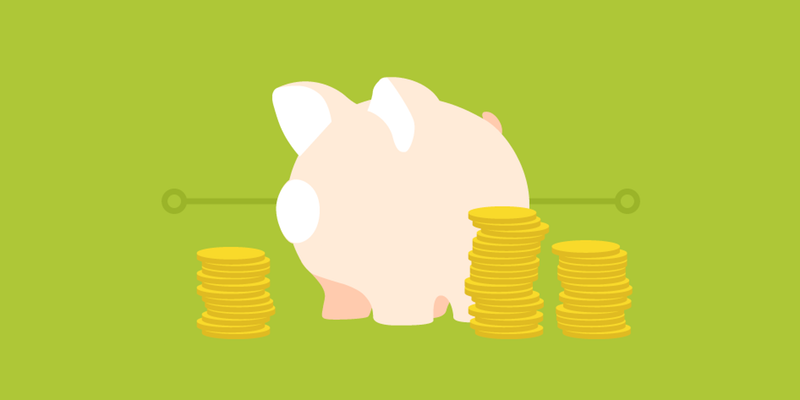 Join us April 17 for a webinar on increasing your net worth!
Freelance life doesn't have to be paycheck to paycheck.
---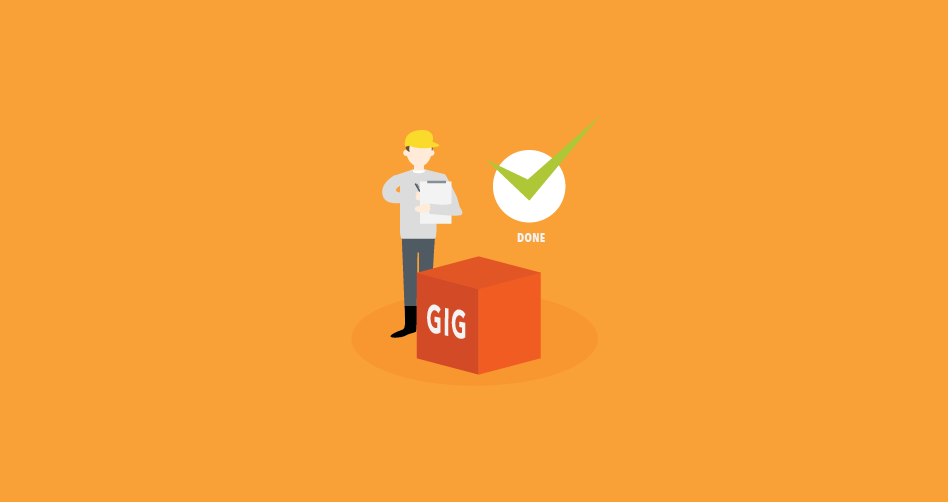 Working for free as a newbie: Is it ever worth it?
You can't pay your bills with exposure and experience.
---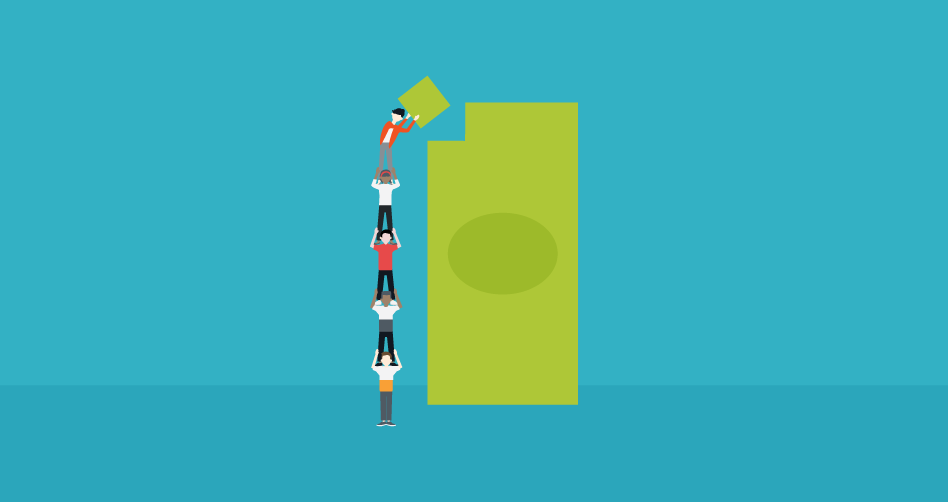 4 steps for freelancers to choose the right credit card
Follow these simple steps to find a card that fits your needs based on how you spend your money.
---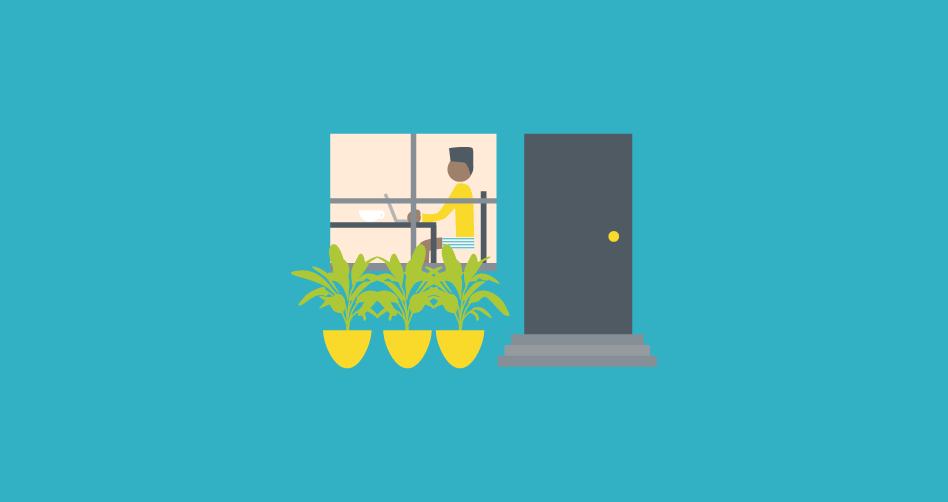 Must-have answers to your freelance tax FAQs
Knowing the basics will save you time and money.
---