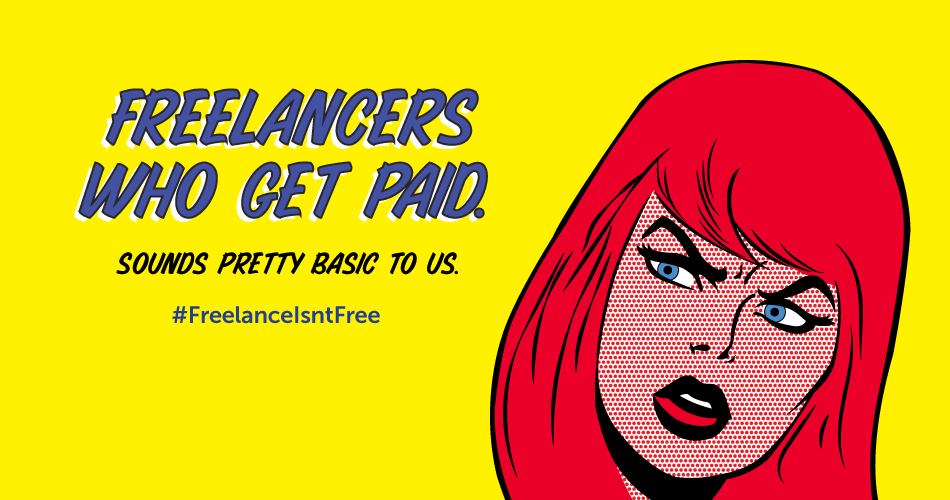 Fight back against nonpayment
Freelancers Union is launching new resources to educate freelancers about the #FreelanceIsntFree law.
---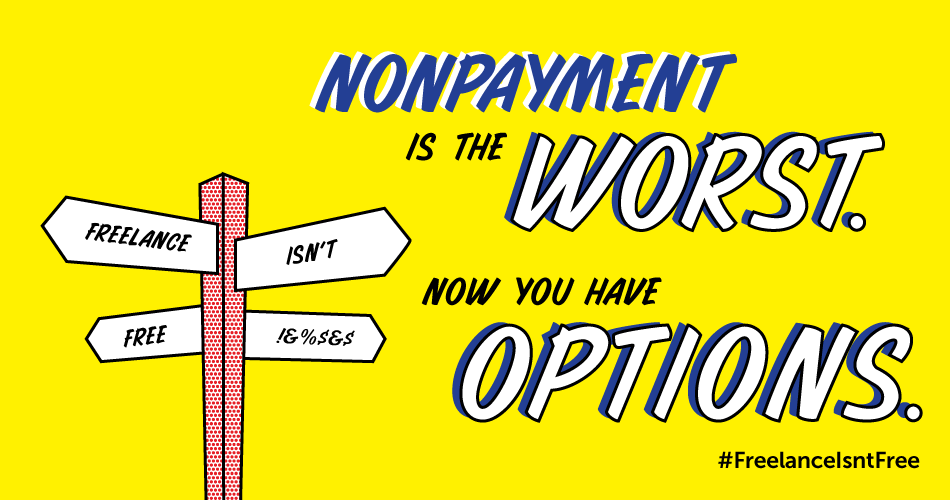 How to file a nonpayment claim with the NYC Department of Consumer Affairs
Freelancers in New York City have access to a dedicated Freelancer Navigation Program to help them with nonpayment disputes.
---
How a new deduction could cut your tax bill by 20%
You may be able to lower your tax bill next year.
---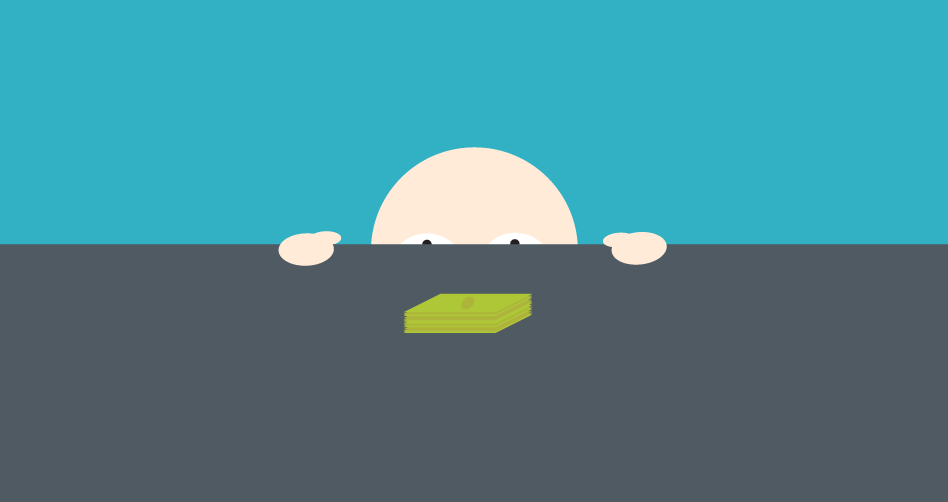 Increase your net worth
Thanks to everyone who participated in our webinar, co-hosted by Alliant, on increasing your net worth! If you missed it, you can watch the full webinar here: The topics we…
---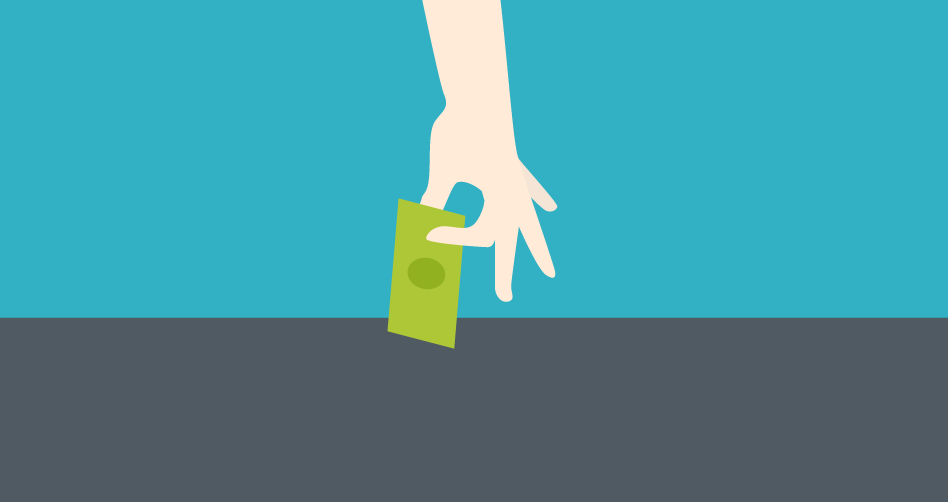 Act like a millionaire to achieve financial security
Plan for the future the millionaire way.
---