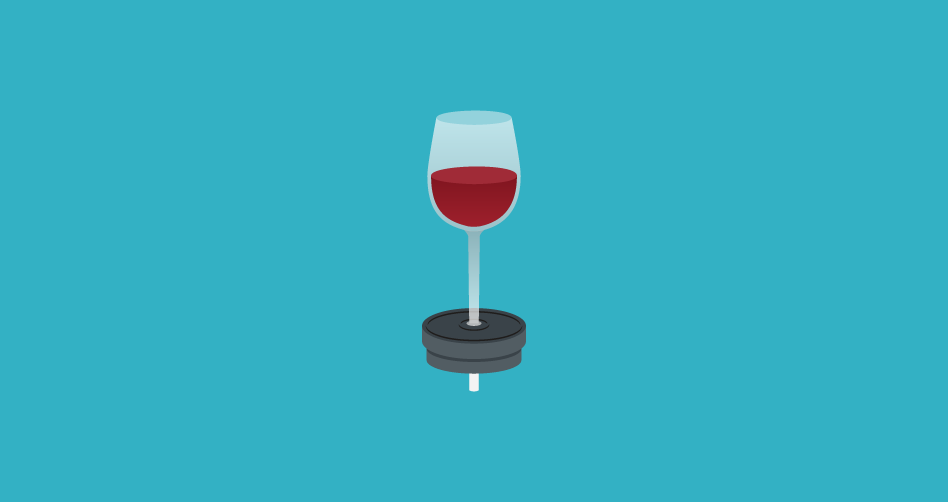 Happy holidays–updated meal and entertainment deduction rules are here
Know what you can deduct before you take your clients out on the town.
---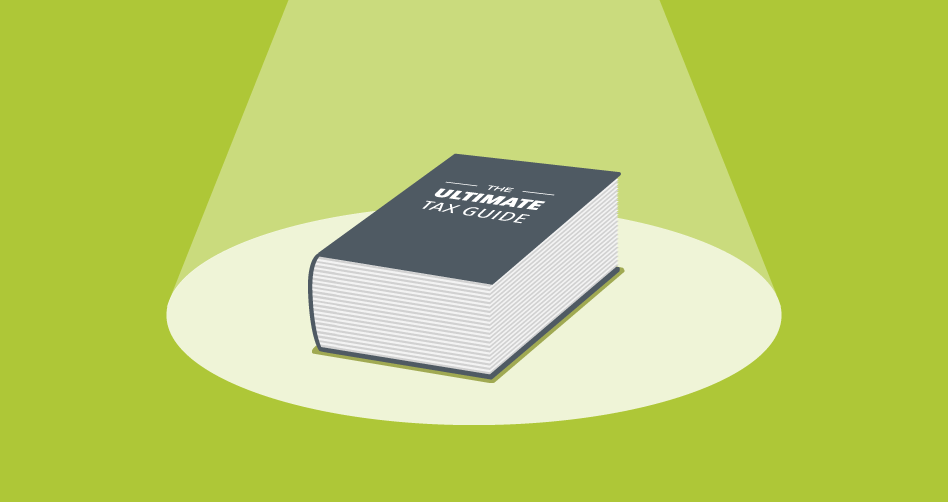 Open Enrollment season is here–what does that mean for your freelance taxes?
How paying for insurance out of pocket will affect you come tax time.
---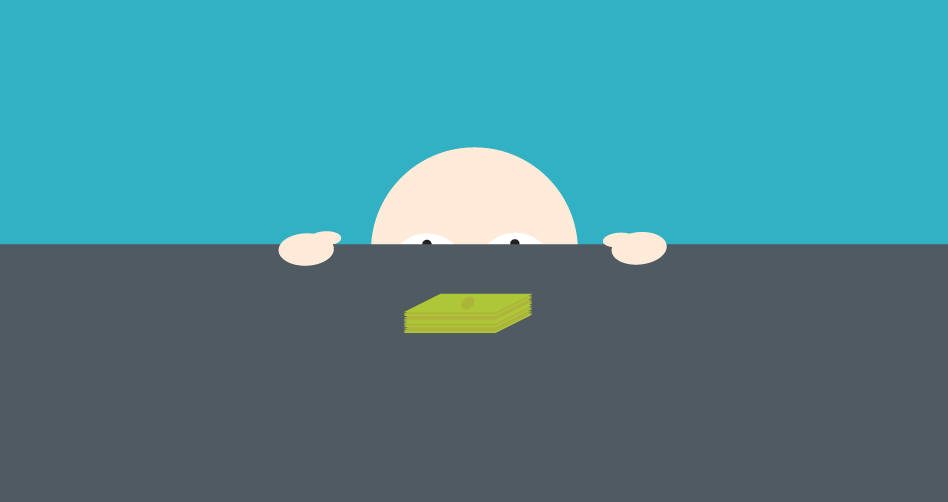 5 tips for setting your freelance rates
Know your worth when it comes to setting your rates.
---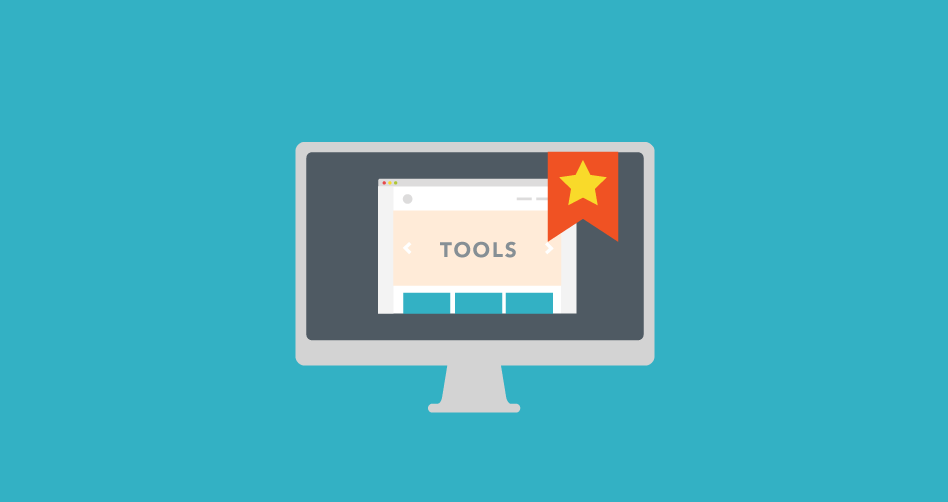 Don't leave money on the table: Track your time when you bill clients
Track the time you spend on projects to ensure you're billing clients properly.
---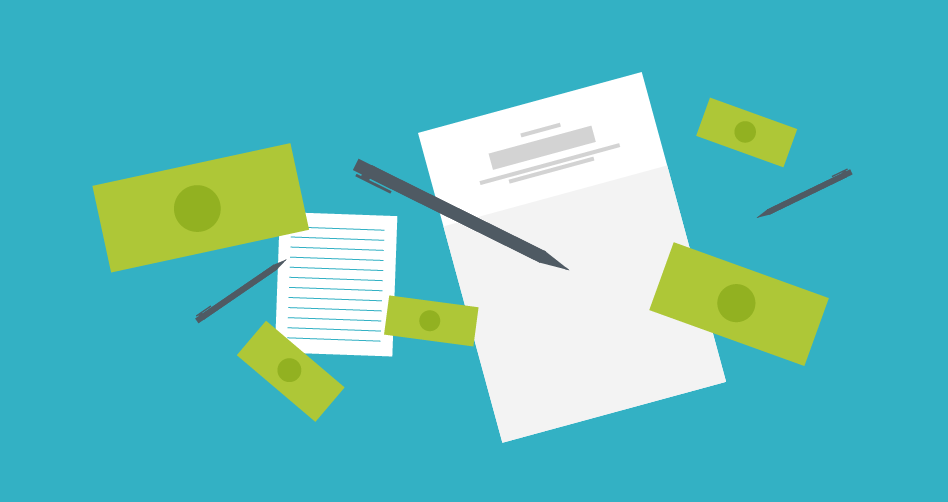 4 key questions freelancers should ask about payment
Be sure you can answer these four key questions before you start invoicing clients.
---