Sales tax 101 for freelancers who use Amazon
Be sure you know how sales tax affects your online business.
---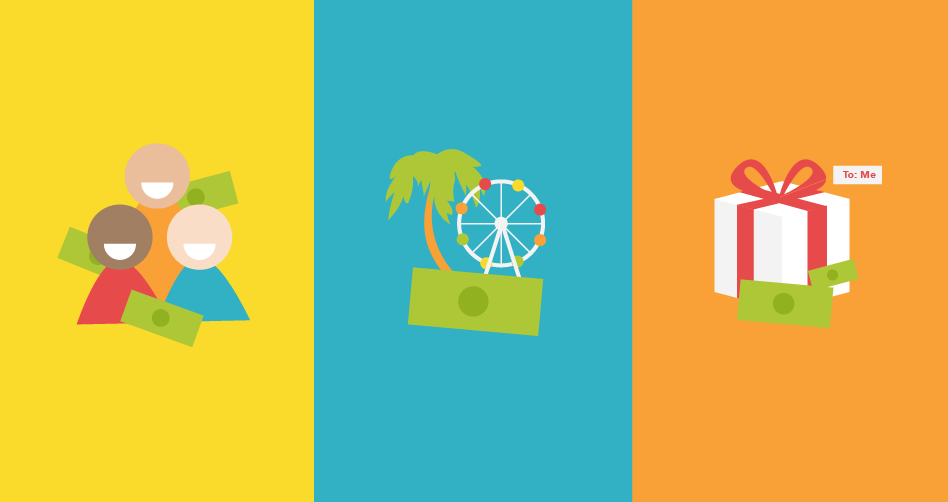 3 easy steps to time blocking
Work smarter with these three easy steps to time blocking.
---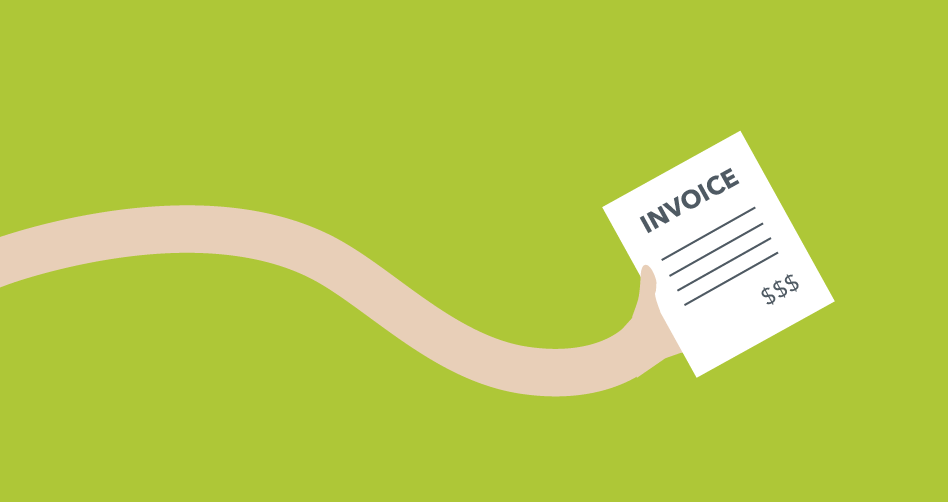 Not just for kids: How changes to the "Kiddie Tax" benefit freelancers
The updated "Kiddie Tax" could make tax season a little less painful.
---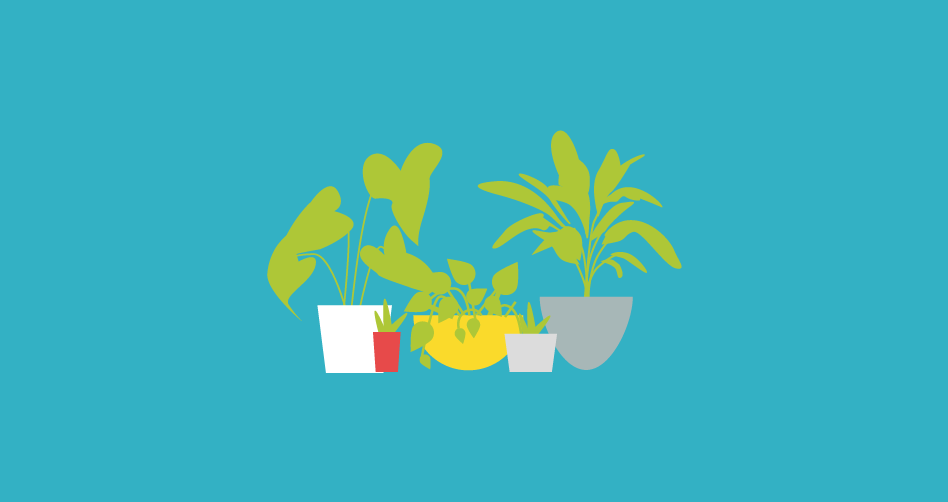 Charging what you're worth: Lessons from a vacuum cleaner
A critical lesson from an unlikely source.
---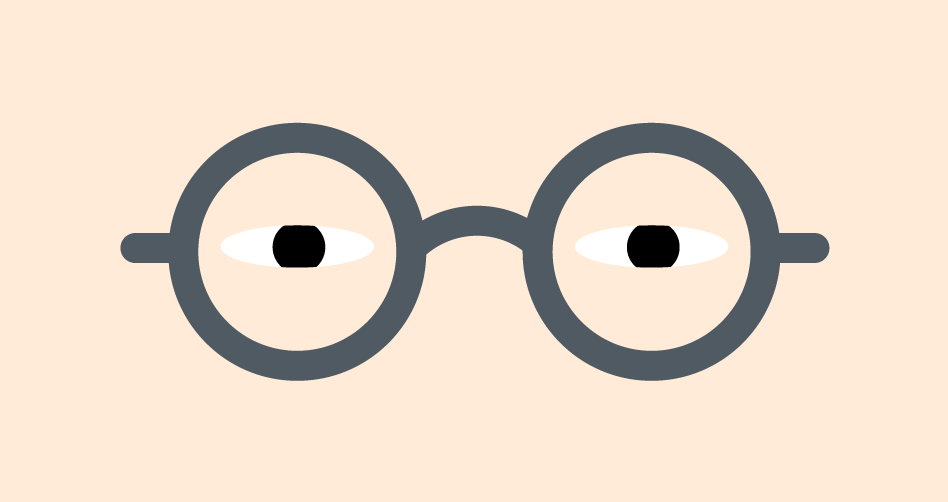 Tax reform and tuition distribution: What you need to know
Check tax laws in your state before making 529 withdrawals.
---