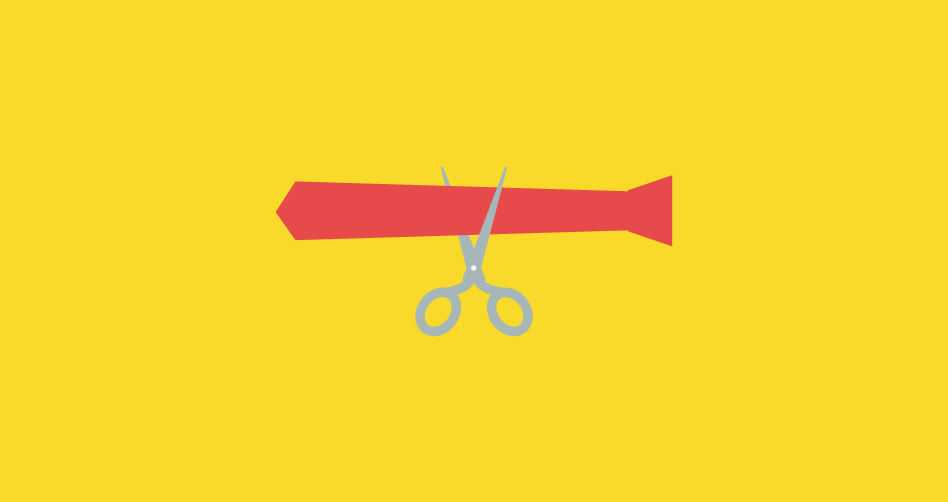 5 financial lessons I wish I'd learned in college
Today is always a better time than tomorrow to start planning.
---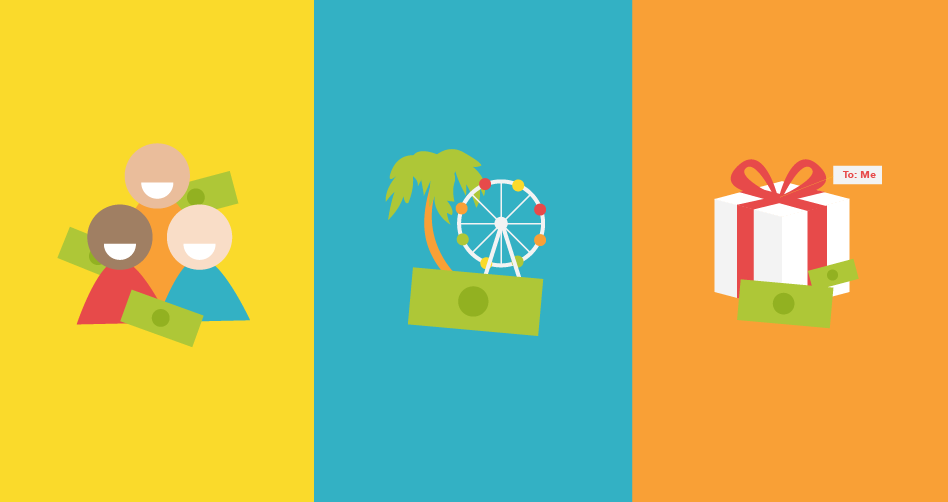 Are you charging what you're worth?
Knowing the going rate in your field benefits everyone.
---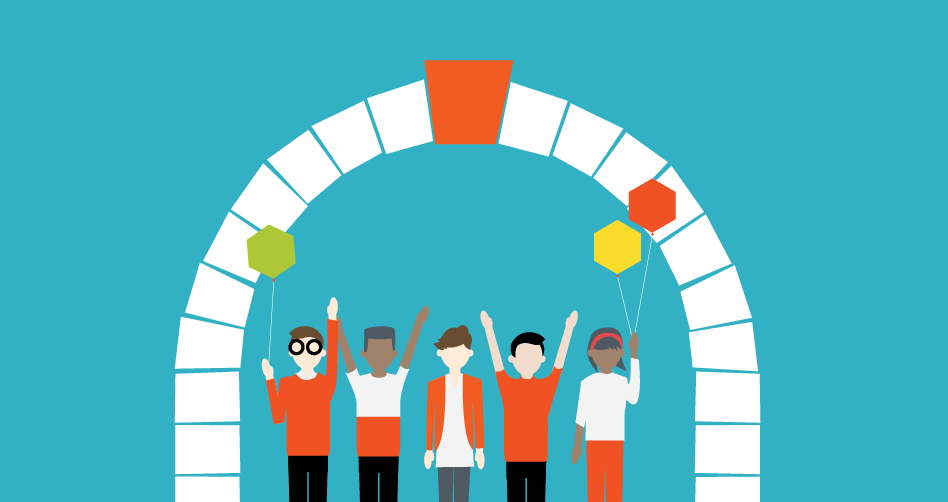 The results are in: Freelance Isn't Free has put a serious dent in client nonpayment
The year-old Freelance Isn't Free law has already helped freelancers collect $254,866 in unpaid invoices, but more of us need to use it.
---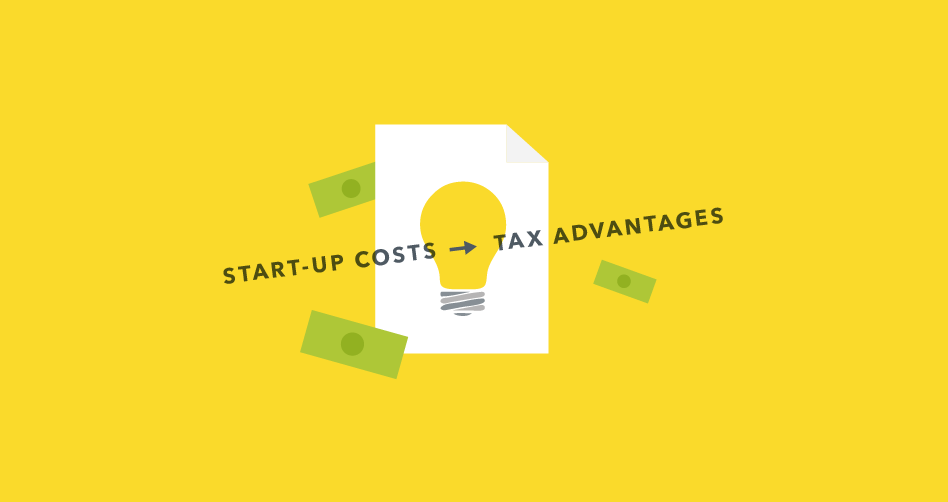 New tax laws mean increased depreciation deductions for freelancers
You could save big with these new deductions.
---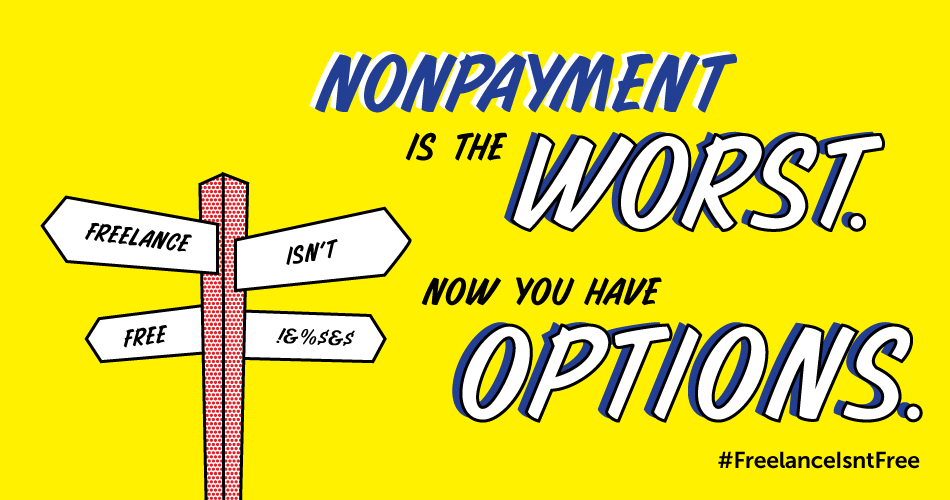 Your guide to getting paid, courtesy of your union
Freelancers Union is launching new resources for freelancers across the country to help fight back against nonpayment.
---