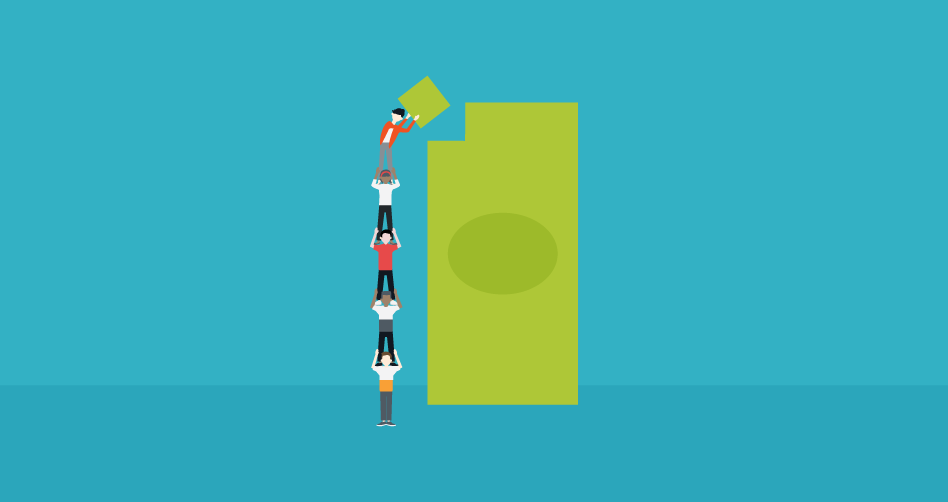 Make your charitable contributions work double-time this holiday season
Don't delay supporting your favorite tax exempt 501(c)(3) organizations before the clock chimes in the New Year.
---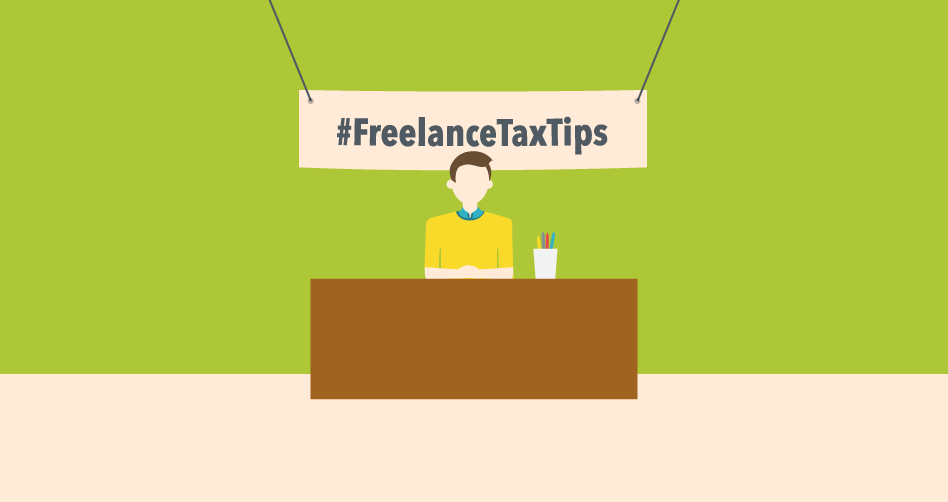 Take advantage of these 8 tax-saving gifts for freelancers before the year ends
These tax-saving tips make a great gift to you and your freelance business.
---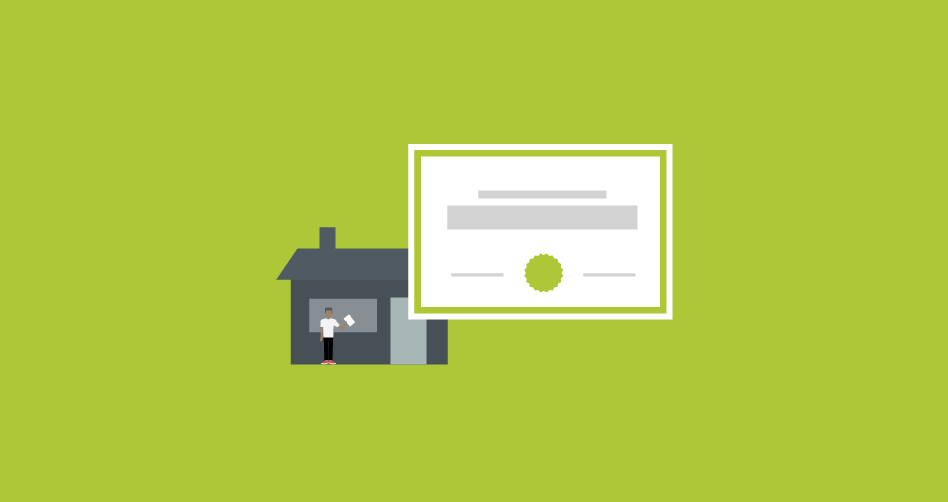 Supplementing your freelance business with rental income? Know the new rules
The TCJA has some new benefits tied to real estate rental property income as well as some changes which may not be as beneficial.
---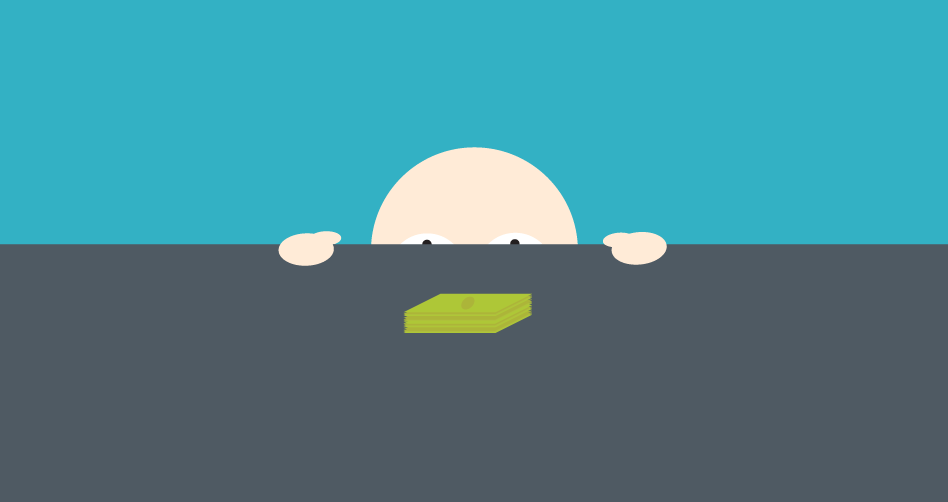 Wondering if a client will pay? How a former CIA analyst sizes up new clients
Use your analytical skills to spot problem clients before they cost you time–and money.
---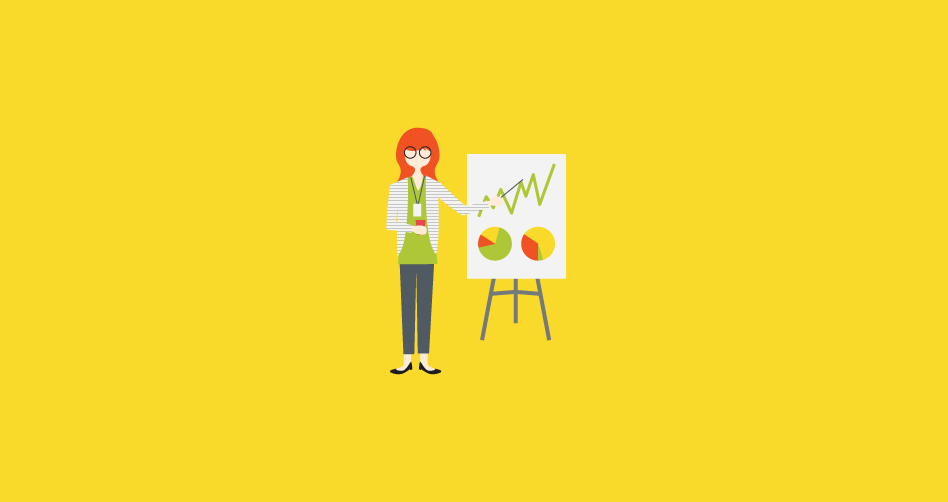 'Tis the season to wrap up more depreciation deductions for your freelance business
Check out the updated depreciation deductions before you make year-end business purchases.
---