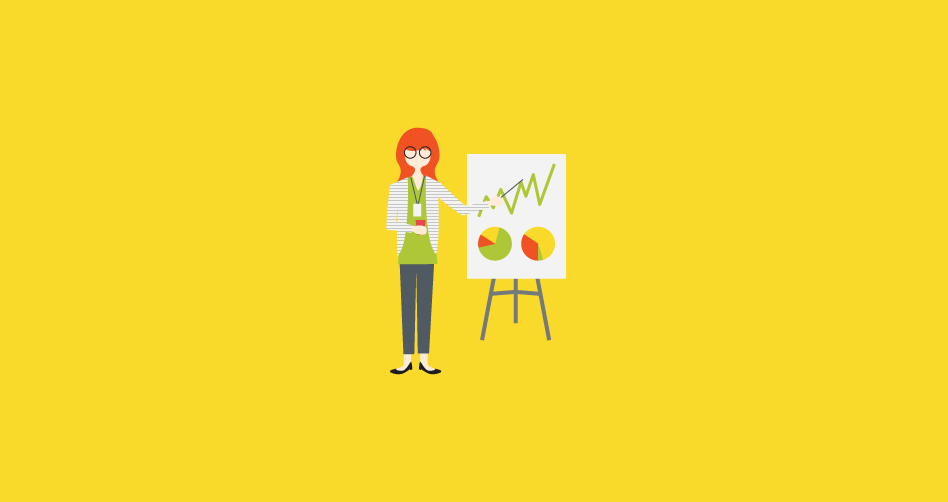 'Tis the season to wrap up more depreciation deductions for your freelance business
Check out the updated depreciation deductions before you make year-end business purchases.
---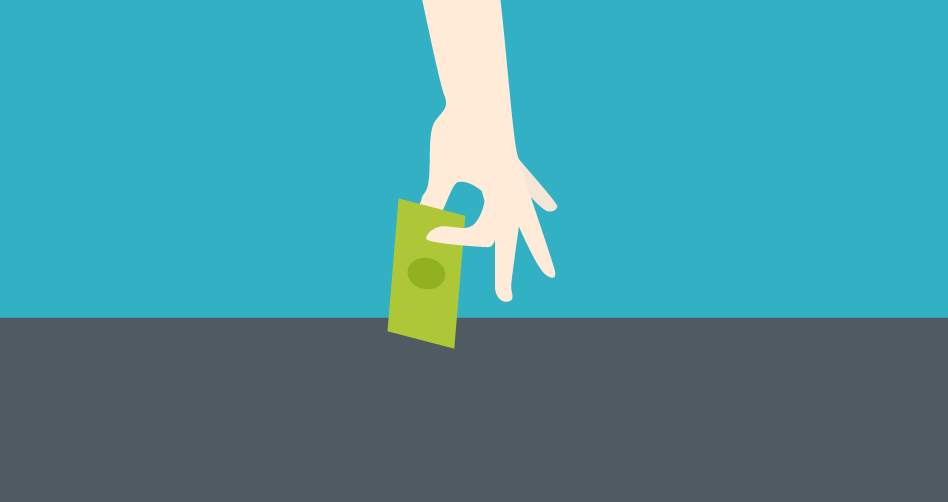 Why projecting your 2019 budget now can help you save money
Set your financial goals now for increased saving power in 2019.
---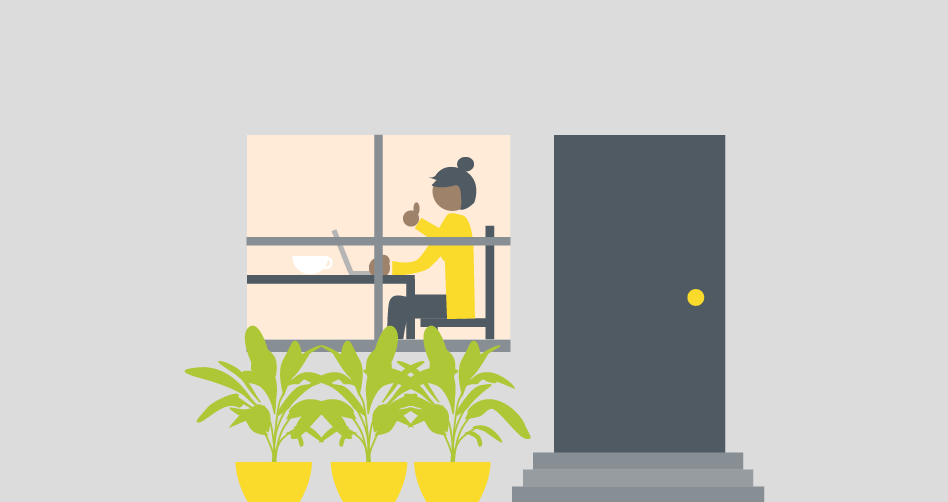 How to turn your side hustle into a career
What you need to know to turn part-time blogging into a full-time job.
---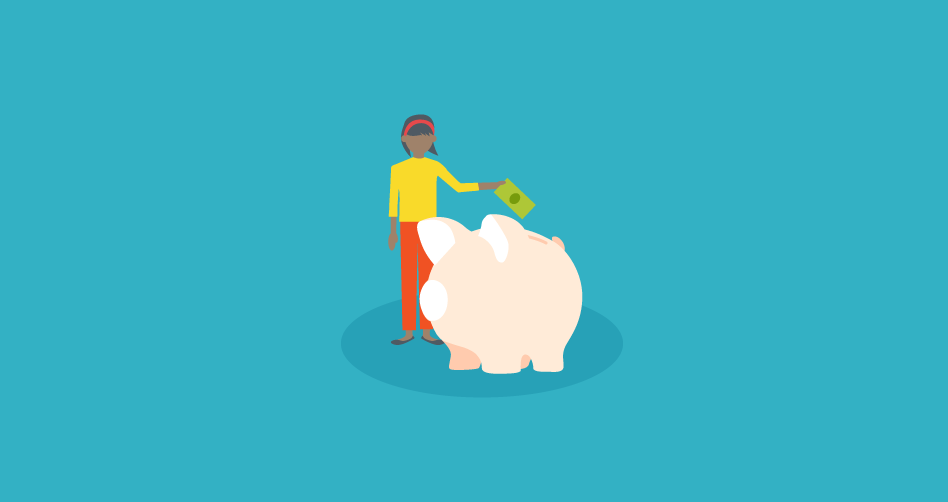 How new IRS rules make saving for retirement easier than ever
New changes in 2019 might affect how you save for the future.
---
When it comes to scaling up your business, don't overlook the details
Two key points to think about before you decide to scale up your business.
---