When it comes to scaling up your business, don't overlook the details
Two key points to think about before you decide to scale up your business.
---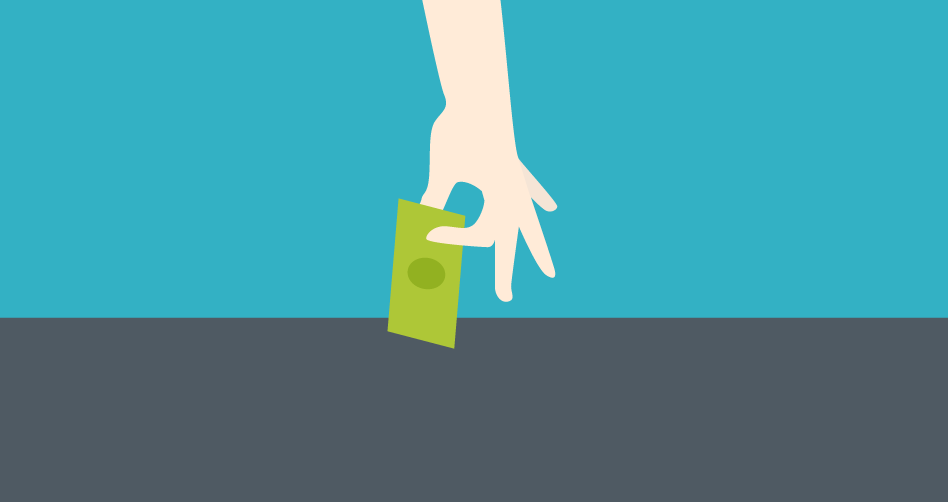 Dropping healthcare coverage? Here's what it means for your freelance taxes
Considering dropping coverage in 2019? Here's what you need to know.
---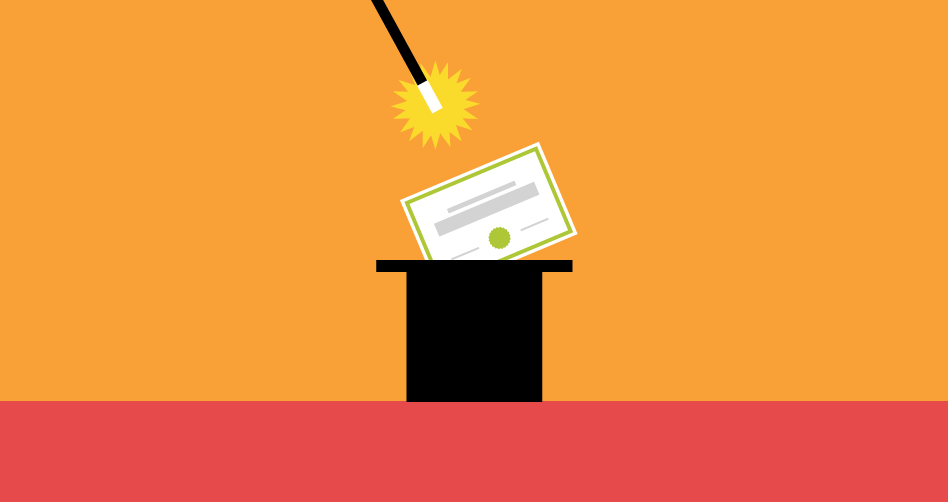 Inc-ing the deal: A lot of protection for very little effort
Joust makes incorporating your freelance business simple and painless.
---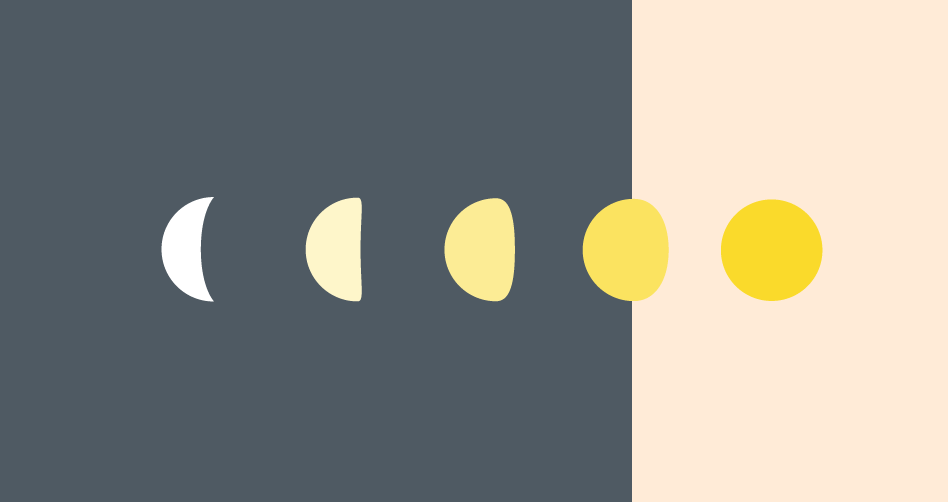 When should you start your freelancing career?
What to consider before you make the leap into full-time freelancing.
---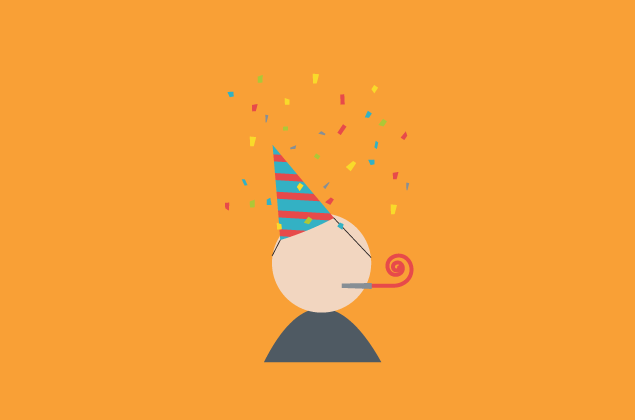 Meet us at Freelancers Hub–New York City's home for freelancers
Freelancers Hub is in full swing, and it's only been a week–time flies!
---