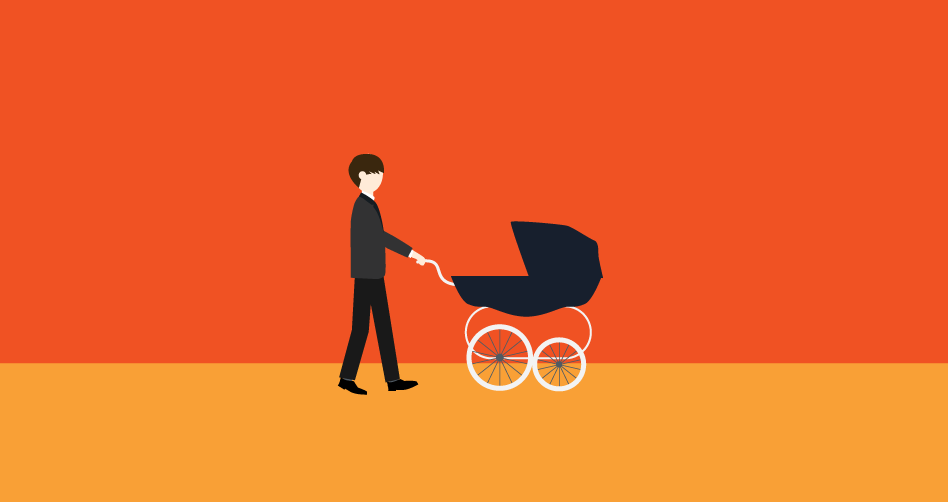 This freelancer and new mom won't get paid family leave until February 2020
Freelancers Union is advocating for better options for freelancers to take paid family leave. Member experiences are our most powerful evidence that change is necessary, so please reach out with…
---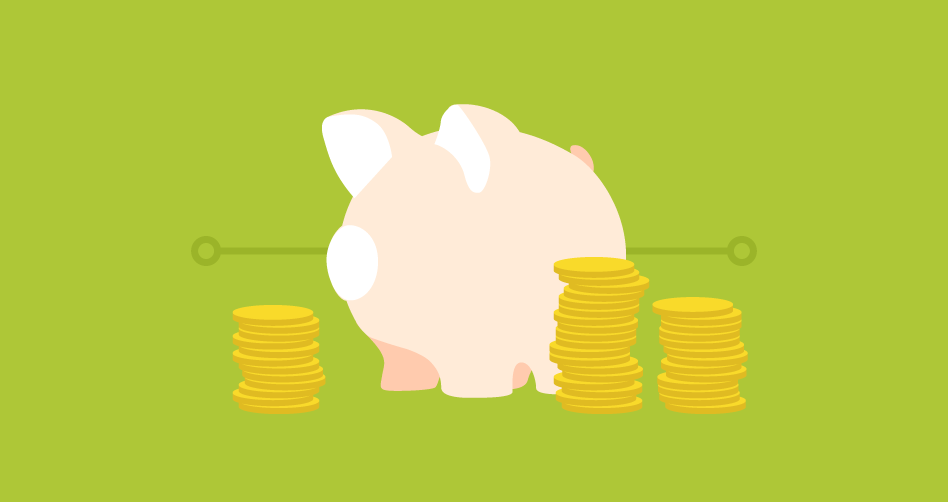 Small Business Week reminder: Check your estimated tax payments
Tax season may be over, but estimated tax payment are a year-round concern for freelancers. Are you staying up to date?
---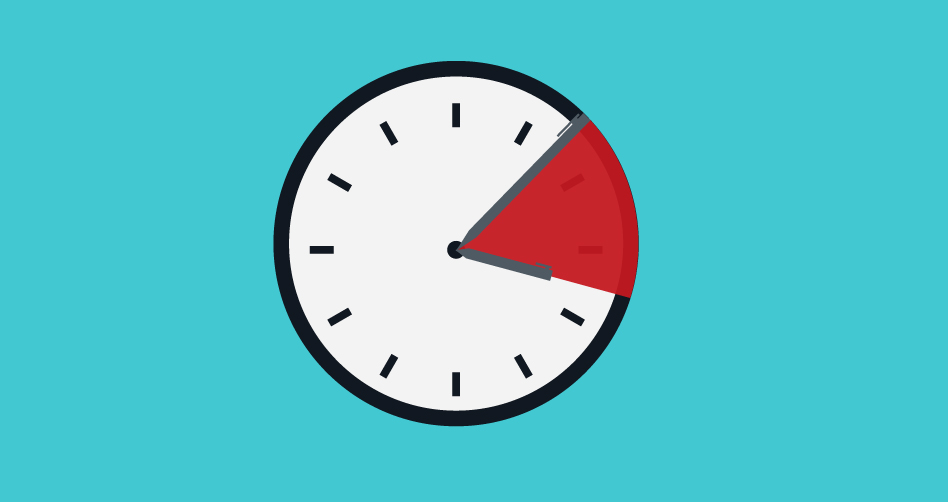 Did you miss the April tax deadline? File NOW, even if you can't pay
If you missed the tax-filing deadline, you can avoid penalties and interest by filing now, and using these IRS tips and resources.
---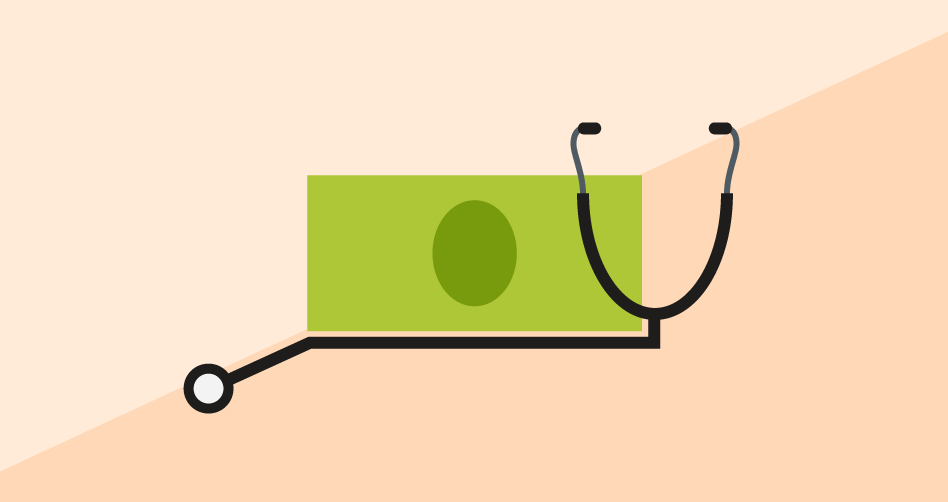 Disability insurance is one of the smartest investments a freelancer can make
You chances of needing disability insurance someday are higher than you might think. Here's why and how to protect your earnings.
---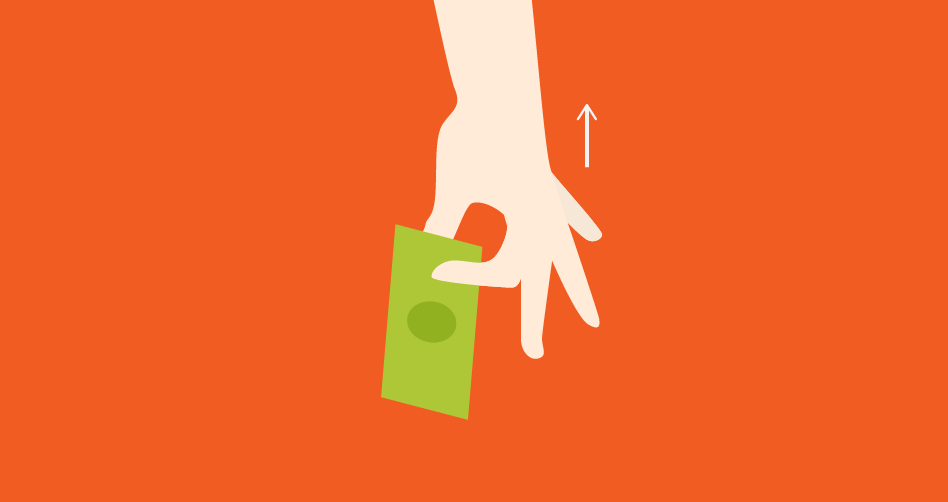 The 5 biggest myths about freelancer taxes
Are you making your taxes harder than they need to be? Let's get these five facts straight.
---