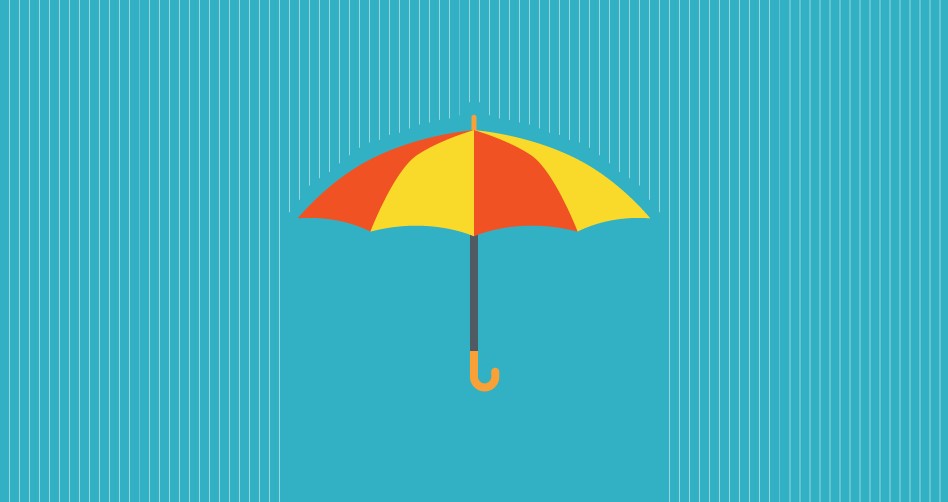 Are you ready for a rainy day?
Independent workers face greater income variables than the traditional workforce. Here's how to prepare for a rough patch.
---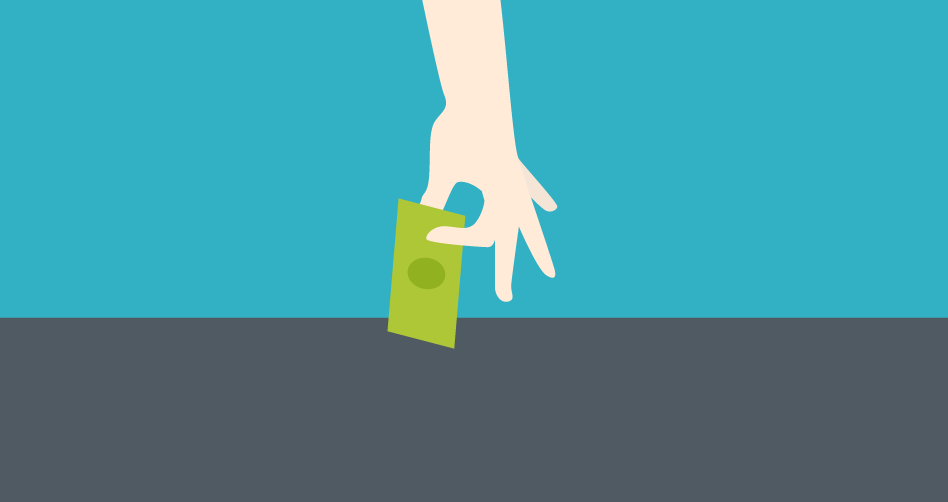 If you sell in New York, you may have to collect and pay taxes
If you ship goods to New York, you may have to register as a vendor in the state.
---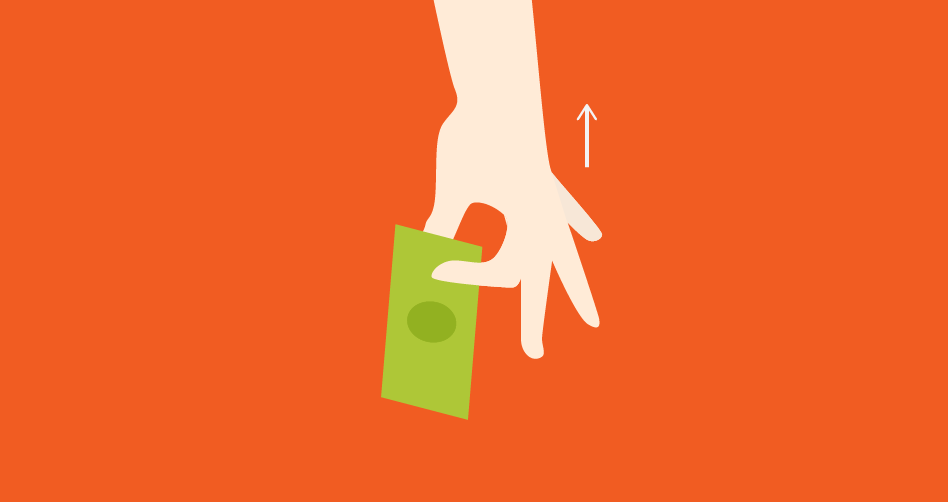 Just in! NYC freelancers might see some reprieve from tax reform this year
New York State is opting not to follow all the statutes of the Tax Cuts and Jobs Act (TCJA). Here's how it might help freelancers.
---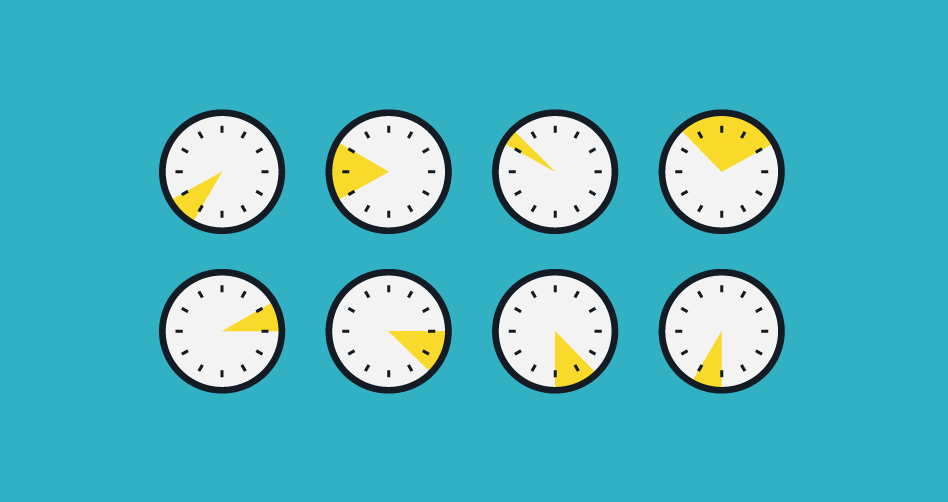 Key dates and numbers for freelancers to know in 2019
Everything you need to put on your calendar for taxes, retirement, and healthcare enrollment this year.
---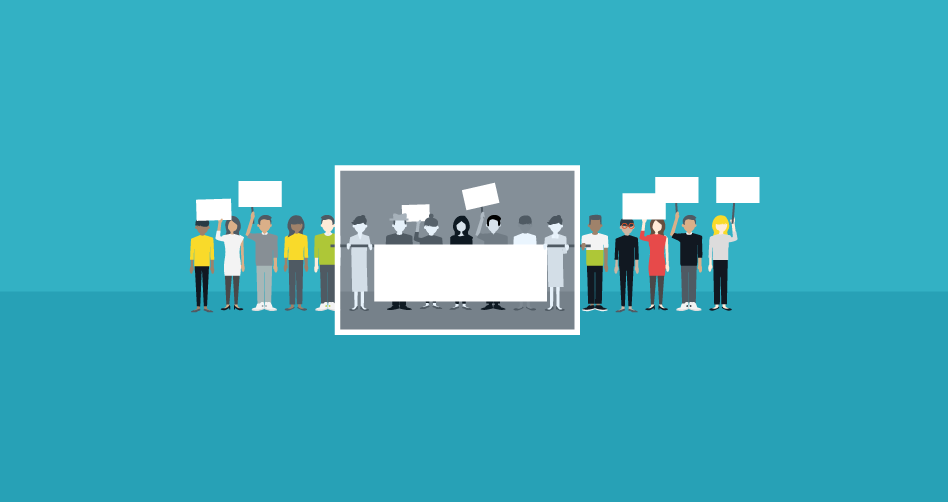 Why freelancers should care about the government shutdown
The government shutdown highlights the importance of fair pay, equity, and solidarity. Here's why we need to come together.
---