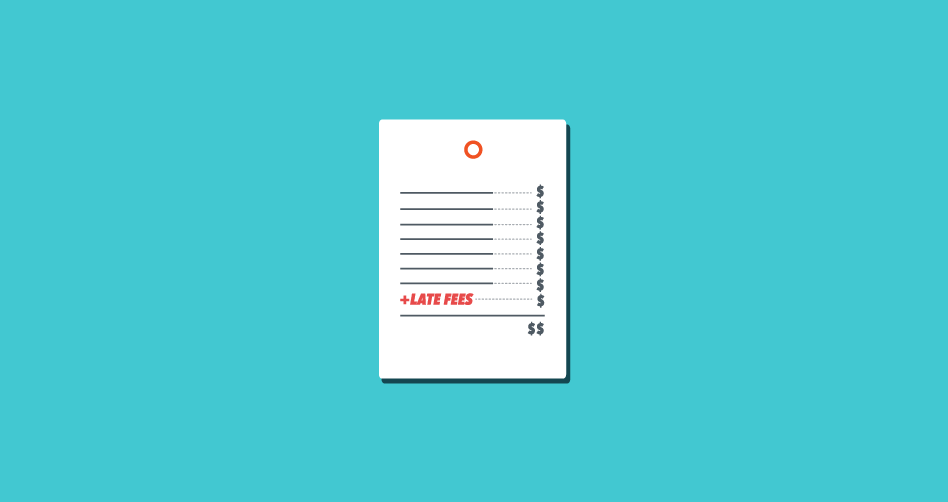 How to charge late fees when clients don't pay on time
Protect your work: Build a standardized client agreement with our step-by-step freelance contract creator. It's happening again. You agree to take on a freelance gig, and when the job…
---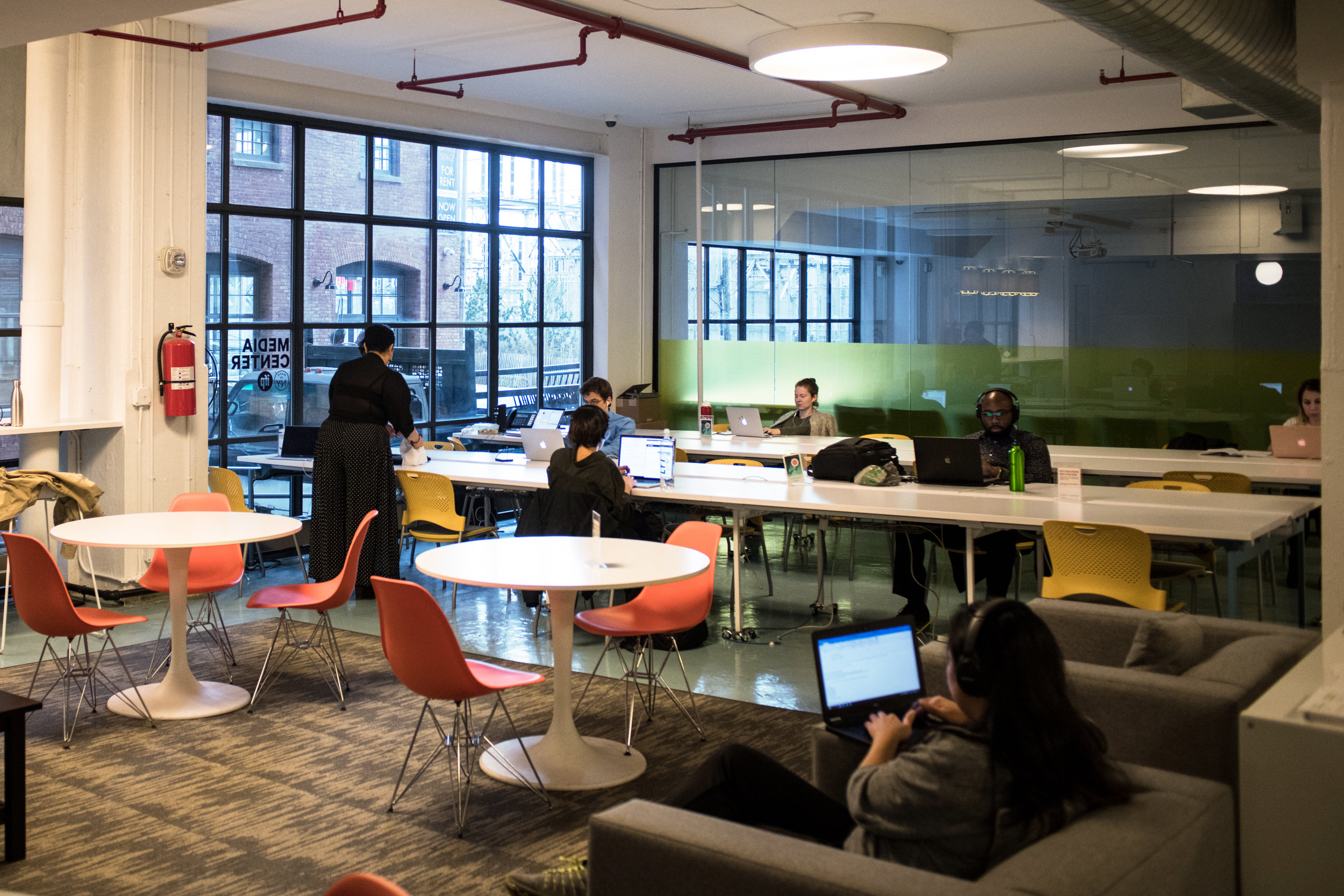 10 resources NYC freelancers need to know
New York City has the largest population of freelancers and independent contractors in the United States. Here's how the city helps them thrive.
---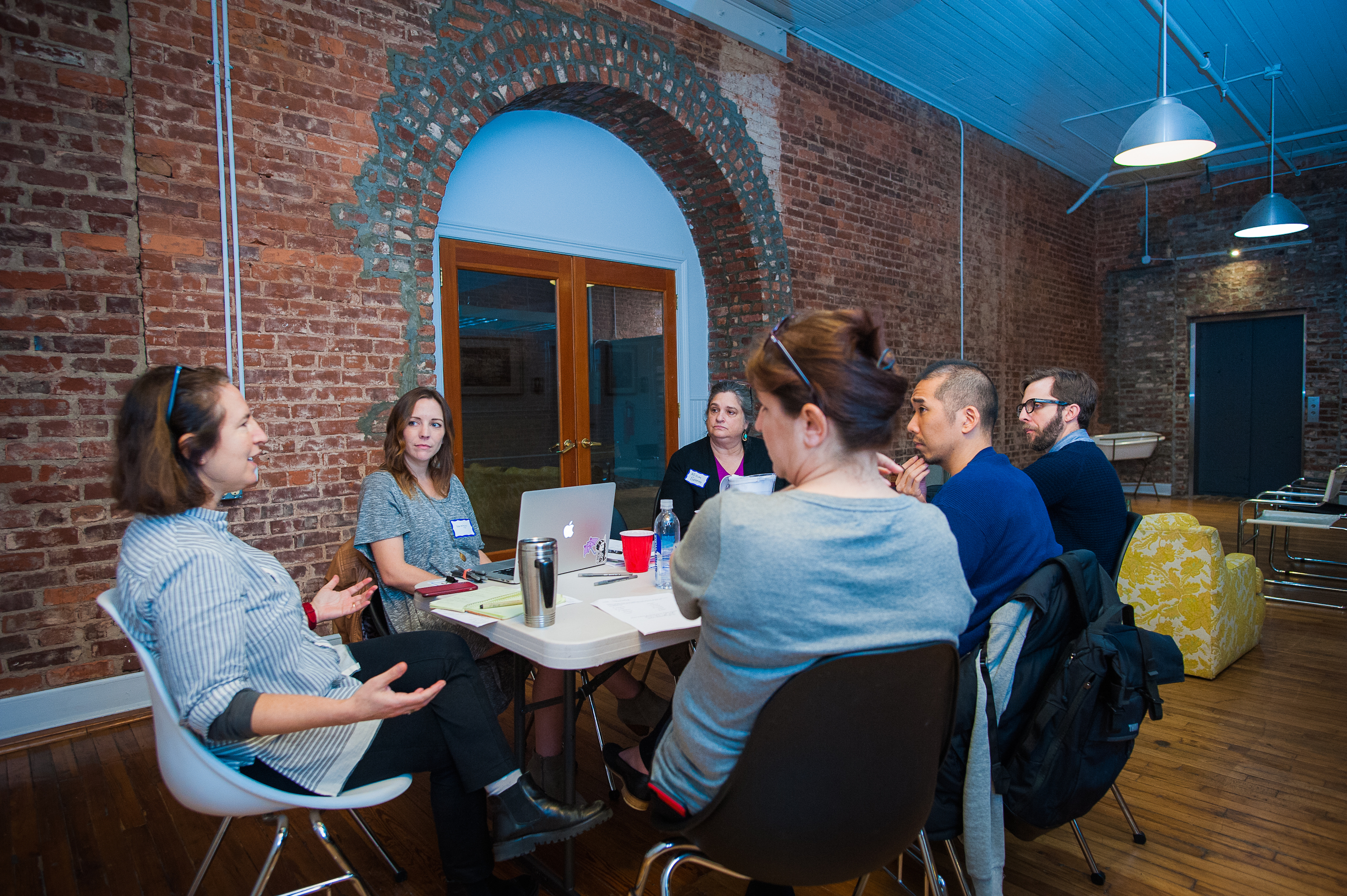 This week! Building a better freelance life with our founder Sara Horowitz
Freelancers Union's Founder Sara Horowitz is holding discussion sessions this week with New York freelance creatives. Sign up now to join the conversation (for $25 and free food!)
---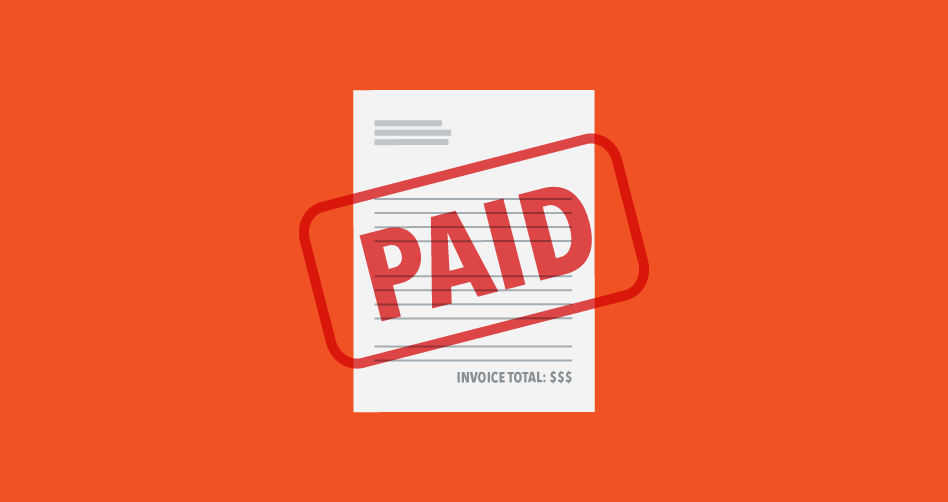 A step-by-step guide to catching up on your freelance bookkeeping
Here's how to get — and stay — on top of your bookkeeping, so you can focus on your freelance passions instead.
---