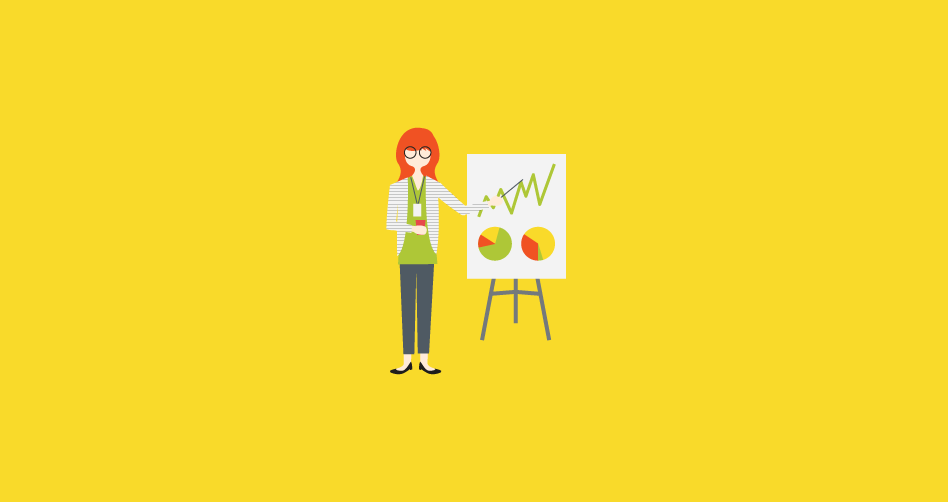 These education-related tax deductions are available for freelancers
Whether you are learning or teaching, continuing education as a freelancer can help lighten your tax load.
---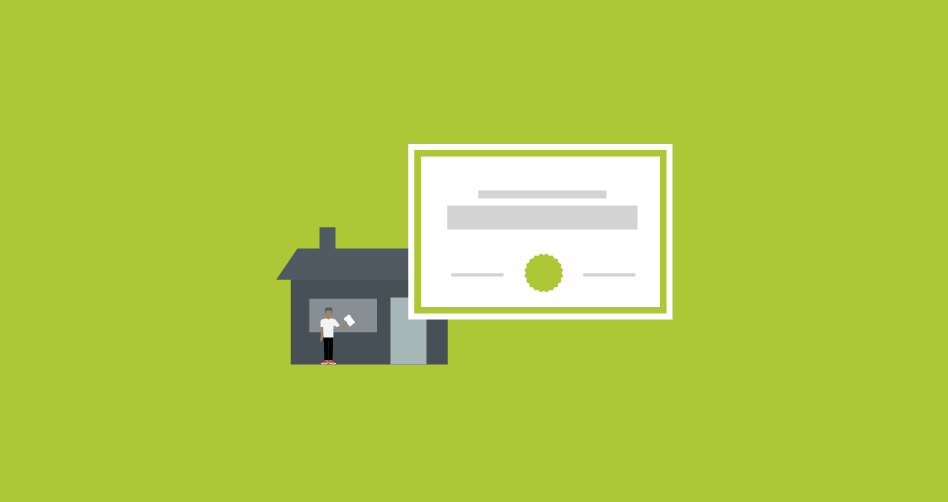 Selling your home? It could reduce your freelance taxes
If you're thinking of making a move this year, know the rules for reducing your tax burden.
---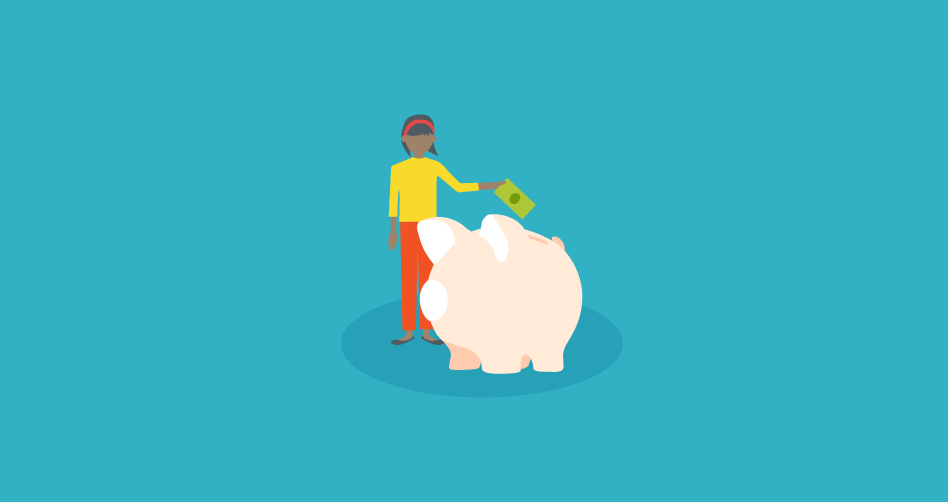 Finance best practices for freelancers
Our next SPARK meet up on June 5 will tackle how to set and meet your financial goals. Check out this quick primer!
---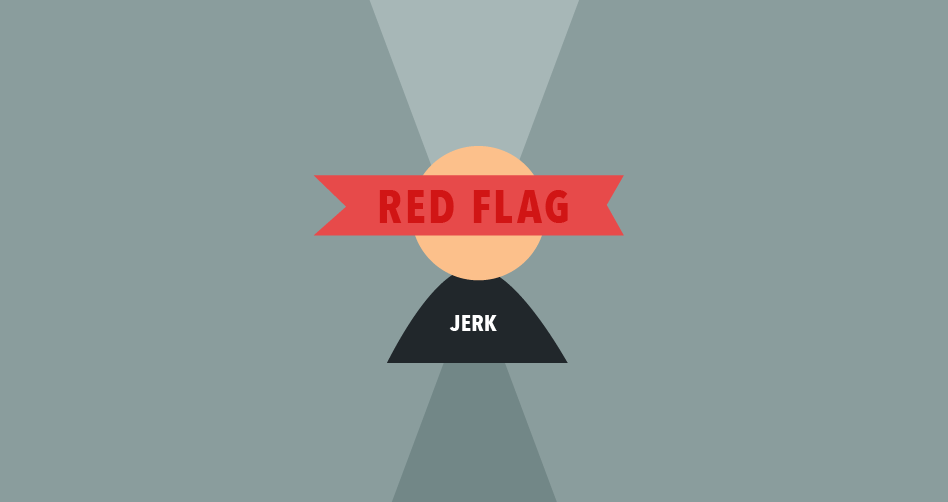 It's peak time for tax scams. Here's how to avoid them
After tax season, scammers posing as IRS officials come out in force. Here's how to tell if an inquiry is legit.
---