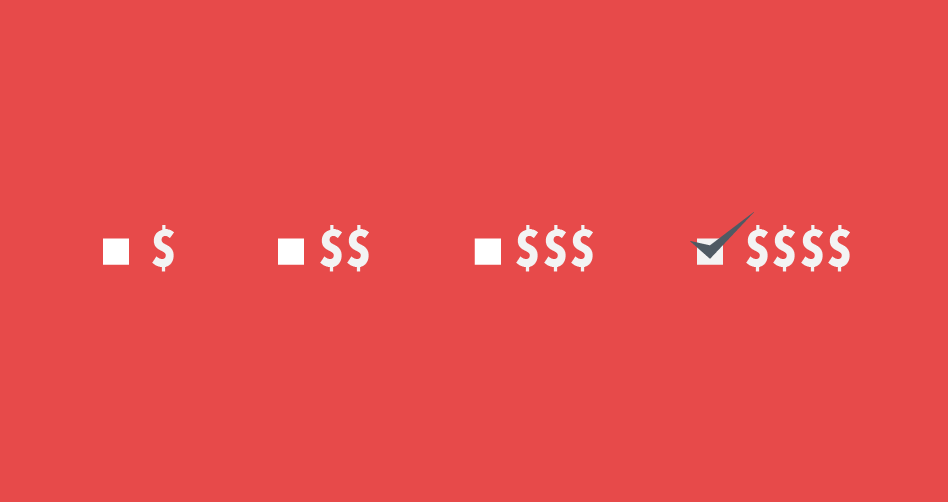 We're partnering with Joust to break down freelance banking barriers
Freelancers Union is partnering with Joust to bring freelancers payment protection, access to credit card payments, and more.
---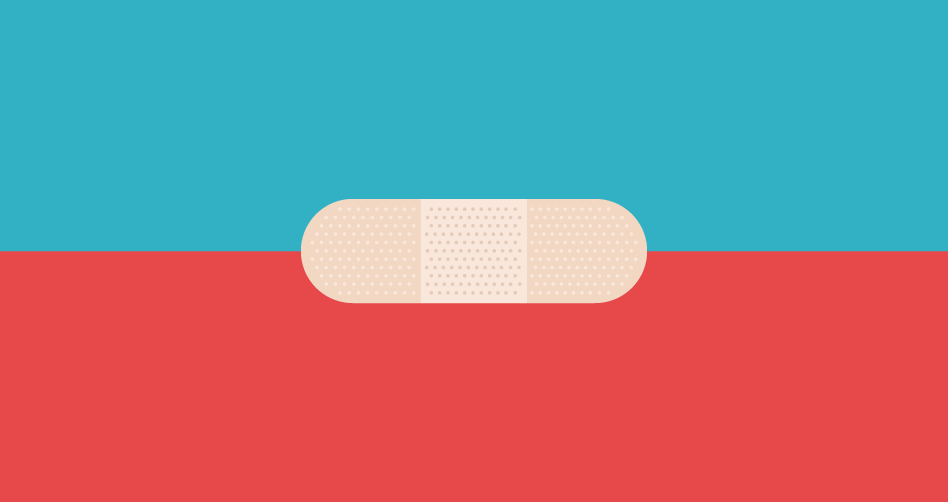 Still don't have disability insurance? Fix the gaping hole in your safety net
Long-term disability can strike anyone, at any age, so freelancers must protect themselves.
---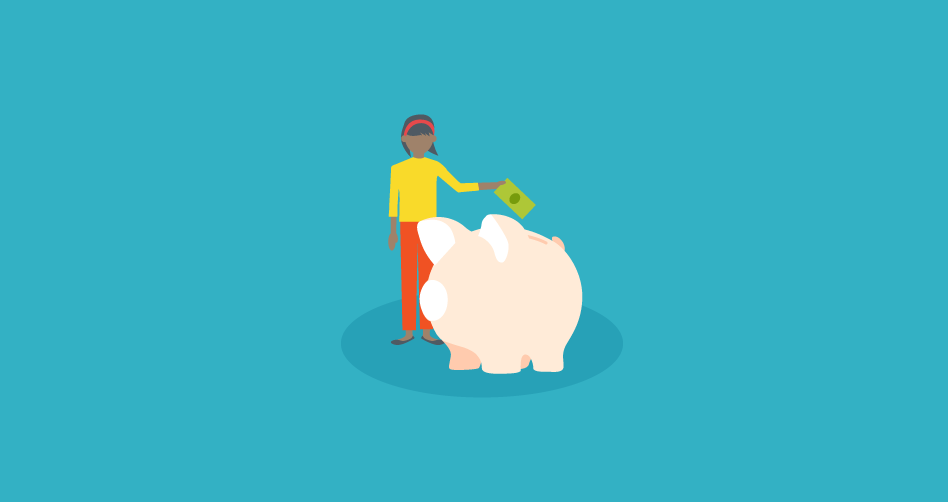 Thinking of buying a home? Here's what you need to consider
Ready to give up renting? Here's how to navigate buying a home as a freelancer.
---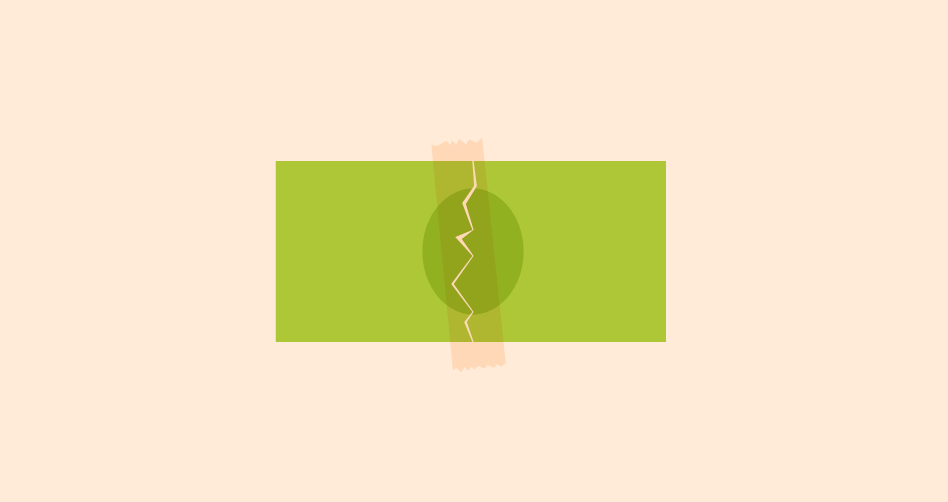 10 freelancer deductions you won't see this tax season
The Tax Cuts and Jobs Act eliminated some of the most common tax deductions for freelancers.
---