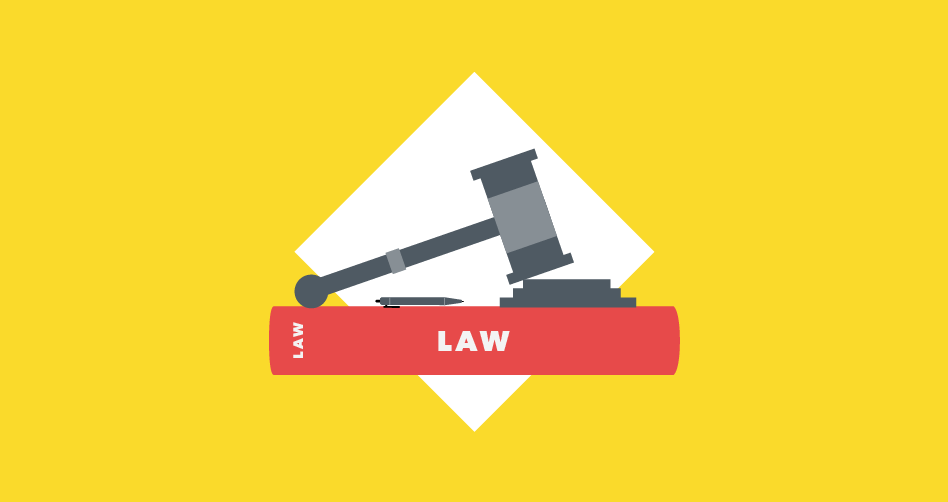 How divorce and other legal proceedings might impact your taxes this year
Tax reform has changed a number of deductions for alimony, as well as legal bills and settlements.
---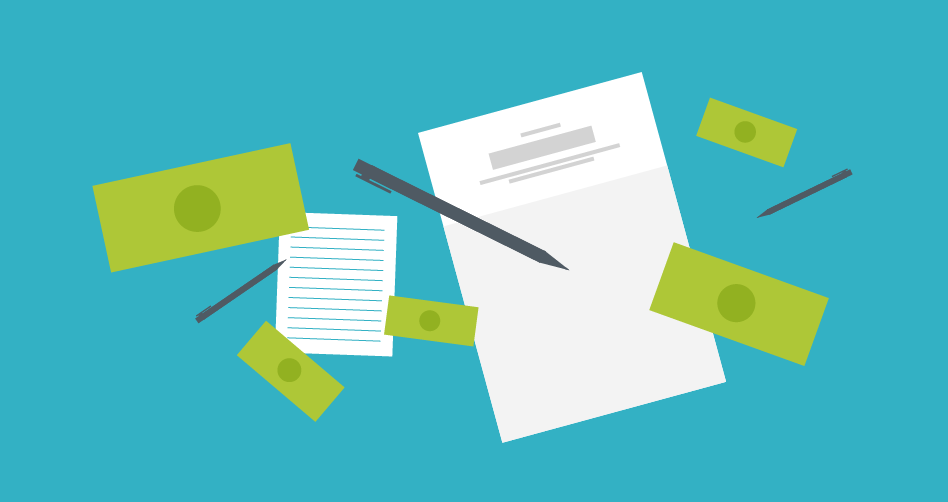 If you have a W-2, you may owe more tax this year
Tax reform eliminated some deductions for employee business expenses. Here's what freelancers with W-2s need to note.
---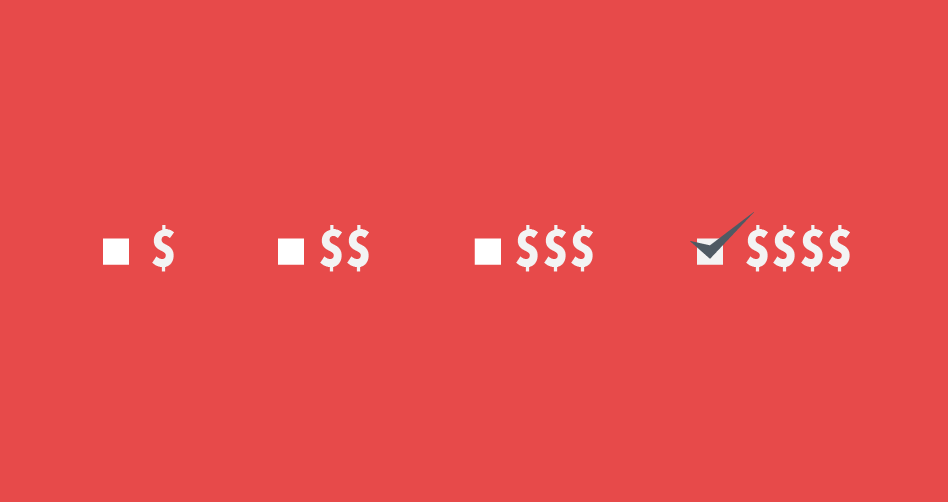 We're partnering with Joust to break down freelance banking barriers
Freelancers Union is partnering with Joust to bring freelancers payment protection, access to credit card payments, and more.
---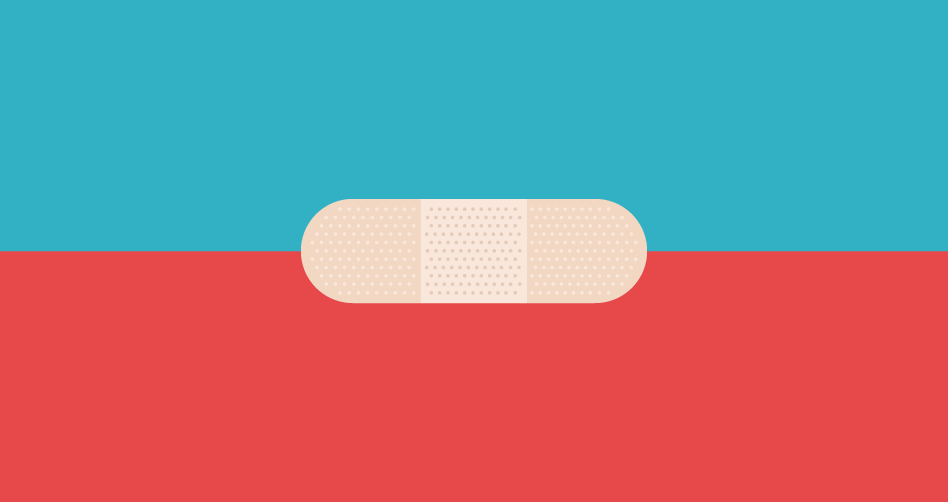 Still don't have disability insurance? Fix the gaping hole in your safety net
Long-term disability can strike anyone, at any age, so freelancers must protect themselves.
---