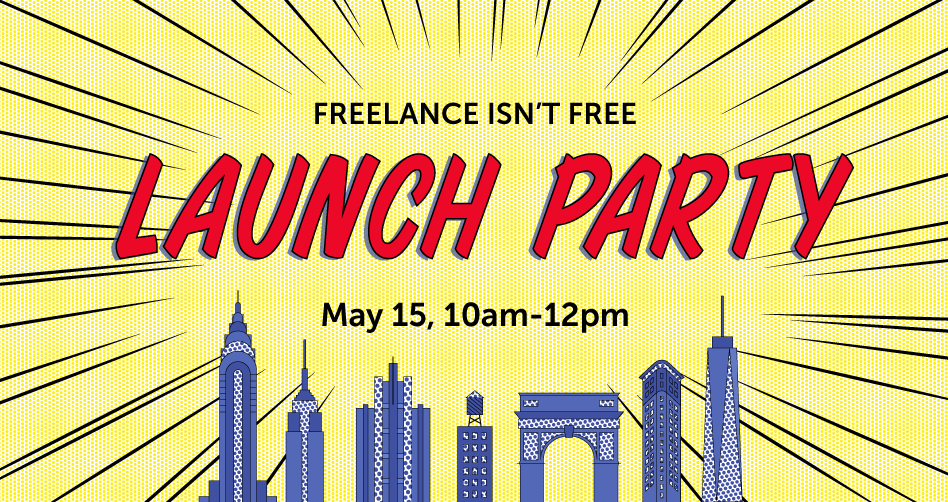 RSVP for a special Freelance Isn't Free event
Join Sara Horowitz and other special guests at the Freelance Isn't Free Launch Party on May 15 at LMHQ in New York City.
---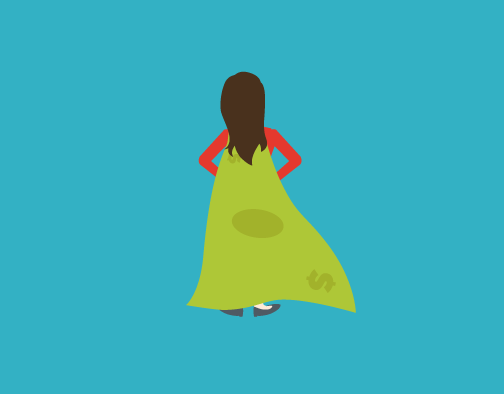 Business lessons from Paris Hilton (don't laugh!)
Paris Hilton: reality TV star or trademark pioneer?
---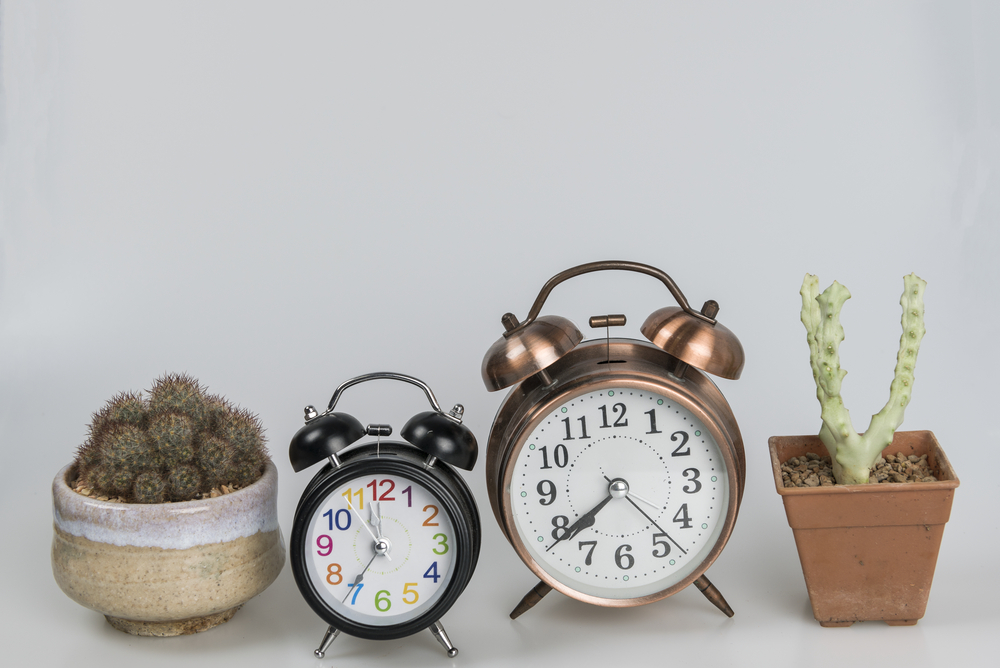 Your clock and your client's clock: can ever the twain meet?
Client's Clock: "I'll get back to you on that project." Freelancer's Clock: "I needed that information yesterday." It doesn't take long in the life of a…
---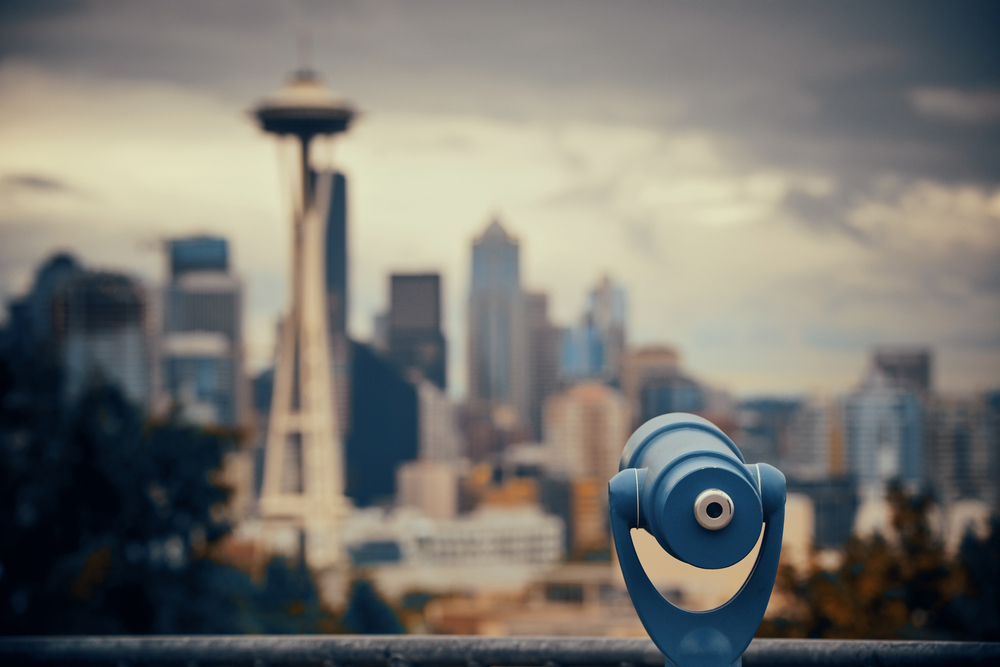 Freelancing in Seattle: Freelancers zen out
Seattle has a long history of being a hub for creatives, and has been in the midst of a huge makeover as Silicon Valley has begun to expand into the…
---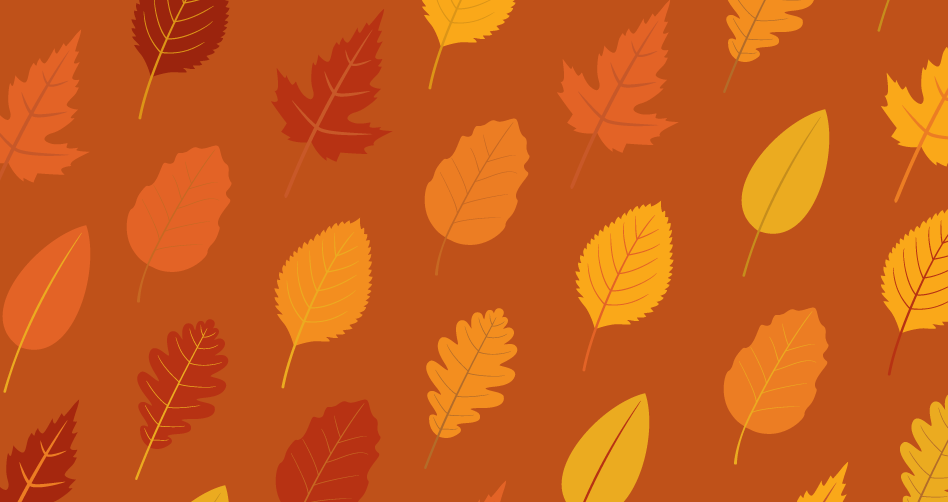 The bad freelancer's guide to fall
Fall is my favorite season - especially as a freelancer! Why? 1. Back-to-school motivation Remember that feeling, as a kid, when you were facing a whole new academic year's…
---