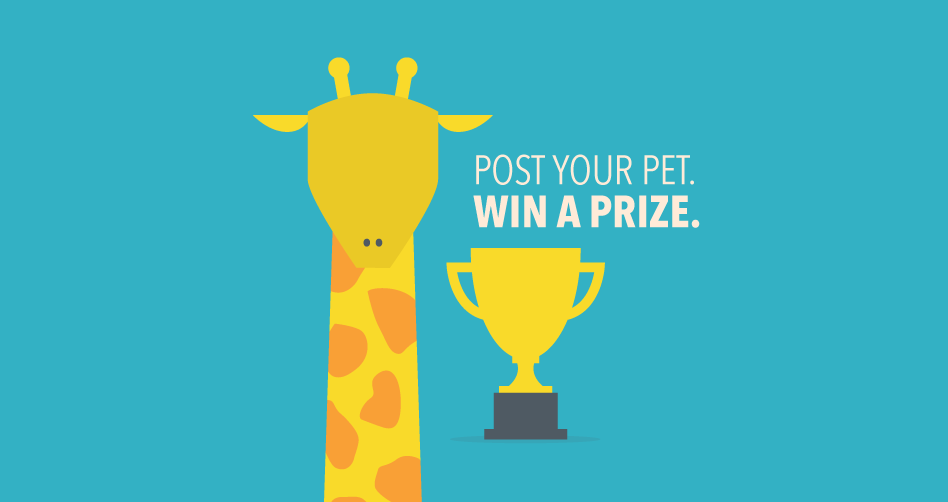 Freelancers salute their furry coworkers with adorable photos
Freelancers share photos of their favorite freelance friends.
---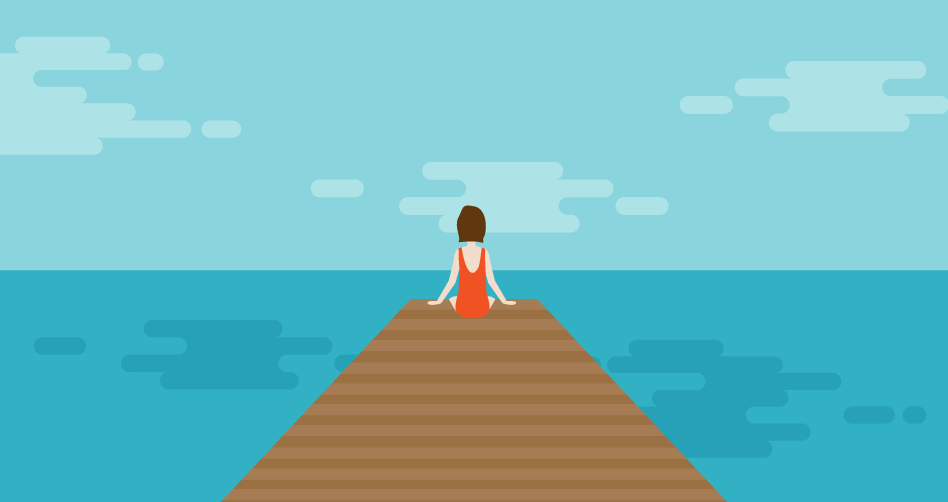 Summer vacation is for freelancers too
If you're taking some time off this summer, pay attention to these three things.
---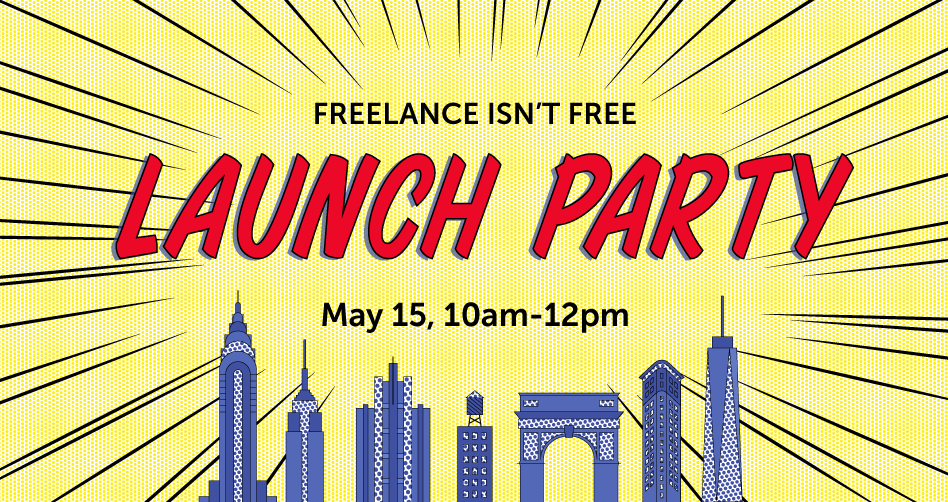 RSVP for a special Freelance Isn't Free event
Join Sara Horowitz and other special guests at the Freelance Isn't Free Launch Party on May 15 at LMHQ in New York City.
---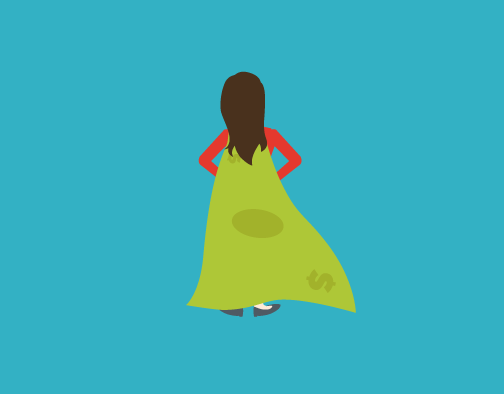 Business lessons from Paris Hilton (don't laugh!)
Paris Hilton: reality TV star or trademark pioneer?
---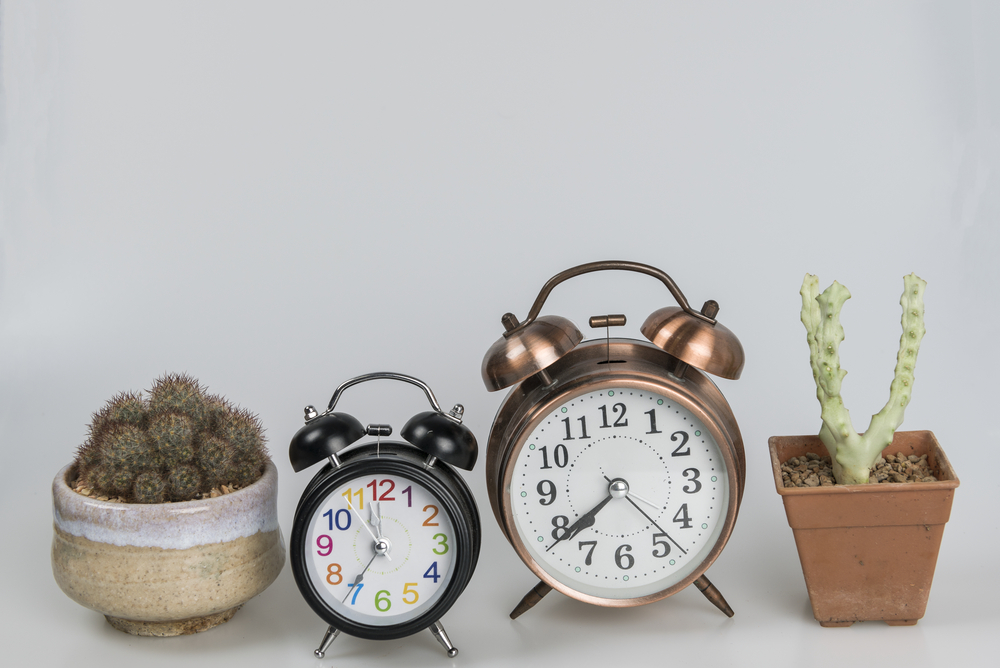 Your clock and your client's clock: can ever the twain meet?
Client's Clock: "I'll get back to you on that project." Freelancer's Clock: "I needed that information yesterday." It doesn't take long in the life of a…
---