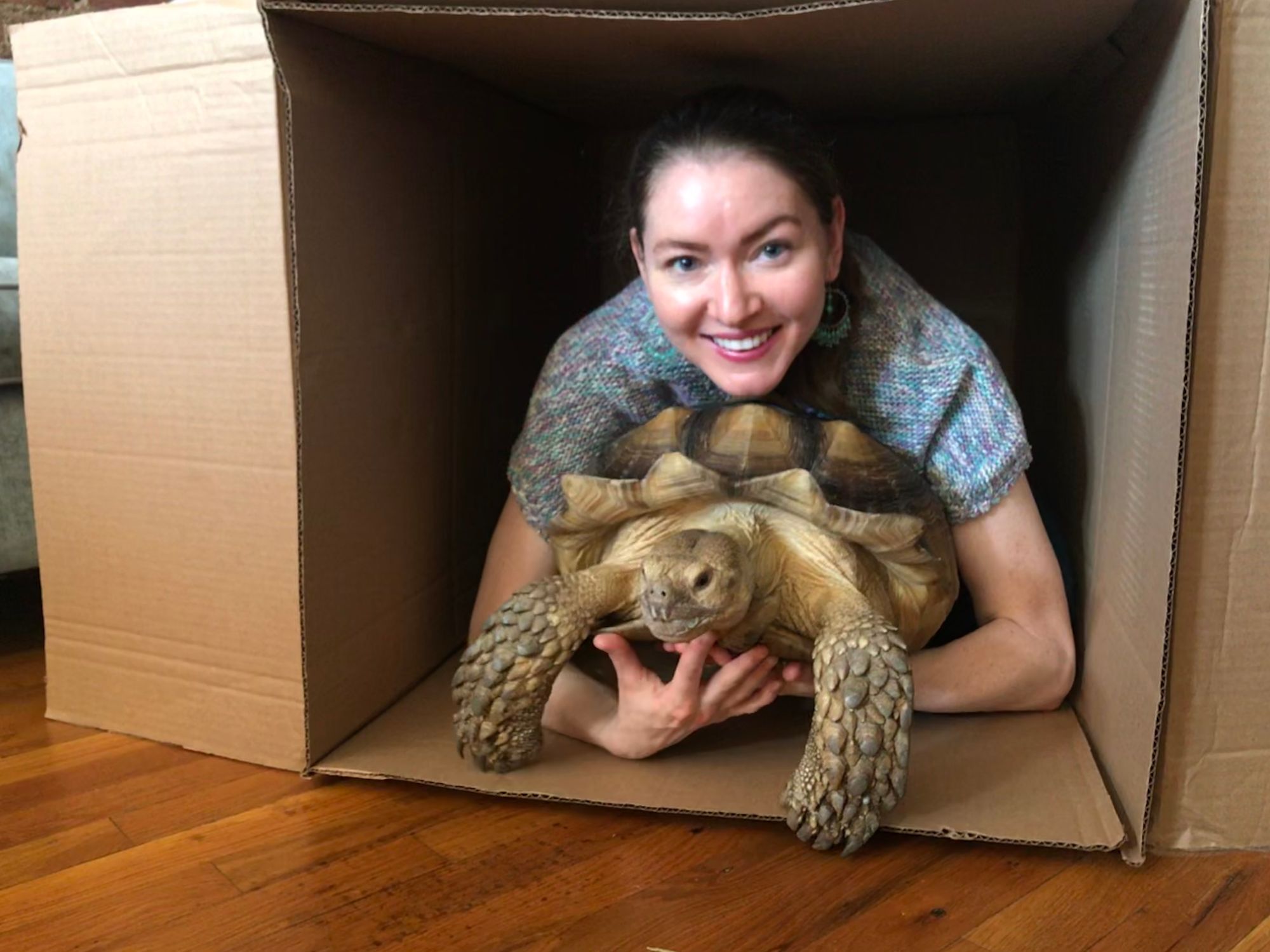 When your side hustle is a 39-pound giant tortoise
Meet Henry, aka @thenotortoisebig, a giant sulcata tortoise and social media star.
---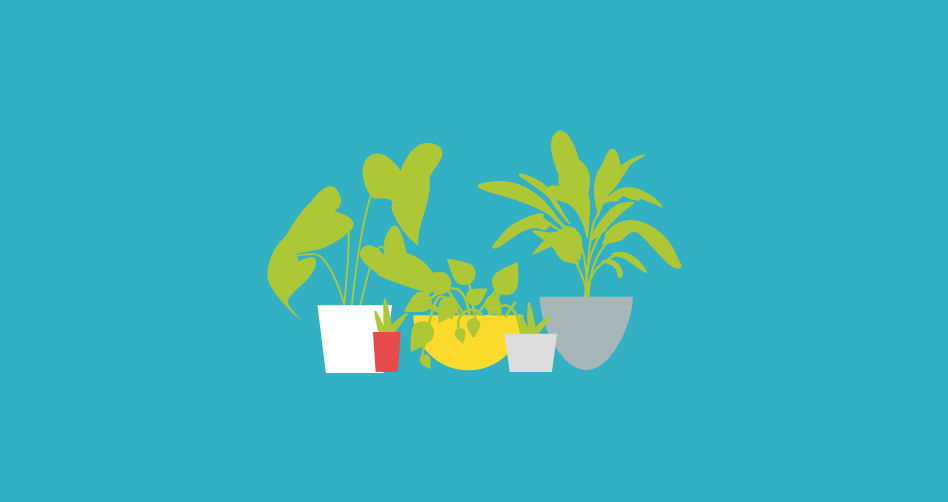 7 plants that will brighten your workspace and boost your productivity
Boost your health, creativity, and productivity by adding one of these plants to your workspace.
---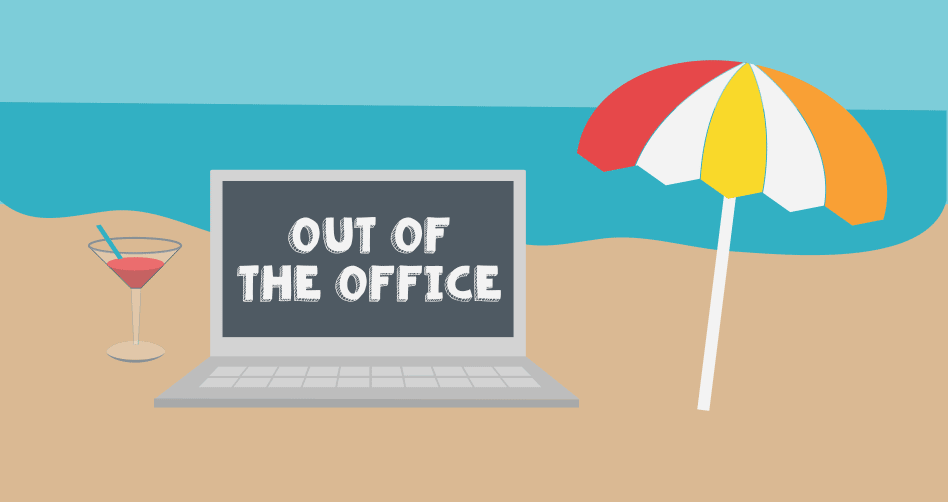 Five money-saving tips for digital nomads heading to Europe
How freelancers can save money on travel, transaction fees, communication, and accommodation in Europe
---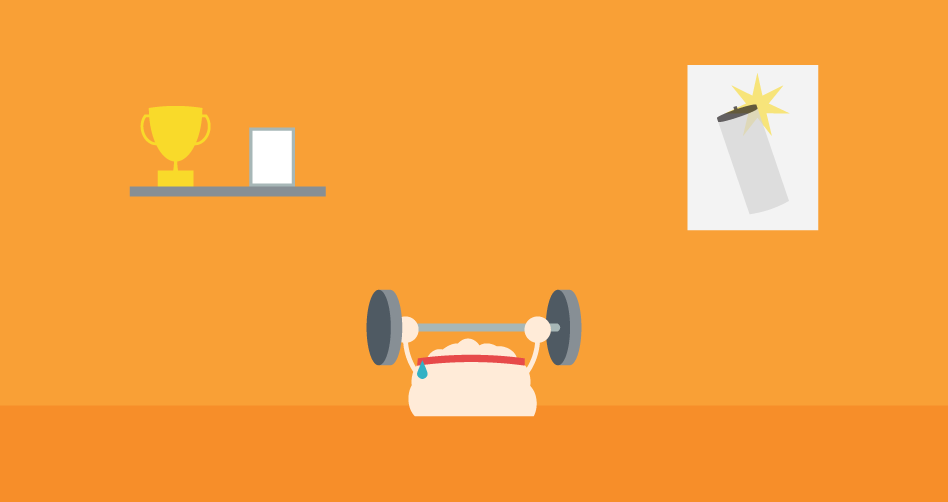 4 fitness sites freelancers should bookmark right now
Next time you're procrastinating, switch gears with a quick online workout.
---