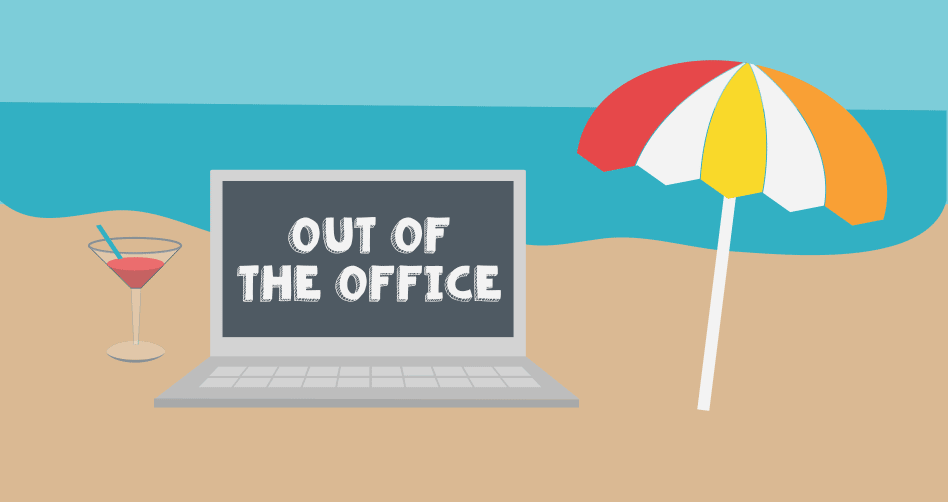 Five money-saving tips for digital nomads heading to Europe
How freelancers can save money on travel, transaction fees, communication, and accommodation in Europe
---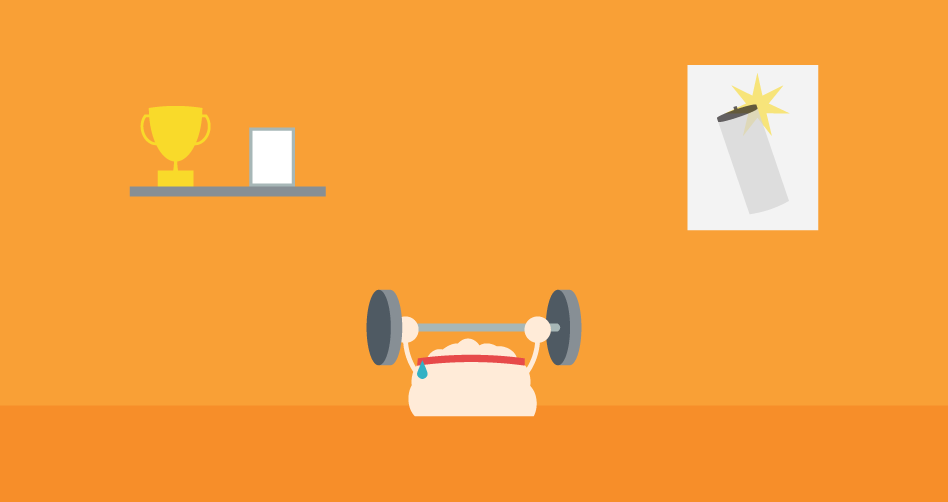 4 fitness sites freelancers should bookmark right now
Next time you're procrastinating, switch gears with a quick online workout.
---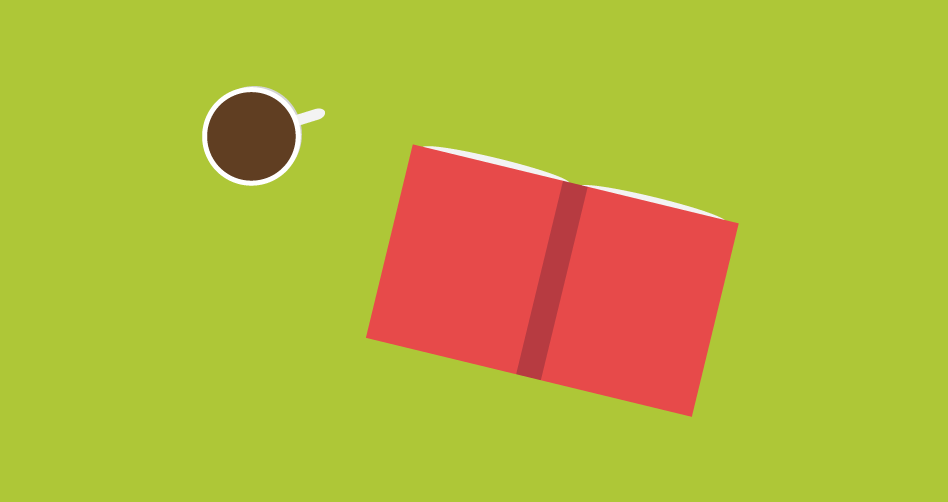 8 books that will improve your freelancing in 2019
Freelancers, take some time out of your schedule to pick up a book today. These will help boost your creativity and your business.
---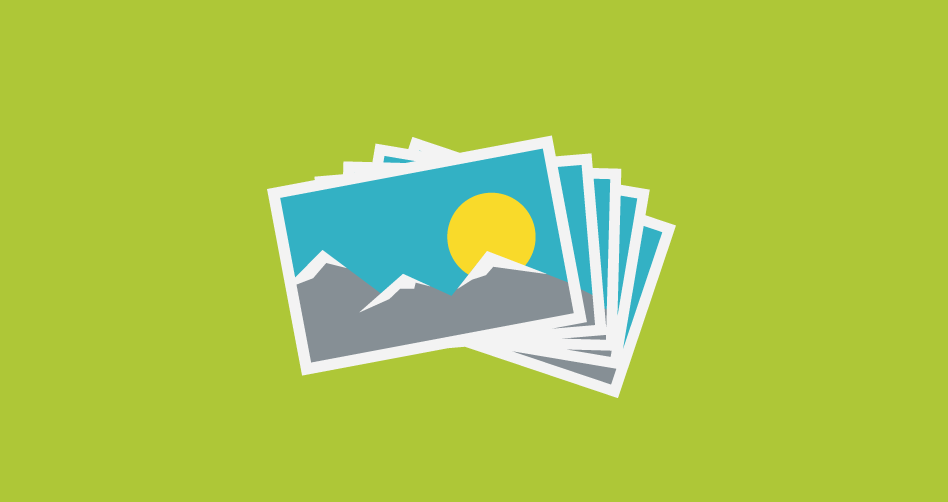 How to make slow travel work for you
Having the freedom to travel is a major advantage of freelancing, so here's how to take it slow, lower your costs, and expand your mind.
---