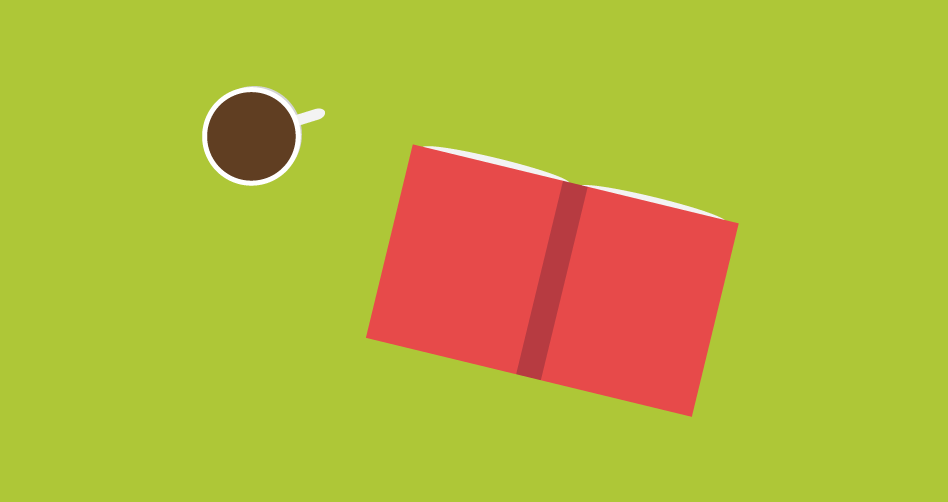 8 books that will improve your freelancing in 2019
Freelancers, take some time out of your schedule to pick up a book today. These will help boost your creativity and your business.
---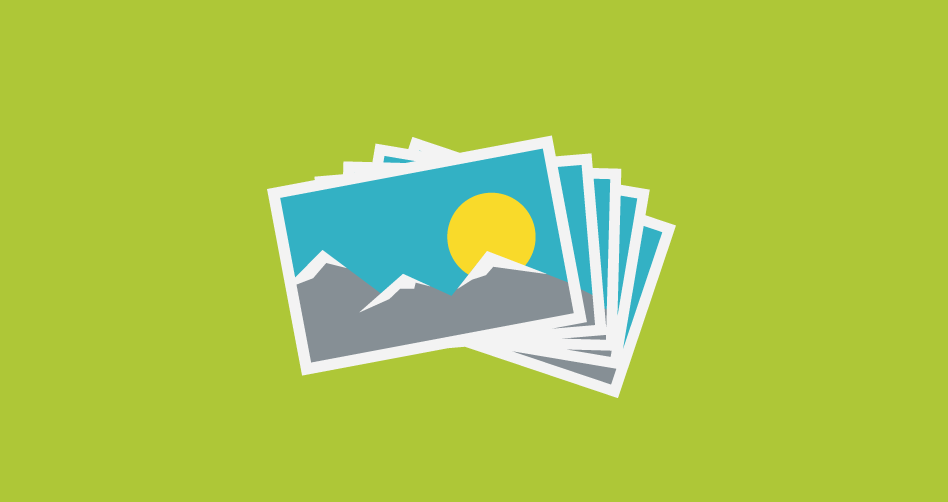 How to make slow travel work for you
Having the freedom to travel is a major advantage of freelancing, so here's how to take it slow, lower your costs, and expand your mind.
---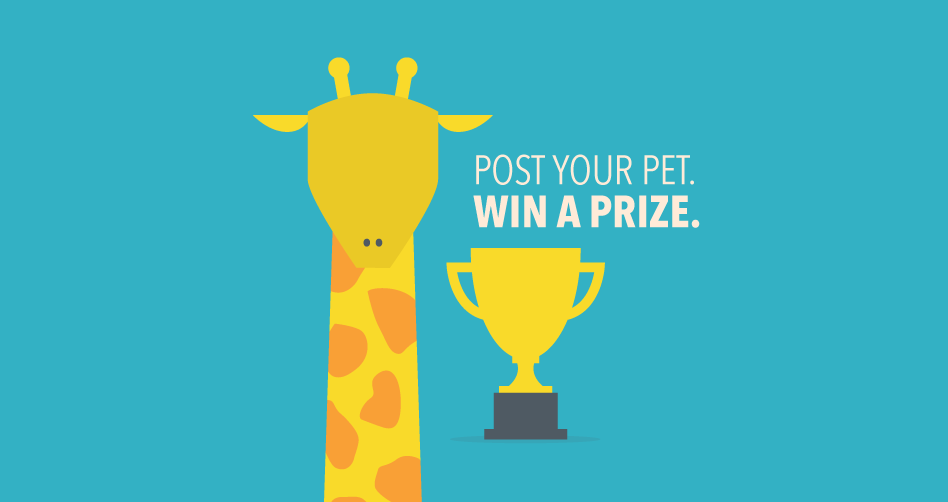 Freelancers salute their furry coworkers with adorable photos
Freelancers share photos of their favorite freelance friends.
---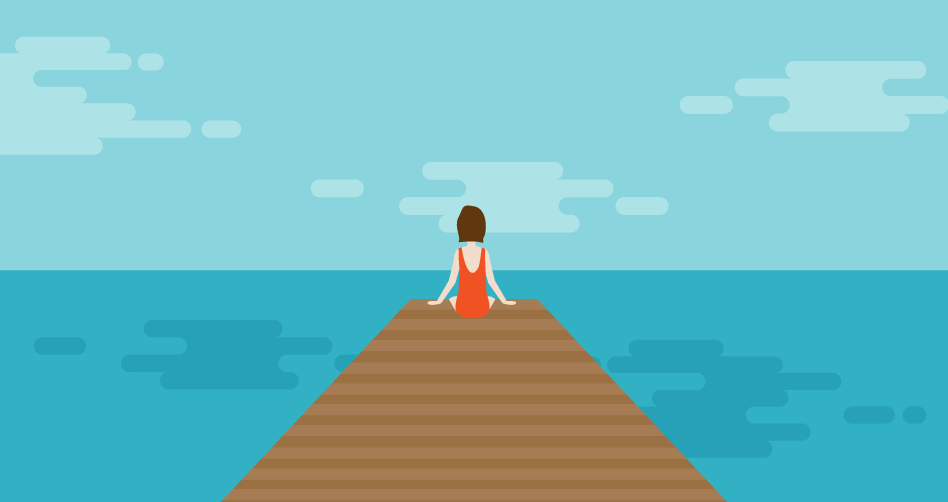 Summer vacation is for freelancers too
If you're taking some time off this summer, pay attention to these three things.
---