Why are women more likely to freelance?
The traditional work structure just isn't working for millions of women anymore -- if it ever worked to begin with. That's why I wasn't entirely surprised that…
---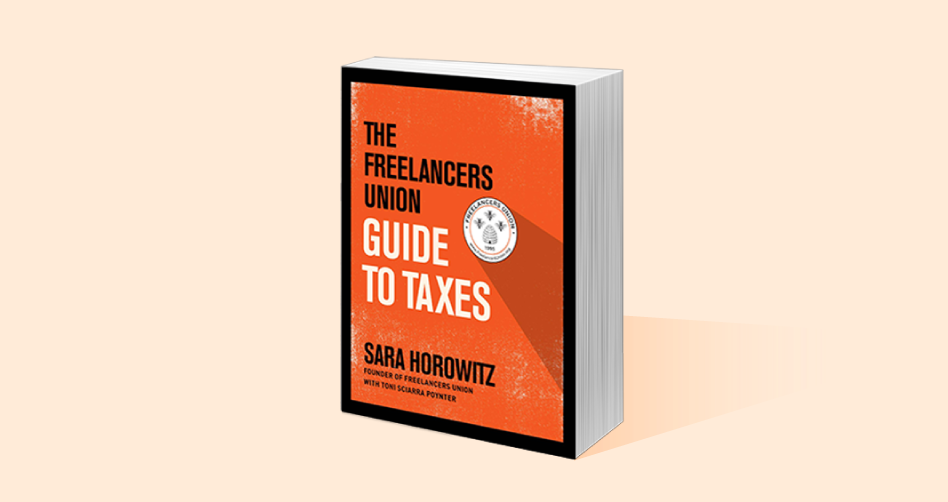 Get your copy of 'The Freelancers Union Guide to Taxes'
More than 53 million Americans are now freelancing. That's one in every three workers. Entire industries have swelled to meet the demand. Co-working spaces like Impact Hub. Gigs boards…
---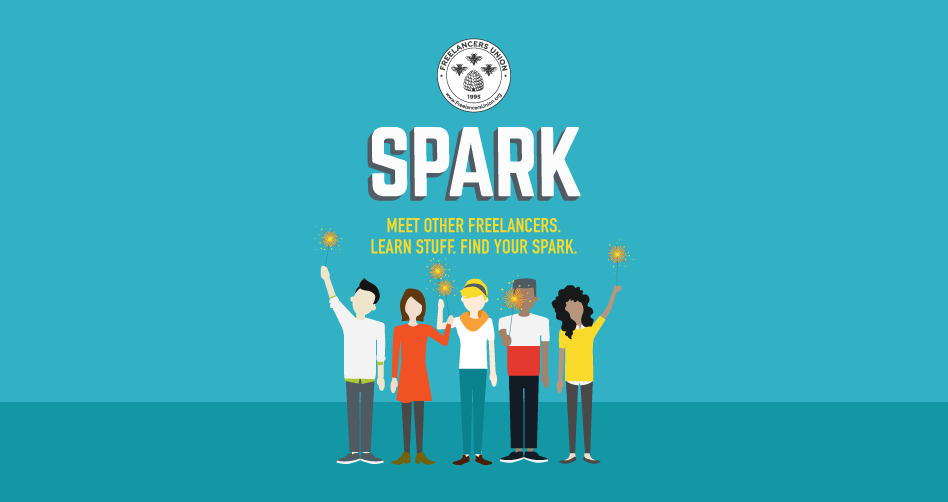 Find Your "Spark" -- Announcing Our New, National Education and Networking Series
The one thing every successful freelancer knows is that you're only as good as your network. That's why last fall we started a national event series pilot project…
---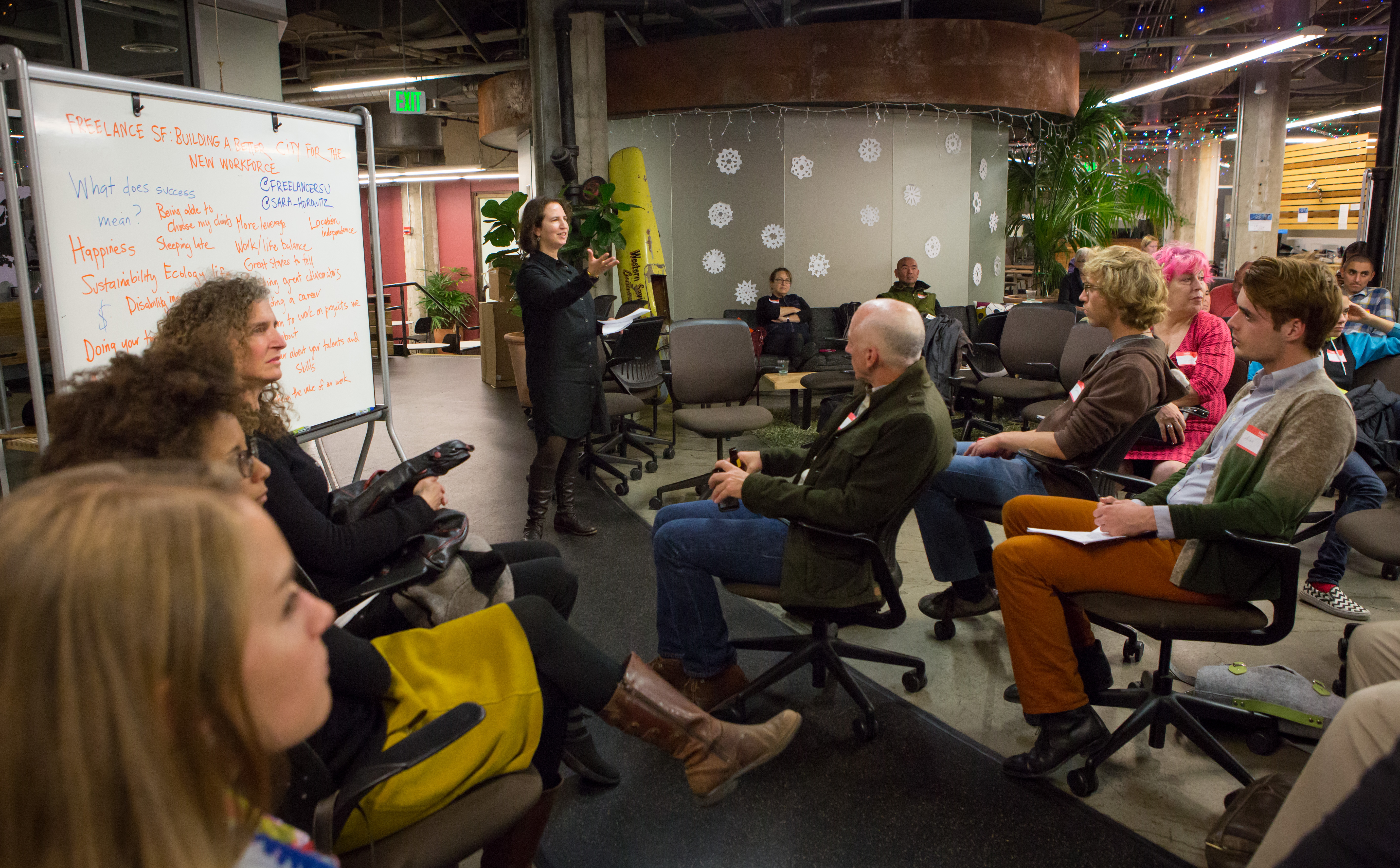 What makes a city great for freelancers?
What makes a city great for freelancers? That's the question I talked about last week with a couple hundred freelancers in San Francisco and Los Angeles. There was so…
---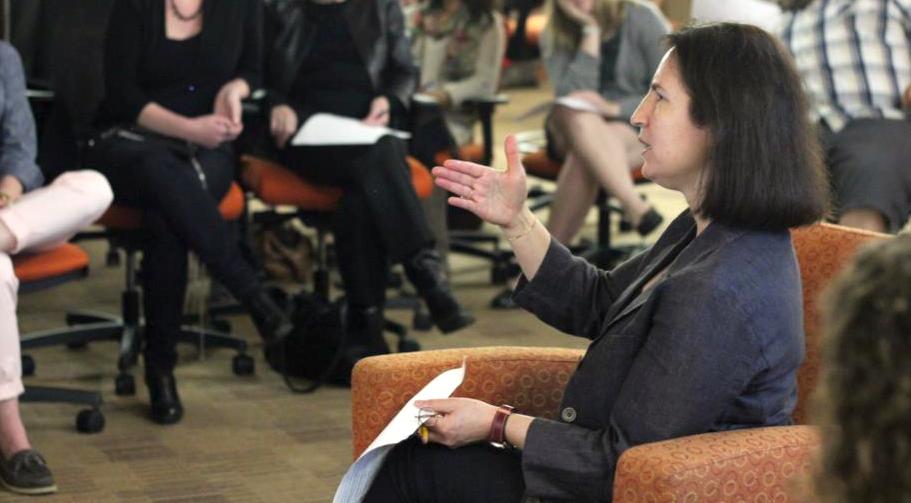 California, let's talk about building better freelance cities
Freelancers are the future of work. And we're the future of cities, too. With 53 million independent workers and counting (and millions in California alone), we're not just…
---