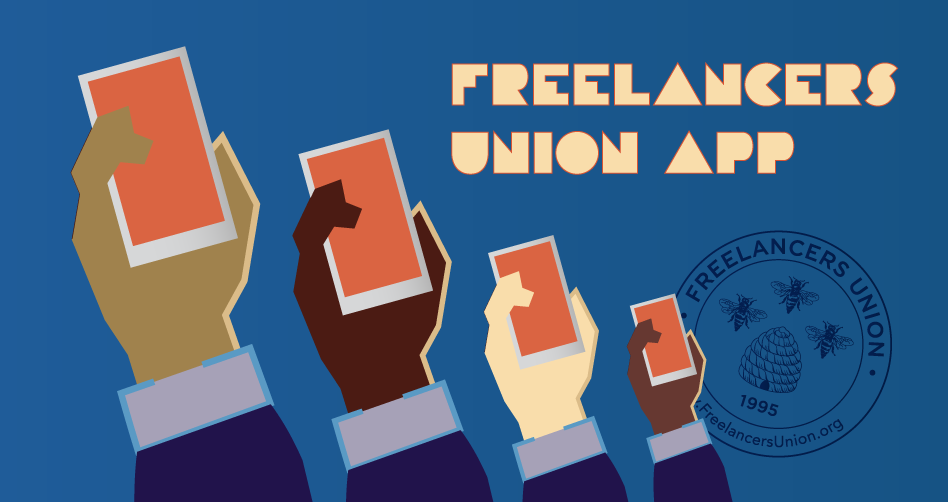 Your union has your back
The next labor movement starts with freelancers.
---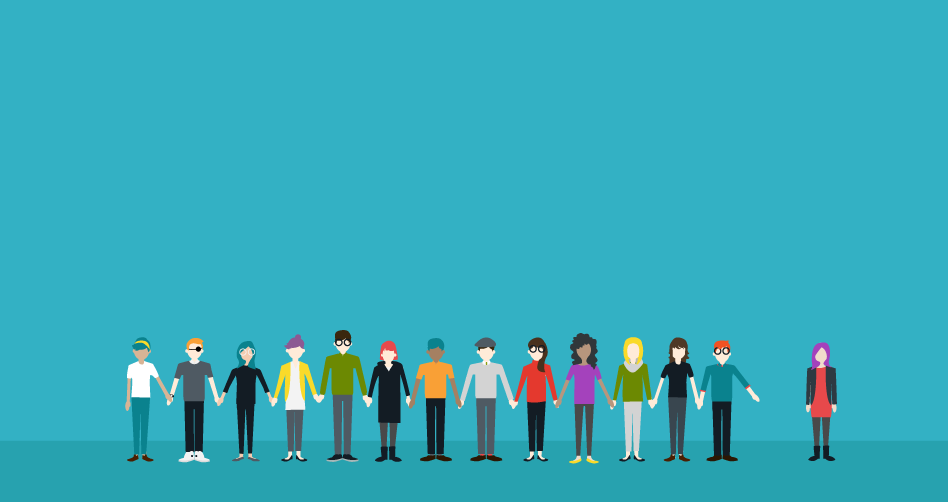 Now, more than ever, freelancers must stand together
If there's one thing we deeply know now, major changes are afoot. Many of us are worried for ourselves, for the people we love and for the people we…
---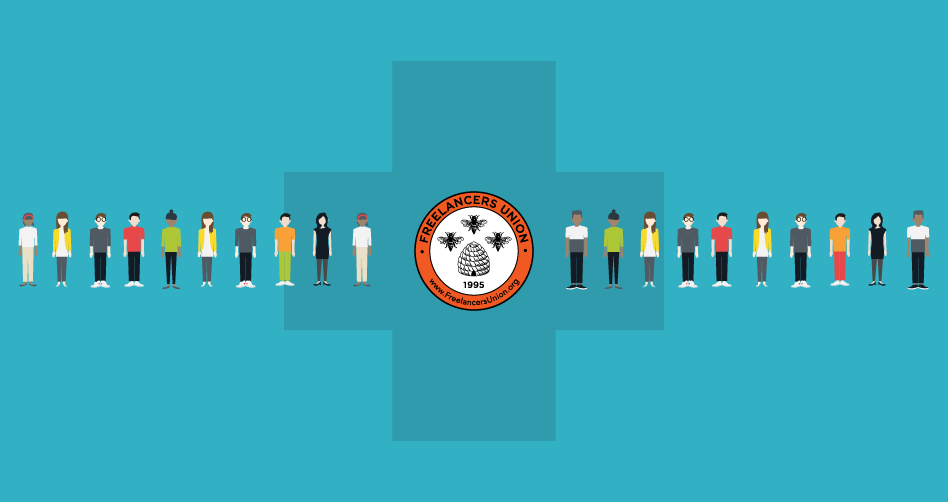 The system is kinda f@#ked – but you shouldn't be.
Health insurance open enrollment has arrived. This year, our experts have selected their favorite plans for freelancers, with new helpful guides and new carriers to help you save money in…
---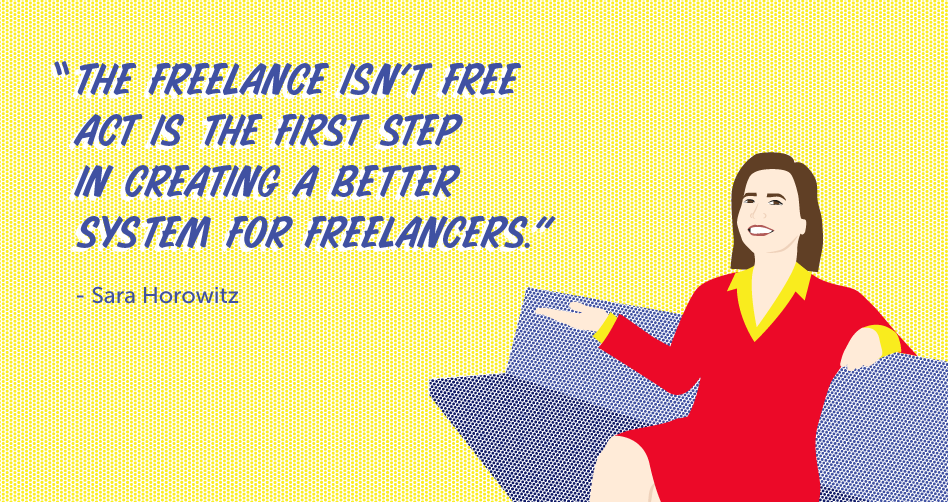 Freelance Isn't Free and the future of freelancing
October 27th, 2016 signifies a landmark victory for the nation's 55 million freelance workers: The New York City Council passed The Freelance Isn't Free Act, which extends unprecedented…
---