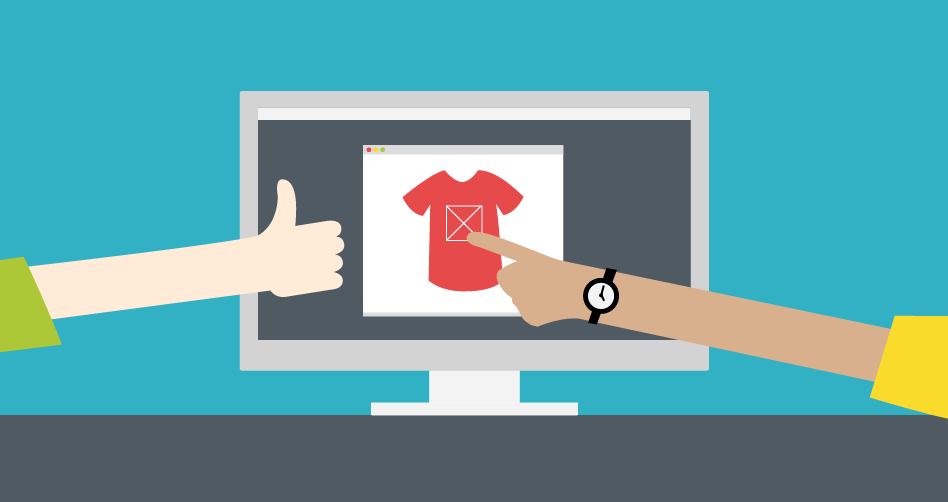 Why requests for proposals are bad for your business
There's a better way to get what you need.
---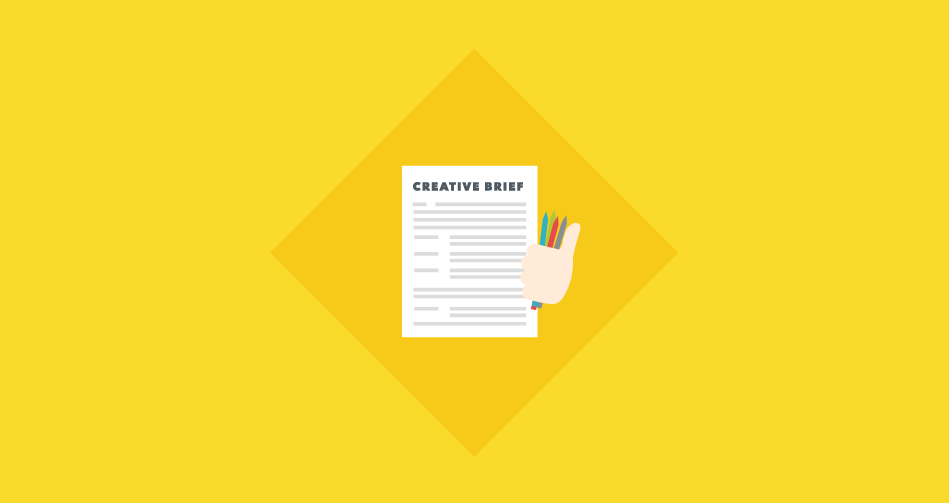 Increase your productivity–without caffeine
Productivity tips sourced from experience.
---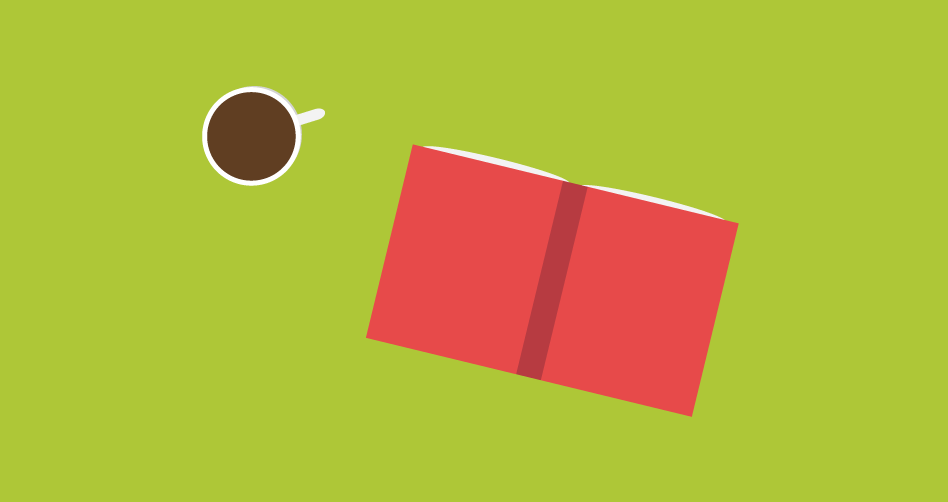 Does having a blog really matter for your business?
Not unless you want it to.
---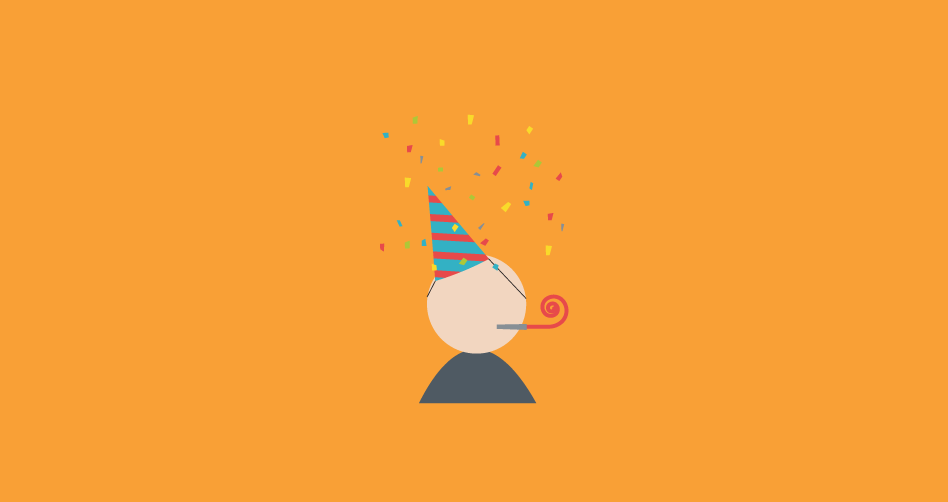 Why you shouldn't give a damn
Learning to let go for your own sake.
---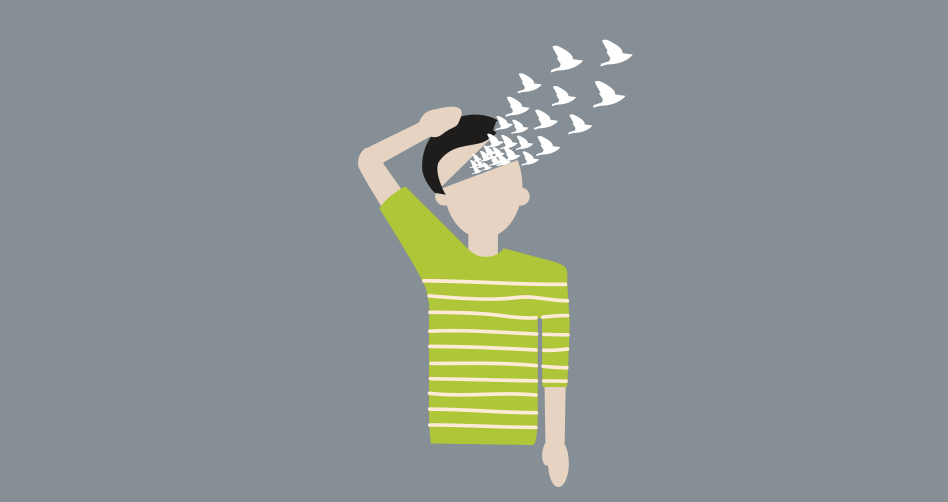 Spring cleaning: 3 things to avoid as you ramp up your business
Don't throw the baby out with the bathwater.
---