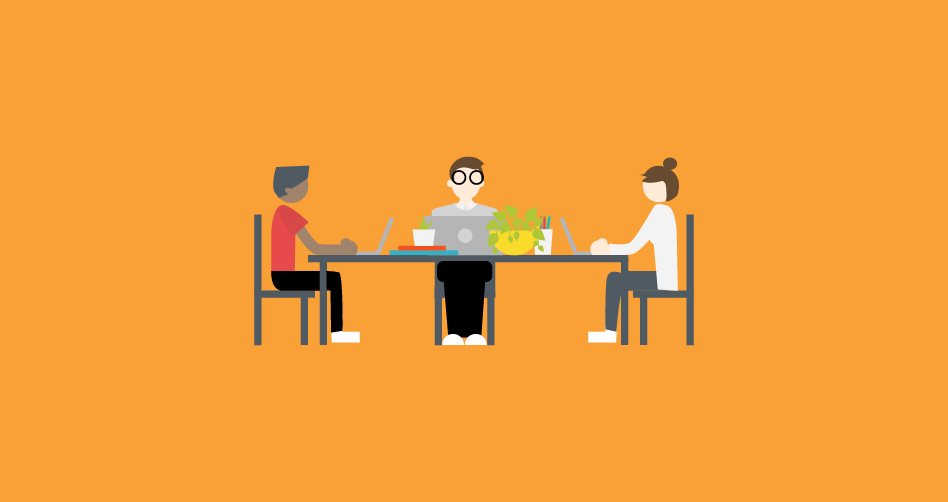 5 pro tips for creating the perfect workplace
The space makes the job.
---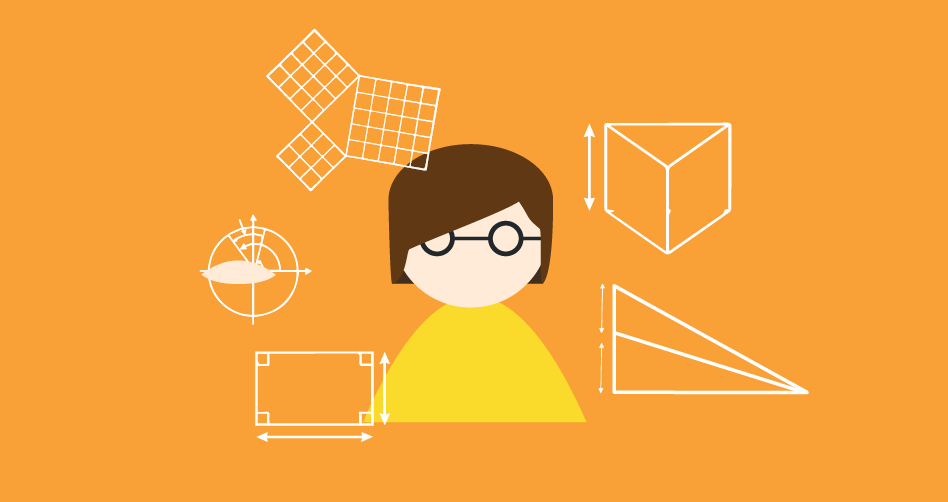 A new study shows self-employment leads to happiness
The intangible value of satisfaction.
---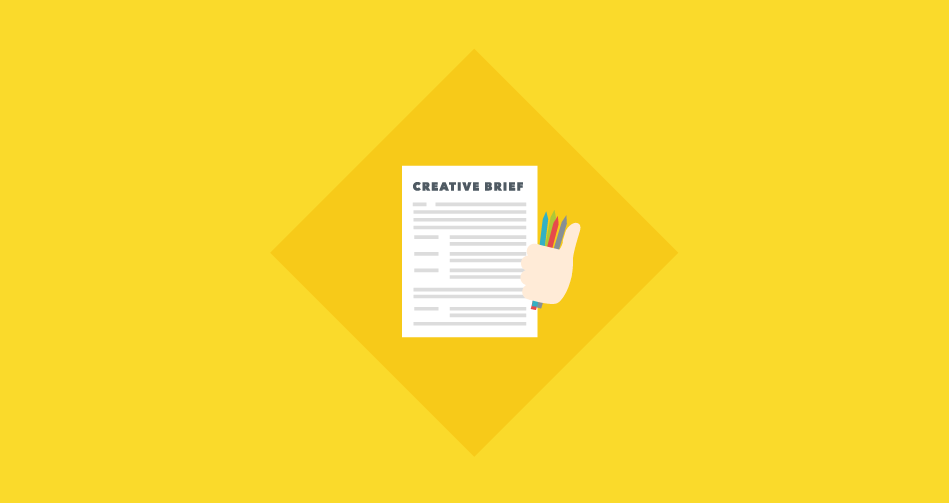 Businesses helping freelancers: Introducing the Reshape the World challenge
Being a freelancer is like living the hero's journey.
---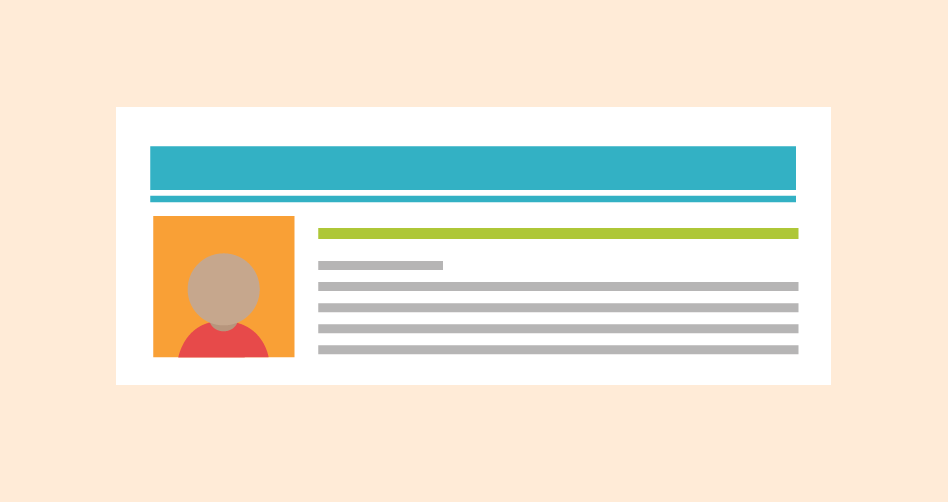 3 steps to connecting to your ideal clients
Better freelancing through storytelling.
---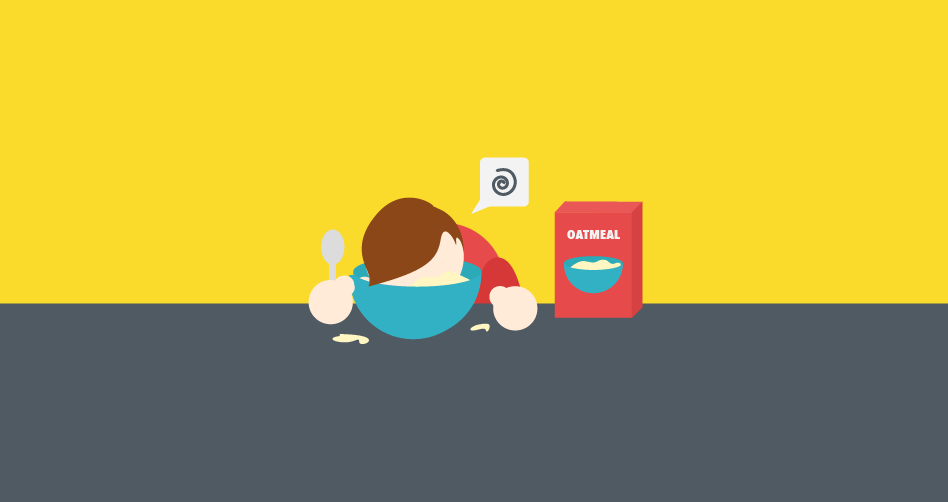 Beating the procrastination bug
You and spring have something in common.
---