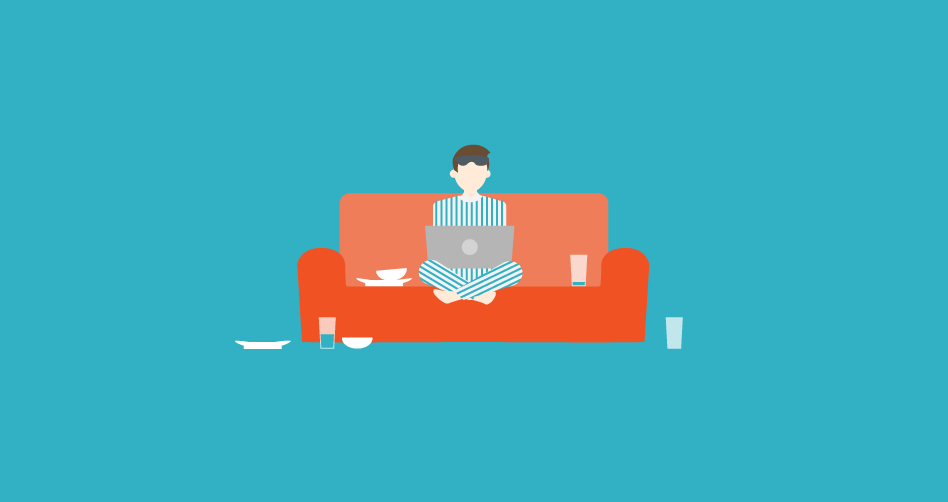 5 ways to make positive changes stick
5 life hacks to turn resolutions into action.
---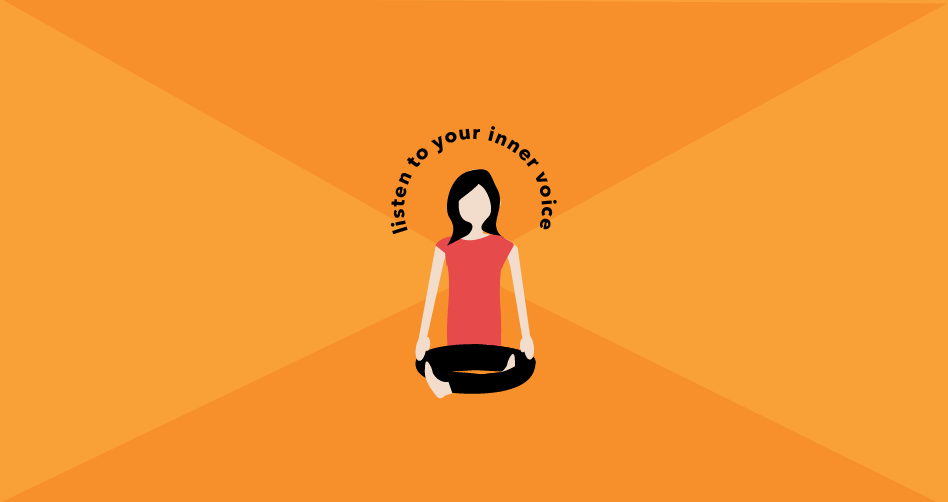 How to work faster–by slowing down
The key to speed is knowing where you're going.
---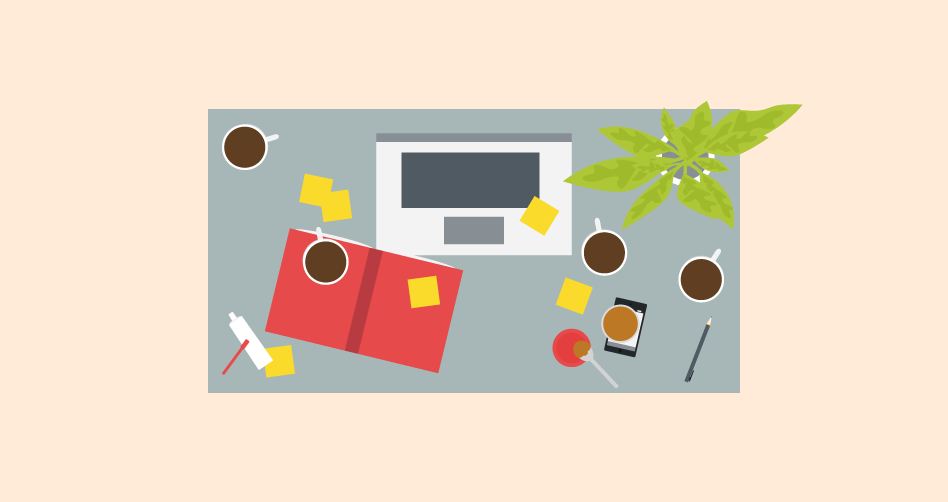 Shoulda, woulda, coulda: How to stop "shoulding" on yourself
Baby steps to a better you.
---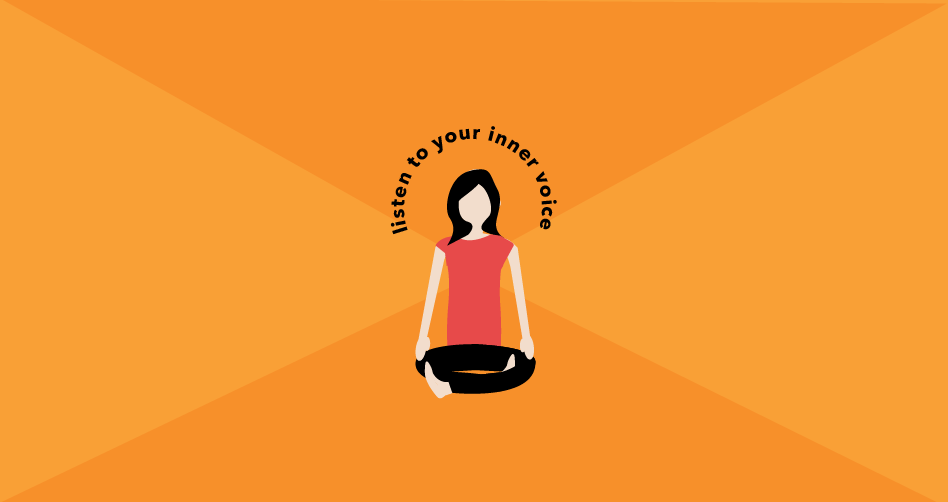 In praise of boredom
Constant distraction is no way to grow.
---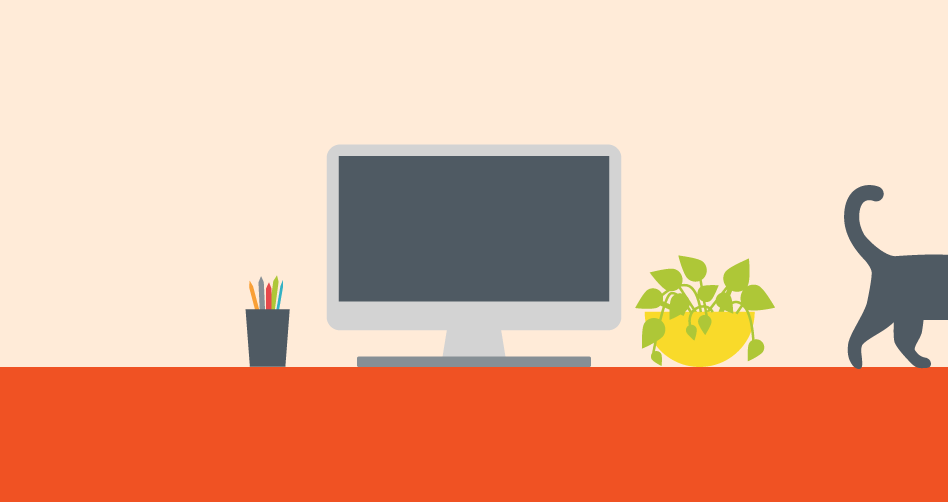 4 key continuous learning lessons from a cat
Your favorite coworker has much to teach you.
---