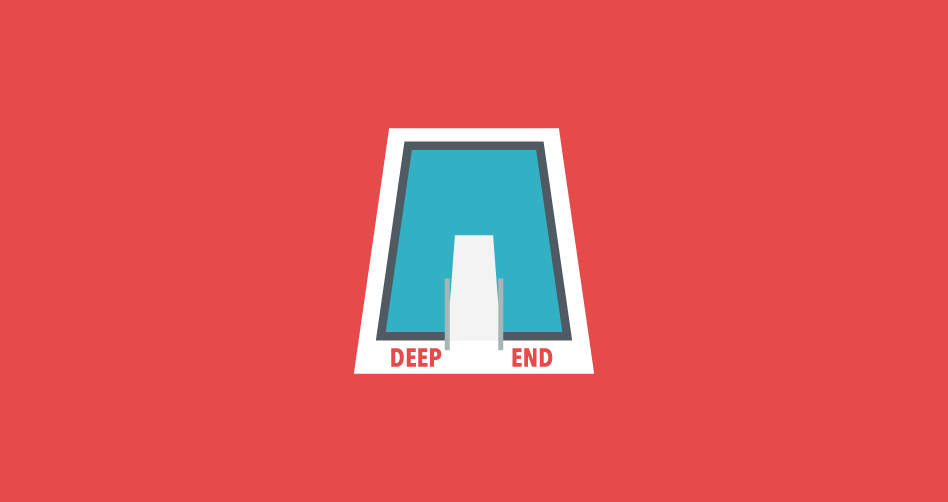 The beauty of being a perfectly imperfect freelancer
The value of going it your own way.
---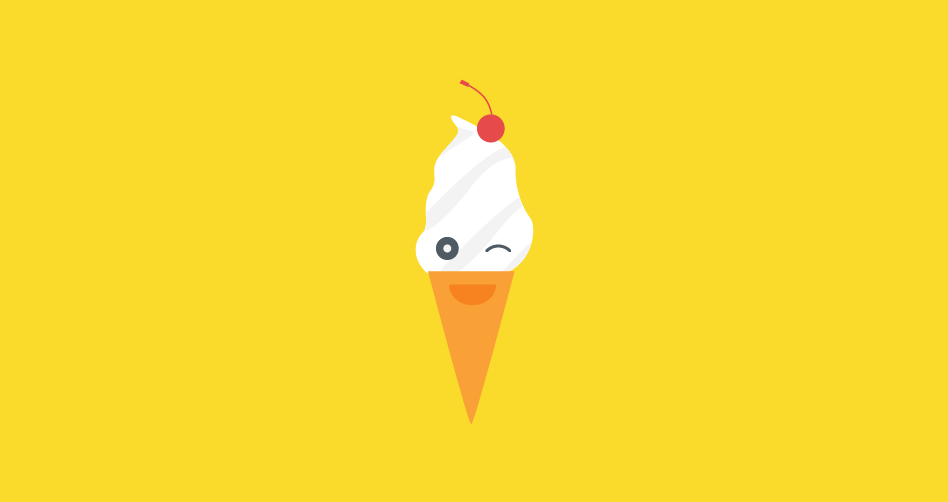 Three tips for beating freelance fatigue
You don't have to suffer for success.
---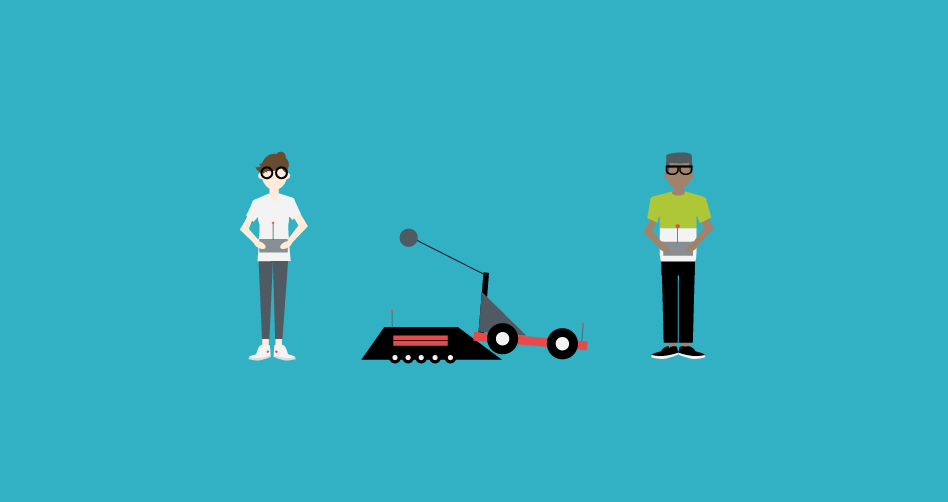 How to hustle even when you're not hustling
Taking a break doesn't mean losing your edge.
---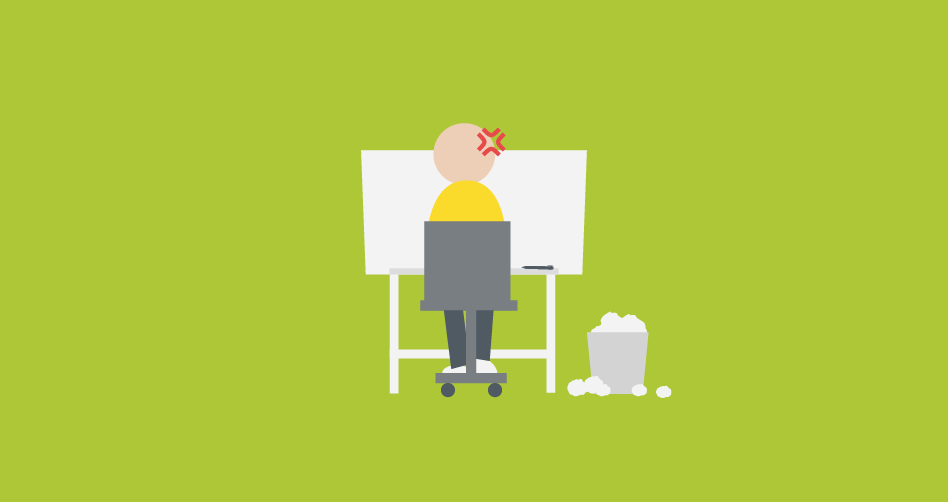 The 6 best freelancer hacks for meeting project deadlines
Planning ahead will save the day.
---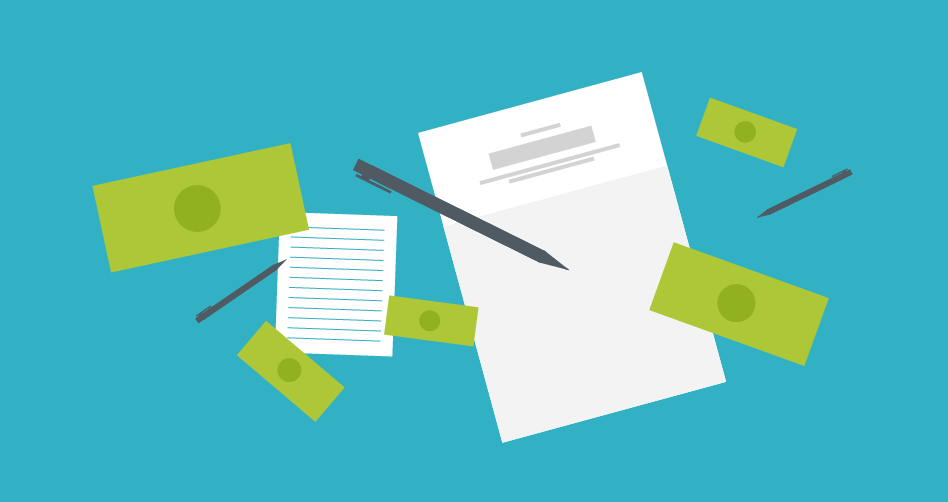 4 essential writing lessons from George Orwell
Learning from the greats.
---