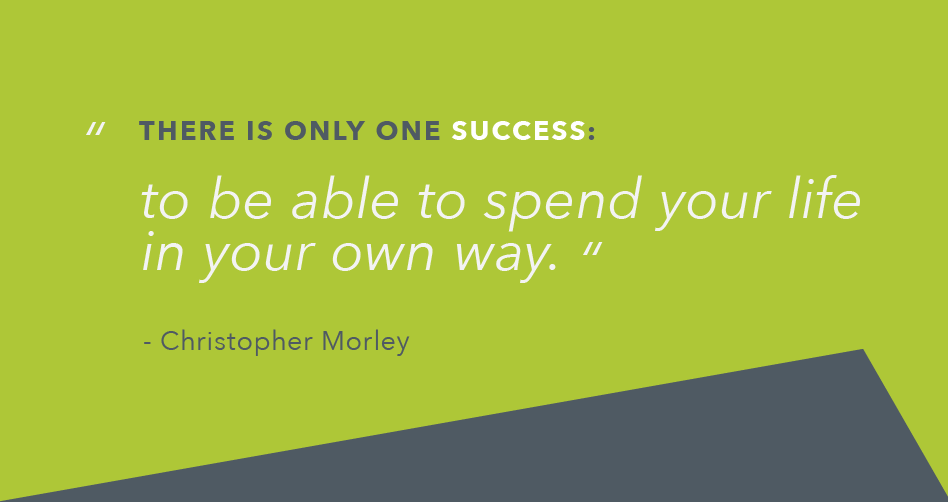 3 steps to developing creative resilience
True grit will keep you thriving.
---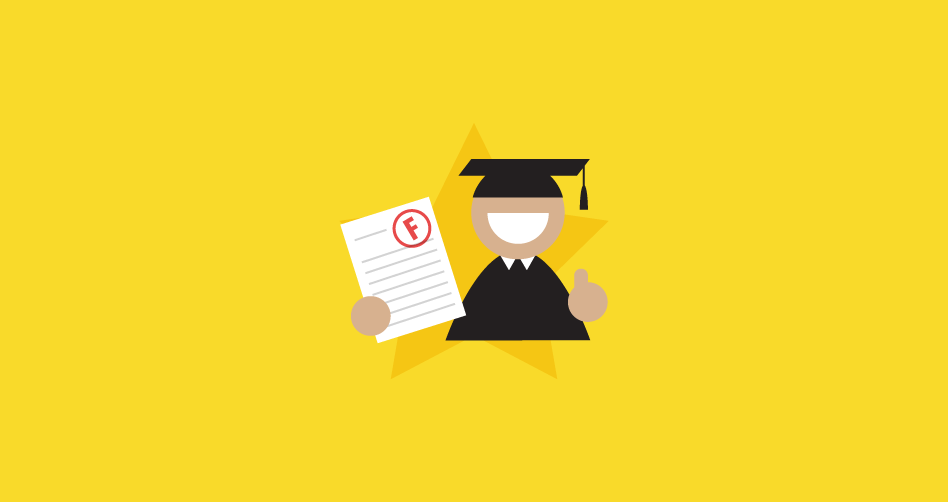 3 obstacles that hold creatives back (and how to overcome them)
Don't let self-sabotage undermine your success.
---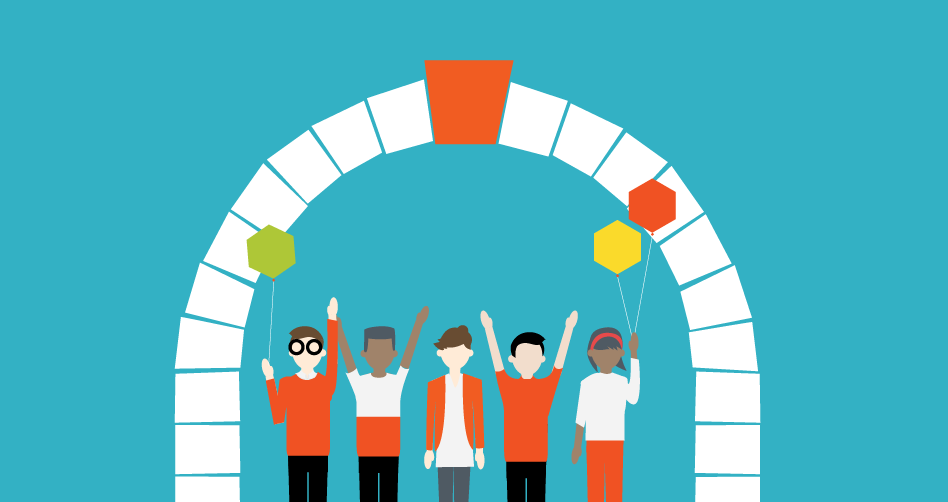 Running from safety
Don't let fear of the unknown get in the way of your success.
---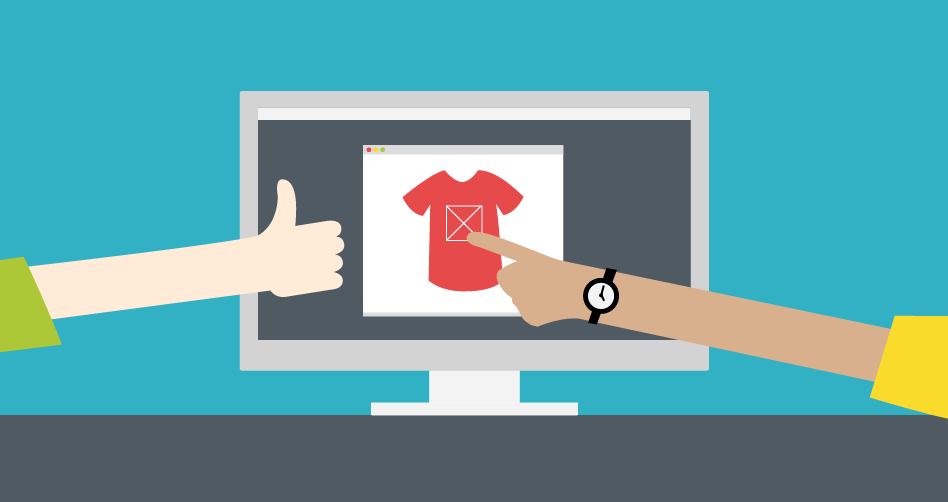 Why requests for proposals are bad for your business
There's a better way to get what you need.
---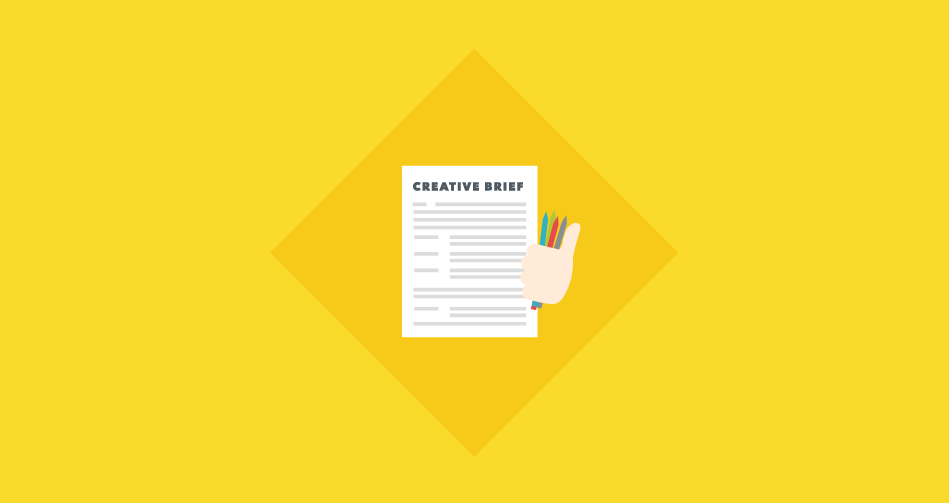 Increase your productivity–without caffeine
Productivity tips sourced from experience.
---