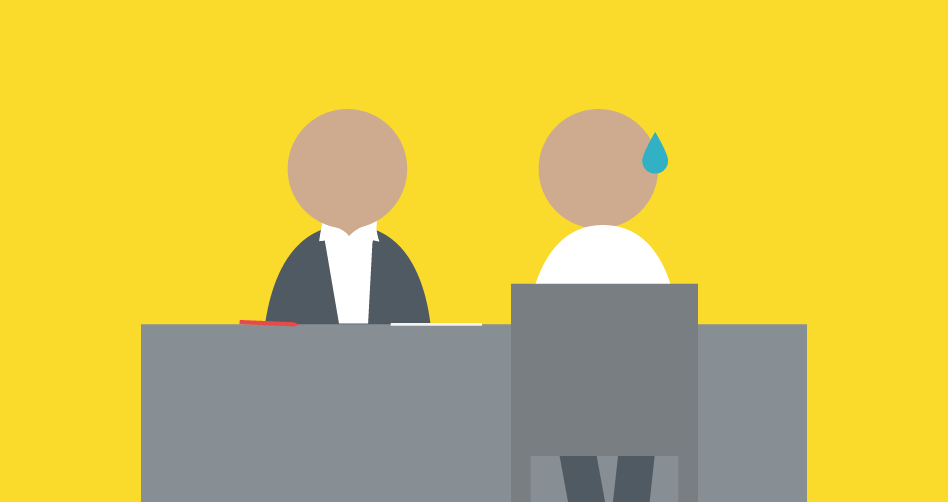 Every good freelancer makes mistakes
Dealing with your errors as a freelancer.
---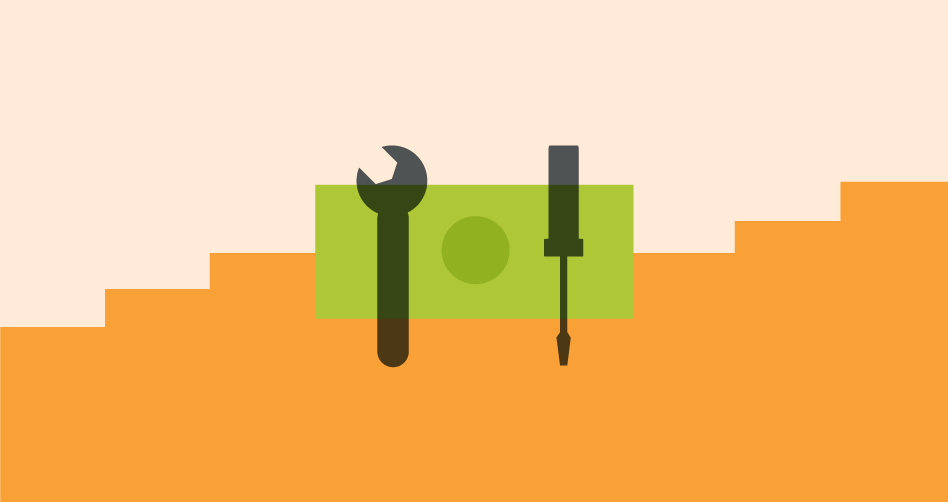 How to create routines that work
Simple tips to make your new routine stick.
---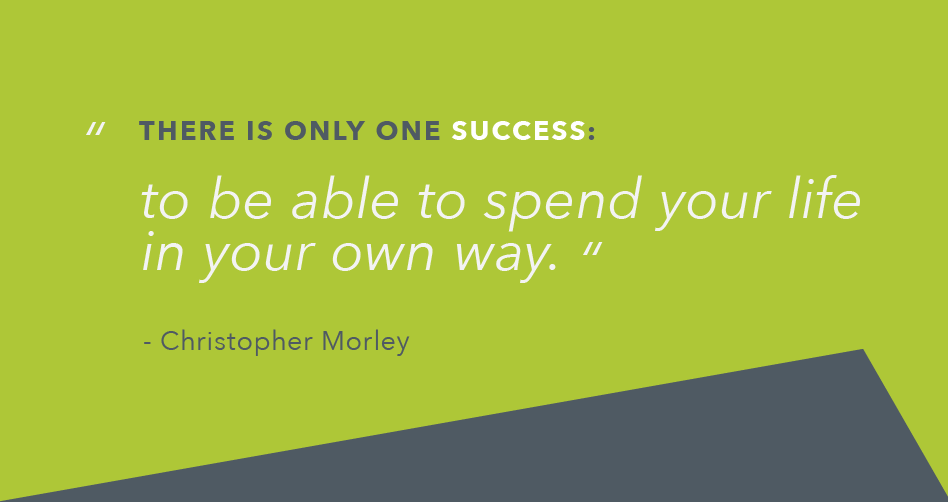 3 steps to developing creative resilience
True grit will keep you thriving.
---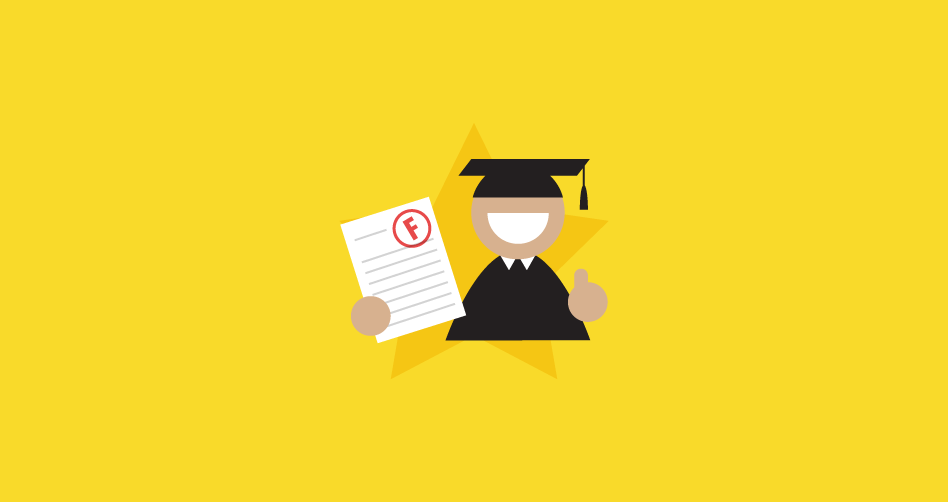 3 obstacles that hold creatives back (and how to overcome them)
Don't let self-sabotage undermine your success.
---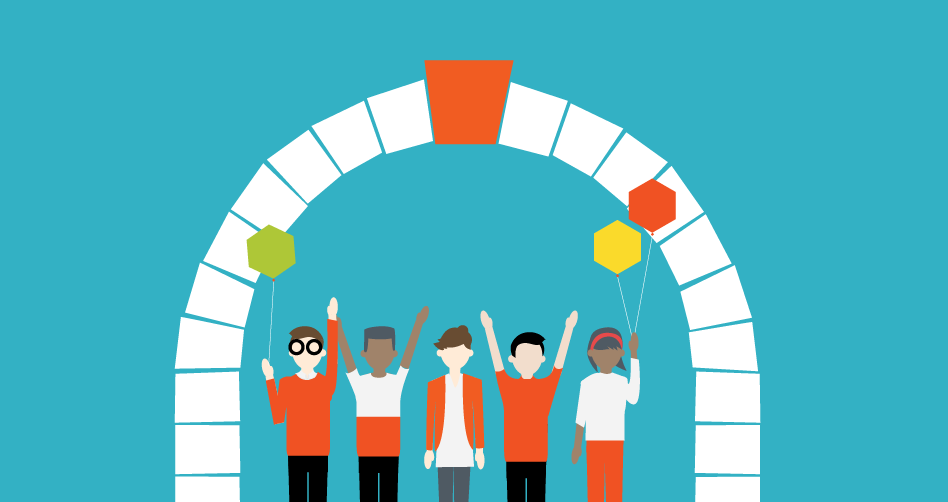 Running from safety
Don't let fear of the unknown get in the way of your success.
---