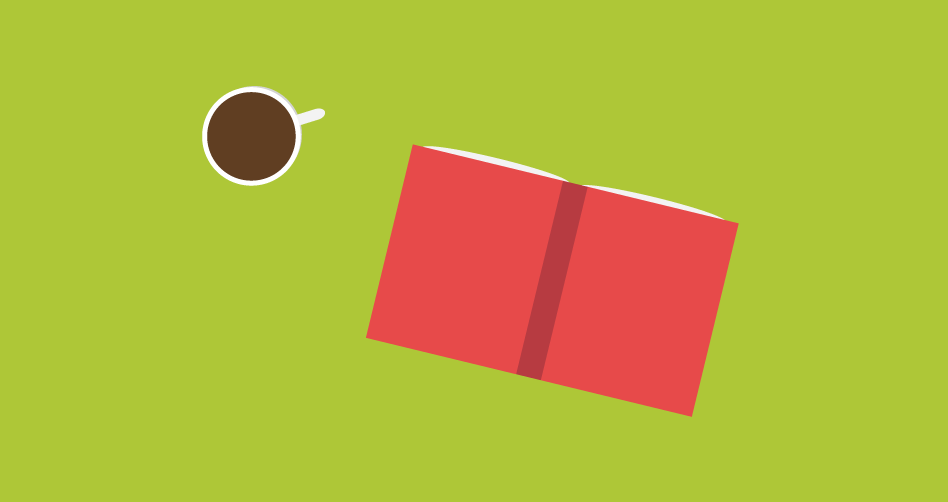 6 reasons to start a book club in 2019
Create community and expand your horizons with a book club in 2019.
---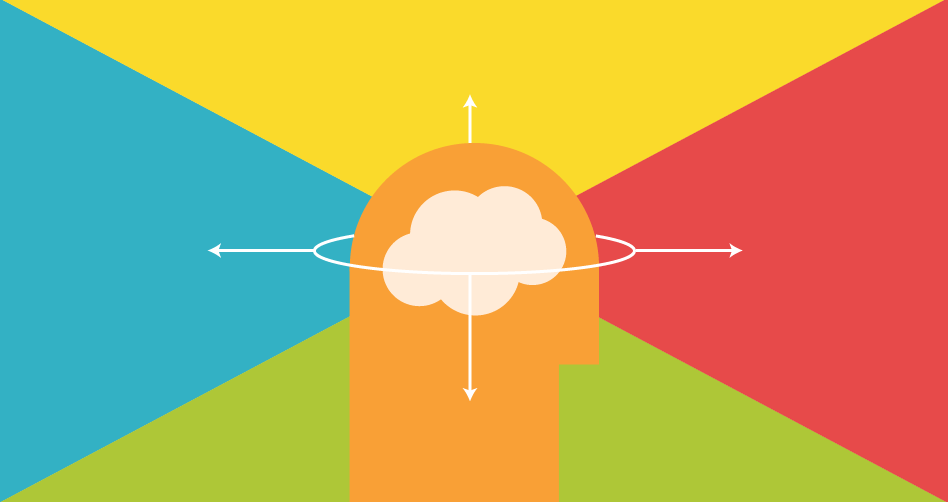 4 simple rules for living a creative life
Build creativity and a balanced life through self-care and community.
---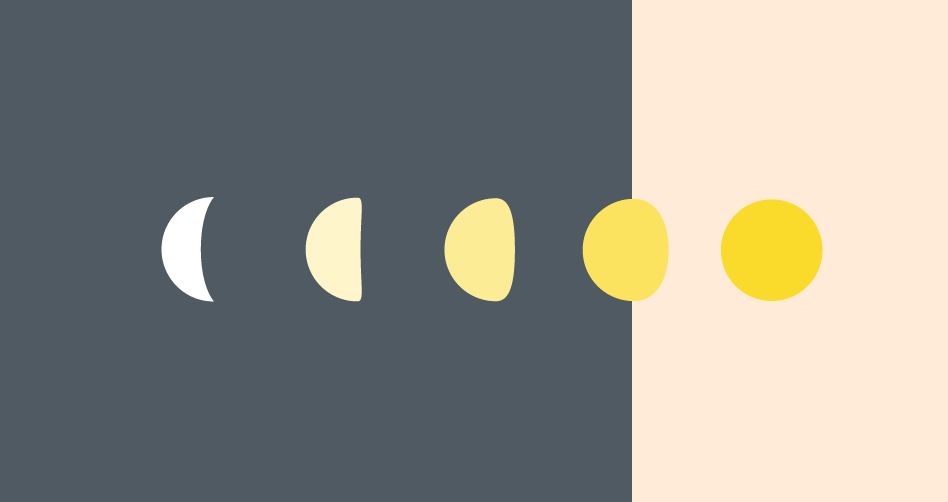 Practicing creativity for freelancers
Quick creativity tips for freelancers who are feeling stuck.
---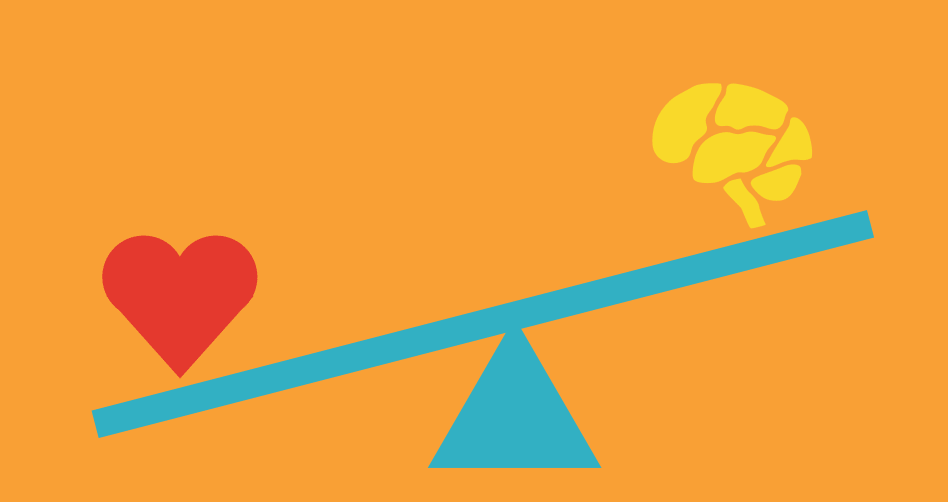 Robots can't tell stories (yet): The ongoing need for creative professionals
Storytelling is an essentially human skill.
---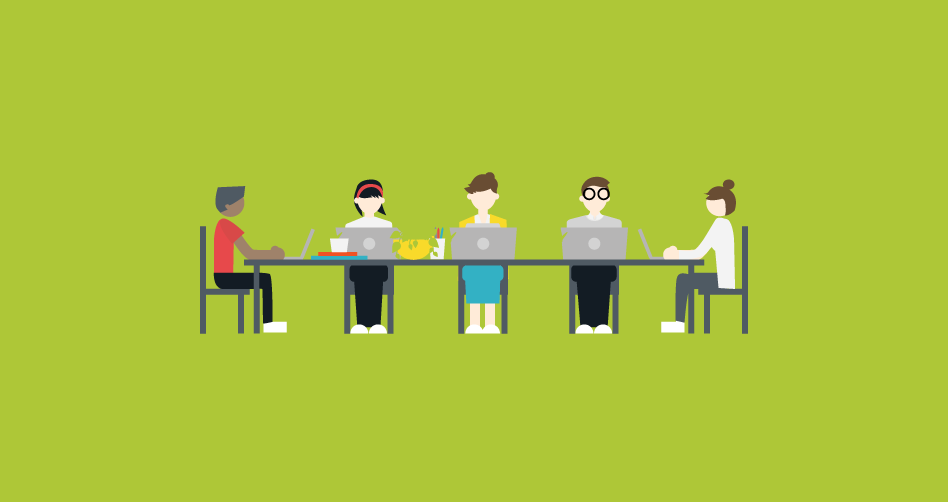 Help us shape the future at Freelancers Hub!
Become a part of Freelancers Hub's Spring 2019 programming.
---