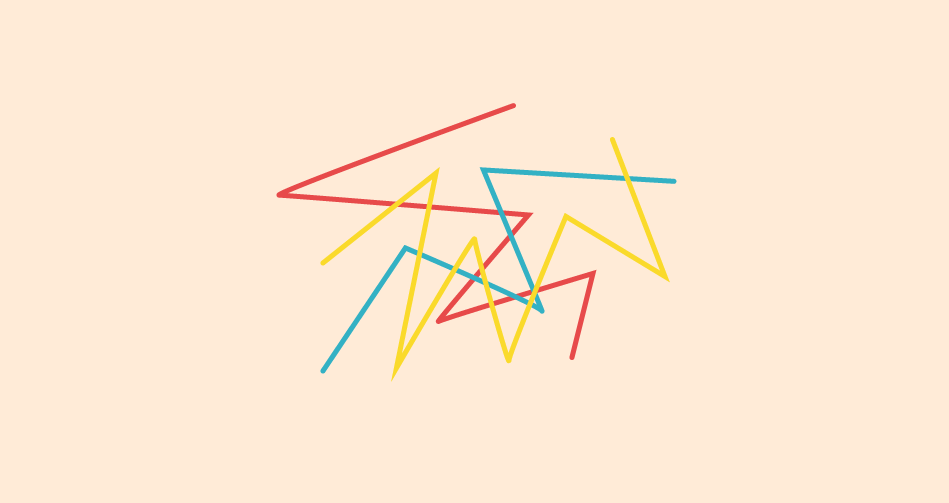 How to make it as a freelancer: Lessons from a single parent
How one independent worker balances freelancing and parenting.
---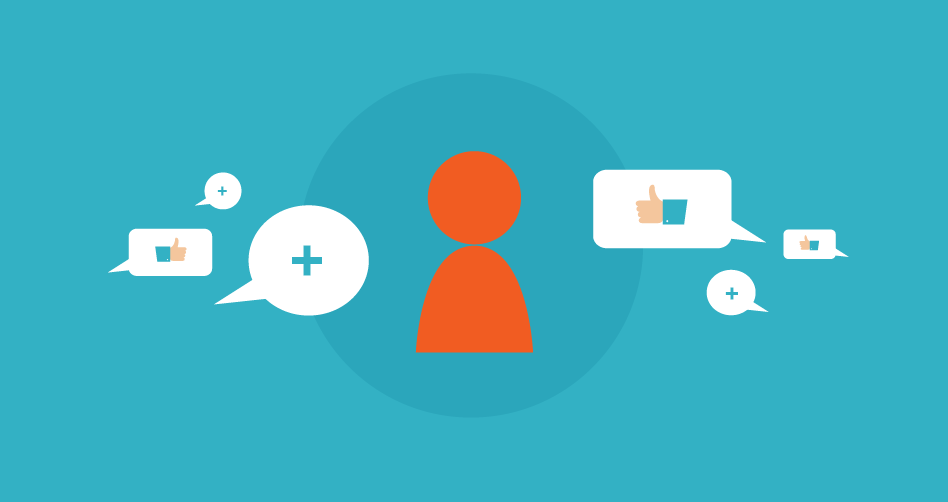 How to write great website copy
Take your website from no-go to next level with these simple tips.
---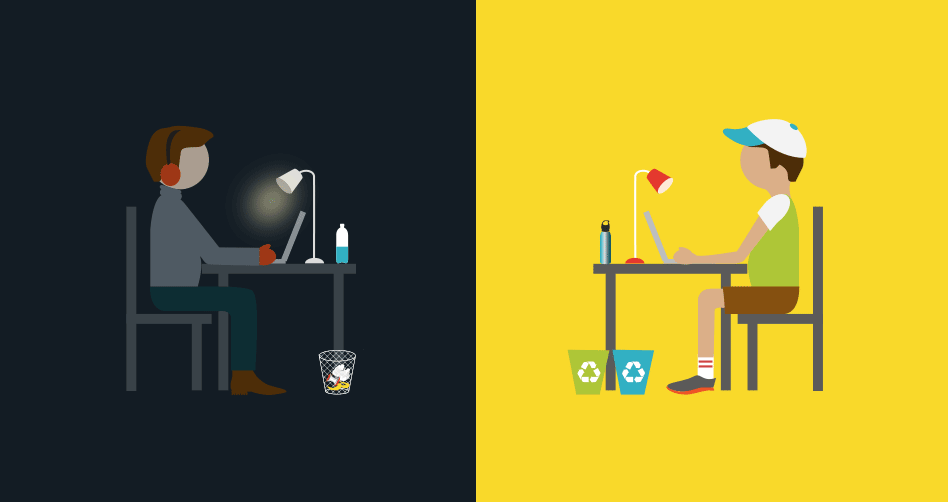 Why time is the most valuable natural resource
The value of your time is infinite.
---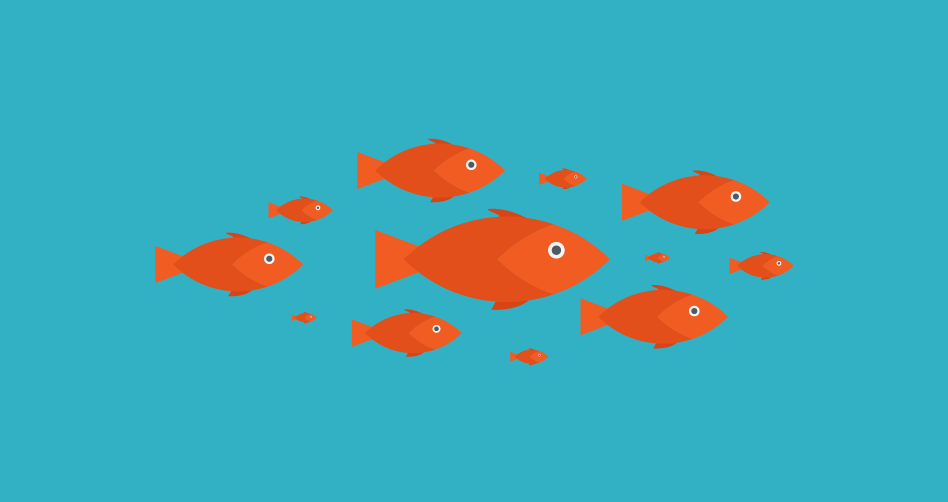 The meaning of freelance community
Creating community is essential for a healthy freelance life.
---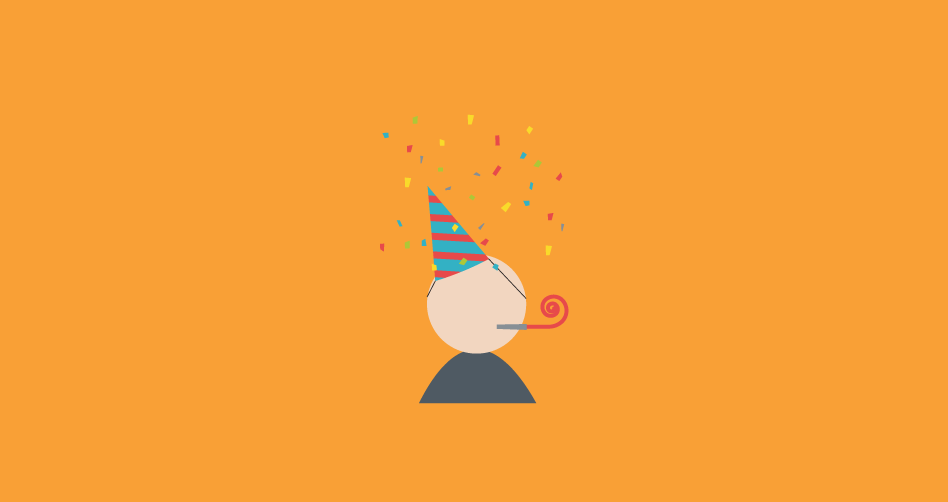 5 essential freelance lessons from Barton Fink
Barton Fink has plenty to teach us about the foibles of freelancing.
---