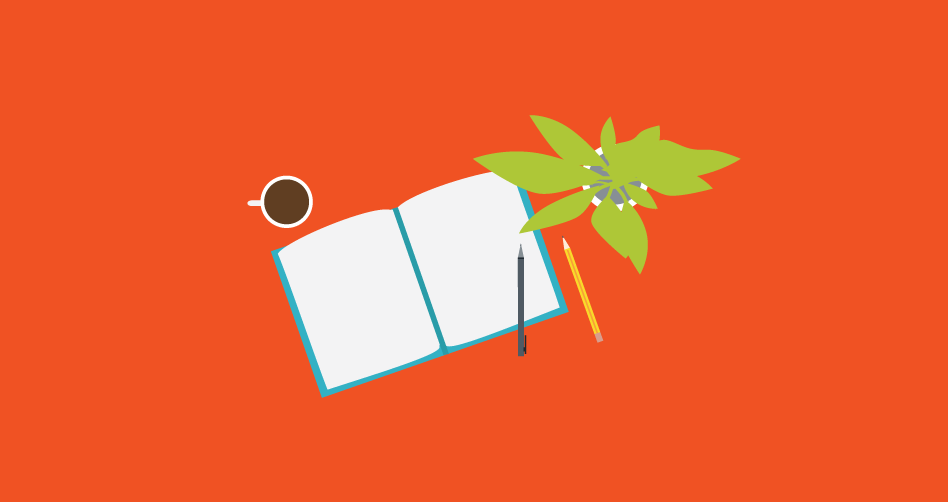 Traditional vs. self-publishing: A guide for new authors
New authors have plenty of options–here's how to decide on the path you'll take.
---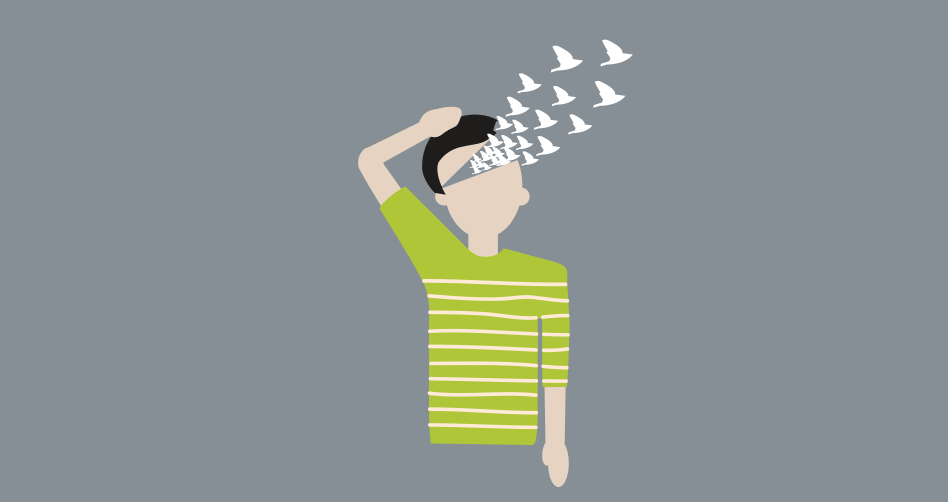 Making connections through storytelling
Build bridges by telling your story.
---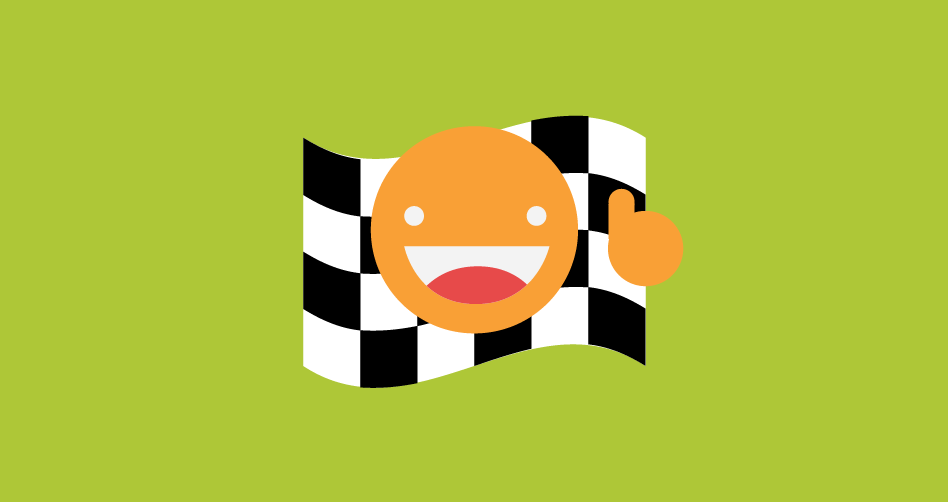 Who are you? Why your story matters
Your story connects you to clients.
---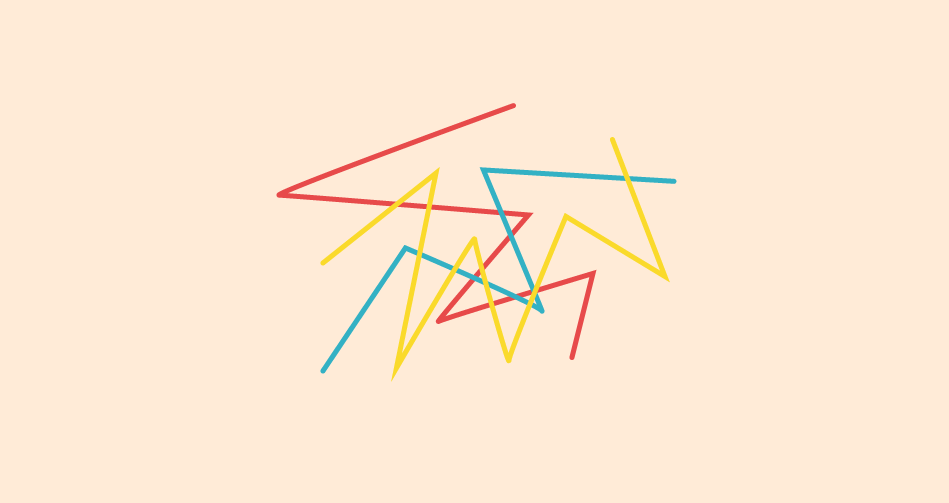 How to make it as a freelancer: Lessons from a single parent
How one independent worker balances freelancing and parenting.
---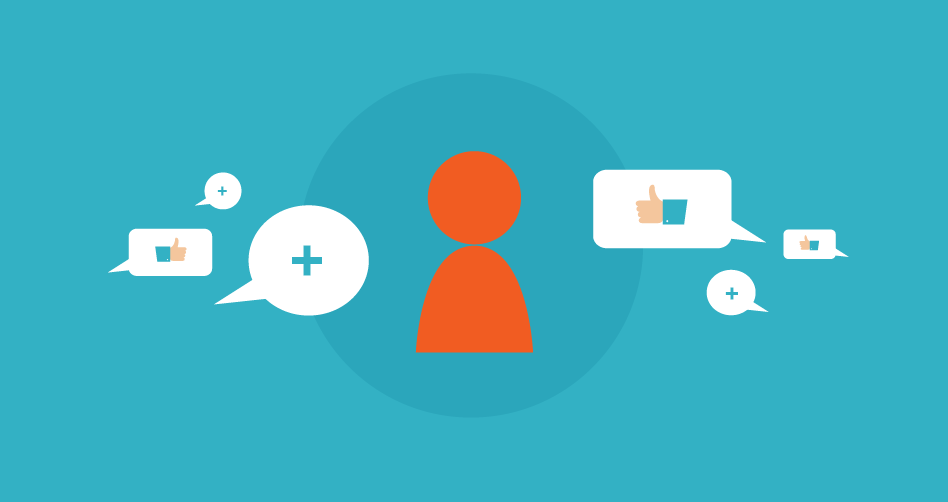 How to write great website copy
Take your website from no-go to next level with these simple tips.
---