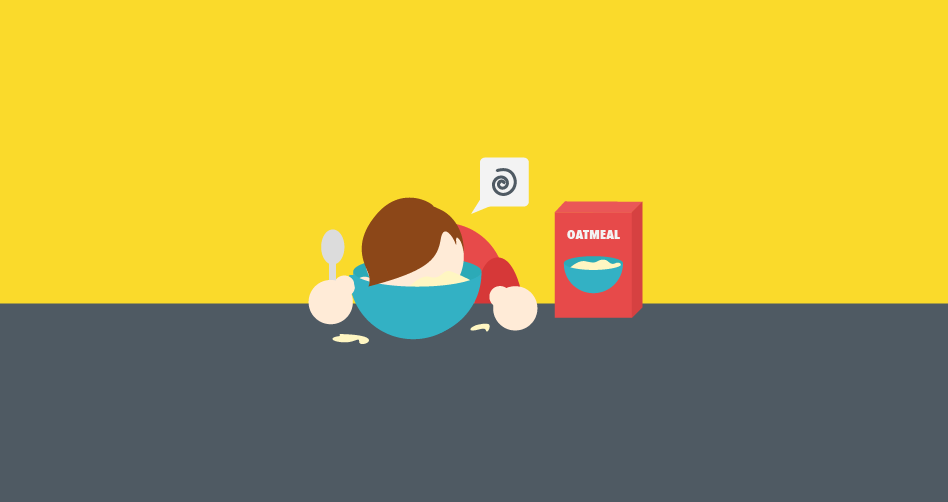 6 morning habits that will help you slay the work day
A successful work day starts with a focused morning. Here's how to get your mind and body in the game, every day.
---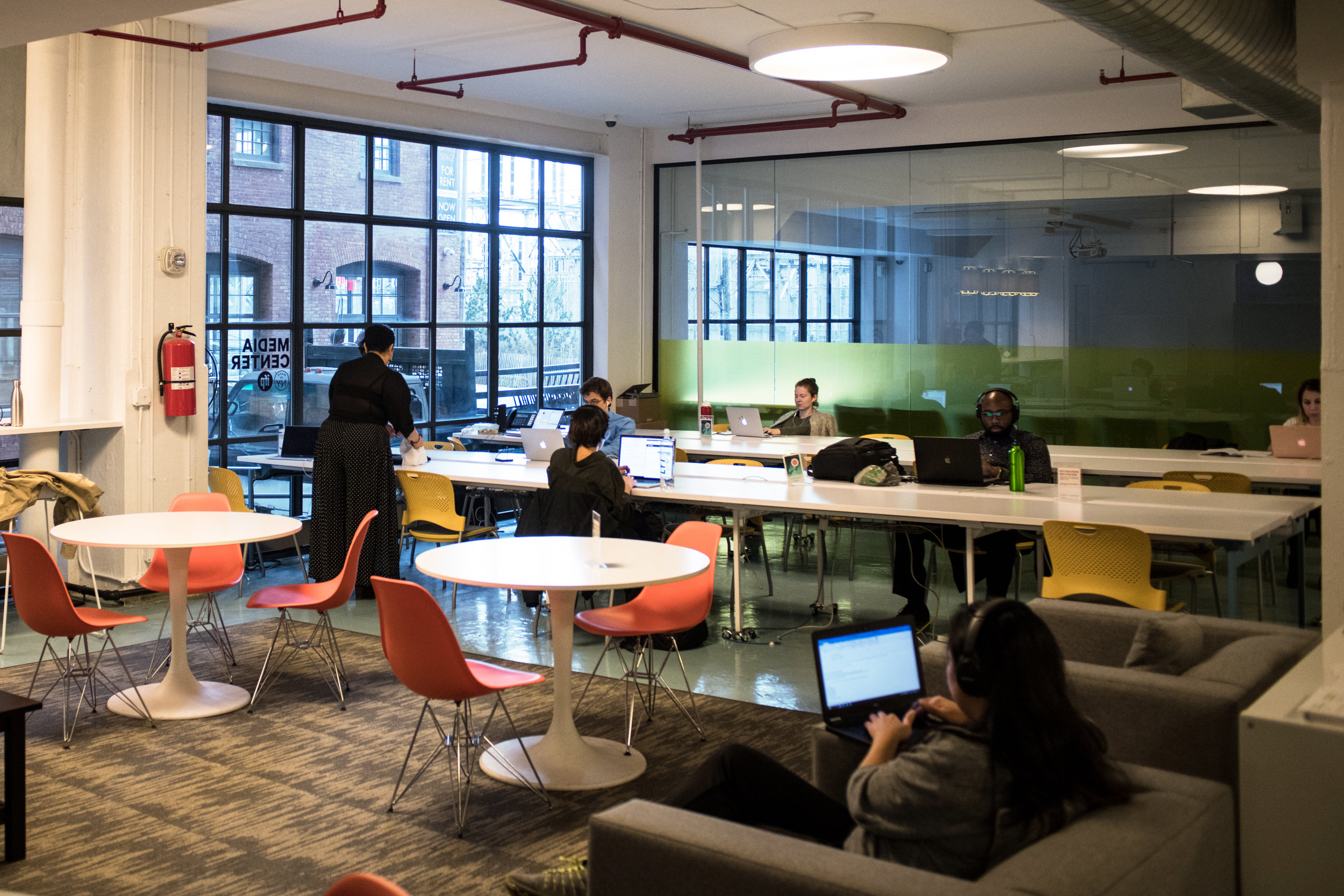 10 resources NYC freelancers need to know
New York City has the largest population of freelancers and independent contractors in the United States. Here's how the city helps them thrive.
---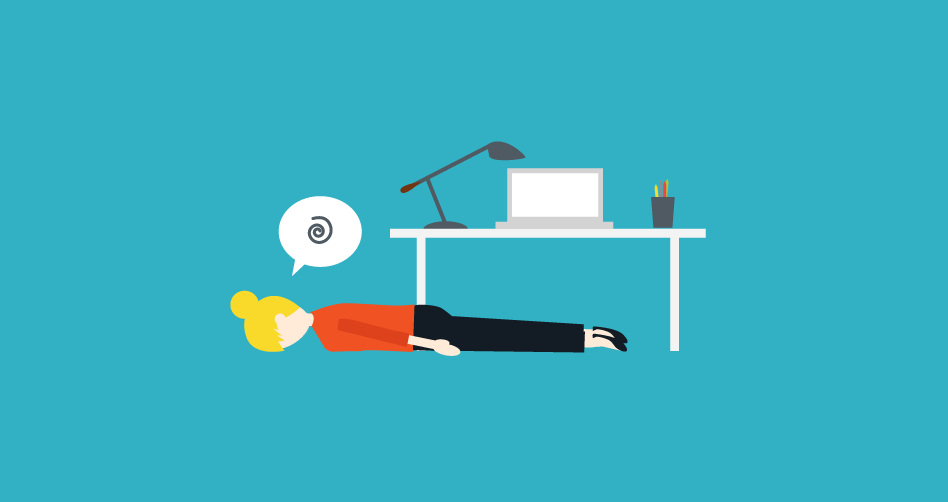 6 ways writers drive their editors crazy
The other side of the publishing process comes with its own set of problems. Here's what freelance writers should avoid when dealing with editors.
---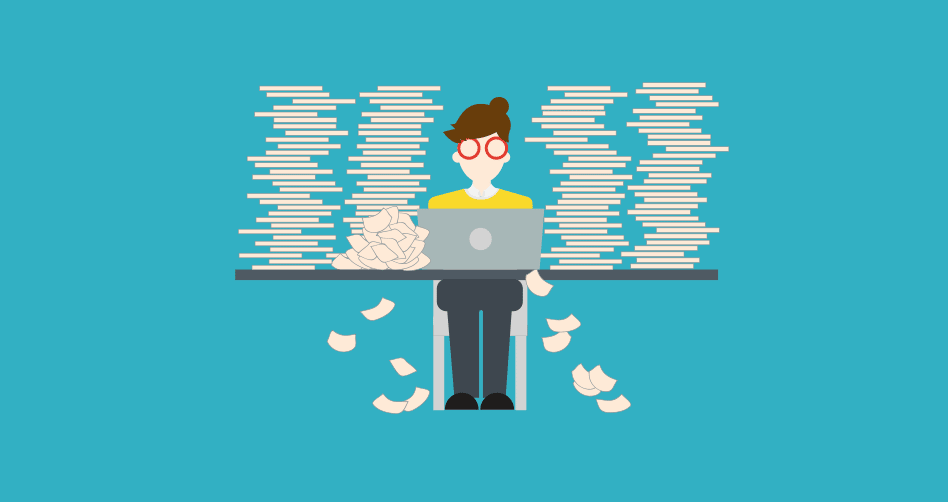 After a tough Winter, beware of the Springtime, "Yes, of course!"
While it's tempting to say yes to every project that comes your way after a Winter downturn, be mindful of burnout this season
---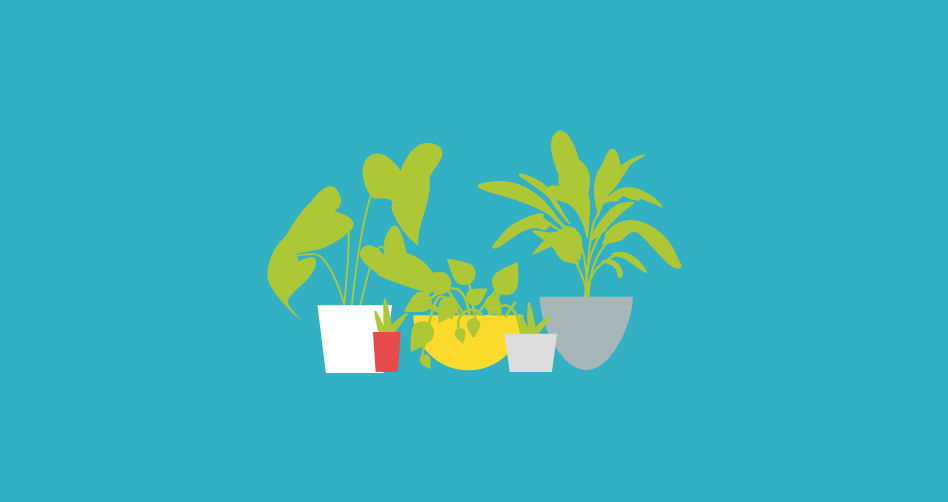 7 plants that will brighten your workspace and boost your productivity
Boost your health, creativity, and productivity by adding one of these plants to your workspace.
---