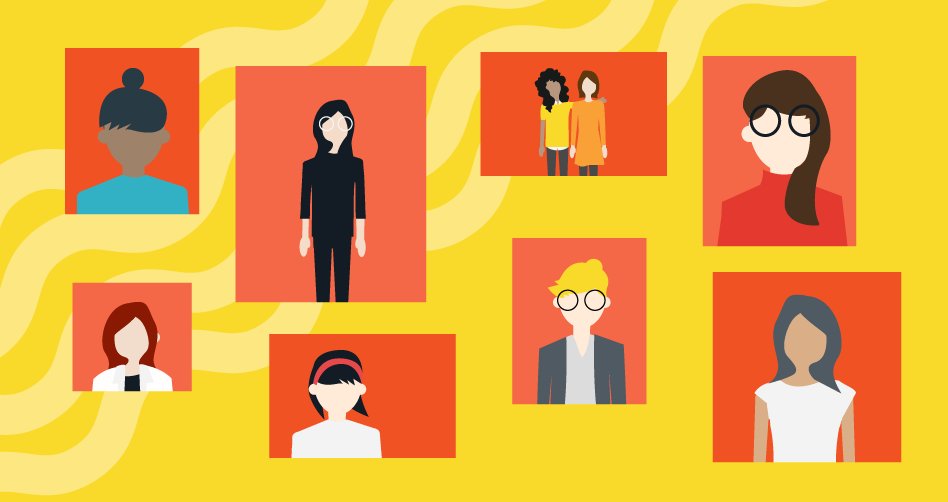 9 ways freelance women can help each other get ahead
This Women's History Month, let's foster power, purpose, and community.
---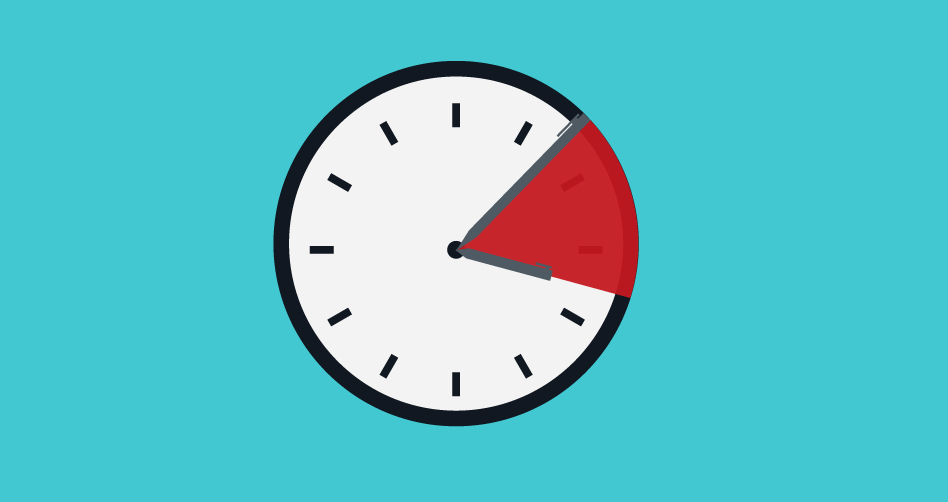 Forget time management: focus on energy management
There's more to productivity than putting in hours. Here's how to work smarter, not longer.
---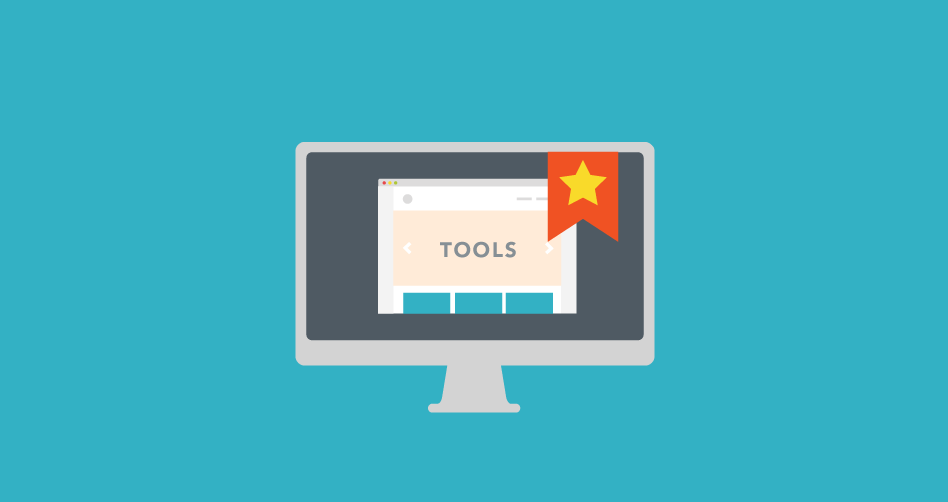 5 tricks to make your computer, and you, more efficient
Making simple upgrades, tweaking your settings, and investing in smart tools will save you time and frustration.
---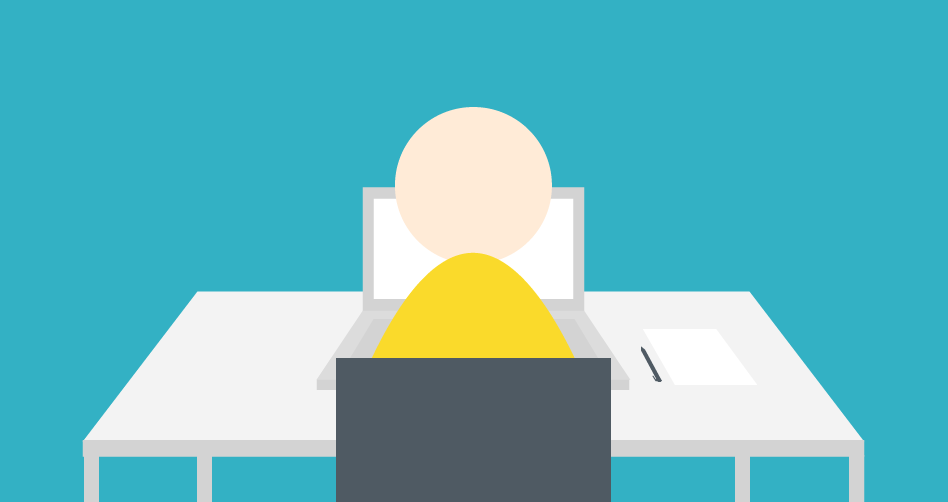 5 strategies for freelance writing success
Freelance writing is a crowded field, but with the right tools, KPIs, and portfolio, you can stand out.
---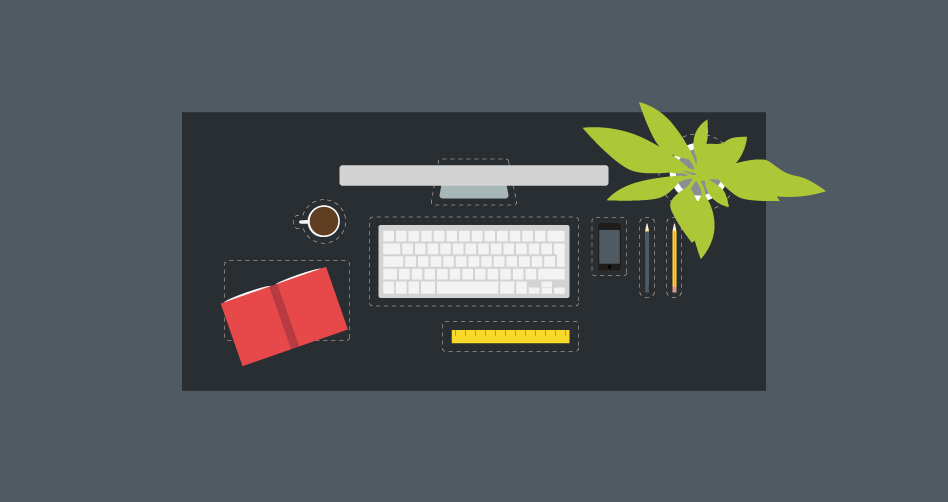 Is your work environment stifling your potential? Try these quick fixes
Your best work starts with a comfortable, functional command center.
---