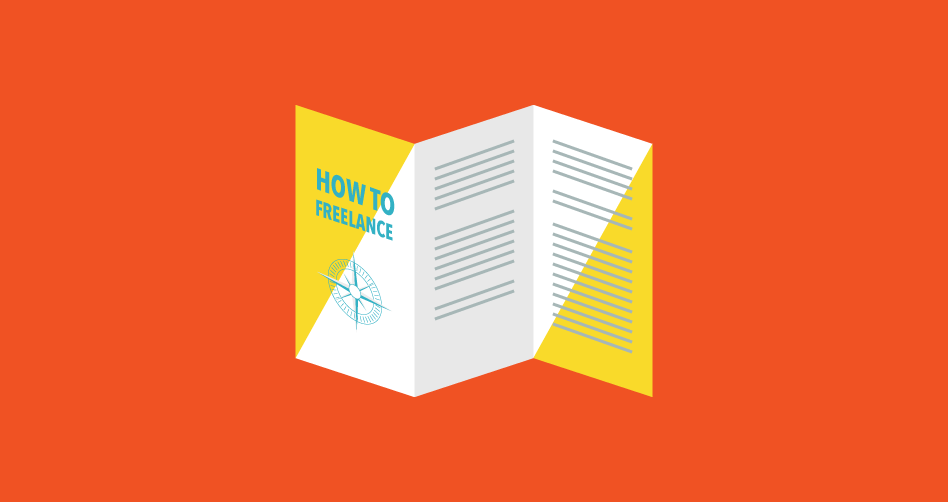 The 4 hard truths every new freelancer needs to hear
Working for yourself can be deeply fulfilling, as long as you know what you're getting into.
---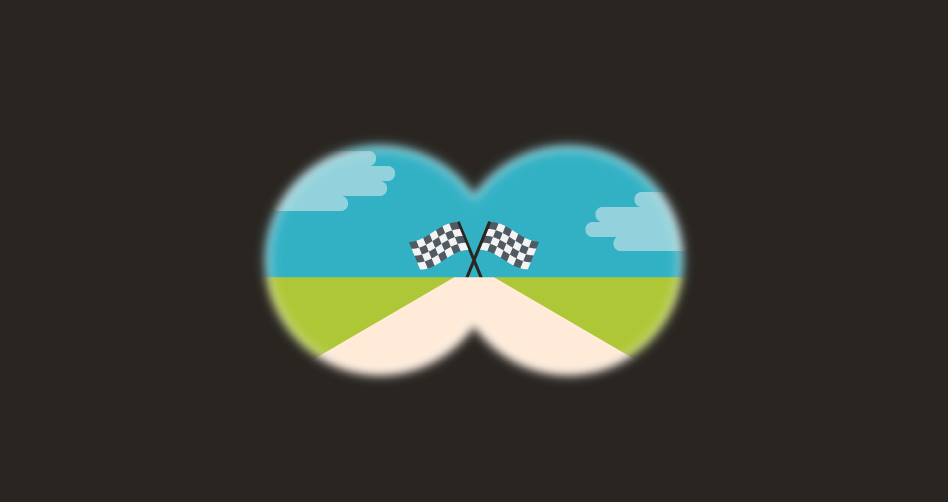 3 simple tips to begin owning your future today
Don't just let the future happen to you — visualize it, and bring it into being with these techniques.
---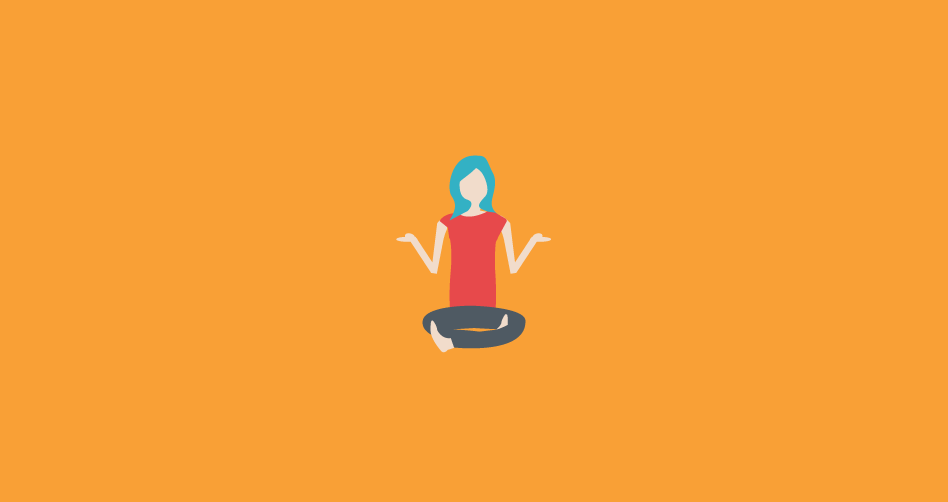 How to master your emotional game
The ability to handle the emotional and mental ups and downs of freelancing is one of the most valuable skills you can learn.
---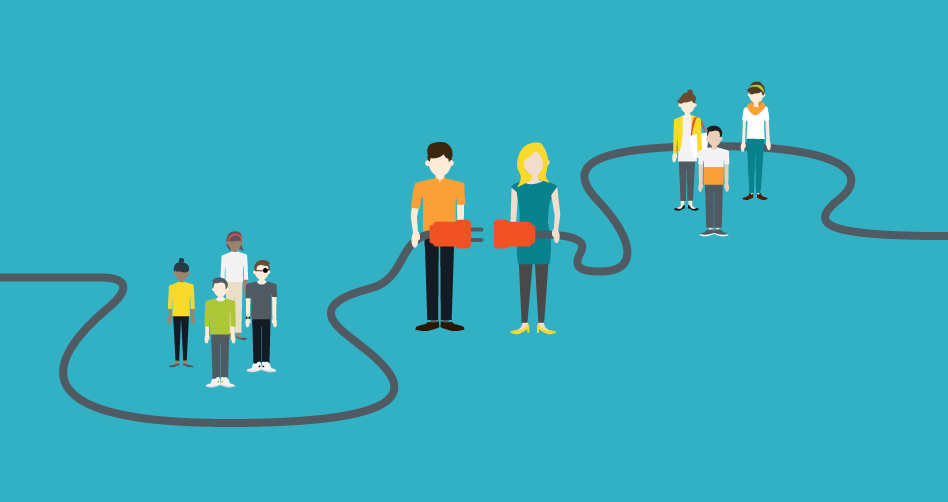 3 ways to stay connected for emotional and physical well-being
Besides self-motivation, working in isolation requires special attention to your emotional and physical well-being. Here's why you shouldn't be an island.
---