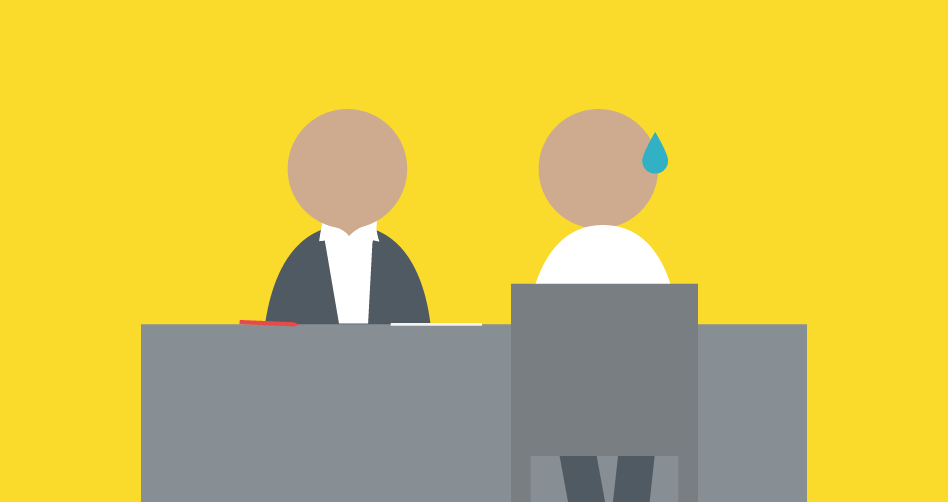 Every good freelancer makes mistakes
Dealing with your errors as a freelancer.
---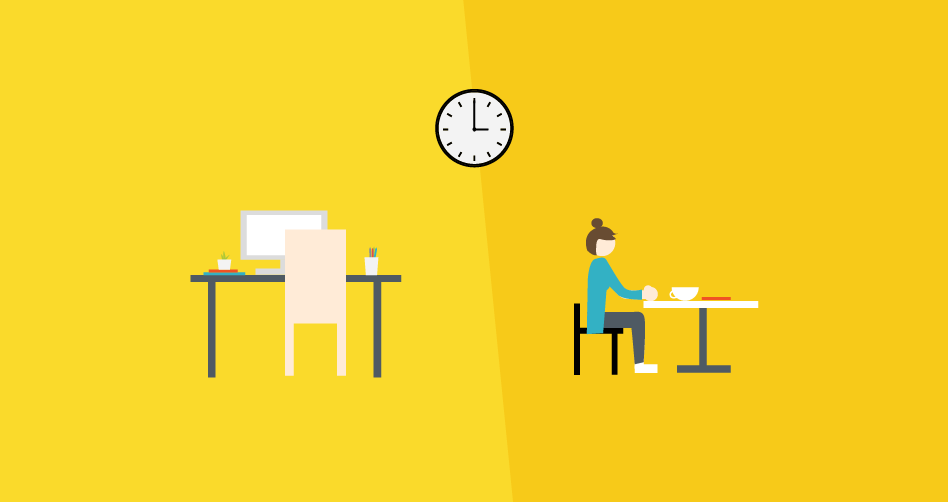 Why doing the right thing is more important than the bottom line
Morality should always outweigh profit.
---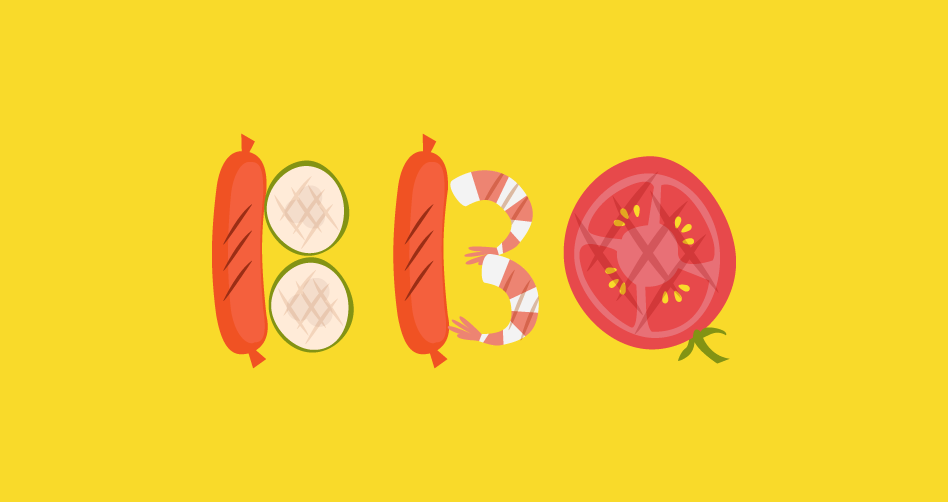 5 tips for breaking the freelance feast or famine cycle
How to keep the hustle going.
---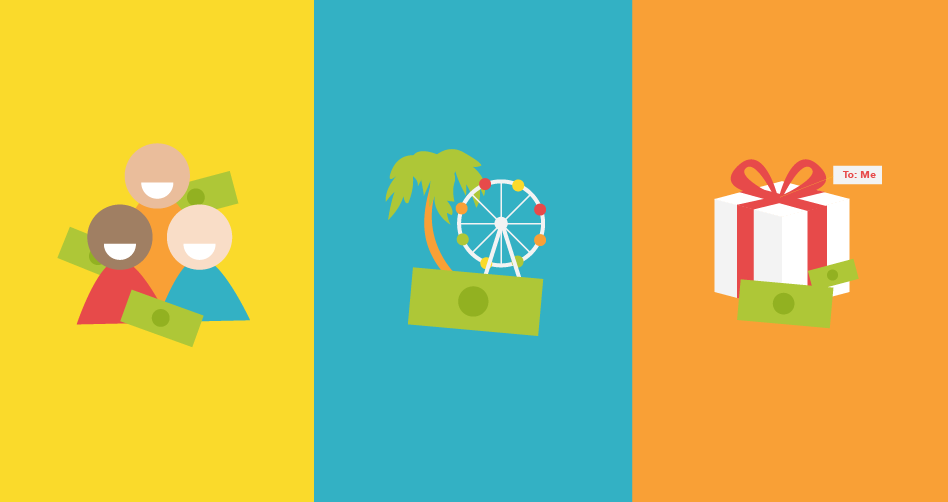 Are you charging what you're worth?
Knowing the going rate in your field benefits everyone.
---