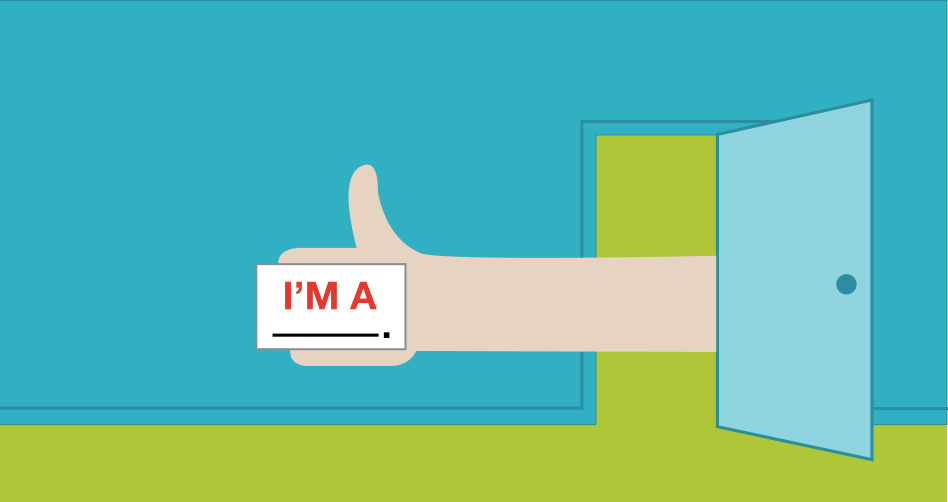 Good enough is plenty
When it comes to marketing, you're already an expert.
---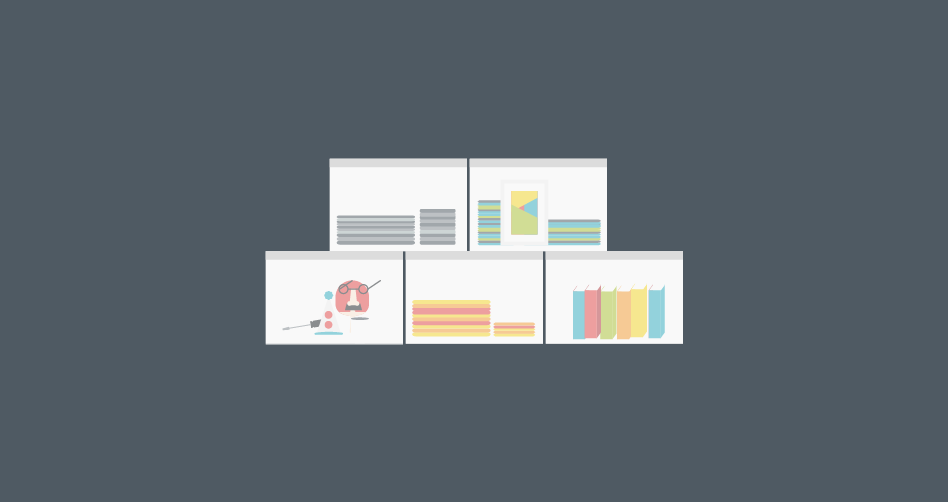 Marketing basics for freelancers
Boost your business with DIY digital marketing.
---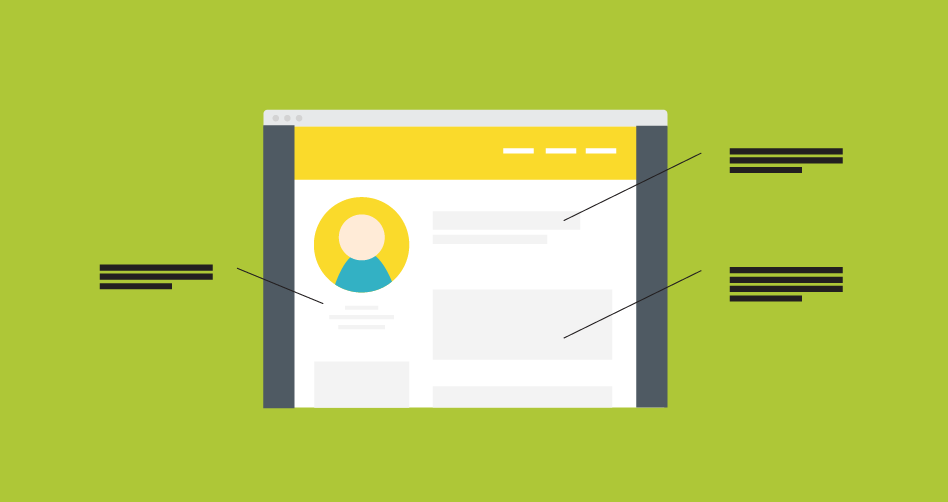 How to keep your personal information secure as a freelancer
Be sure to keep your data secure while freelancing online.
---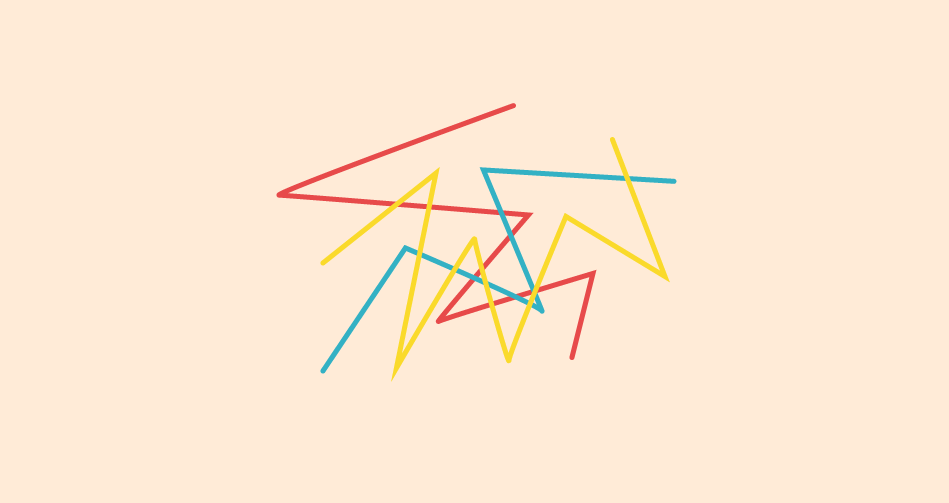 How to make it as a freelancer: Lessons from a single parent
How one independent worker balances freelancing and parenting.
---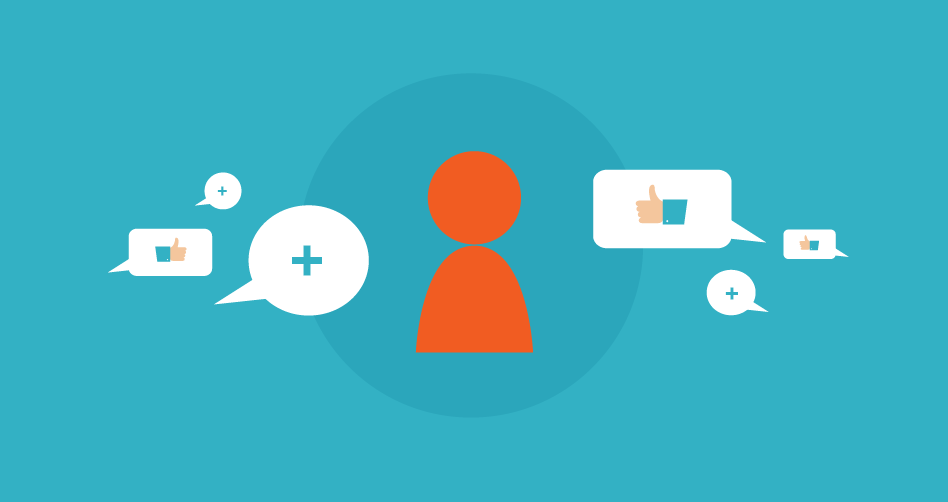 How to write great website copy
Take your website from no-go to next level with these simple tips.
---