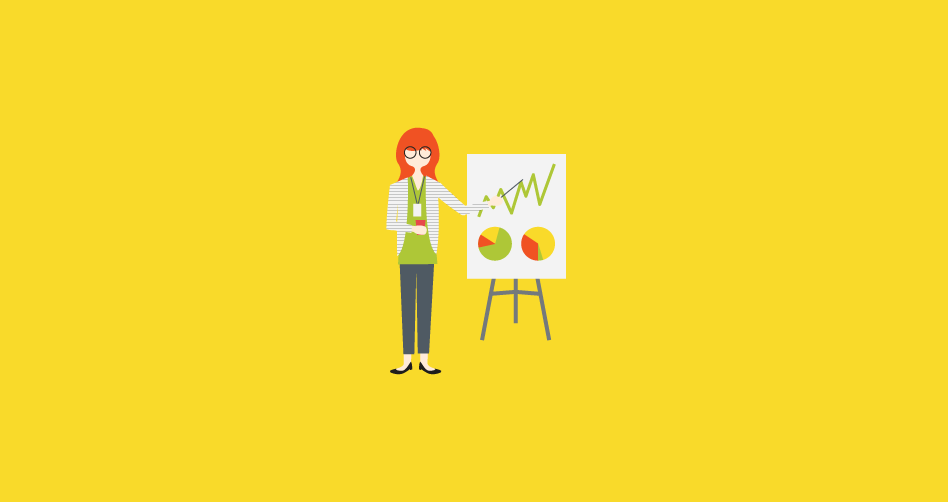 Sophomore slump or comeback of the year? How to handle variable income
This is a post from a member of the Freelancers Union community. If you're interested in sharing your expertise, your story, or some advice you think will help a…
---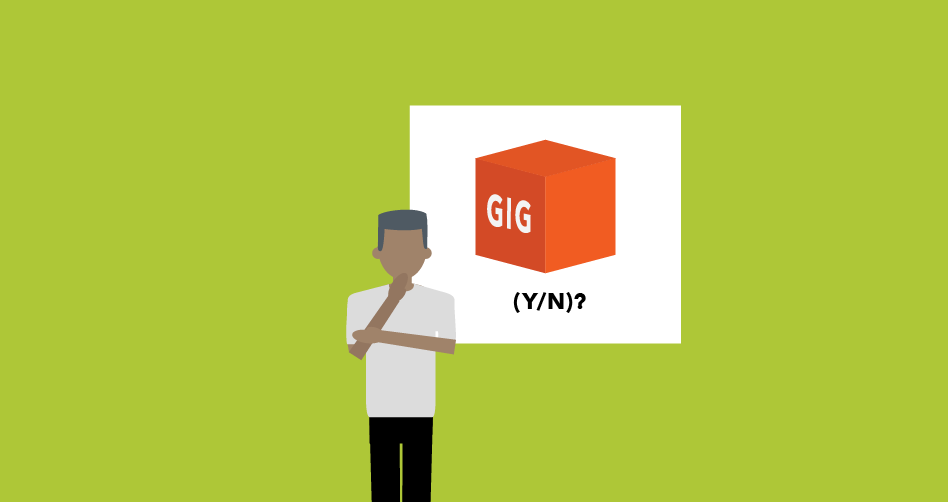 3 reasons why you should add professional development to your budget
Education can mean major growth for your freelance business.
---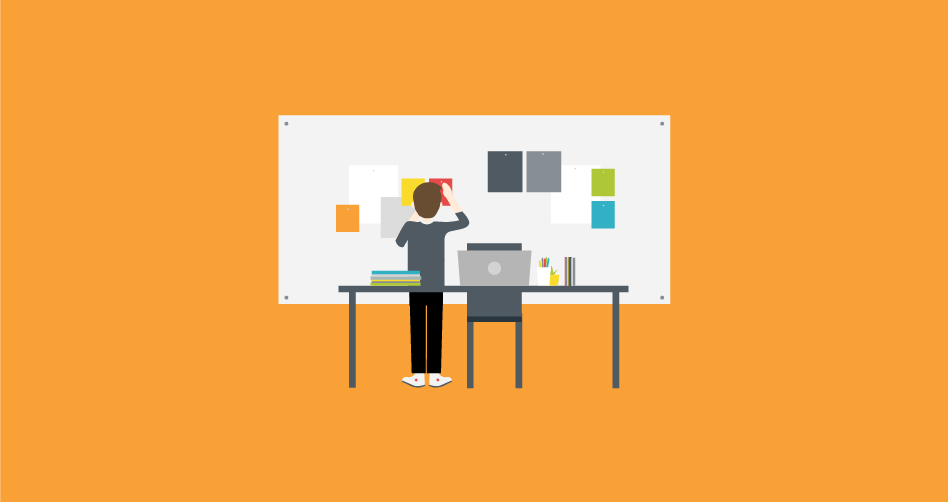 10 project management tips for freelancers
Make project management work for you.
---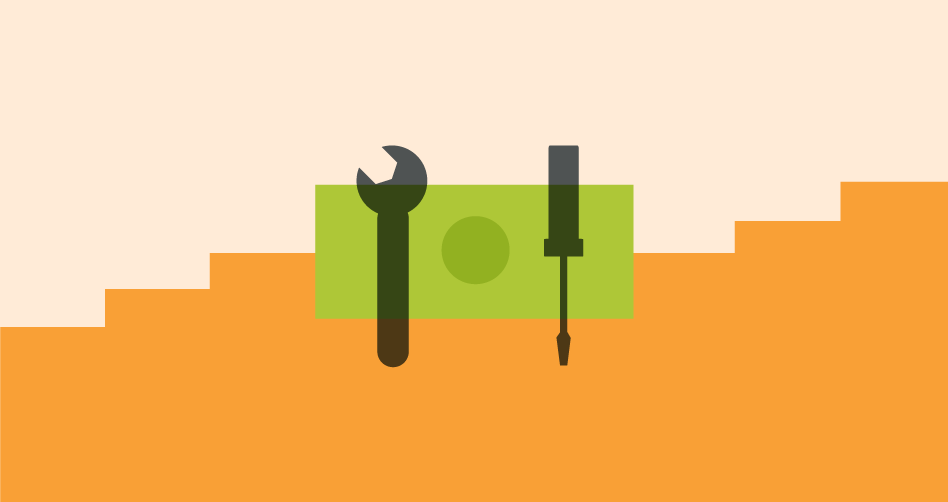 4 ways to sustain a freelance writing career
Mix it up for long-term success.
---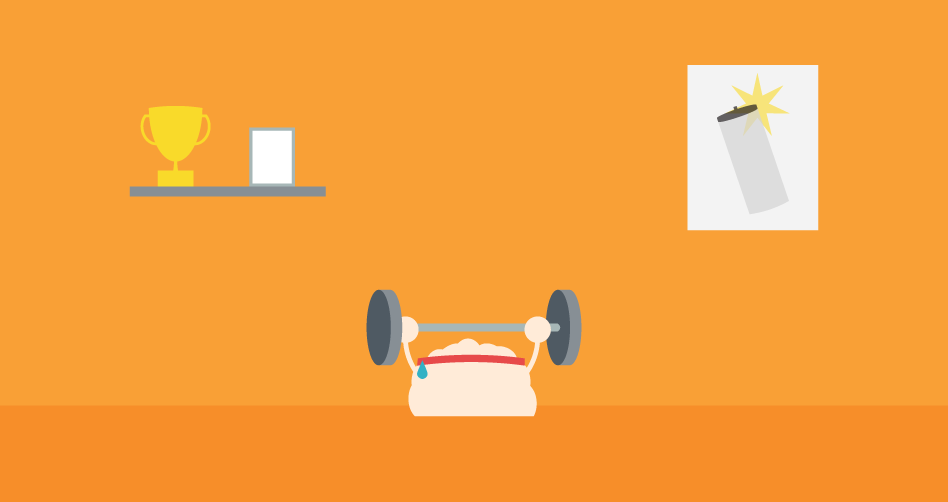 9 ideal freelance jobs for educators
Educators don't just belong in the classroom.
---