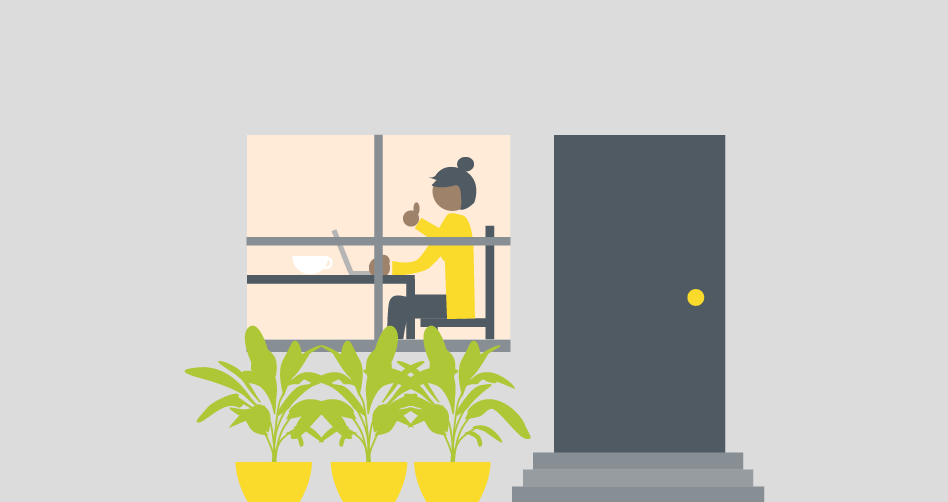 How to turn your side hustle into a career
What you need to know to turn part-time blogging into a full-time job.
---
When it comes to scaling up your business, don't overlook the details
Two key points to think about before you decide to scale up your business.
---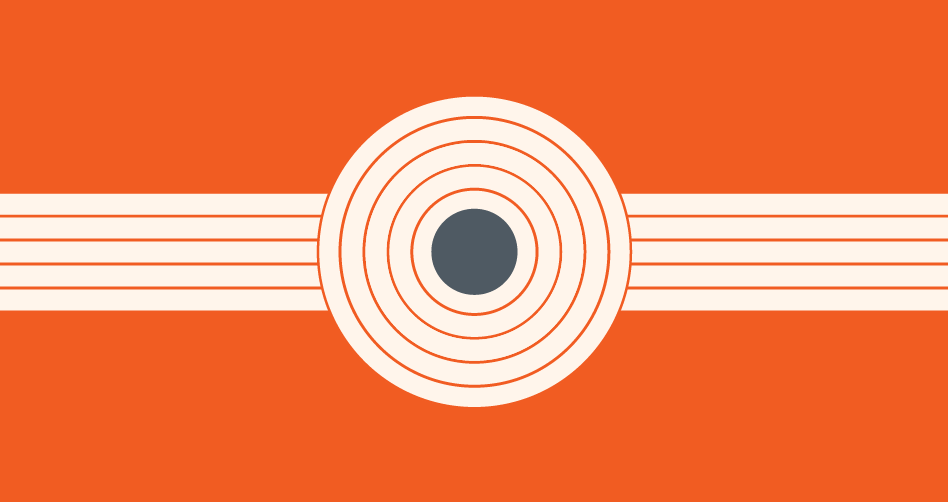 4 tips for staying focused throughout the holiday season
Easy ways to stay on task throughout the hectic holidays.
---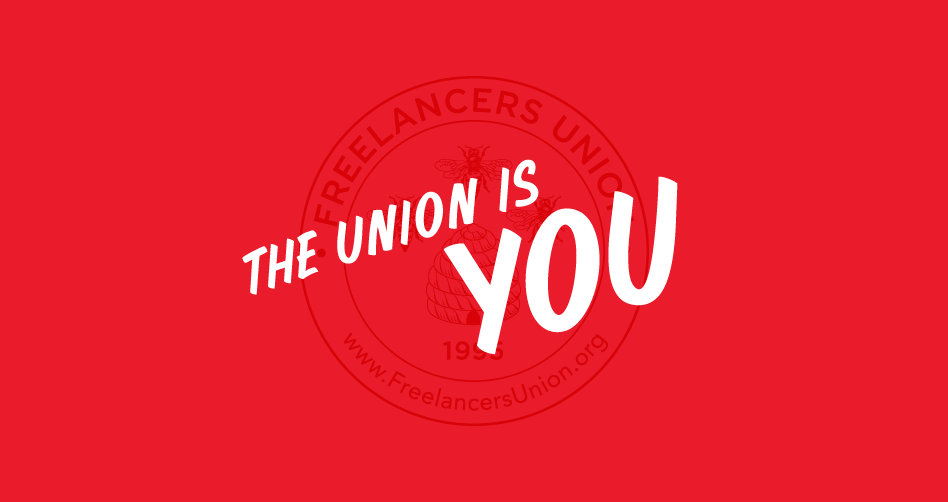 We're hiring a Content Strategist!
Join the Freelancers Union team!
---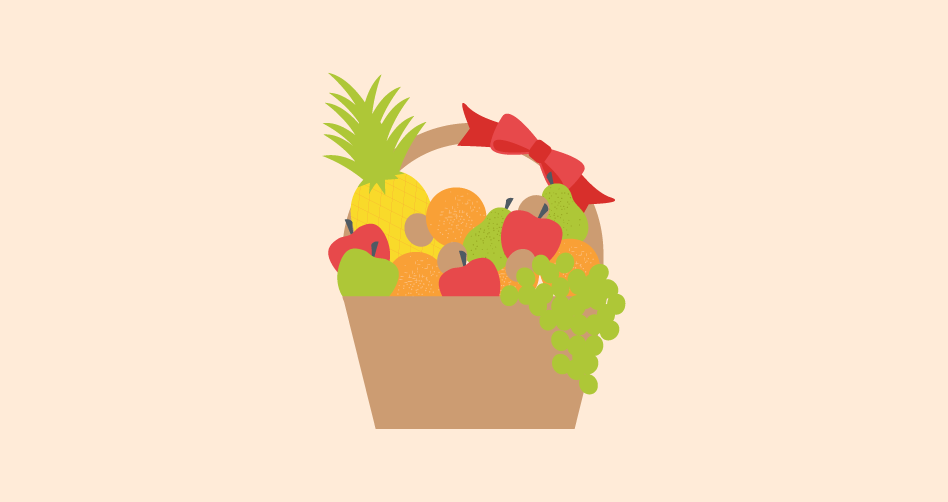 The freelancer's guide to handling the holidays with grace
Simple tips for a stress-free freelancer holiday season.
---