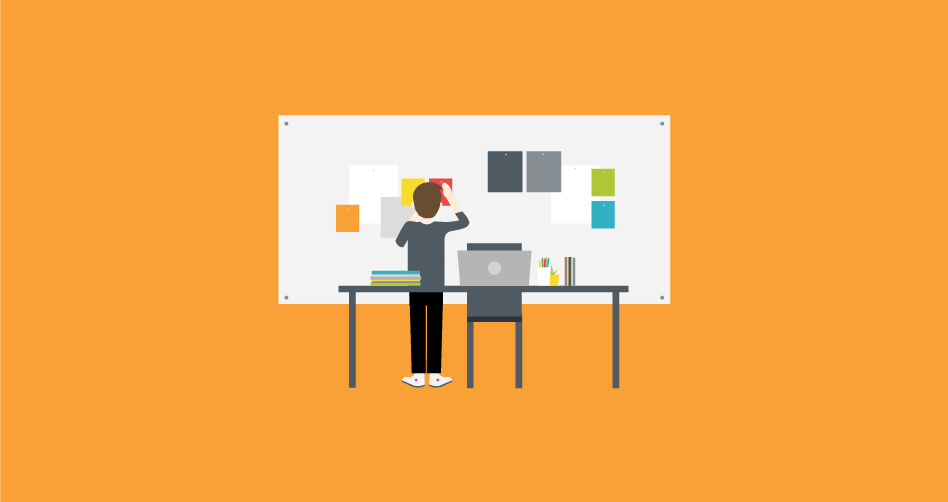 How to use Instagram Stories to make an epic portfolio
Instagram has become a huge business development tool for the creative industry.
---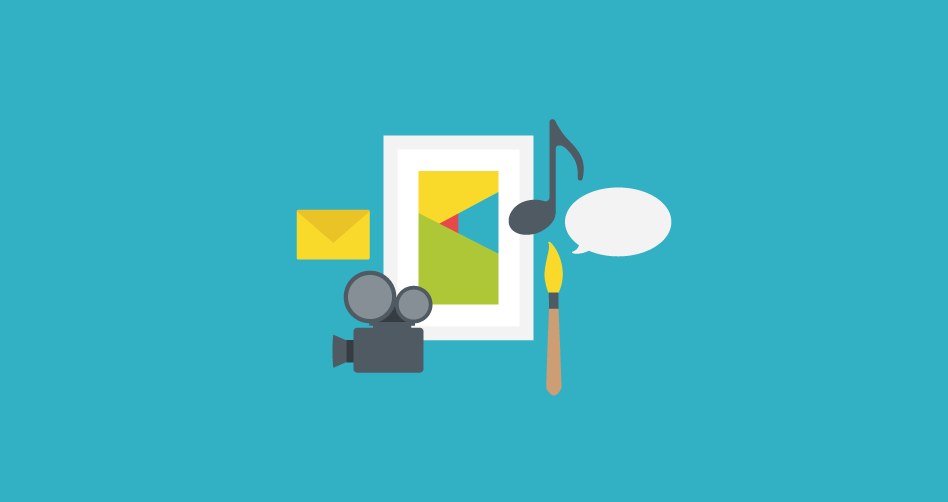 How to leverage your passion to launch a successful freelancing career
When you are passionate about what you do, you will make the sacrifices, commitments, and fully execute to become successful.
---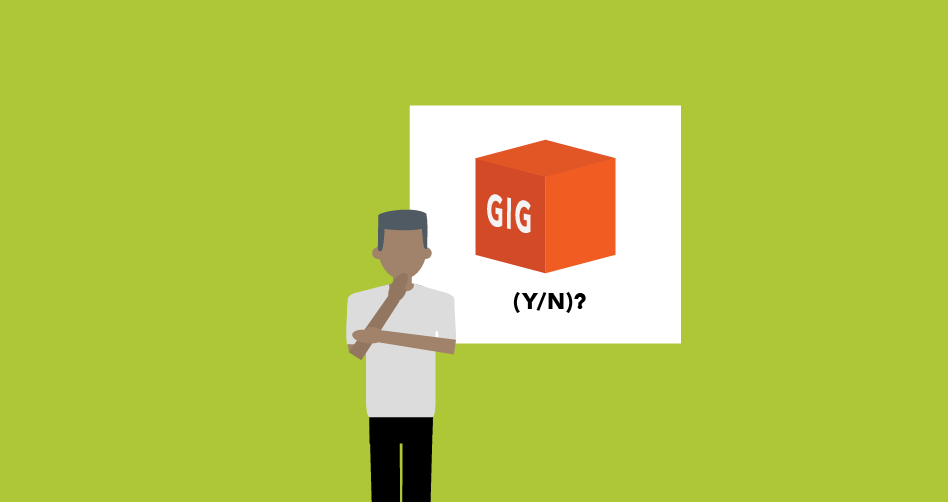 Nonprofits make good freelance clients
Nonprofits are a great market for any freelancer at any level.
---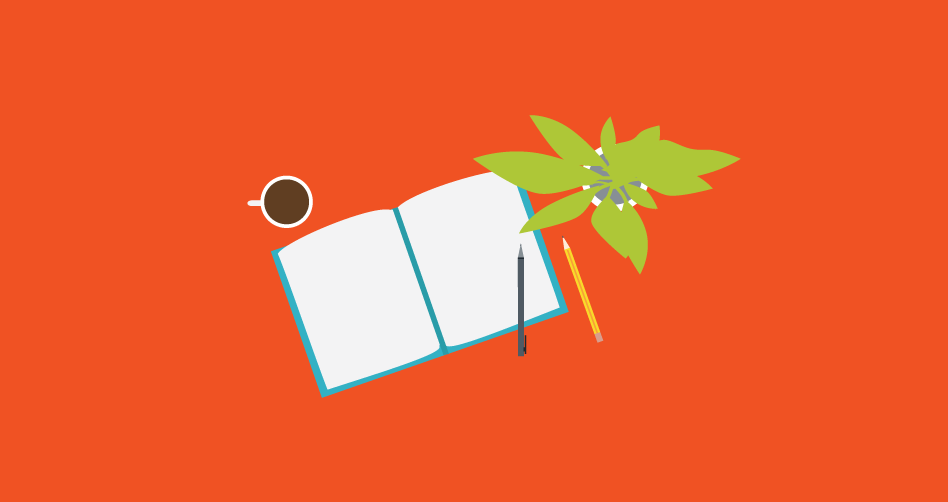 Why you should consider writing a book: Yes, you!
Writing a book can be a deeply rewarding experience and it's worth the sacrifice.
---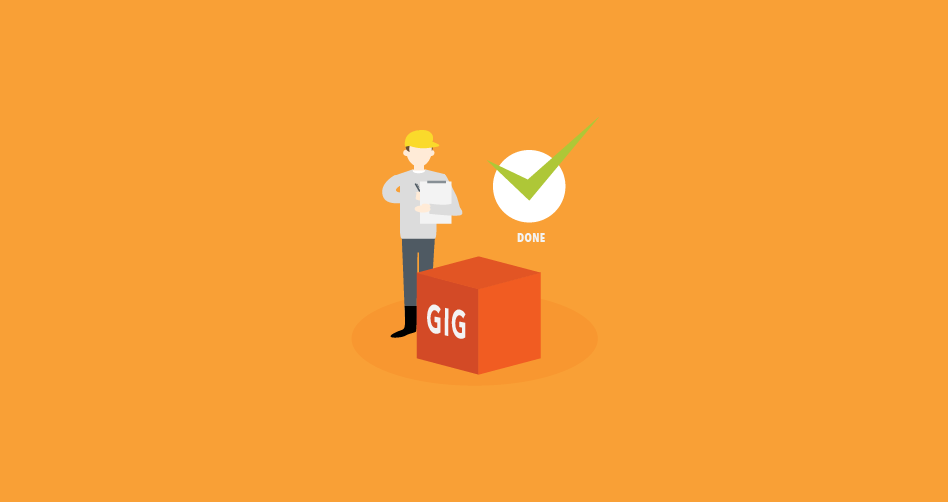 Stop worrying about your competition
Your competitors have plenty to teach you about business.
---