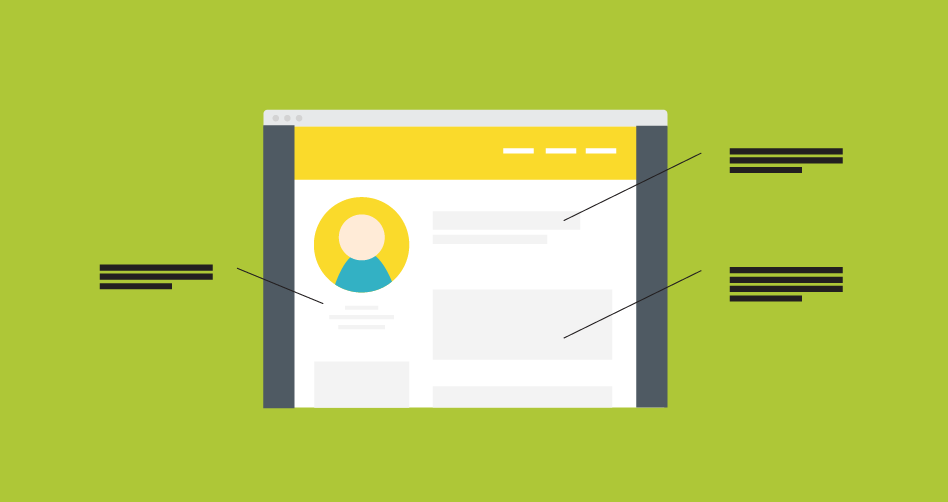 How to keep your personal information secure as a freelancer
Be sure to keep your data secure while freelancing online.
---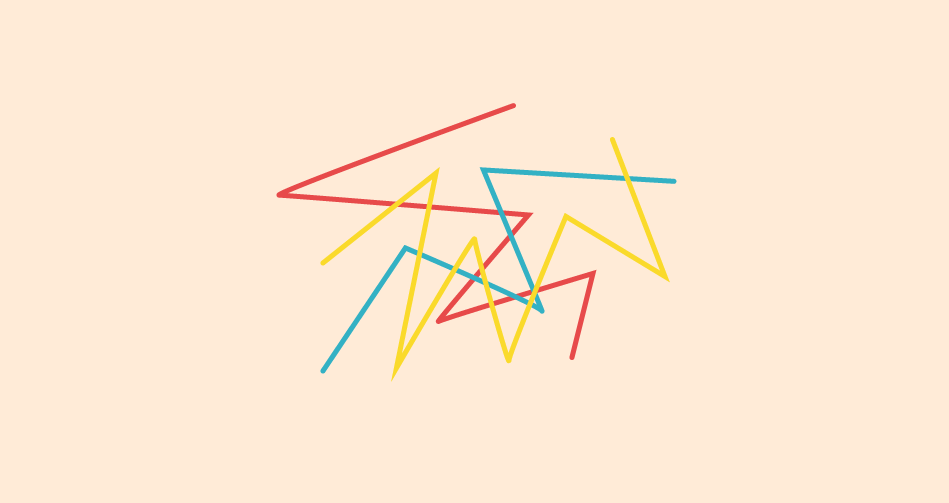 How to make it as a freelancer: Lessons from a single parent
How one independent worker balances freelancing and parenting.
---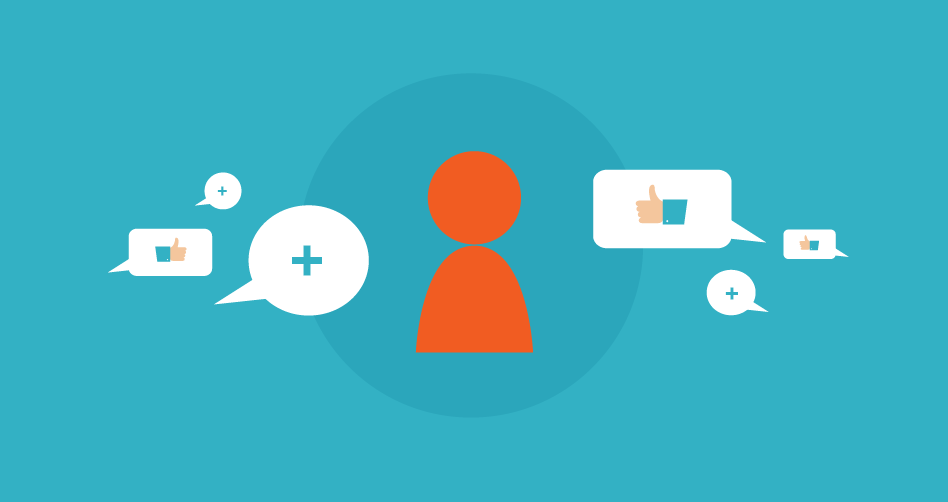 How to write great website copy
Take your website from no-go to next level with these simple tips.
---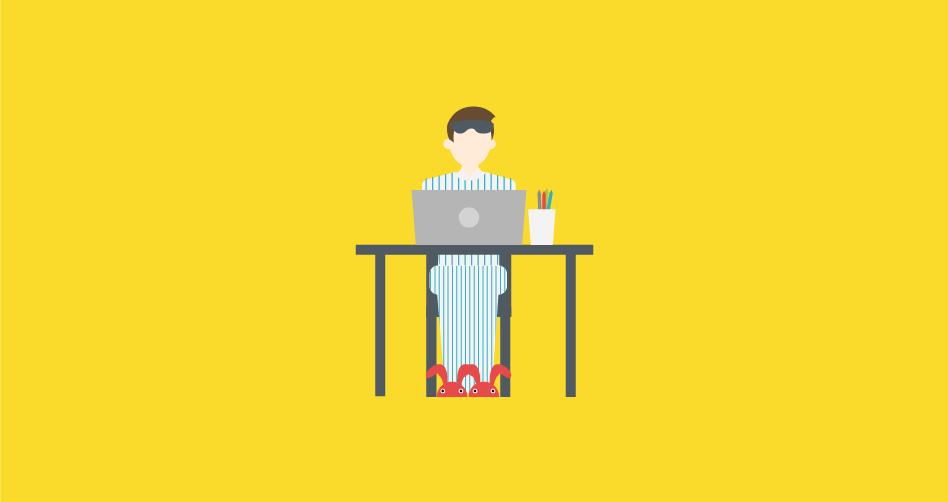 Freelancing for dummies: One freelancer's most valuable lessons
Important lessons for beginning freelancers.
---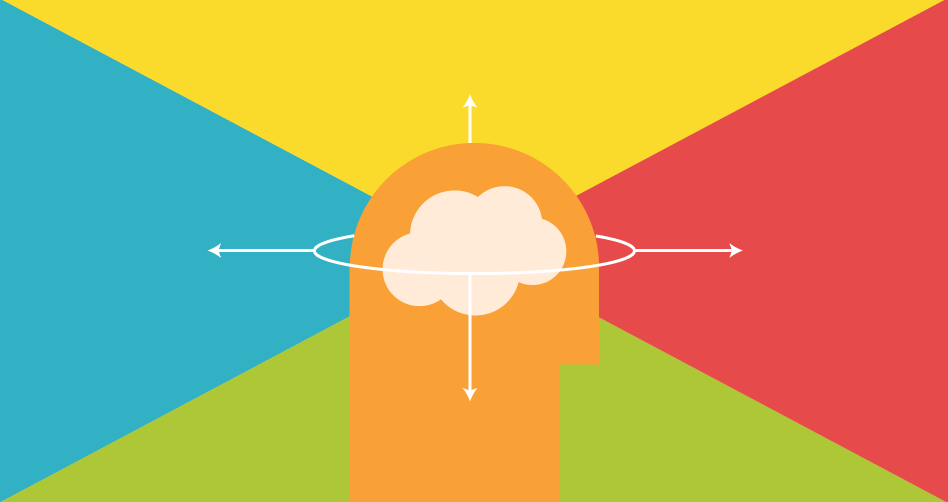 5 essential daily tasks for every freelancer
A consistent schedule makes for saner freelancing.
---