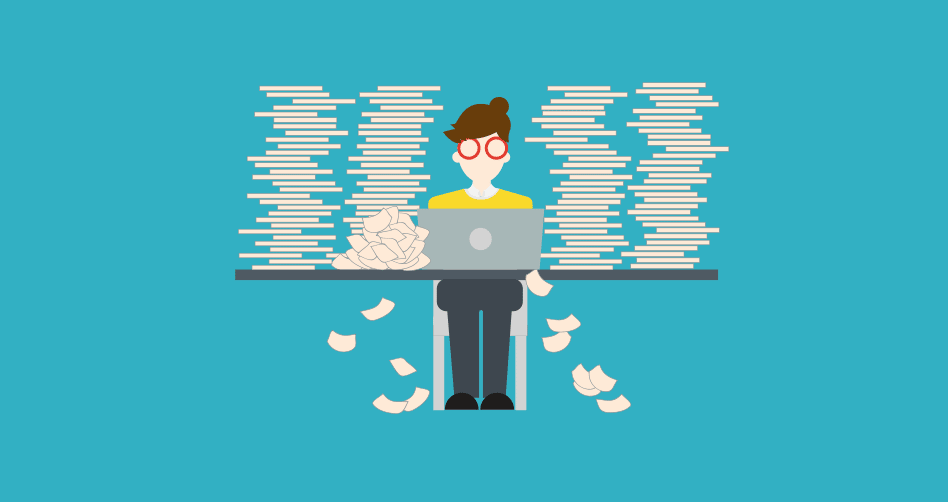 How to communicate with difficult clients
Staying cool is key when it comes to managing difficult client communication.
---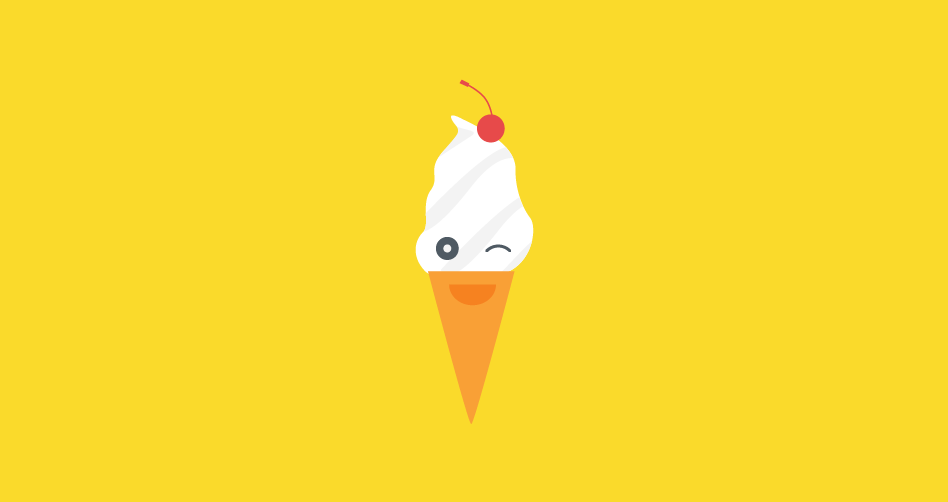 How to network your way to better language skills and a better life
Simple networking tips for building a client base.
---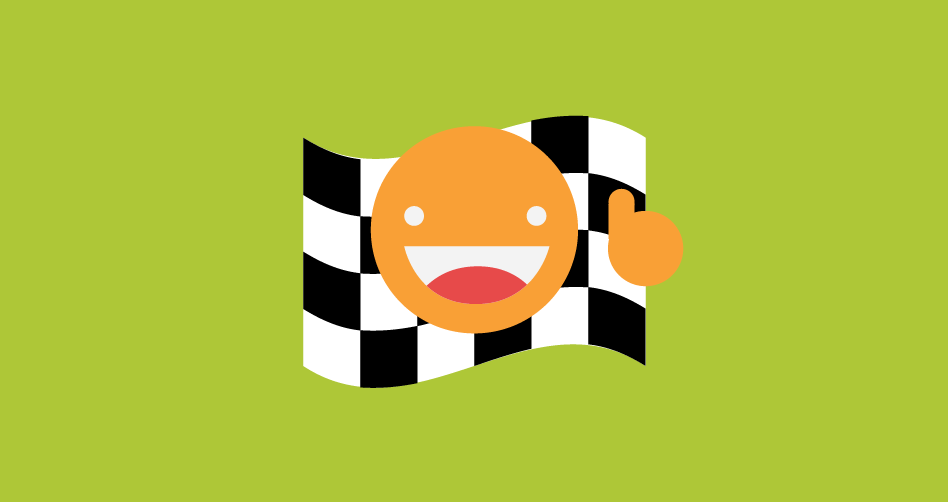 Who are you? Why your story matters
Your story connects you to clients.
---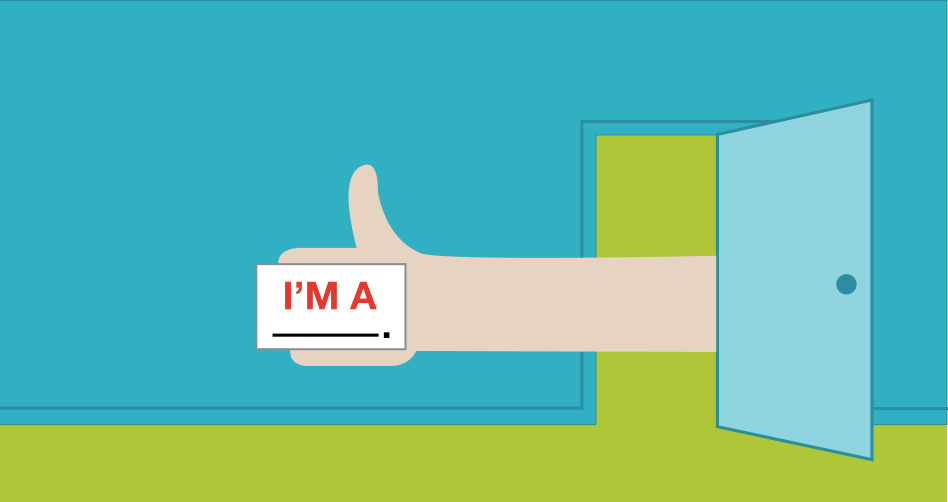 Good enough is plenty
When it comes to marketing, you're already an expert.
---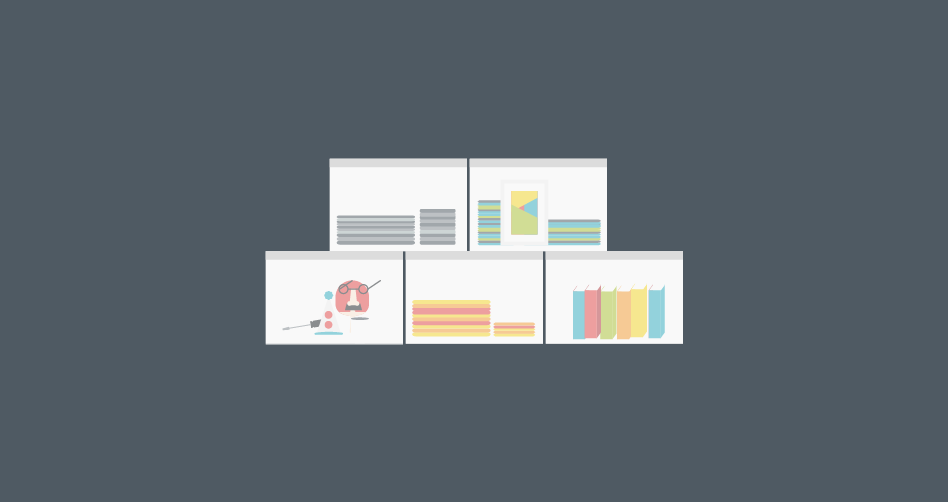 Marketing basics for freelancers
Boost your business with DIY digital marketing.
---