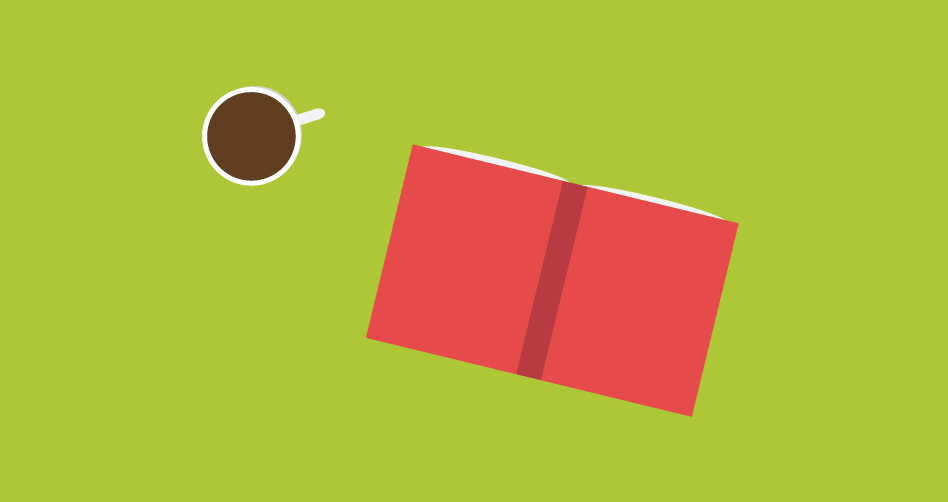 How to create a freelance profile that stands out from the crowd
Crafting the perfect profile will set you apart from the herd.
---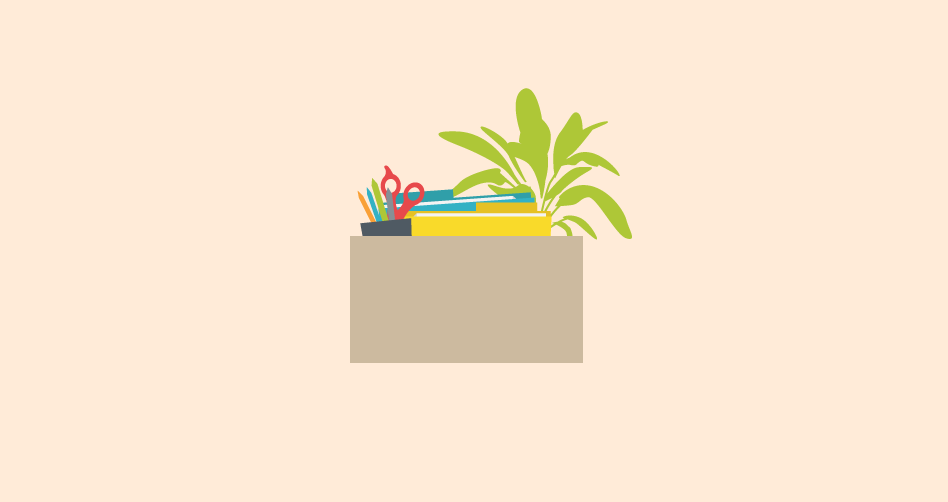 The therapeutic power of saying "No"
Good boundaries make good freelancers.
---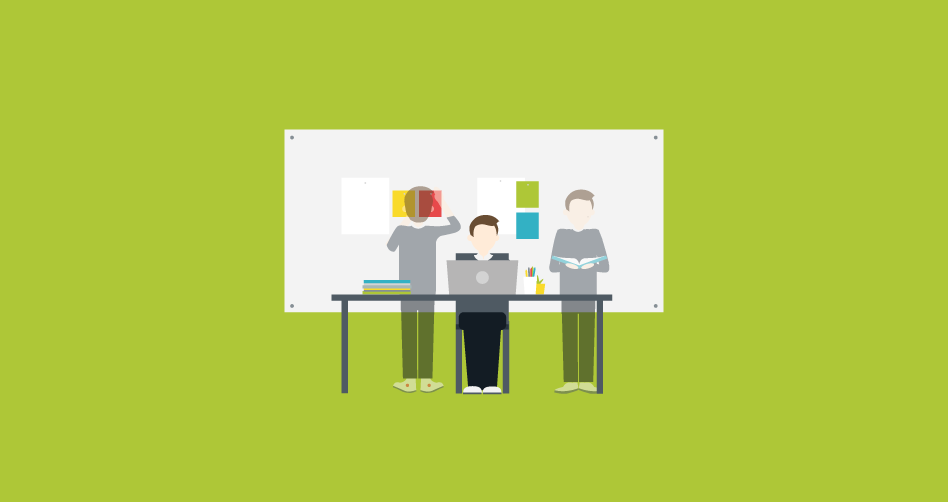 The power of 1,000 golfers: How relationship marketing works
How to build stronger networks and grow your client base.
---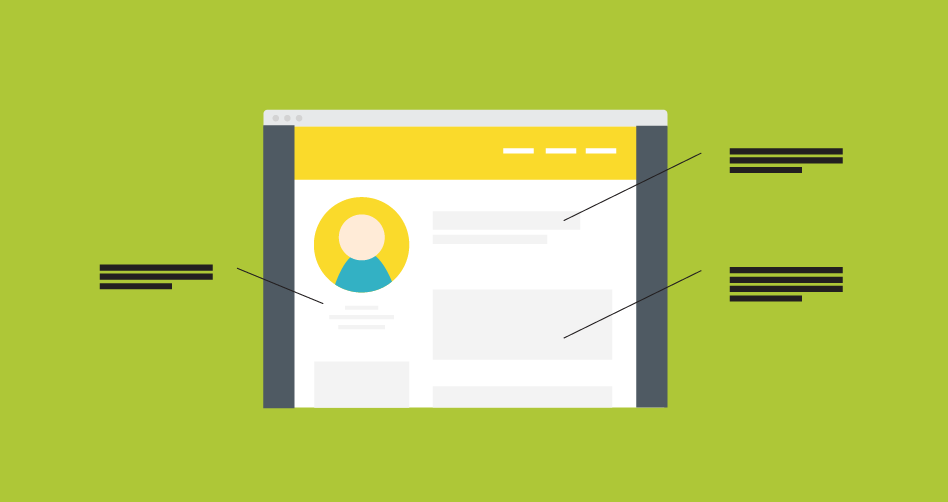 How to become a freelance subject matter expert
Narrow your focus to increase your expertise.
---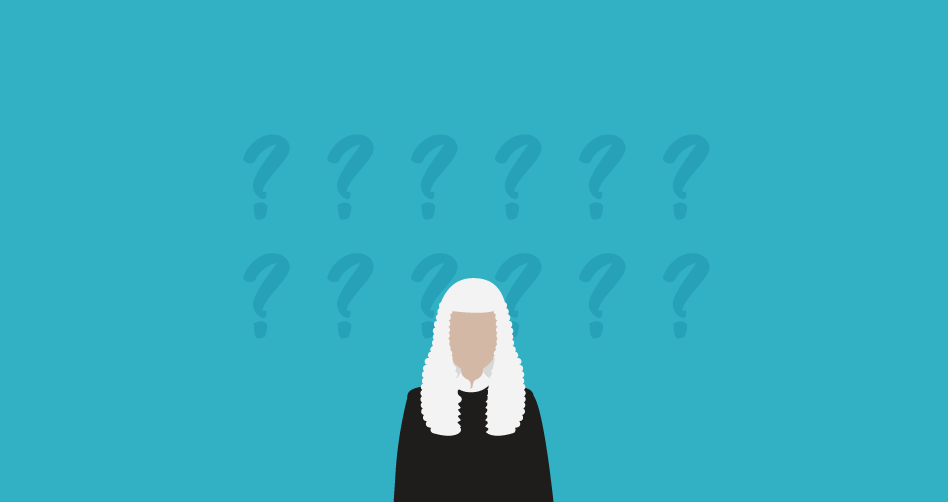 A freelancer's guide to dodging scam clients
Learn how to recognize scammers before they waste your time and cost you money.
---