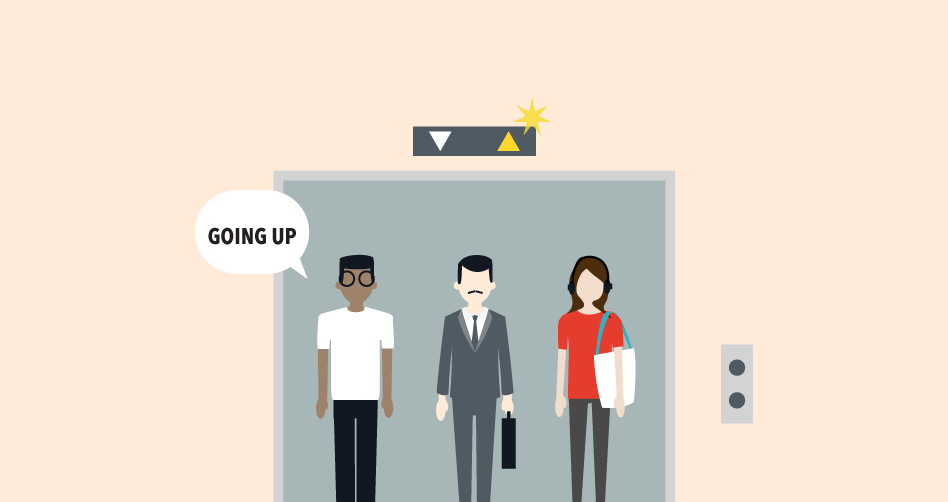 How to land your first client: Marketing strategies that work
Build your freelance business with these simple marketing strategies.
---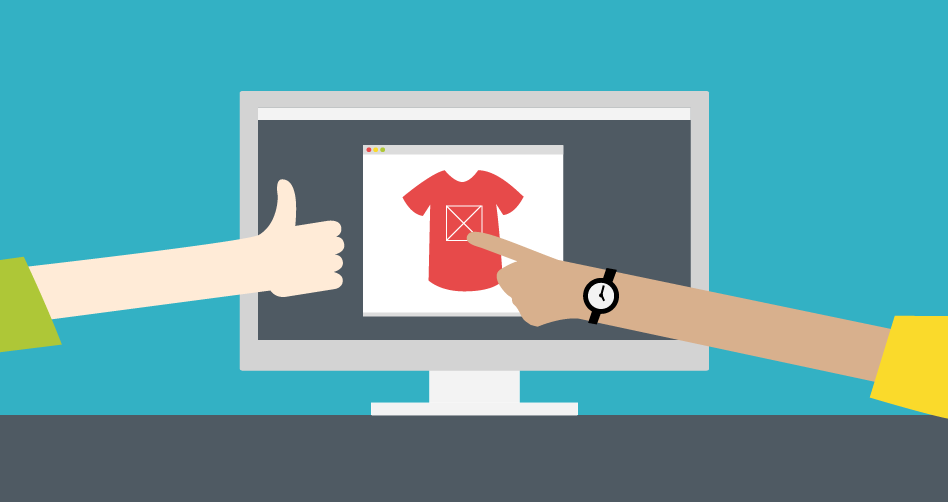 Why doing business with family might not be such a bad idea
Friends and family might just make for excellent business partners.
---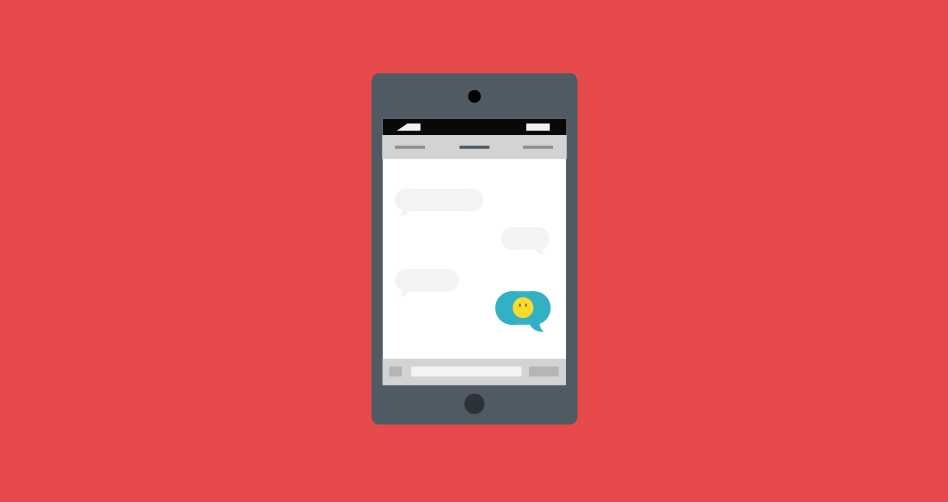 Where should you put your politics as a freelancer?
Know what you're getting into when you mix your business with your beliefs.
---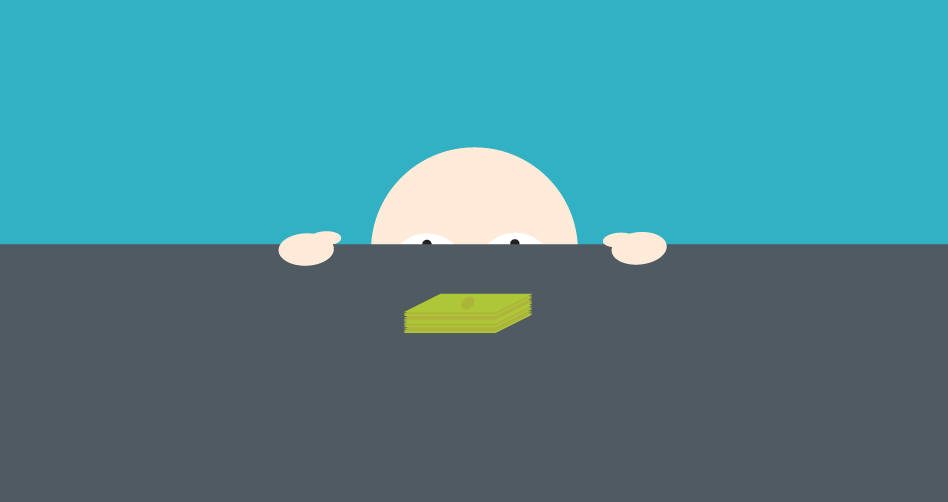 5 tips for setting your freelance rates
Know your worth when it comes to setting your rates.
---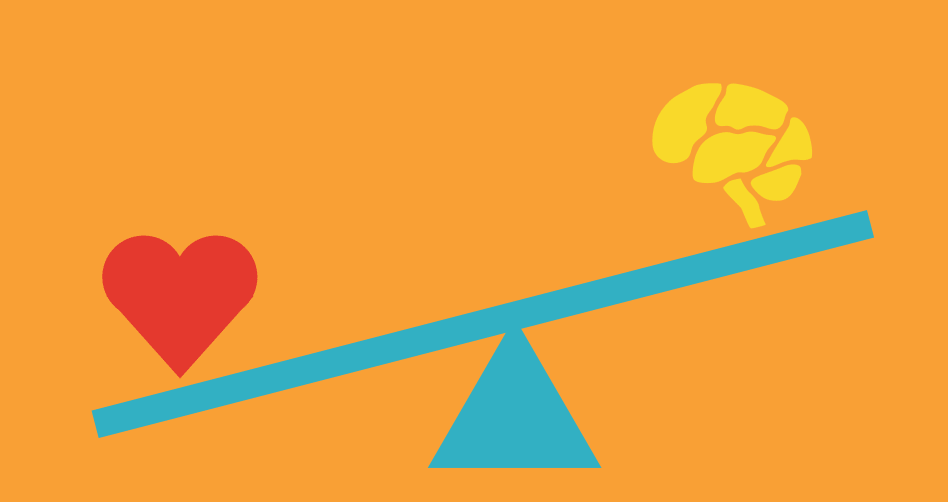 Robots can't tell stories (yet): The ongoing need for creative professionals
Storytelling is an essentially human skill.
---