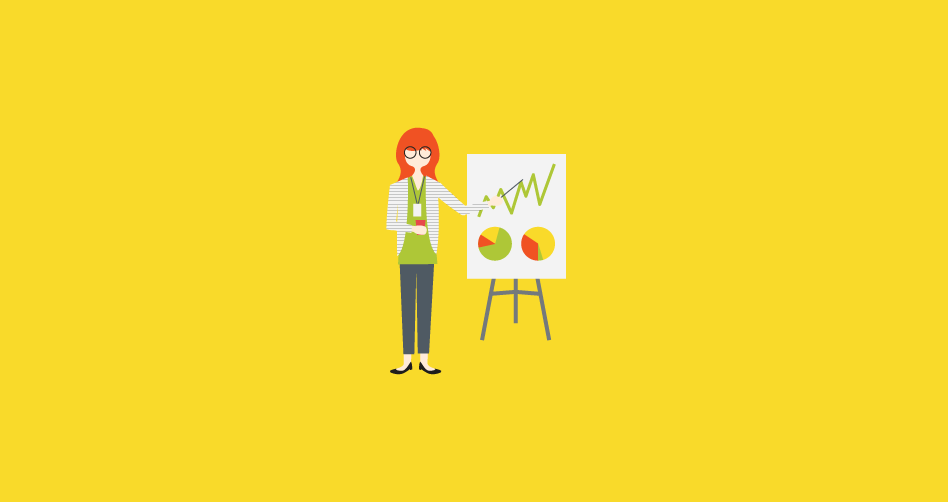 Your competitors sell services. Here's why you should sell value
Clients don't just want services, they want a freelancer who understands their broader business needs and provides real results.
---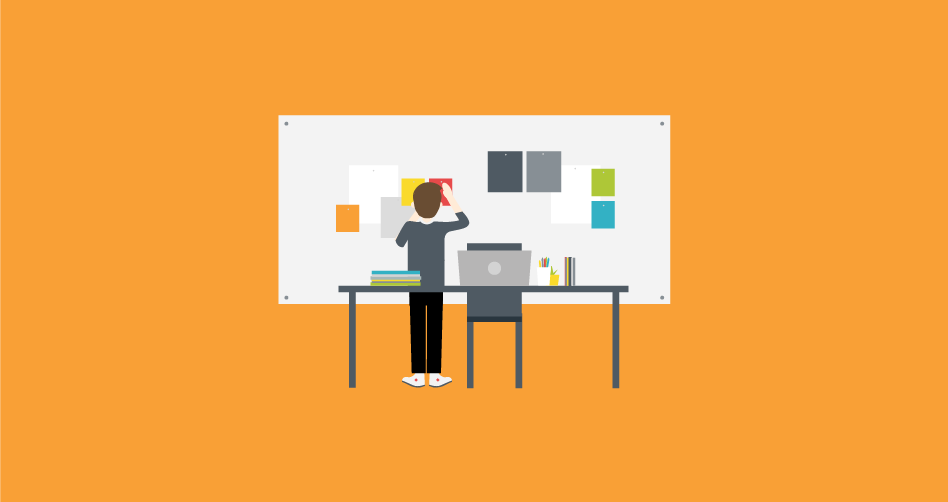 Designers, here's how to set yourself apart from commoditized services
How to position yourself as a valuable design expert in a sea of cheap competition.
---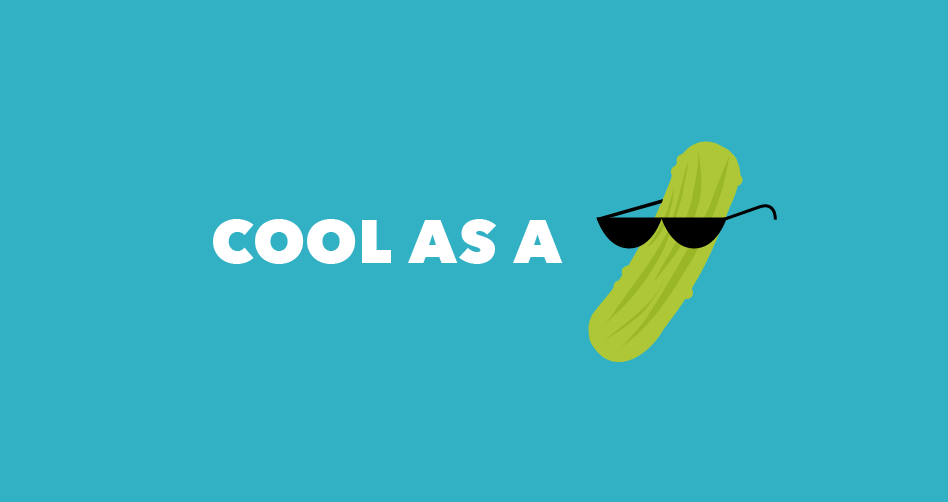 How to use a dry spell to your advantage
Dry spells are a fact of freelance life, and an opportunity to reassess your finances, career direction, and marketing strategies.
---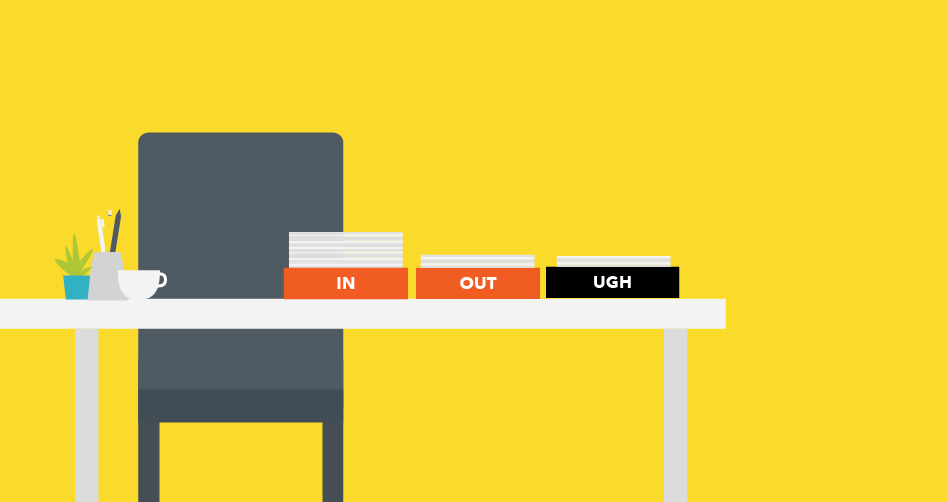 7 ways to keep your inbox under control and save your sanity
A tidy inbox equals a tidy mind, so we asked freelance writers, editors, and creatives for their top email organization tips.
---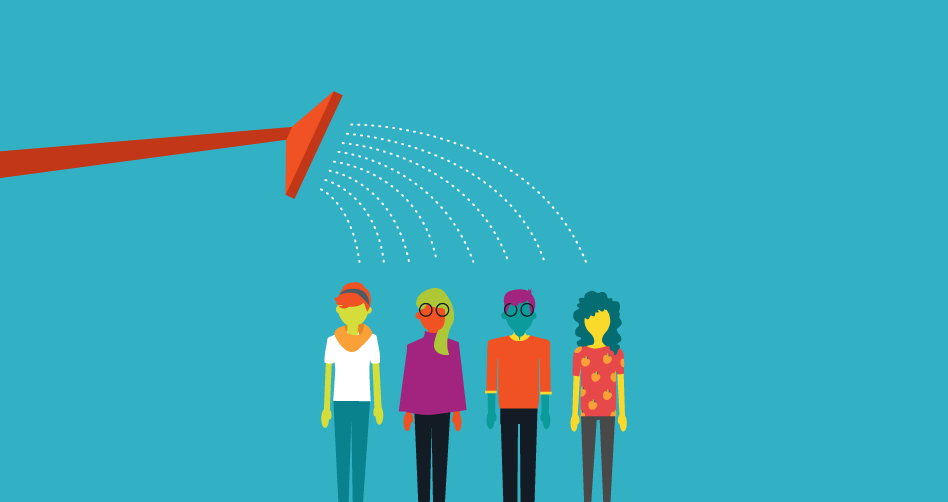 Why mentorship matters
Whether you are 18 or 65, there is value in recognizing when you need help or assistance. Many people who transition from other careers to freelancing, or who start off…
---