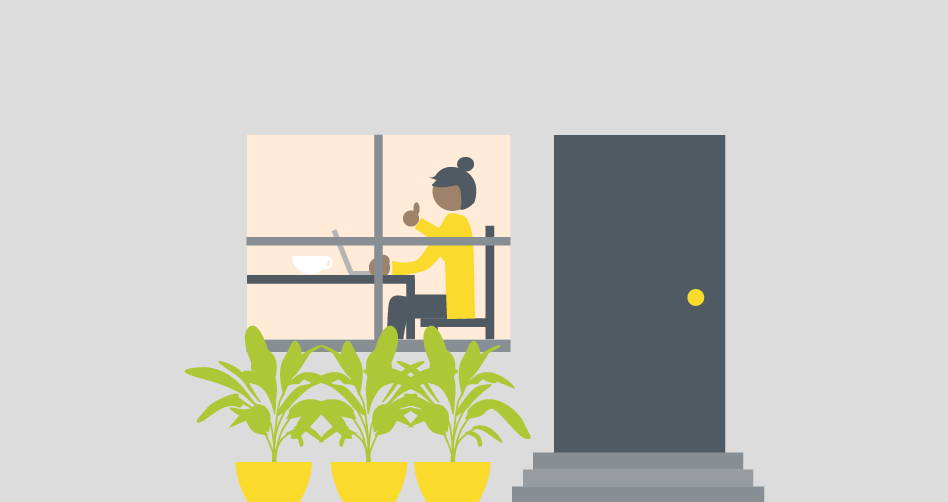 What does it mean to be an independent contractor?
What you need to know before taking on an independent contract.
---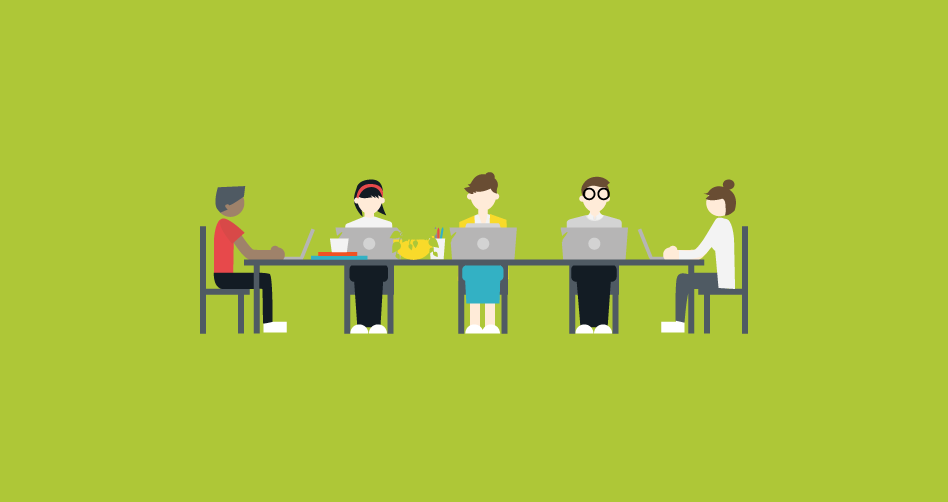 Attract better-paying clients through specialization
Focusing your skillset can help you attract high-paying clients.
---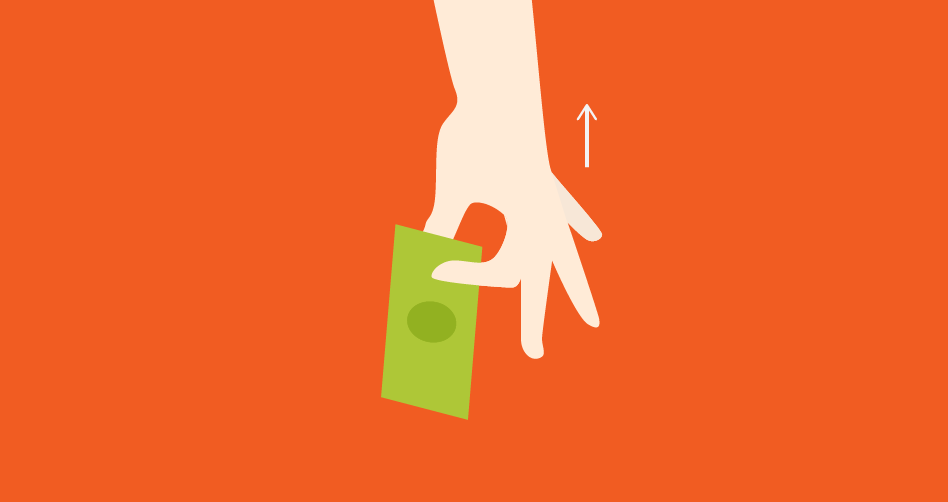 Picasso's napkin; or, why freelancers must value their own work
This is a post from a member of the Freelancers Union community. If you're interested in sharing your expertise, your story, or some advice you think will help a…
---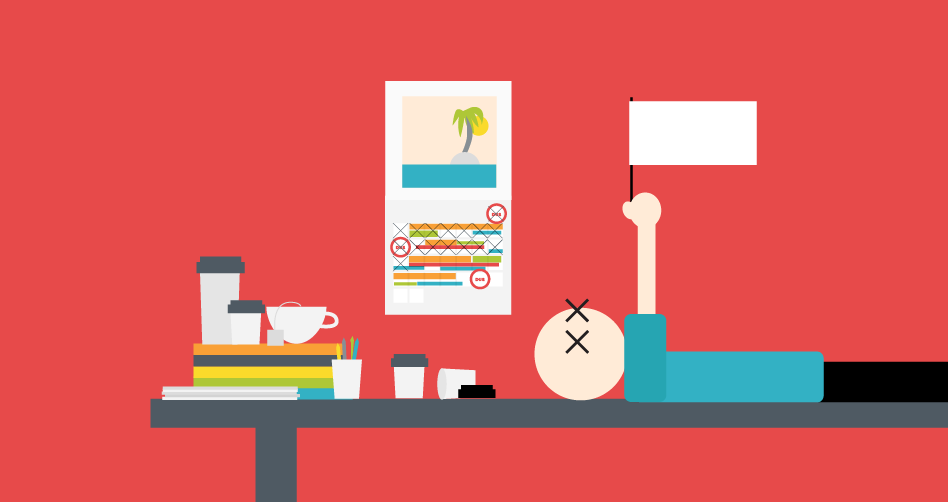 Avoid toxic clients with a clear project scope
A clear project scope makes it easy to spot problem clients.
---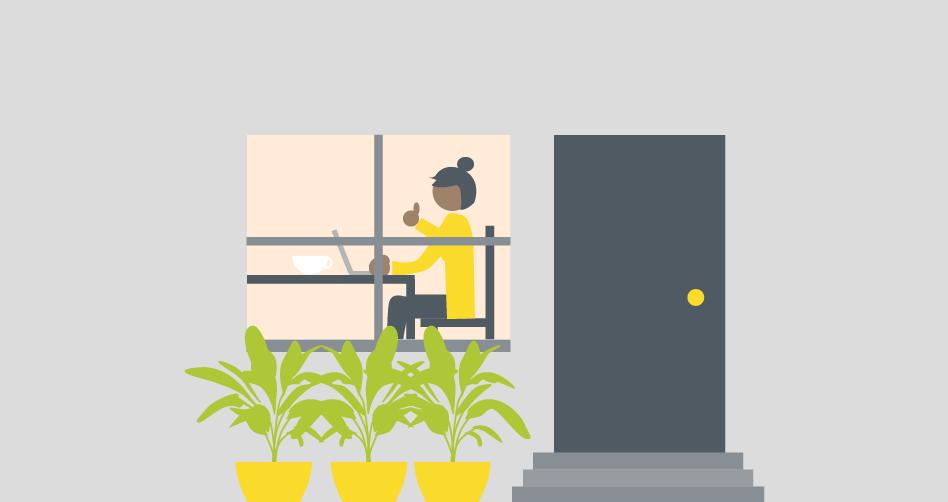 How to build a freelance website–in just a few hours
Create your own freelance website with these easy pointers.
---