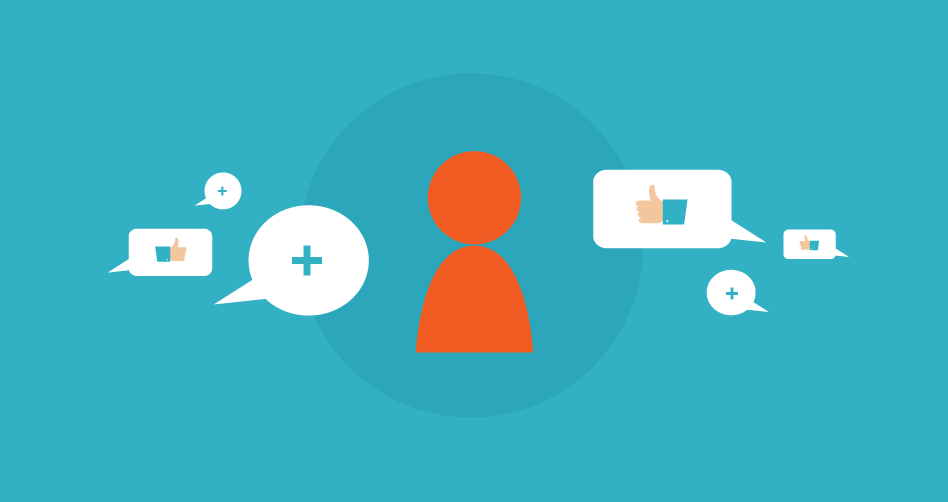 How to handle a dissatisfied client
Freelancers are bound to run into occasional misunderstandings with clients. Here's how to resolve issues effectively.
---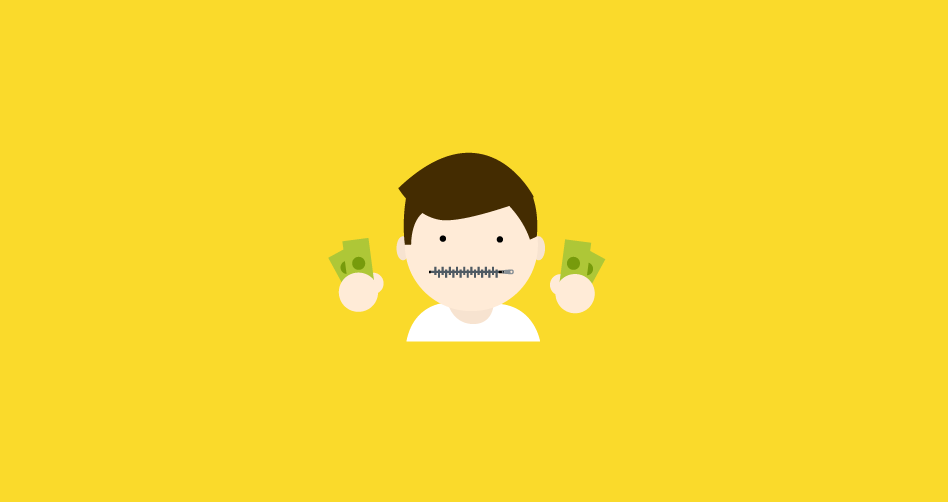 5 ways to build your brand without being an extrovert
Growing your brand presence doesn't have to mean putting yourself out there on social media.
---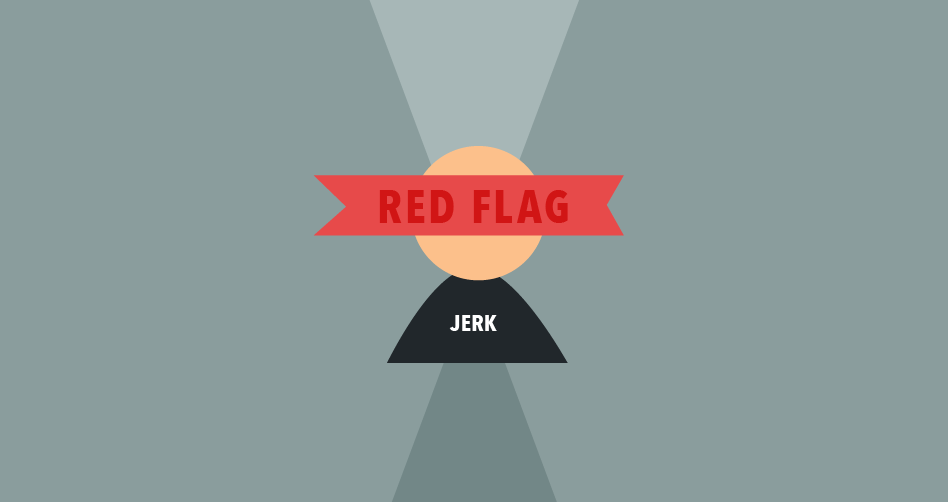 7 lessons freelancers can learn from the Fyre Festival
Fyre Festival was a Millennial Pink-tinged scam gig for the ages. Here's how independent workers can avoid the next one.
---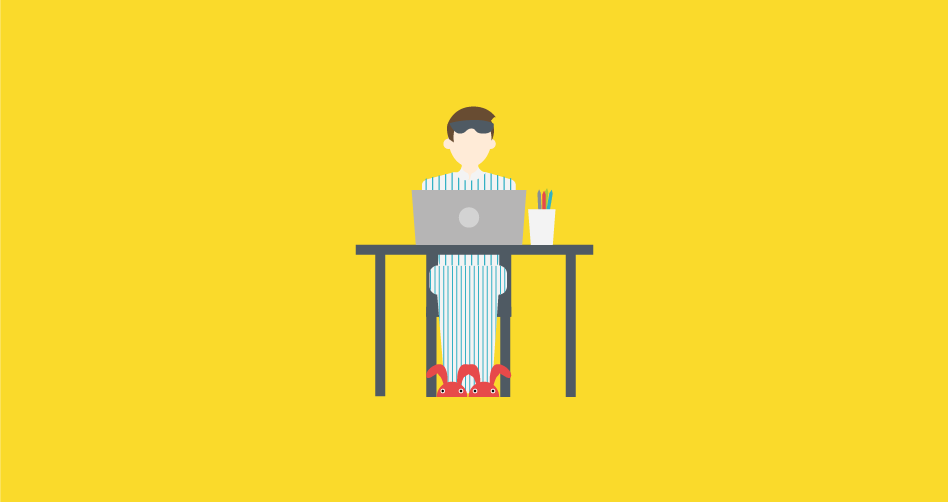 How to use every spare 15 minutes to grow your business
Every slot on your day planner is an opportunity to network, research, learn, and boost your brand.
---
How to take your photography skills from good to great
Getting to the next level as a photographer is about more than technical skills. Here's how to find your niche, sharpen your focus, and truly communicate.
---