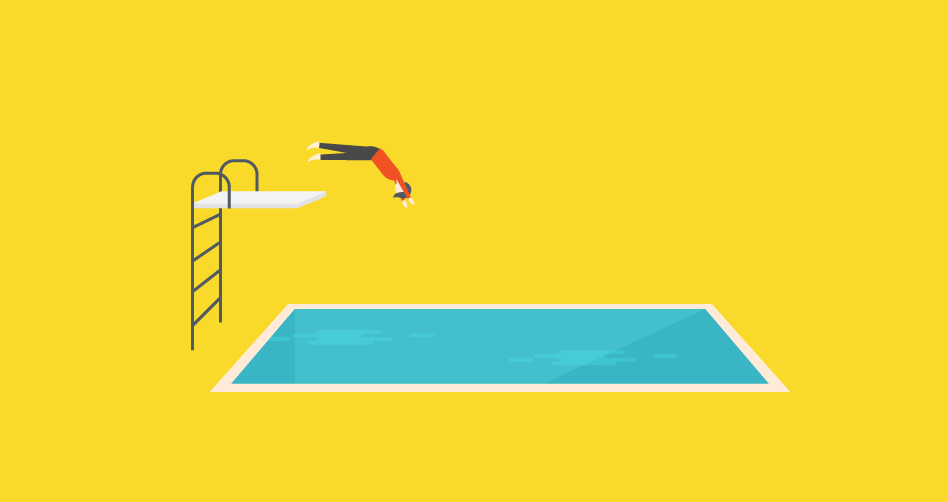 Is it time to switch freelance lanes?
Are you in a professional rut? Here's why and how to switch up your services.
---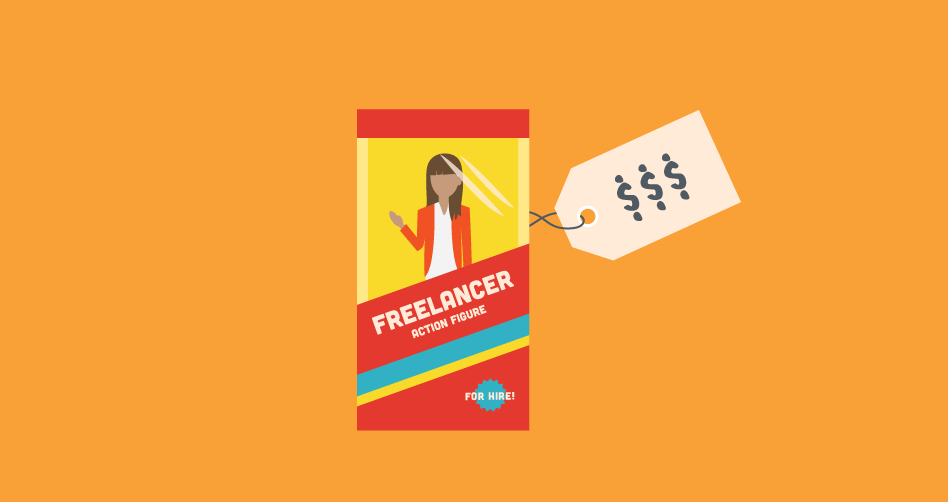 9 tips for branding yourself like a pro
To look like an expert in your field, create a consistent aesthetic and voice for everything from your social media to your email signature. Here's how.
---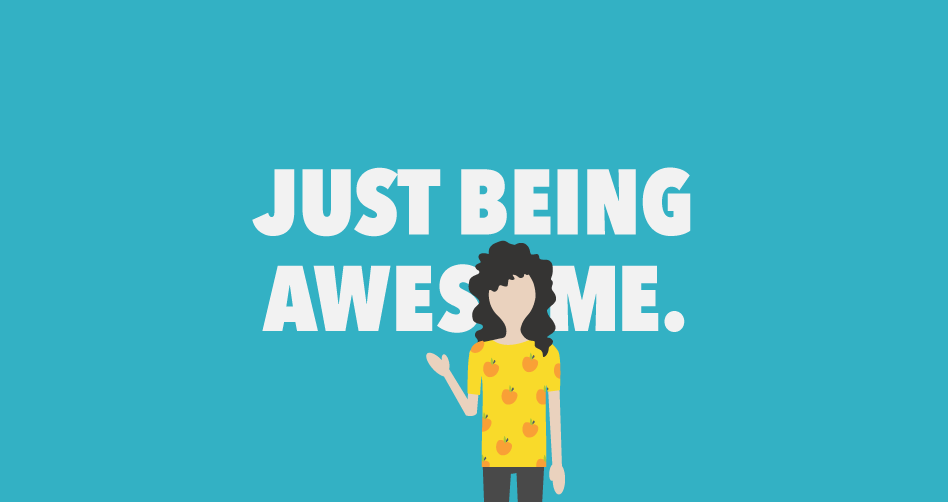 Why freelancers must track their own wins and celebrate their successes
Without the benefit of an annual performance review, freelancers must take it upon themselves to stop, assess, and celebrate.
---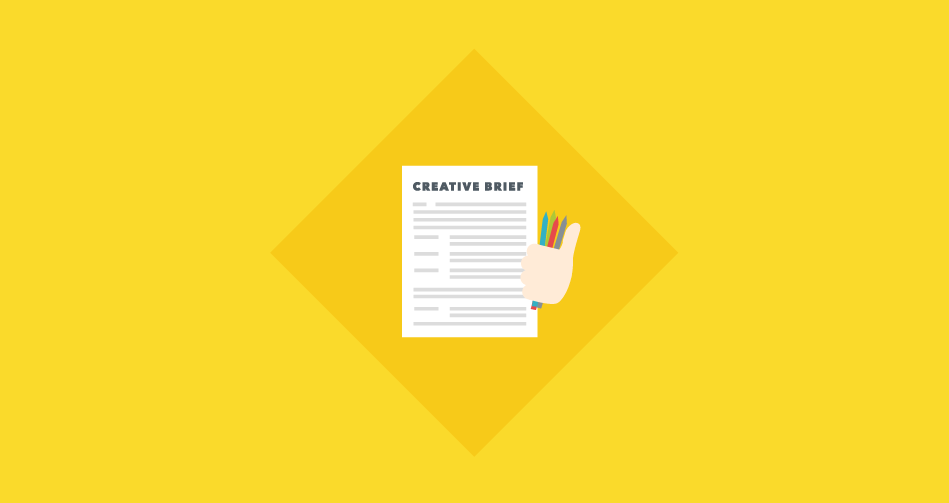 How to convince a potential client to sign off on your proposal
A number of factors can cause clients to delay, or pass, on a freelance proposal. Here's how to increase your chances of landing in the "yes" pile.
---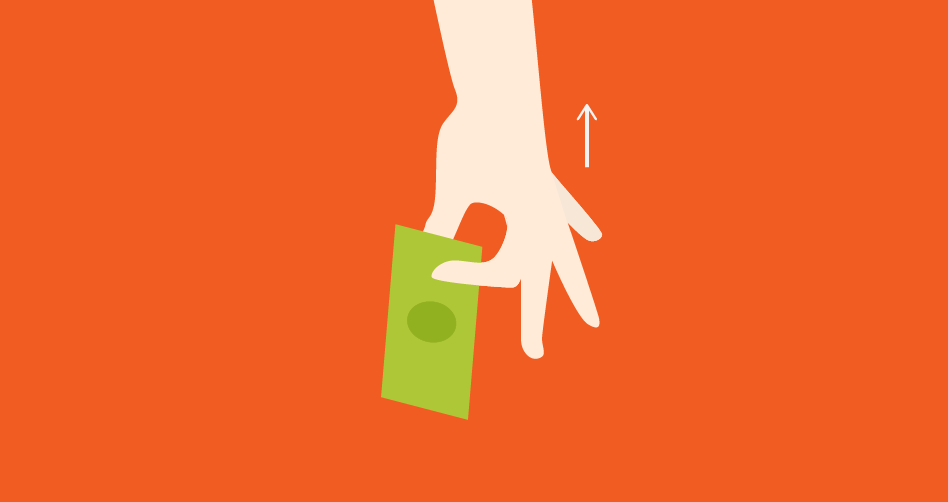 3 effective ways to reach the right clients and generate more revenue
To generate a strong client base, freelancers must cut through the daily publishing noise and provide value. Here's how.
---