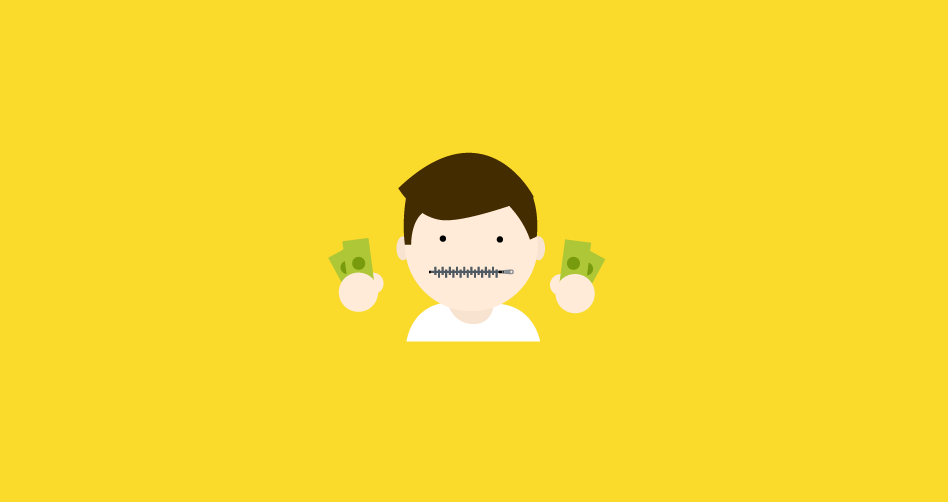 How to negotiate: A freelancer's guide
Negotiation is a critical skill for freelancers.
---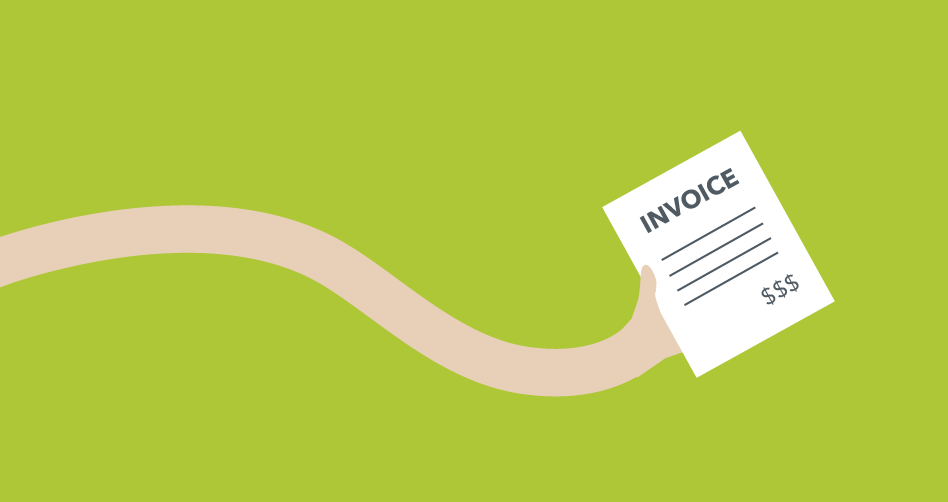 How to get paid for proposals
Proposals are a lot of work--here's how to get paid for creating them.
---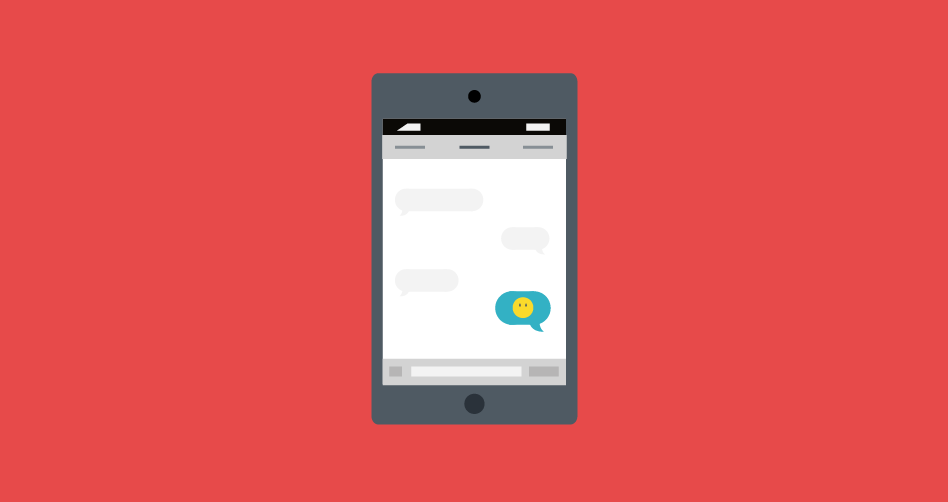 Client communication tips every freelancer should use
Client communication skills are as important over email as they are face-to-face.
---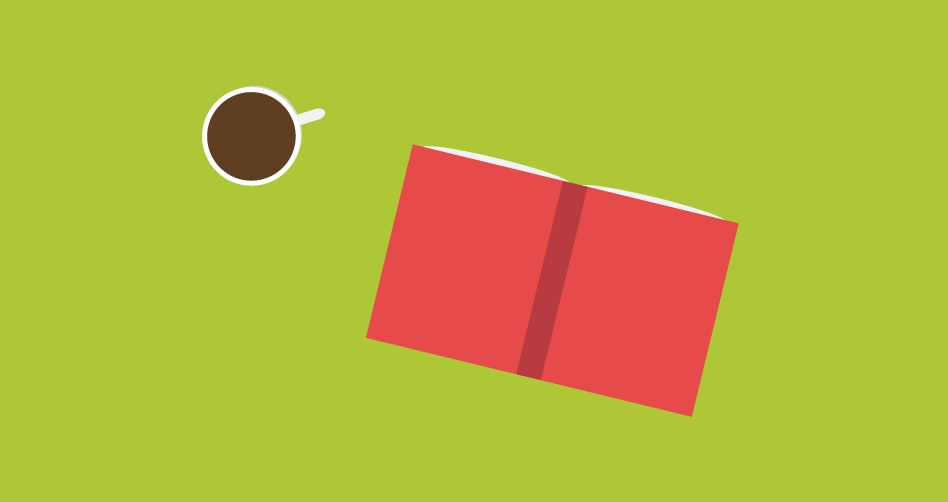 4 essential editing tips for freelance writers
Working well with an editor matters when you're a freelancer.
---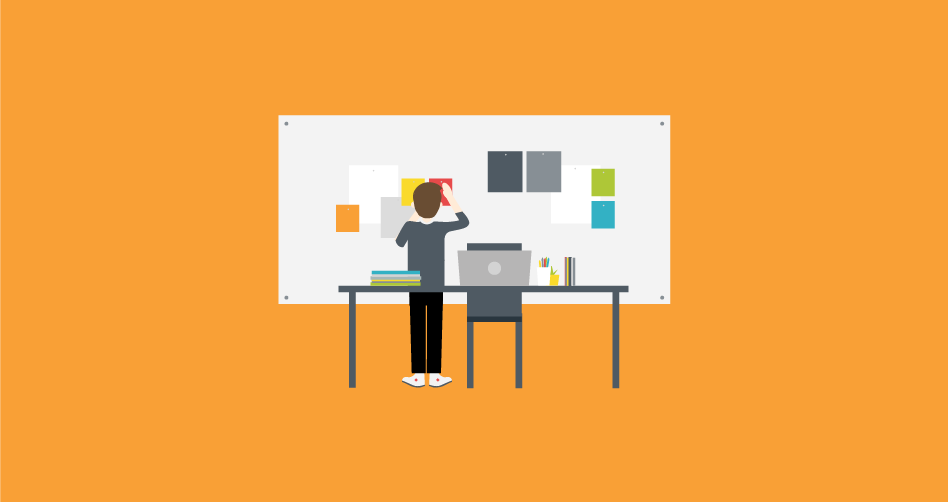 How to create an online portfolio that grabs clients' attention
A curated online portfolio makes a big difference when it comes to attracting clients.
---