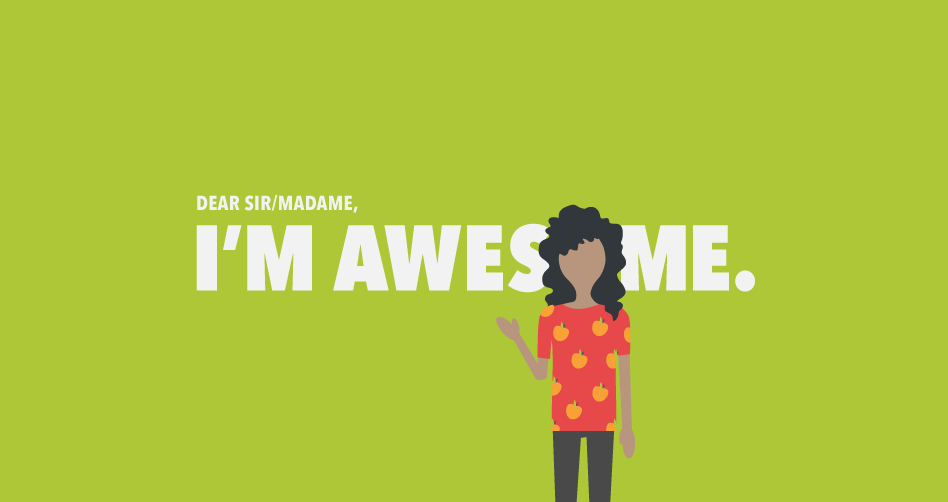 How to maintain your edge in the growing independent workforce
As freelancing grows in popularity, independent workers must work harder to stay ahead of the competition.
---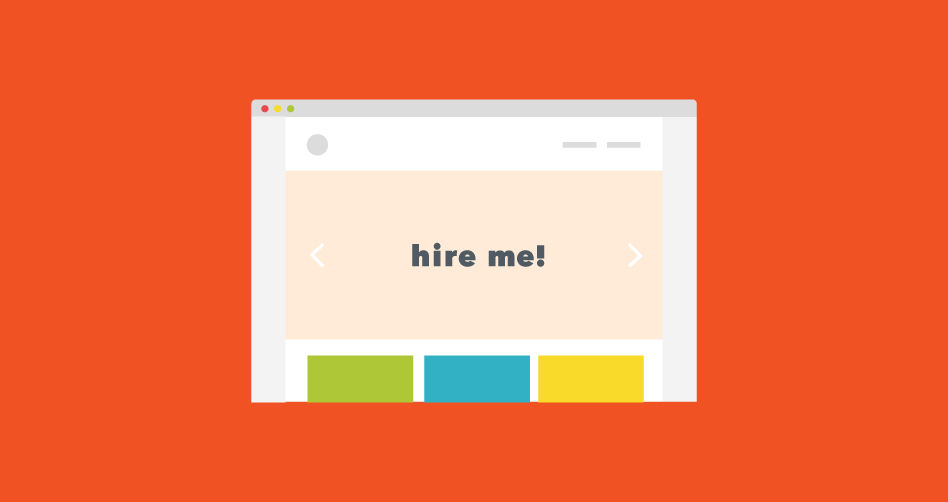 The power of a great portfolio
Making your portfolio easy to access with Wordpress, LinkedIn, or Contently can take the stress out of your pitching process.
---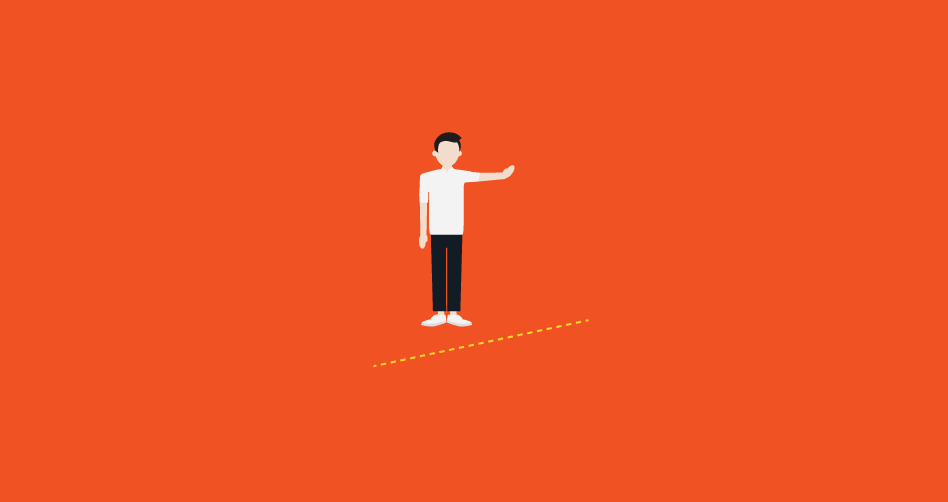 When freelancing and friendship don't mix: a cautionary tale
Redrawing your professional boundaries when the client is a friend can spell disaster — both professionally and personally.
---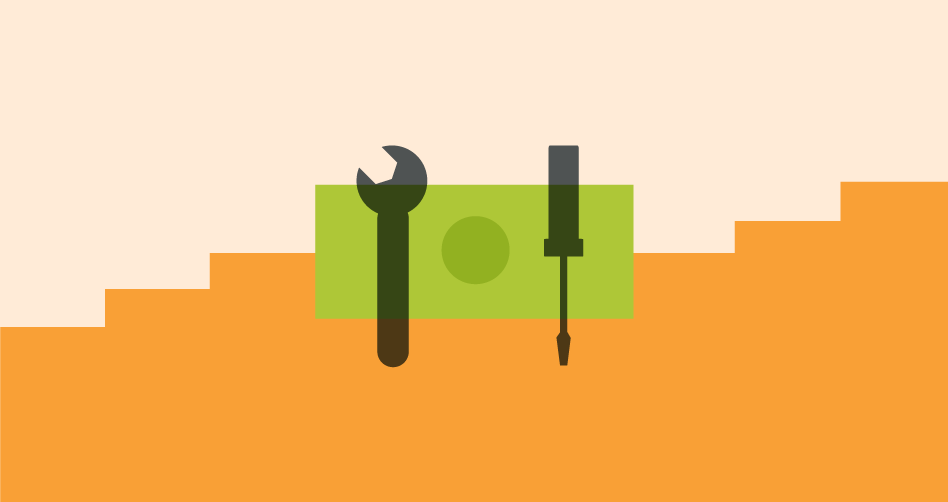 Network like it's 1999: why writers need to pound the pavement
When times are tough, try the human touch to boost your networking efforts.
---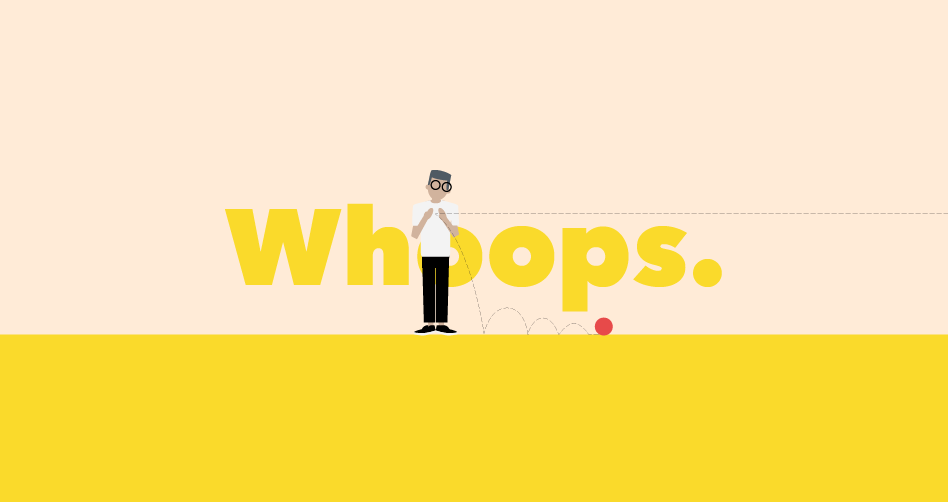 Liability insurance: Who needs it and why?
Liability insurance can cover your legal costs, and protect your business and reputation.
---