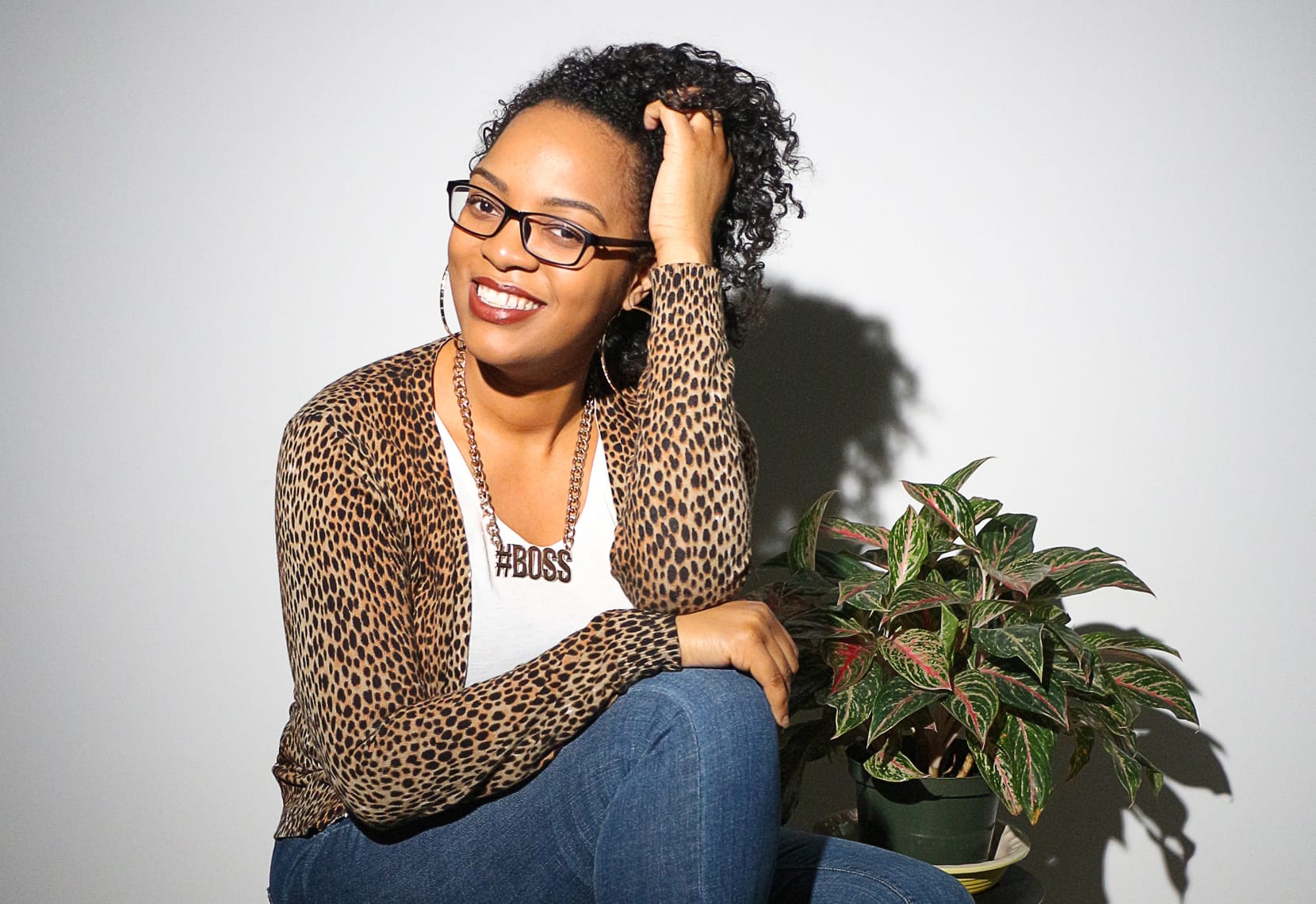 Freelancer Spotlight: Meet Naya the Creative!
We're proud to introduce Naya the Creative, Freelancers Hub's resident "brand therapist."
---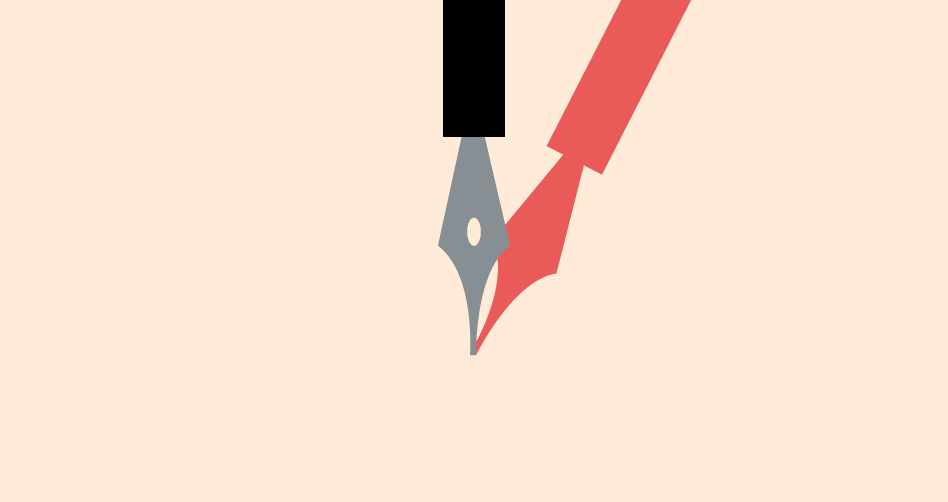 Why every freelancer needs an email signature
Want to catch prospective clients' attention? Make your email signature stand out.
---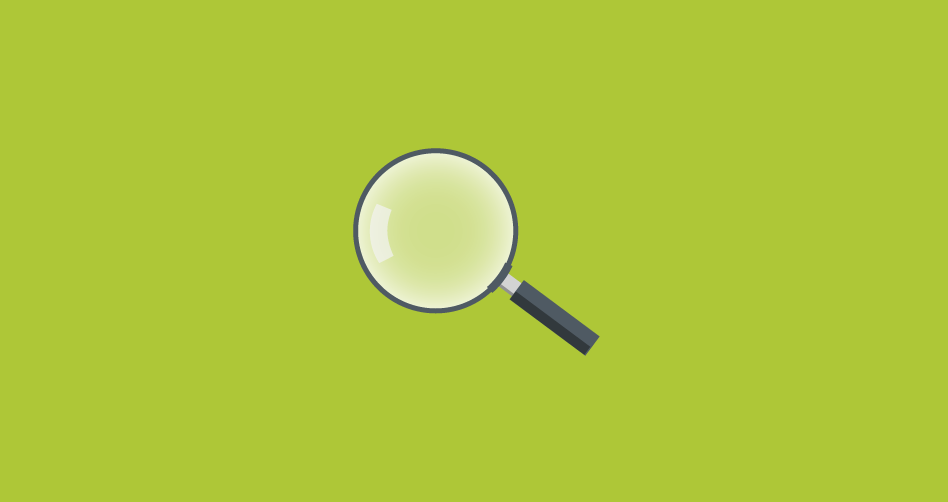 Need to reach out? Quick tips for finding an email address
When reaching out to potential clients, the personal touch always helps. Here's how to find the email address you need.
---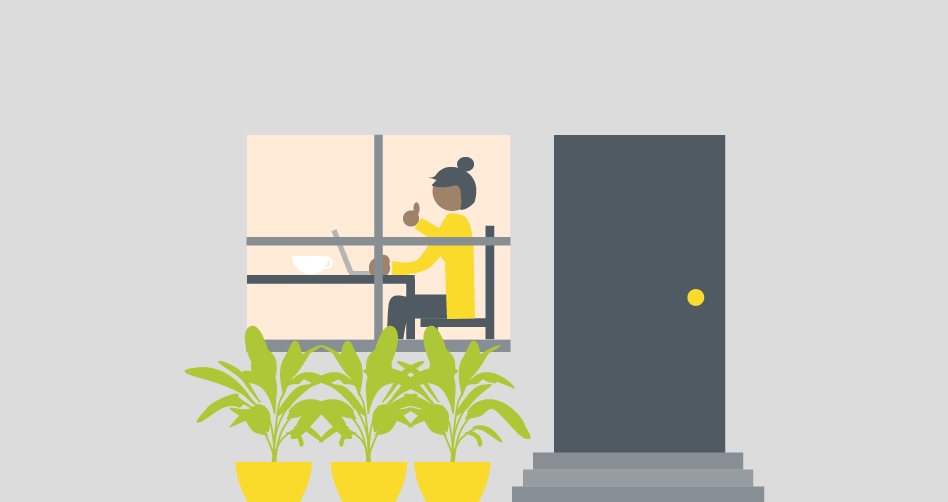 How to thrive, not just survive, as a freelancer
To make the most of self-employment, look after yourself as well as your clients.
---