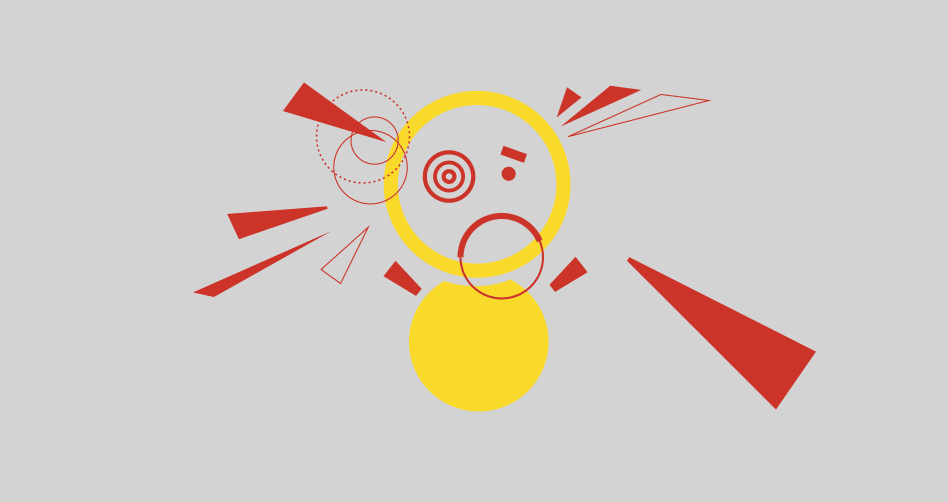 Is your plate too full? Strategies for staying sane
While it's natural for freelancers to worry about famine more than feast, work overload brings its own set of problems.
---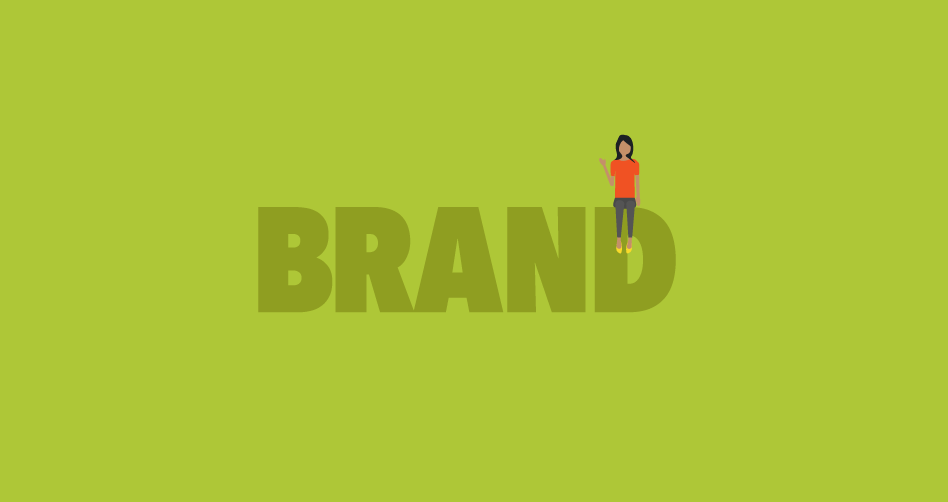 3 powerful reasons to write your brand story
The difference between a prospect and a client is often a good story. That's why, as their own brands, freelancers shouldn't be shy about theirs.
---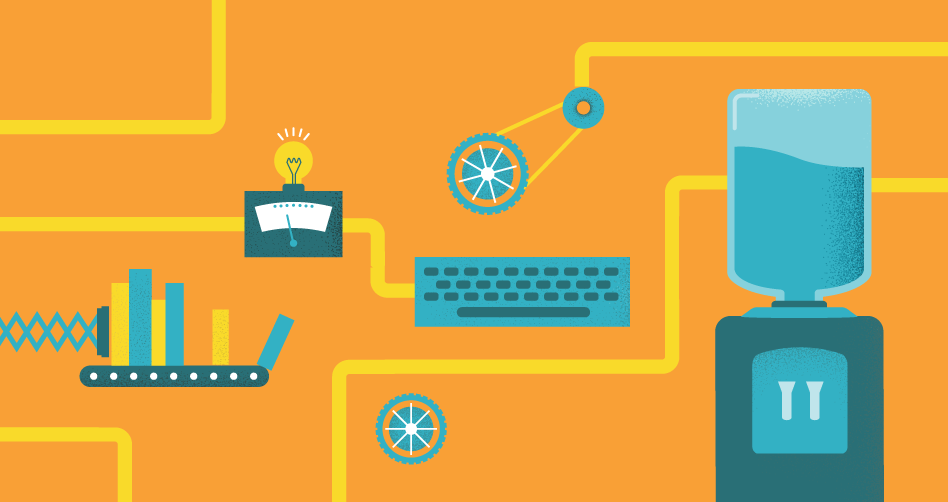 How to use digital products to boost your business
To drive new leads and increase pricing, without spending more time, consider creating a digital product.
---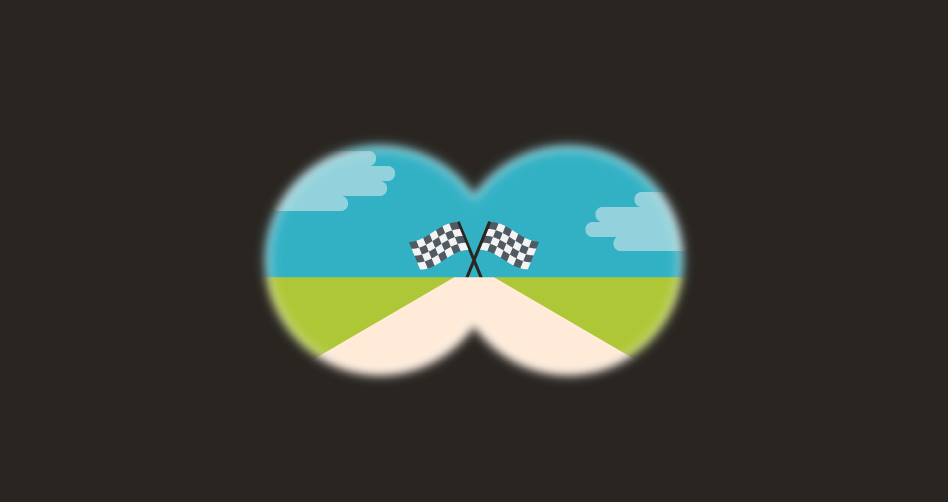 3 simple tips to begin owning your future today
Don't just let the future happen to you — visualize it, and bring it into being with these techniques.
---